Cheap Sandals on Amazon
These $20 Sandals Are Going Viral on Amazon — They Come in 16 Colors
As POPSUGAR editors, we independently select and write about stuff we love and think you'll like too. POPSUGAR has affiliate and advertising partnerships so we get revenue from sharing this content and from your purchase.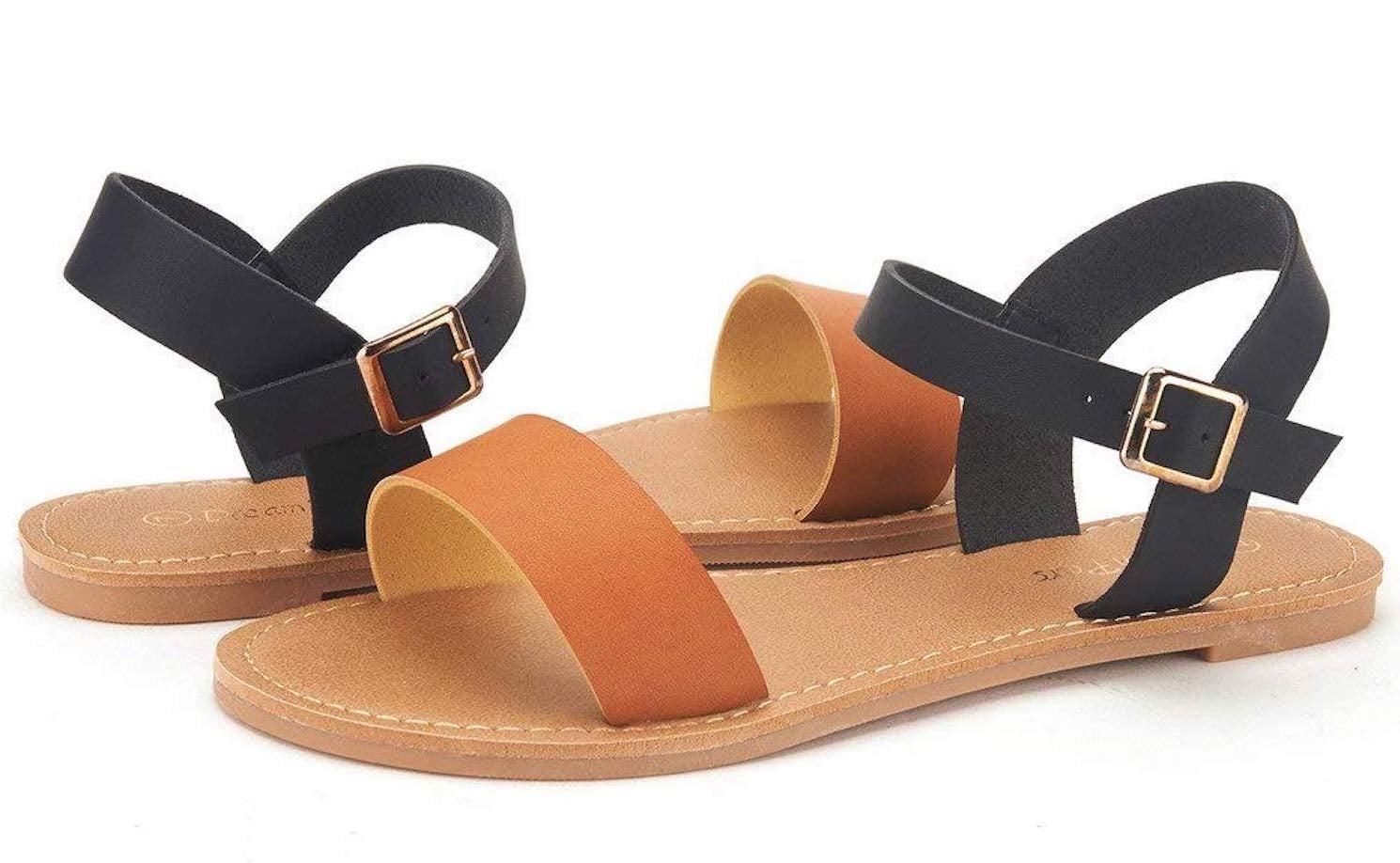 I hate investing in sandals because they get worn down pretty fast. I'd rather spend my money on a beautiful purse or unique dress. That's why I was excited to discover these Dream Pairs Sandals ($20). They're currently a bestseller on Amazon with over 550 customer reviews. The classic style is incredibly versatile; you can wear these shoes with many different looks.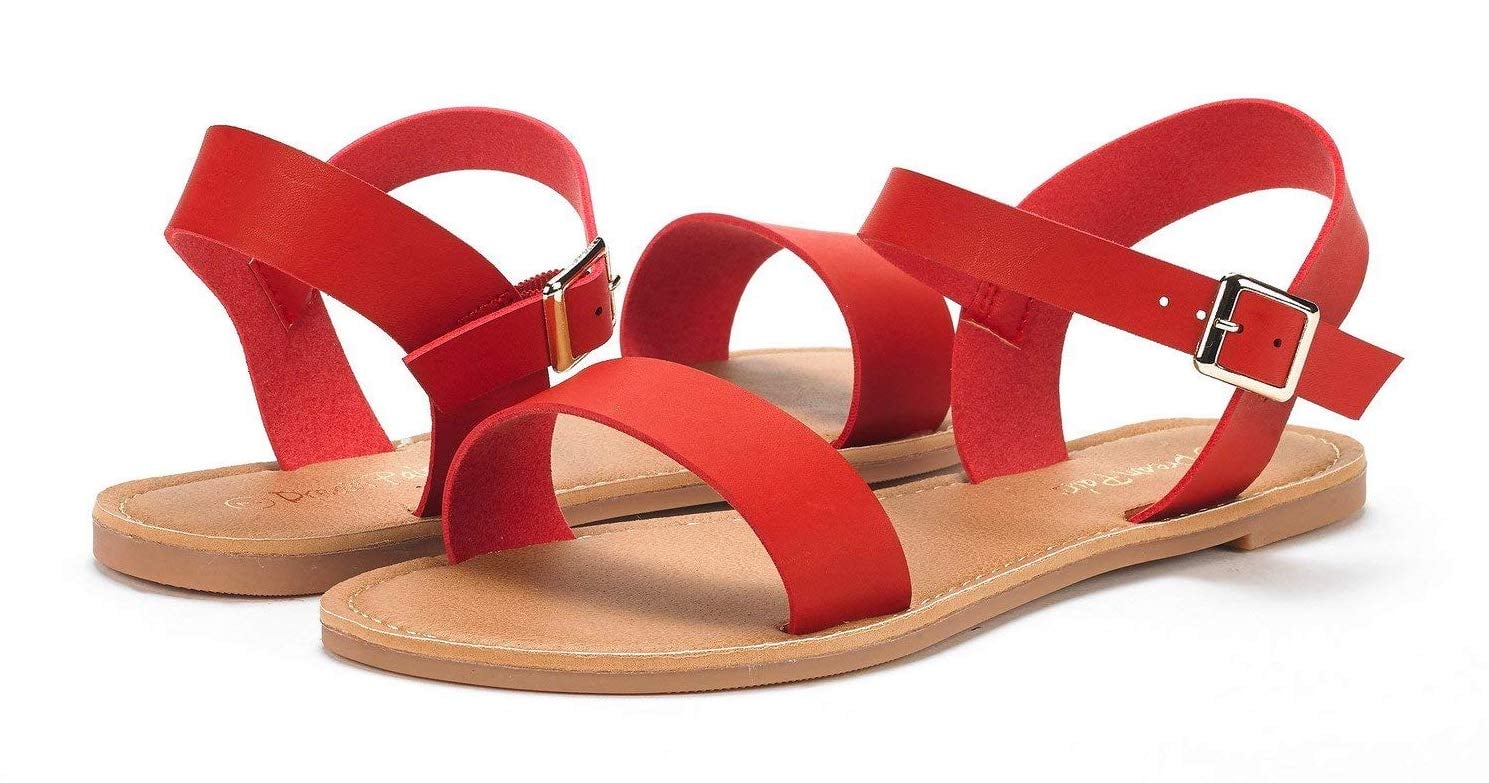 A huge plus is that these sandals come in 16 colors including tan, red, pink, and black. The simple design is quite comfortable; you'll be able to walk around in these shoes all day long. The lightly padded insole and adjustable straps keep your feet from ever hurting.
"I am in love with these!" one customer wrote. "I had found many styles like this on Pinterest that are very on-trend this season. I looked on this site to try to find something similar. They do not look cheap at all, much more high-end looking then they cost. In addition they have some cushioning on the soles that many of the flat sandals lack. I would highly recommend these shoes!"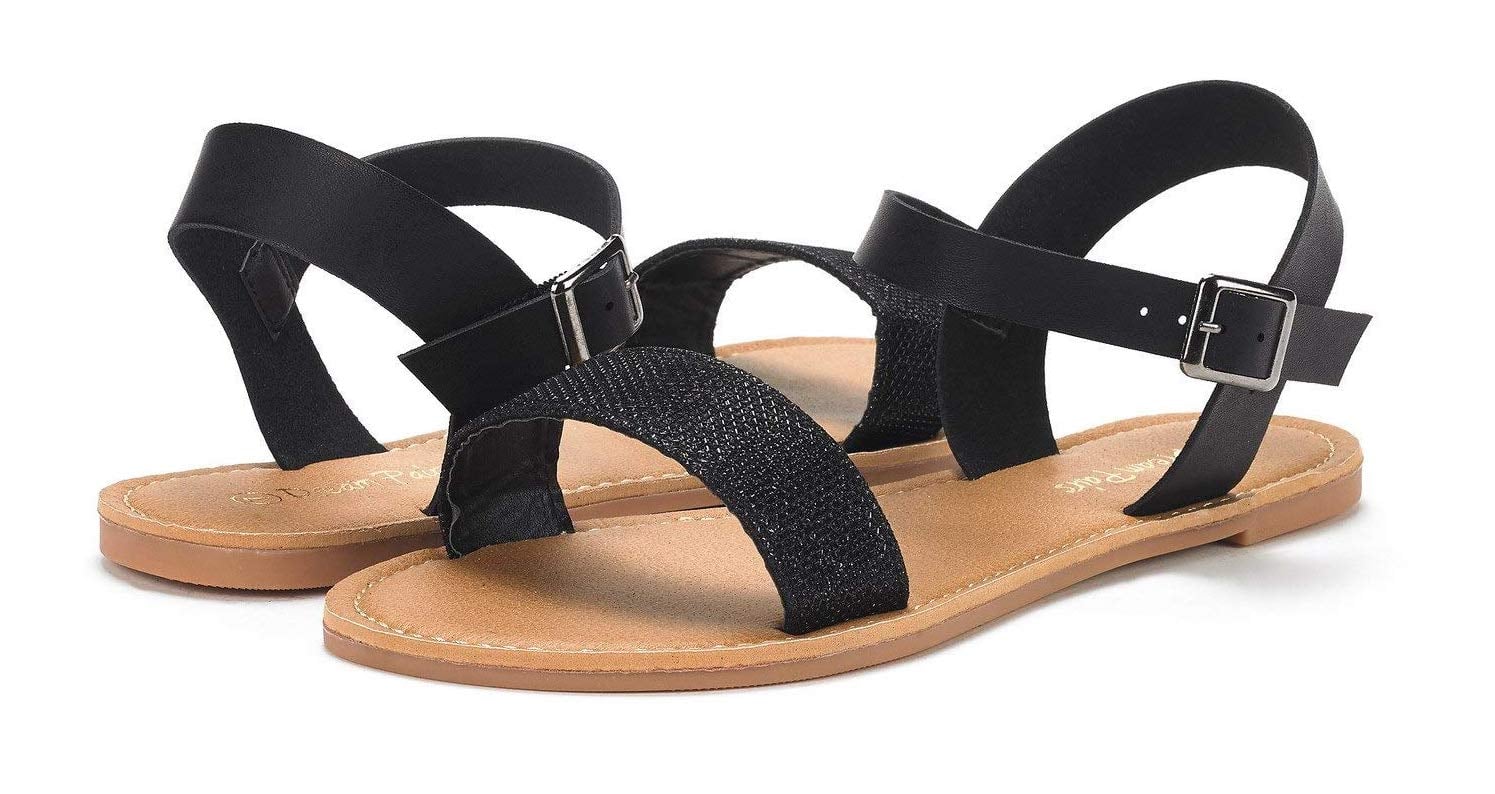 If you're looking for affordable Summer sandals, give this option a try. With low prices like this, you could snag a few pairs.