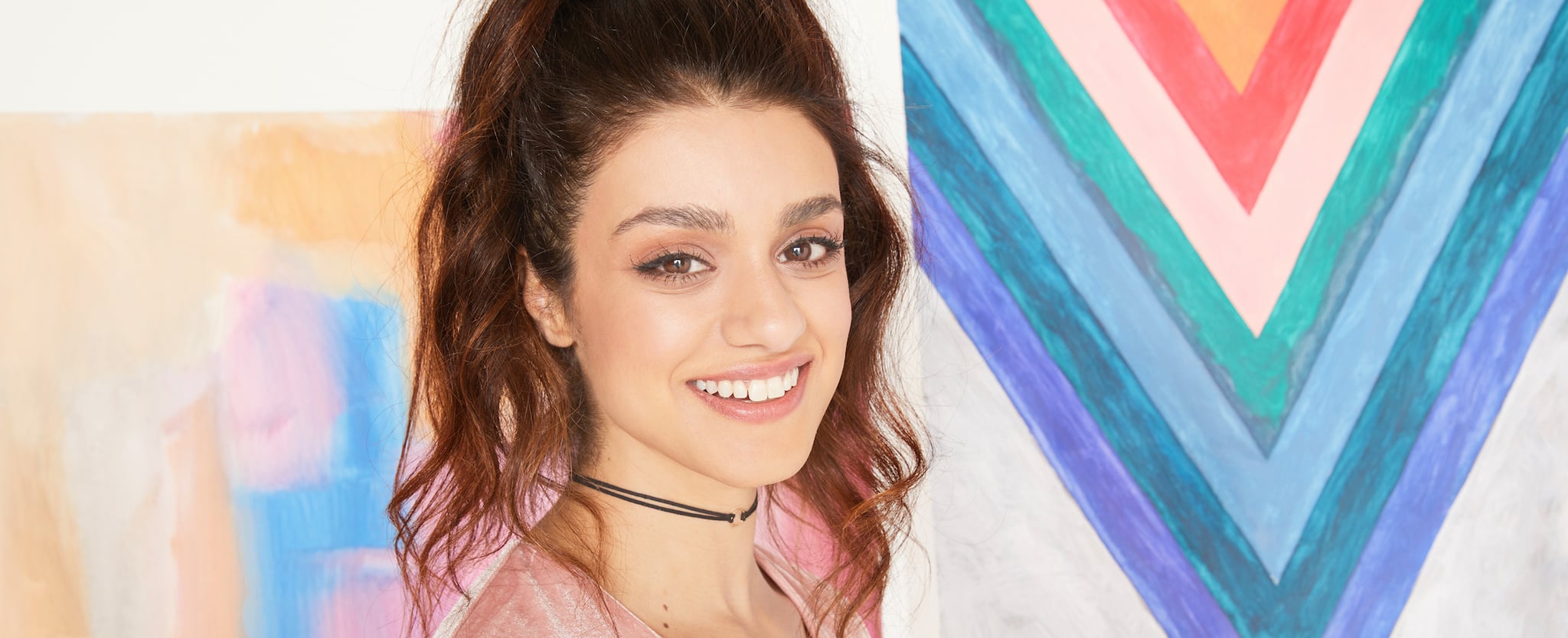 Image Source: Popsugar Photography / Paolo Testa
Cool Girl Outfits For Spring
4 Outfits That Prove You Can Be the Cool Girl at Any Event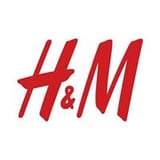 Looking the part doesn't mean compromising your personal taste. As part of the
Hers & Mine
campaign, we've partnered with
H&M
to show you how every day can be packed with style and inspiration.
Fashion girls typically strive to be the women at an event who everyone looks at. Not necessarily someone who seems unapproachable or perfect, but rather someone who is well-dressed and inspiring. The woman who shines in the center of a crowd. The cool girl.
Because this is a feeling most of us can relate to, we looked to New York-based stylist and designer
Nina Tiari
for outfits that are sure to inspire other women. Because Nina so frequently finds herself with an event invite in hand, she can certainly speak to the Summer styles that will turn heads.
Influenced by menswear, Nina says she typically gravitates toward tailored garments. She also likes items with volume, or exaggerated elements like color or texture, and her rule of thumb is to not look "perfect" head to toe. You'll see a lot of this in the styles she put together.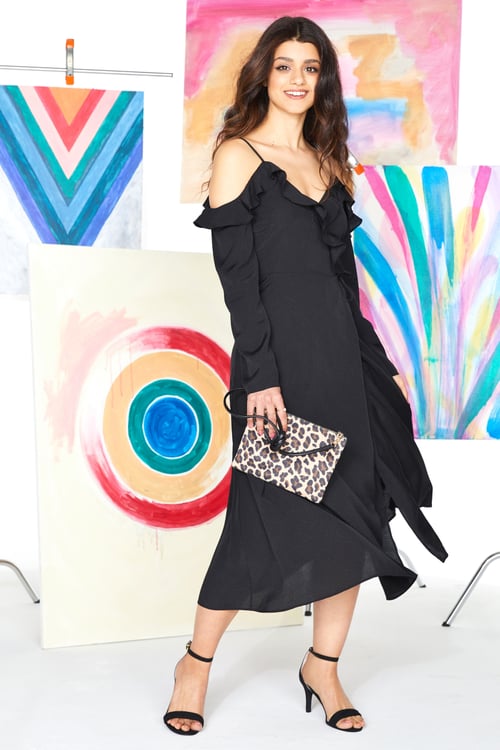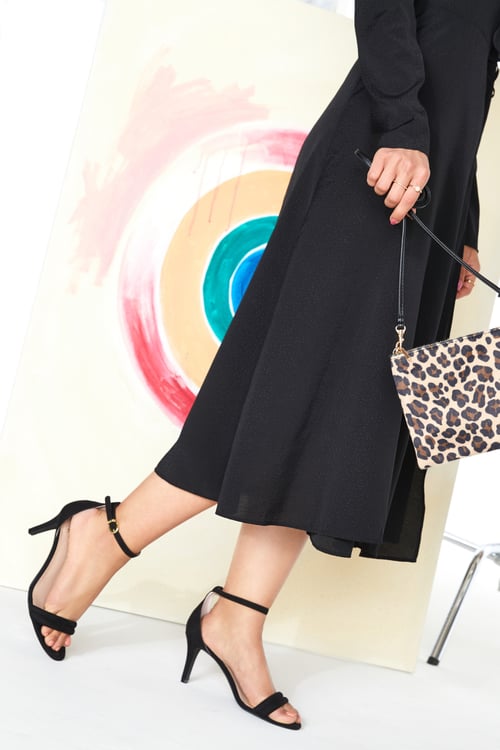 Image Source: Popsugar Photography / Paolo Testa
Nina says being the cool girl at an event like an outdoor
wedding
means being comfortable and not trying too hard. You want to make sure your hair and makeup aren't perfect, and you have something that's a little bit undone. This is what keeps you relatable and interesting. Since this off-the-shoulder ruffle dress is perfect on its own, Nina didn't go over the top with her accessories. She chose a fun leopard print bag that's not too large and kept her heels simple.
The Effortlessly Cool Outfit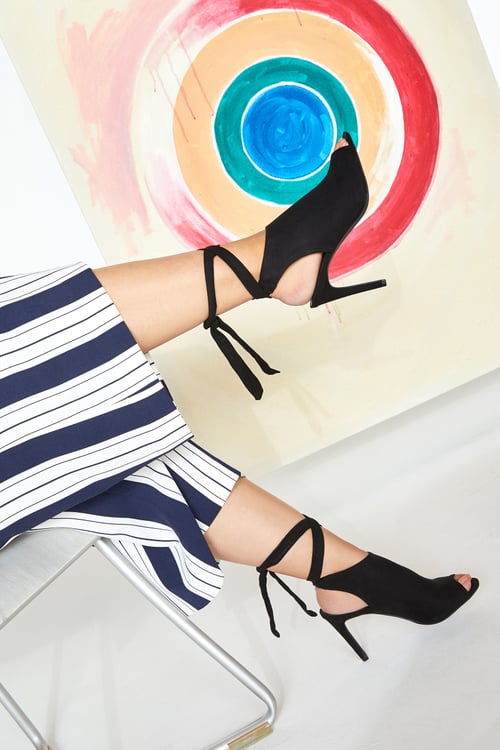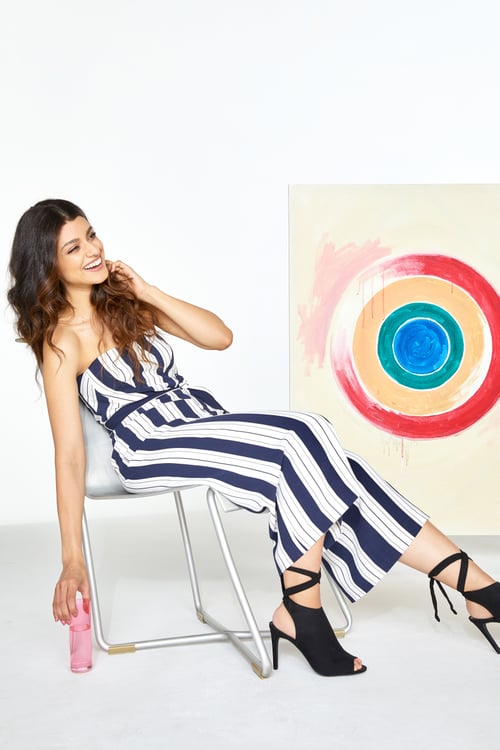 Image Source: Popsugar Photography / Paolo Testa
For a romantic dinner date, Nina says she mixes tailored pieces with something really loose and light. She's not a huge fan of showing knees — she just doesn't love short pieces — so she usually wears midi-length garments. This striped jumpsuit fits the bill in that it's flattering without hugging her body, and the length hits just at the shins. To elevate, she chose high cutout booties with wraparound ankle straps. If you wear something similar, expect other women to take pictures of your shoes!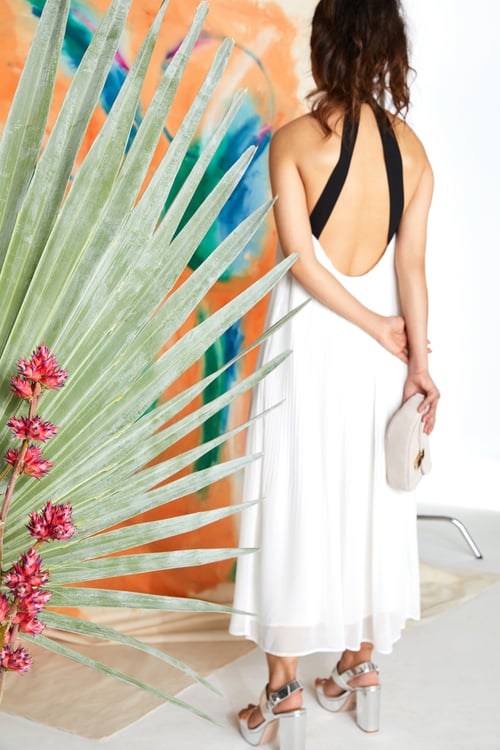 Image Source: Popsugar Photography / Paolo Testa
Casual Summer events are at the top of Nina's social list. She's going to a cocktail party in the Hamptons, and this outfit works perfectly. The flowy, white dress is great for humid evenings, and the thick heel will ensure that her shoes won't sink into the ground when she's walking on grass or even on the sand. It's the type of dress that will surely inspire women at the beachside gathering to take notes.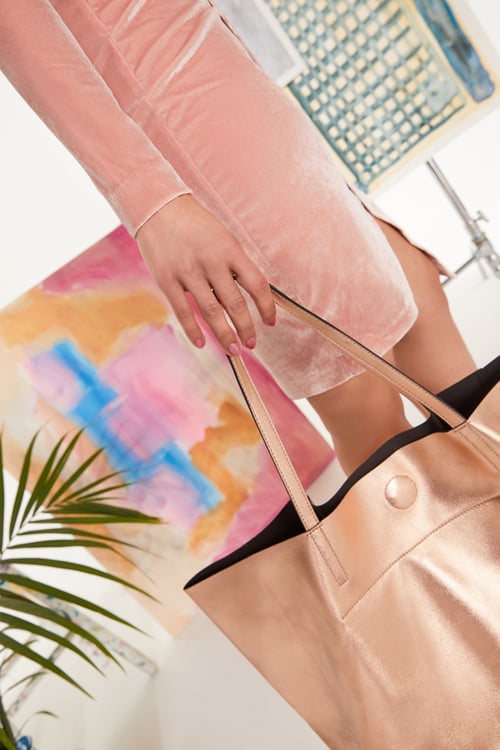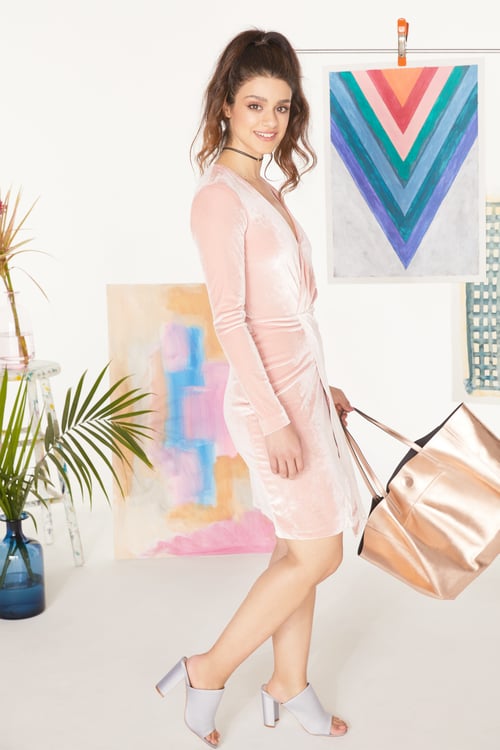 Image Source: Popsugar Photography / Paolo Testa
Going back to Nina's stance on looking approachable, she really embodies that in this networking party-ready look. This peach velour wrap dress certainly lends itself toward something more formal, so she kept the rest of her look simple, with a messy ponytail, silver mules, and a large metallic, everyday tote. If her shoes don't bring in the compliments from other partygoers, the bag certainly will.