Everything You Need to Know About Instagramming Your Summer Road Trip, Straight From an It Fashion Photographer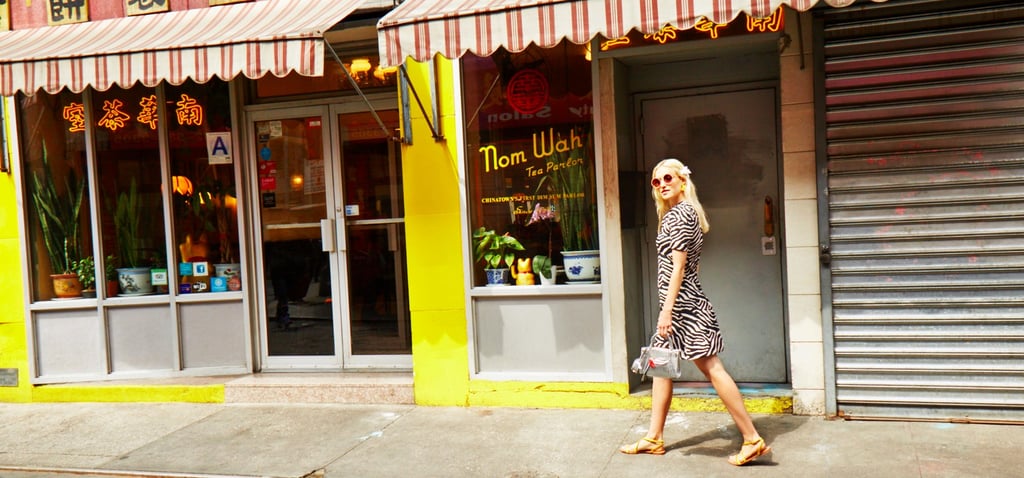 Perhaps one of the best parts about taking a Summer road trip is the envy-inducing photos you're sure to snap along the way. After all, if it's not on Instagram, it didn't happen, right? This season, we're taking notes from none other than Carlotta Kohl, a model, up-and-coming photographer, and all-around Insta-queen. Whether she's exploring the bluffs of Montauk, island-hopping around Greece, or taking a retro diner tour through Georgia, one thing is for sure: she has a knack for making us want to drop everything and skip town immediately.
Read More
Everything You Need For Your Perfect Summer Party Snap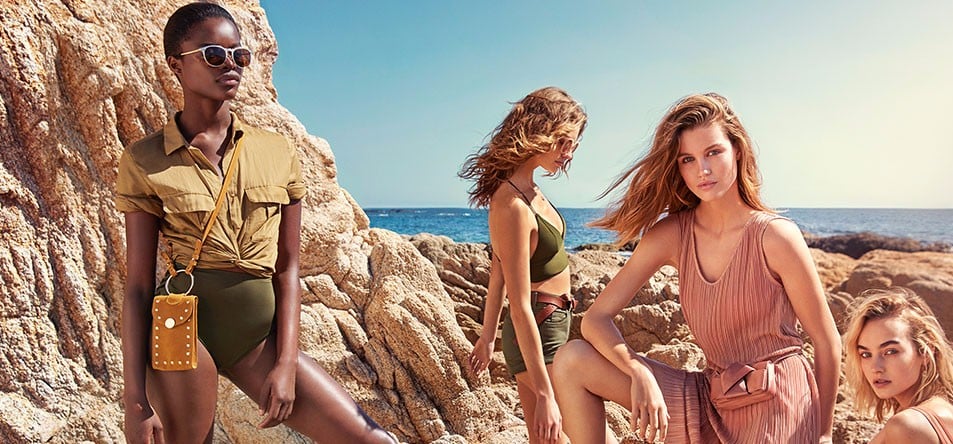 You're ready to travel to spend time friends, but is your Summer party wardrobe optimized for social media fame? If you need some outfit inspo for your next outdoor bash, we have five head-to-toe looks that are sure to get you excited for some sunshine. What better way to capture unforgettable Summer moments and inspire other women to dress their best than by sharing your perfect outfit with your followers?
Read More
4 Outfits That Prove You Can Be the Cool Girl at Any Event
Fashion girls typically strive to be the women at an event who everyone looks at. Not necessarily someone who seems unapproachable or perfect, but rather someone who is well-dressed and inspiring. The woman who shines in the center of a crowd. The cool girl.
Read More
5 Editor-Approved Wedding Guest Outfits That Won't Break the Bank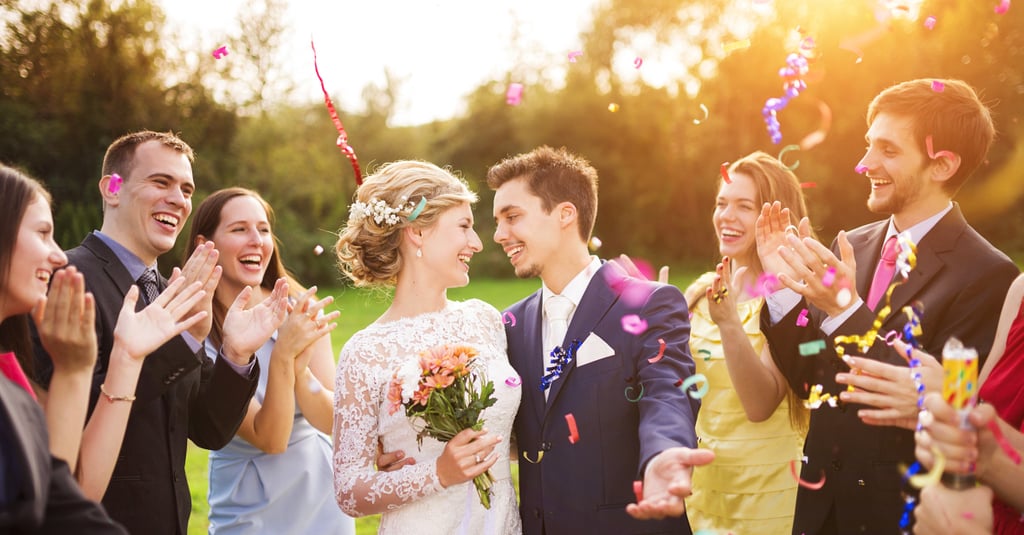 With the excitement of wedding season around the corner, there's one thing just about every guest experiences: the pressure to find an outfit so you can stand out. We all want to dress to impress and inspire the other women in our lives, but we don't need to buy an expensive new piece every time an invitation comes rolling in. Up ahead, we culled together five head-to-toe outfits that are not only nuptial-ready but won't break the bank.
Read More
See How These BFFs Style Spring's Hottest Trends in Their Own Ways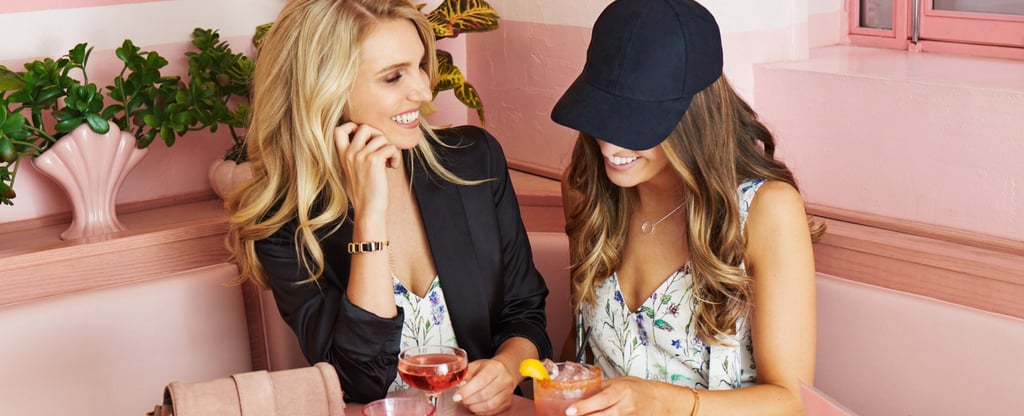 When it comes to making wardrobe decisions, drawing inspiration from the women in our lives is practically de rigueur. It's a habit that typically starts early in life and continues as we get older. Perhaps the most interesting aspect of this behavior is the idea that while we are looking to friends for styling ideas, they're also looking to us.
Read More
5 Outfits That Guarantee You'll Be the Best Dressed Tourist on Your Spring Getaway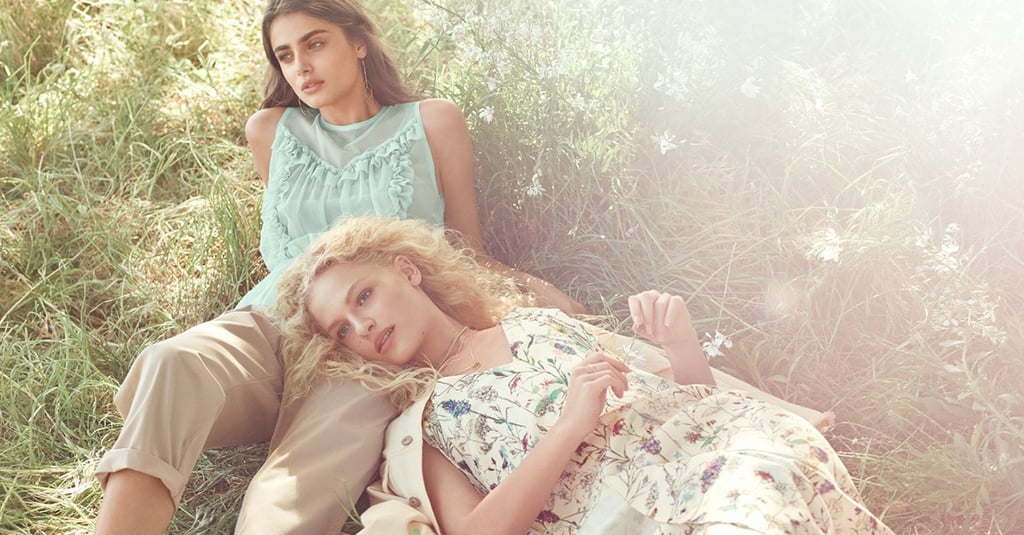 Ever envied those women who always manage to look so effortlessly chic on vacation while you're getting by in the same T-shirt and shorts you wore the day before? You're not alone. This season, it's your turn to flex your sartorial chops and prove just how savvy you can get with a limited suitcase. Whether you're headed to the warm shores of Miami or the exotic paradise of Bali, we put together a cheat sheet to help you nail your tropical vacation look one lust-worthy ensemble at a time.
Read More
Editor-Approved Tips For Creating a Last-Minute Outfit That Looks Good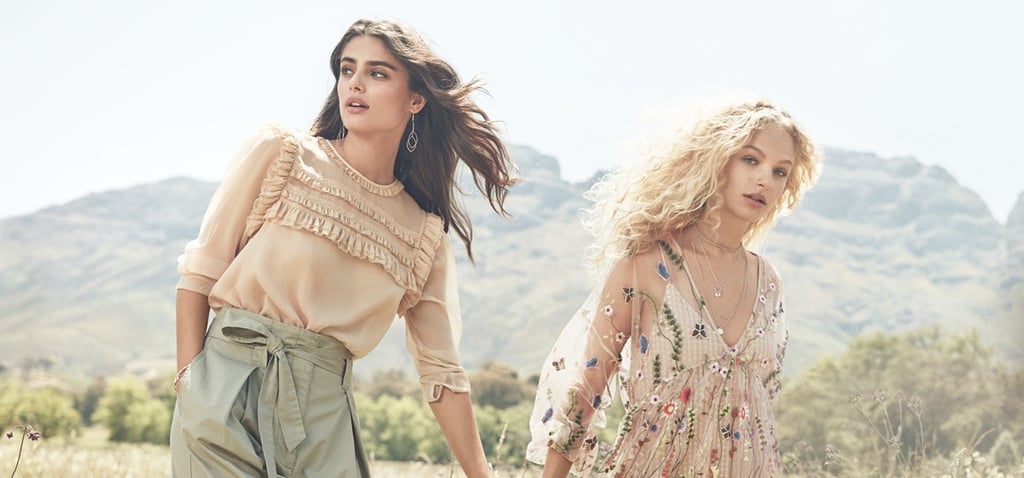 With everyone taking to the great outdoors after a long Winter cooped up, your calendar is bound to fill up quickly with social events of all kinds. From outdoor concerts to picnics in the park, Spring is the season for impromptu gatherings and spur-of-the-moment plans. The one problem with spontaneity? It doesn't bode well for your outfit. Luckily, our editors are pros at pulling together last-minute looks that are just as effortless as they are chic.
Read More
4 Editors Reveal Their Female Style Icons, and None of Them Are Celebs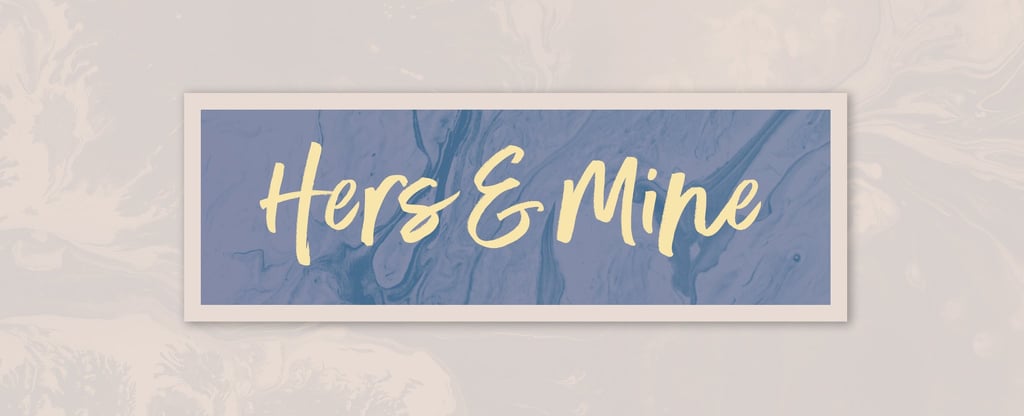 When we think of style icons, a certain Duchess of Cambridge and former first lady immediately spring to mind. After all, they're the kind of women reinventing classic elegance and approaching fashion with a forward-thinking mentality. Because of that, we're constantly seeking ways to take their covetable looks and make them our own. But sometimes, style inspiration strikes a little closer to home. For our editors, it's the women in our own lives who have impacted our relationship with fashion the most.
Read More