Designer Vivienne Westwood Says Eat Less
Did This Designer Really Just Tell People to Eat Less?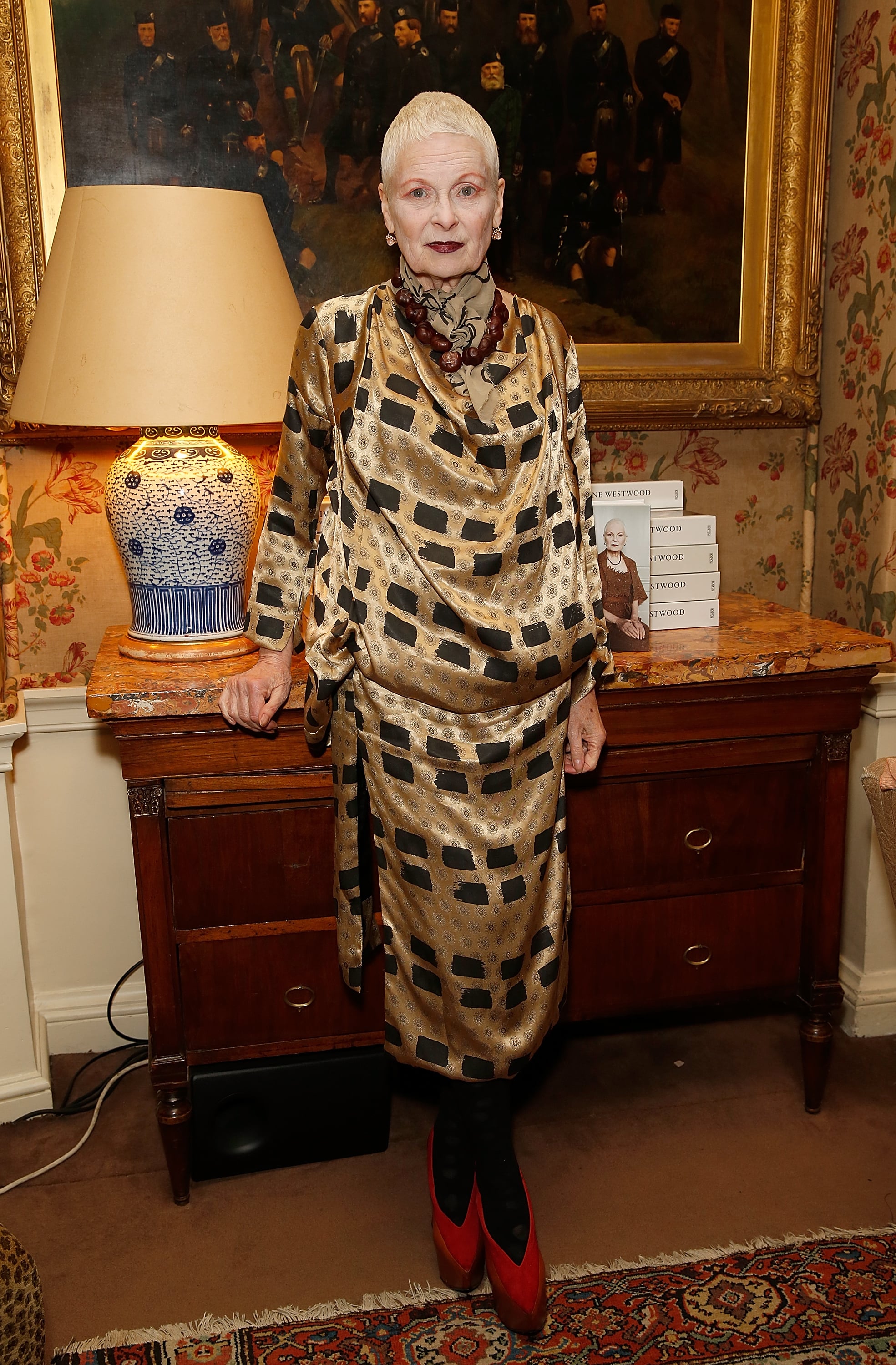 What do we love about Vivienne Westwood? Her breathtaking designs and the ability to make us swoon with every bridal gown she creates. Something we're not so crazy about? Her advice. The designer, who's been petitioning against genetically modified foods in the UK, recently made a shocking comment regarding those who cannot afford to eat organic: "Eat less."
"You've got all these processed foods, which is the main reason that people are getting fat," she argued, according to The Independent. "They're not actually good for you — they don't give you strength, they give you weight. I eat vegetables and fruit. I don't eat meat. I believe meat is bad for me. It's also bad for the animals. But if there was a movement to produce more organic food and less of the horrible food, then organic food would obviously be a good value price, wouldn't it?"
So, we've got to ask . . .