Golden Globe-Nominated Movies Style
Who Knew Space Suits Could Be Part of Your Wardrobe?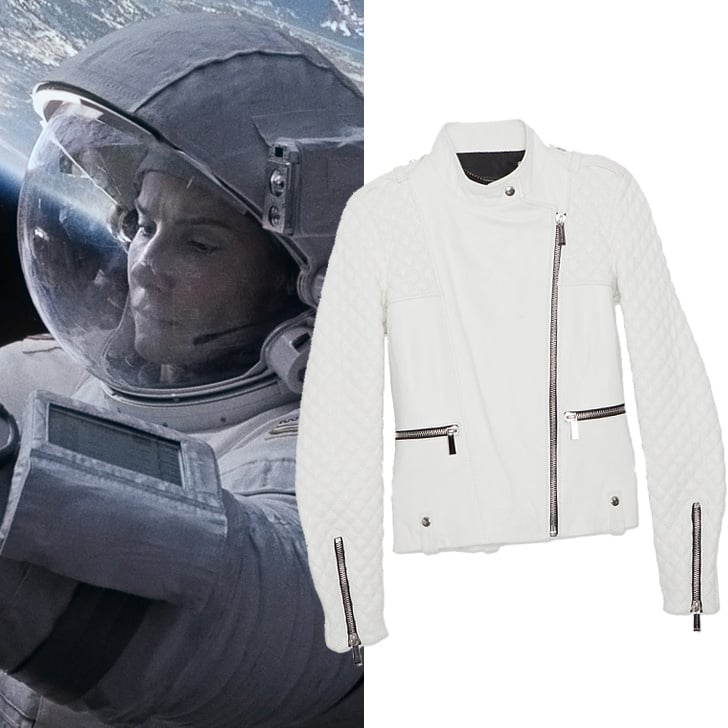 Every week, we bring you the best shoppable fashion and lifestyle stories from our partner Lifestyle Mirror. Today, we're sharing Taylor Davies's post about Golden Globe-nominated style.
From Gravity to Frances Ha, The Wolf of Wall Street, and Blue Jasmine we're feeling rather inspired by the style in some of our favorite Golden Globe-nominated films. What? You don't think there's fashion inspiration to be found in Sandra Bullock's harrowing space adventure? We found a quilted white leather bomber jacket that reminds us of a much chicer space suit and is perfect for all our earthly adventures.
And, not that we'd always recommend emulating the style of prostitutes or the 1990s, we do love the Manolo Blahnik Mary Janes spotted in The Wolf of Wall Street. For a more contemporary spin, we looked to the easy red turtleneck worn by Carey Mulligan in Inside Llewyn Davis and Cate Blanchett's covetable Cartier watch in Blue Jasmine. We also found inspiration in the subtle style of movies like Before Midnight and Her. Even if you haven't seen all of this year's top films (we haven't, yet . . . ), you can still get the look of their leading ladies (and one gentleman).
Visit Lifestyle Mirror to shop all the Hollywood-influenced looks, including this Lanvin dress inspired by Jennifer Lawrence's turn in American Hustle.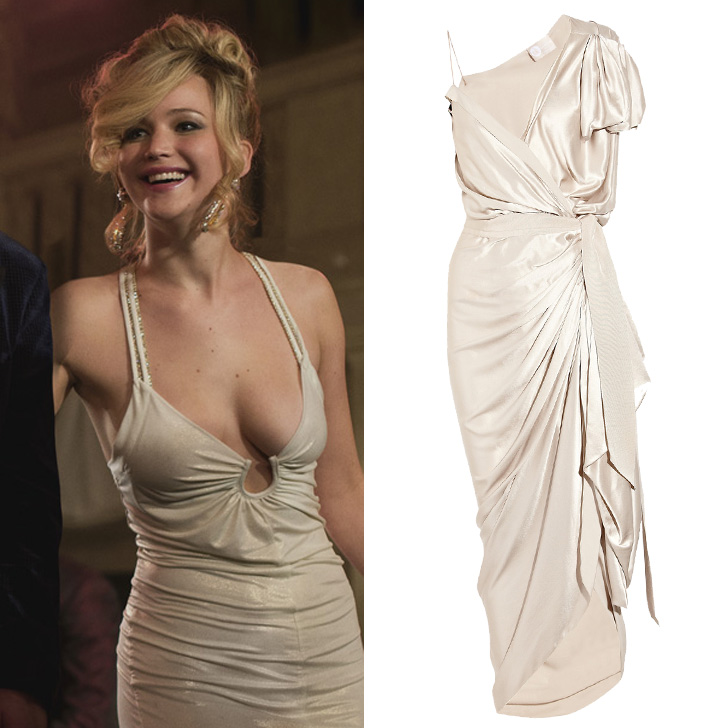 Related:
10 Style Lessons From Leonardo DiCaprio
7 Cute Snow Day Outfits
5 Pairs of Shoes You Need in Your Closet Now
12 Party-Ready Clutches