How to Dress Up Your Winter Staples For a Night Out
4 Ways to Dress Up Your Winter Staples For a Night Out
Looking for ways to incorporate your favorite Winter pieces into your going-out wardrobe? Check out this great article from InStyle for ideas on how to rock everything from your leather midi skirt to track pants for a night out on the town.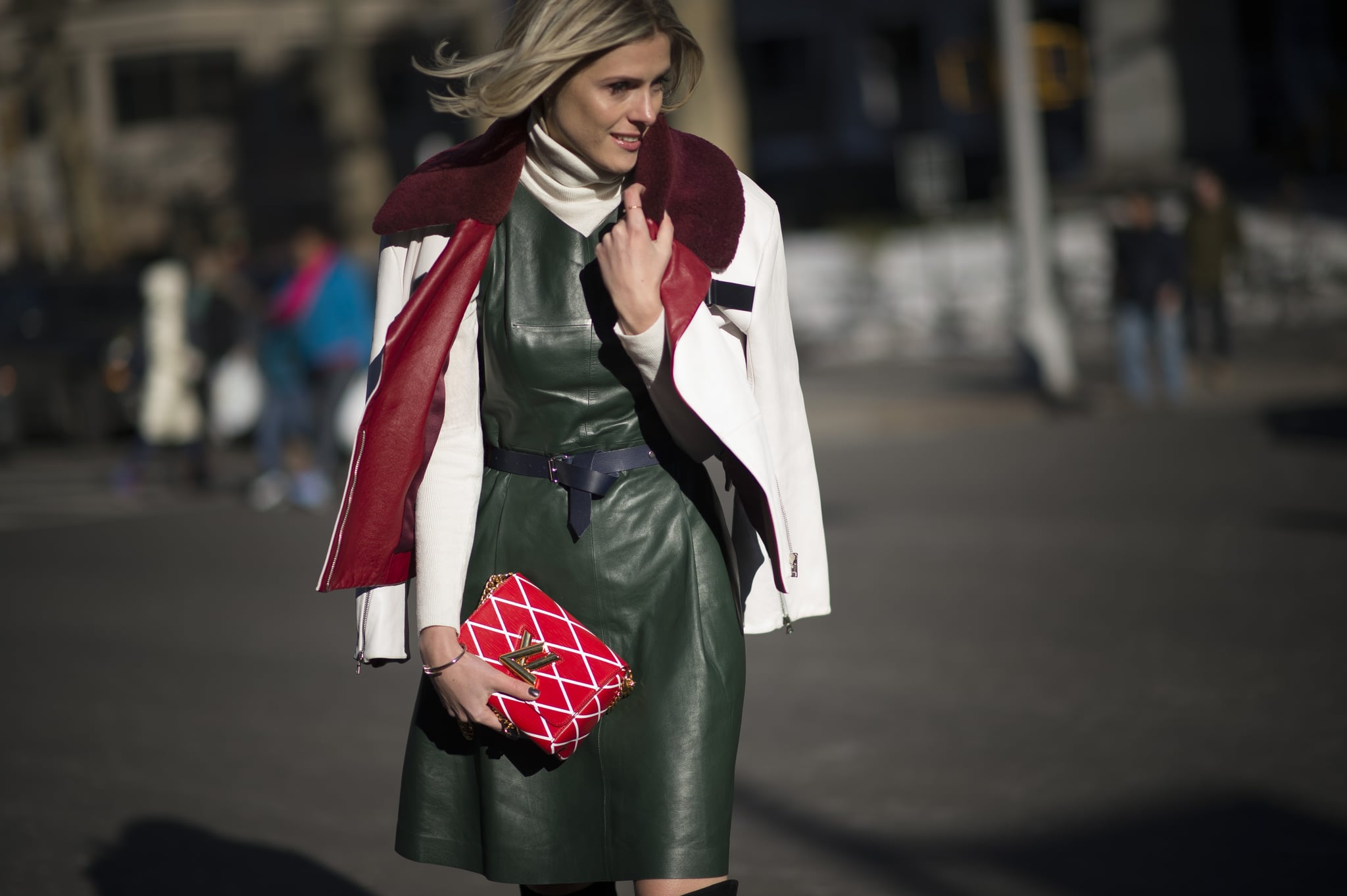 By now, you've probably got your winter daytime look sorted. You've figured out that the key to looking polished — and not like the Michelin Man — is a few good layers and resisting the temptation to just belt a sleeping bag and call it a day. But looking cute after-hours when it's freezing? That requires more thought, not least because most of your cold-weather workhorses don't exactly say "sexy" (hello, turtleneck). So we took four chill-busting items that are probably already in your regular rotation and put an evening spin on them—bookmark this for your next date night.
For ideas on how to wear your leather midi skirt, knit turtleneck, faux fur vest, or track pants for a night out, head over to InStyle!
More from InStyle:
Brittany Snow on Her Cold-Weather Style: "I Did Not Look Cute"
The Hat-Scarf-Gloves Trios You'll Actually Want to Wear Together
21 Chic Celebrity Looks That Have Us Saying Yes to Tights