Kanye West Fashion Industry Discrimination Not Gay
Kanye West Says the Fashion Industry Discriminates Against Him — and This Is Why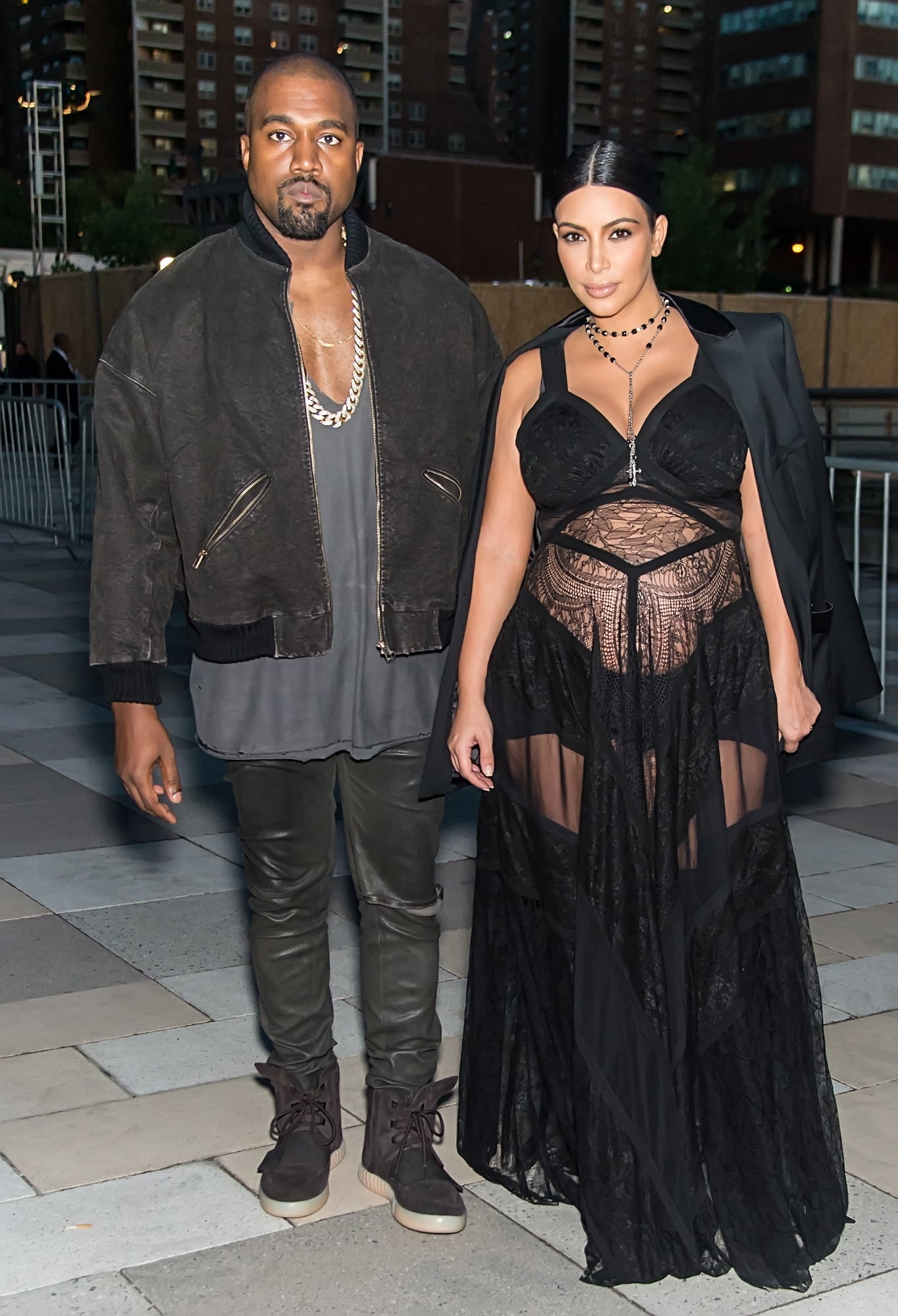 Kanye West wants to make one thing clear — right now, he's all about fashion. If his Spring '16 front-row appearances weren't confirmation enough, he sat down with SHOWstudio for an interview, declaring, "Right now, the highest art form is fashion."
But just because Kanye supports his fellow designers — along with the rest of the style world — doesn't mean he feels the relationship is fully reciprocated. In the interview, he said:
"I feel like I got discriminated in fashion for not being gay. In music, you definitely get discriminated in music if you are gay. It takes amazing talents to break down barriers. Everyone thought that when Frank Ocean dropped that it was going to be bad for his career. I feel like it's so cliché to speak about him as it relates to this subject, but there are people who broke the ground, and he broke the ground. The people that break the stereotypes make history."
Just press play to hear what else Kanye has to say about his latest ventures in the two-hour-long interview, below!