Kate Moss Eleven Paris Shirt
Who Knew a T-Shirt Could Make You Look Just Like Kate Moss?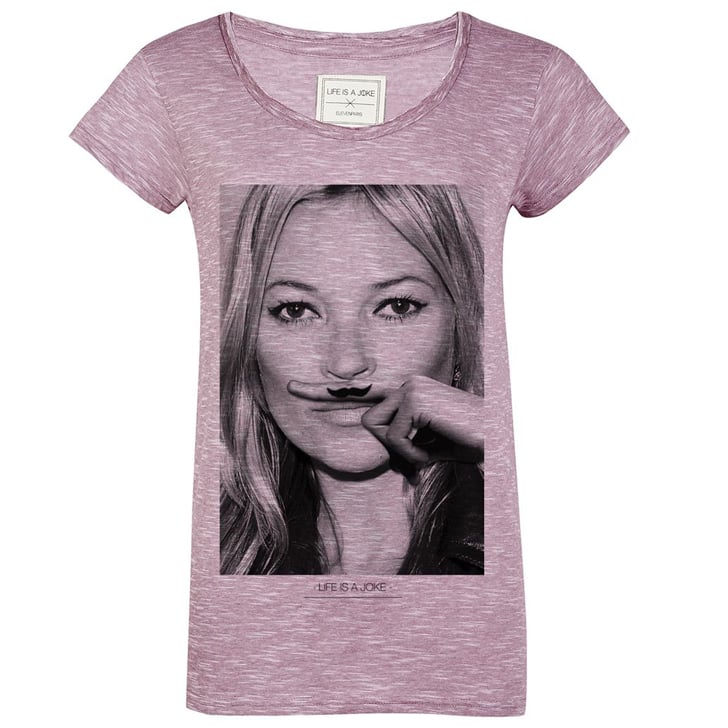 The piece: ElevenParis Kamy Shirt
The price: $48
Why we want it: Dreams do come true — that is, if your dream (like mine) is to look just like Kate Moss. That's because beloved French brand ElevenParis has launched US ecommerce, and the first item on my wish list is the label's quirky Kamy shirt. Though I missed the boat on picking up that other tee bearing the model's iconic expression, I won't let the chance slip through my fingertips again — not at this price, at least!
Front Page Source: Eleven Paris