Kohl's Faux Fur Jacket Made From Raccoon Dog
Kohl's Just Got Busted For Passing Fur Jackets Off as Faux (Again!)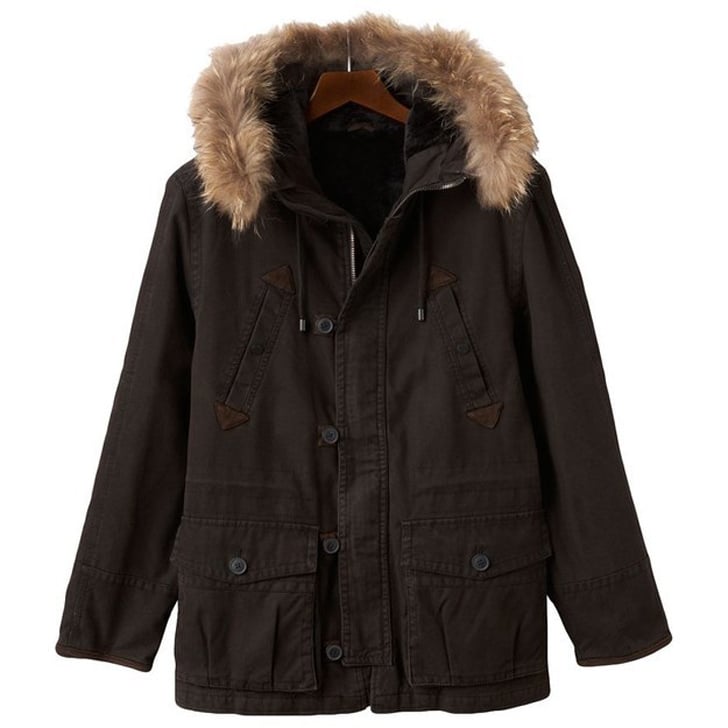 Buyer beware: The Humane Society of the United States just caught Kohl's selling an anorak labeled "faux fur," which actually happened to be made of raccoon dog.
.@kohls has been caught selling real animal fur as faux AGAIN! Take action by texting FURFREE to 30644 pic.twitter.com/LLwSRvZtNA

— The Humane Society of the United States (@HumaneSociety) September 23, 2014


The hooded men's parka, which originally retailed for $300 before being reduced to $210, was available online before being pulled from the brand's retail site. The Humane Society discovered the error when it tested the coat in question, under suspicions that stemmed from another incident when Kohl's mislabeled rabbit fur as faux in December 2013.
In a statement, Kohl's apologized by saying:
Kohl's standard vendor terms require that all merchandise must be free of any real animal fur unless expressly authorized in writing by Kohl's. No such authorization was given here.

Once aware that the product was made with real fur, Kohl's immediately removed the product from our website.

The parkas in question were sold online only and were not exclusive to Kohl's. Kohl's has never held these items in our inventories, as they are directly shipped from the vendor to customers. Fewer than 100 of these parkas have been purchased through Kohl's.

We apologize to our customers who would not have otherwise purchased these parkas. Kohl's will honor returns, no questions asked, for any customers who no longer wish to keep them.
So, apology accepted?