La Mer Floral Wrap Watches | Review
Why NOT Get an Easter Watch?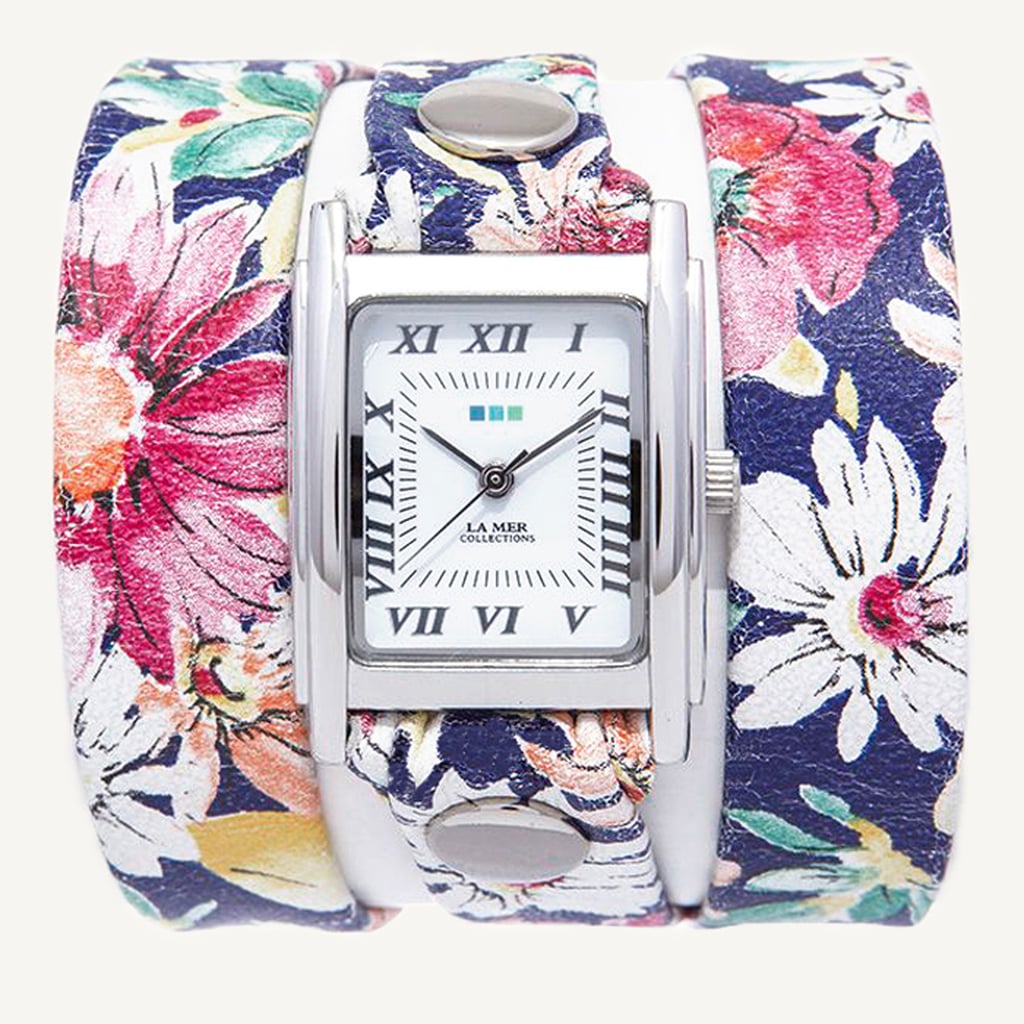 0
Why NOT Get an Easter Watch?
The piece: La Mer Limited Edition Navy Magnolia Wrap Watch
The price: $92
Why we want it: While we like the idea of switching out our everyday accessories every now and then, it definitely takes a level of style commitment that can be hard to muster, what with all the pressures and tasks of everyday things like work and family life. Still, this limited-edition floral wrap from La Mer is pretty enough that we're enticed to mark it on the calendar ("note to self: switch watch!"). With Spring weather firmly landing in most parts of the country, there's no time like the present — especially with Easter celebrations this weekend causing us to seriously look at the sweet pastels and blooms currently in our closet. In case you're picky about your flowers, you're in luck; two additional styles were created for the collection, and we're showing them off below.