Limited Edition Winter 2017 PopSugar Must Have Box Revealed
Limited Edition Winter 2017 Box Revealed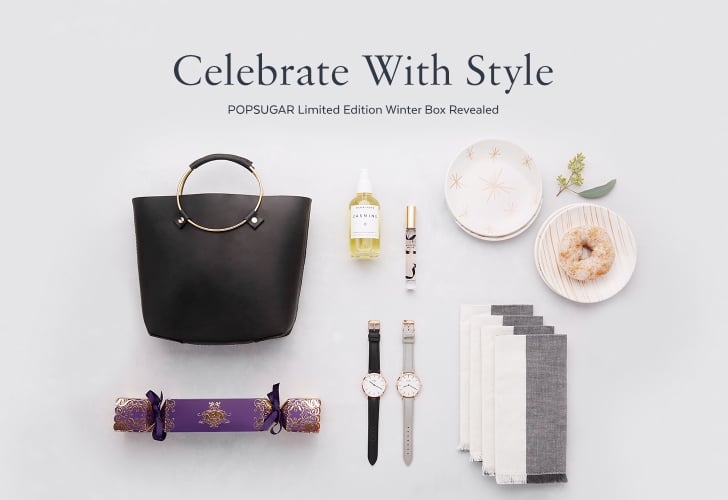 This holiday season, dress yourself in items that will enhance your Winter coats, entertain guests, and please your host. From body oil to make your skin glow to cute dessert plates guaranteed to make your family smile, this box contains items that will ensure this will be your most memorable season yet.
Limited Edition Winter box is almost sold out! Learn more about our POPSUGAR Must Have box and order a box today!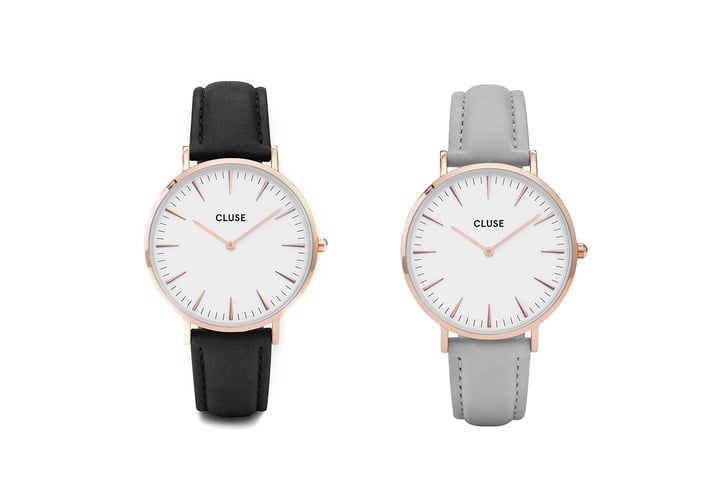 Must Have Fashion
Cluse La Bohème Rose Gold Watch
Accessorize your chunky Winter sweaters with a gorgeous rose gold watch. The La Bohème model is a classic with an utterly sophisticated look. It features a leather strap with a stunning rose gold frame. The white face with metallic accents makes this watch a versatile staple you'll wear all season long.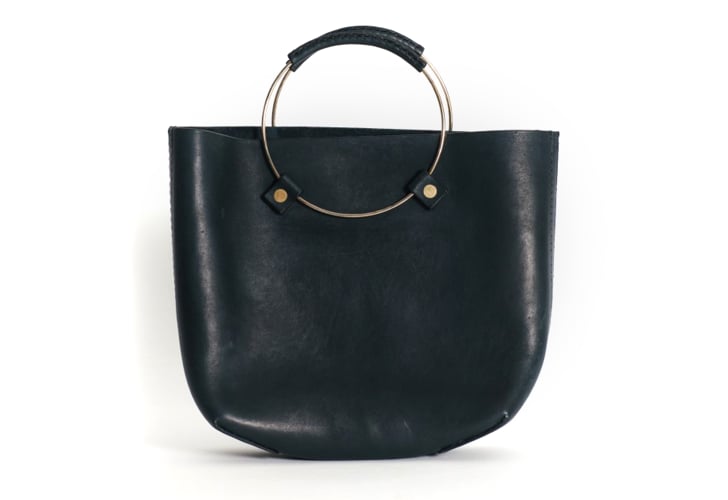 Must Have Fashion
Tribe Alive Luxe Brass Handle Handbag
Add the minimalistic trend to your wardrobe with this chic bag. Made from vegetable-tanned leather, no two bags are exactly alike. It contains a unique brass handle to elevate your look, so you can flaunt your fashion-forward philosophy.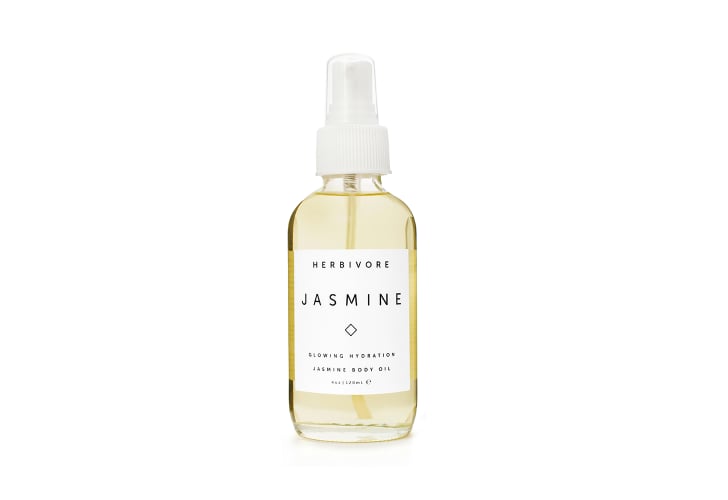 Must Have Beauty
Herbivore Botanicals Jasmine Glowing Hydration Body Oil
Keep yourself soft and smooth in the colder months with this luxurious body oil. The blend of botanical oils will nourish your skin while fatty acids like omega-3 and omega-6 improves its elasticity. You'll fall in love with the intoxicating scent of jasmine as you moisturize from head to toe.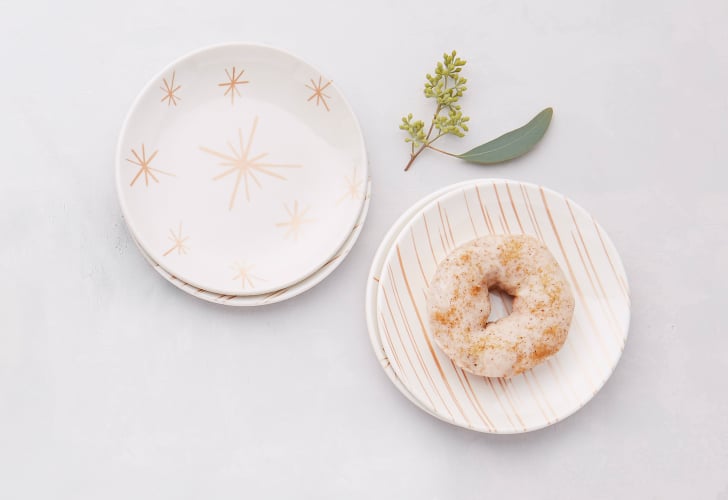 Must Have Home
Odeme Melamine Dessert Plates
Serve your guests dessert on plates that look just as good as the treats. The set of four features rose gold stripes and stars that make it perfect for special occasions.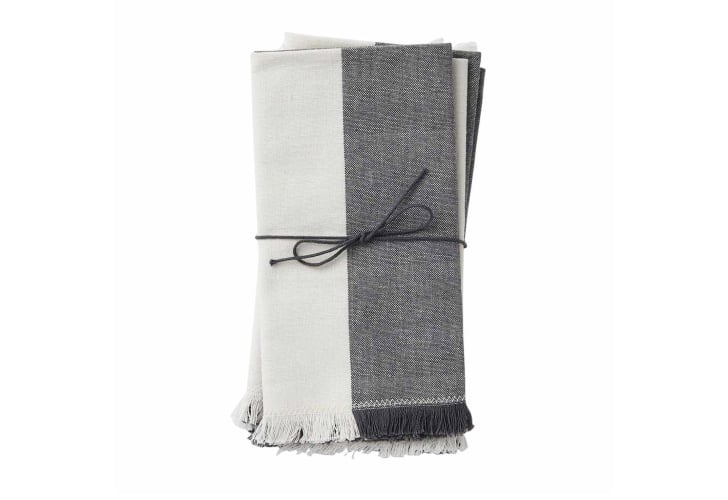 Must Have Home
Pehr Chambray Fringe Napkins
These 100 percent cotton napkins contain charming fringe and a clean, cool colorblock design. The set of four is perfect for everyday or hosting guests to dress up your table!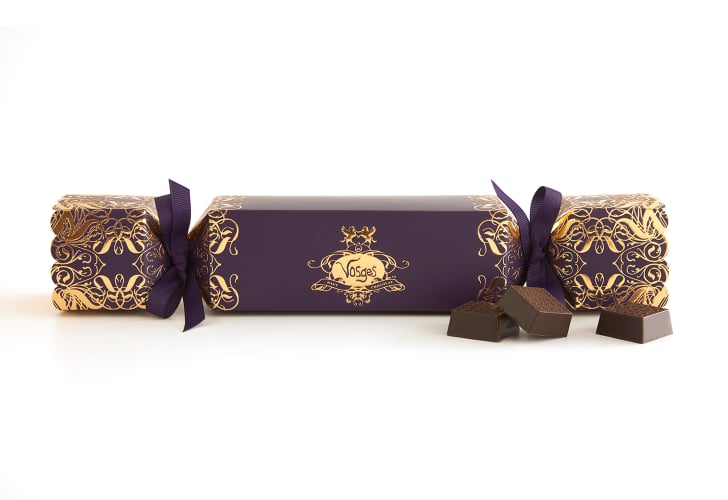 Must Have Food
Vosges Haut-Chocolat® Holiday Cracker
This festive, gold-embossed set of decadent chocolates is the perfect gift to give a hostess or to keep for yourself this year. These irresistibly salty and sweet treats are fair trade, non-GMO, and gluten-free, making them a guilt-free indulgence.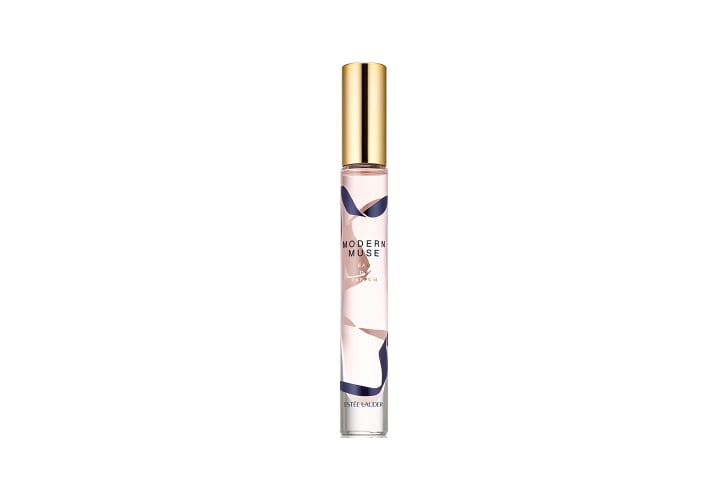 Must Have Beauty
Estée Lauder Modern Muse Eau de Parfum Rollerball
The perfect fragrance for the holiday season, this perfume inspires strength, independence, and originality. Just like women today, the scent is sensual, multifaceted, and magnetic with the scents of Sparkling Jasmine Accord and Sleek Woods Accord.
Not a POPSUGAR Must Have subscriber? Order your own monthly Must Have box now. Our POPSUGAR editors curate their favorites in fashion, beauty, home, fitness, food, and more just for POPSUGAR Must Have subscribers. Sign up, and get a surprise delivery each month!
Don't forget to share your POPSUGAR Must Have moments with #musthavebox, and follow POPSUGAR Must Have on Instagram.