Melissa McCarthy's Spy Premiere Red Carpet Look
The Funny Front Woman Serving Serious Style on the Red Carpet
Melissa McCarthy walked the red carpet during the Rome premiere of her new movie Spy in a superstylish ensemble. InStyle has all the details on her look below.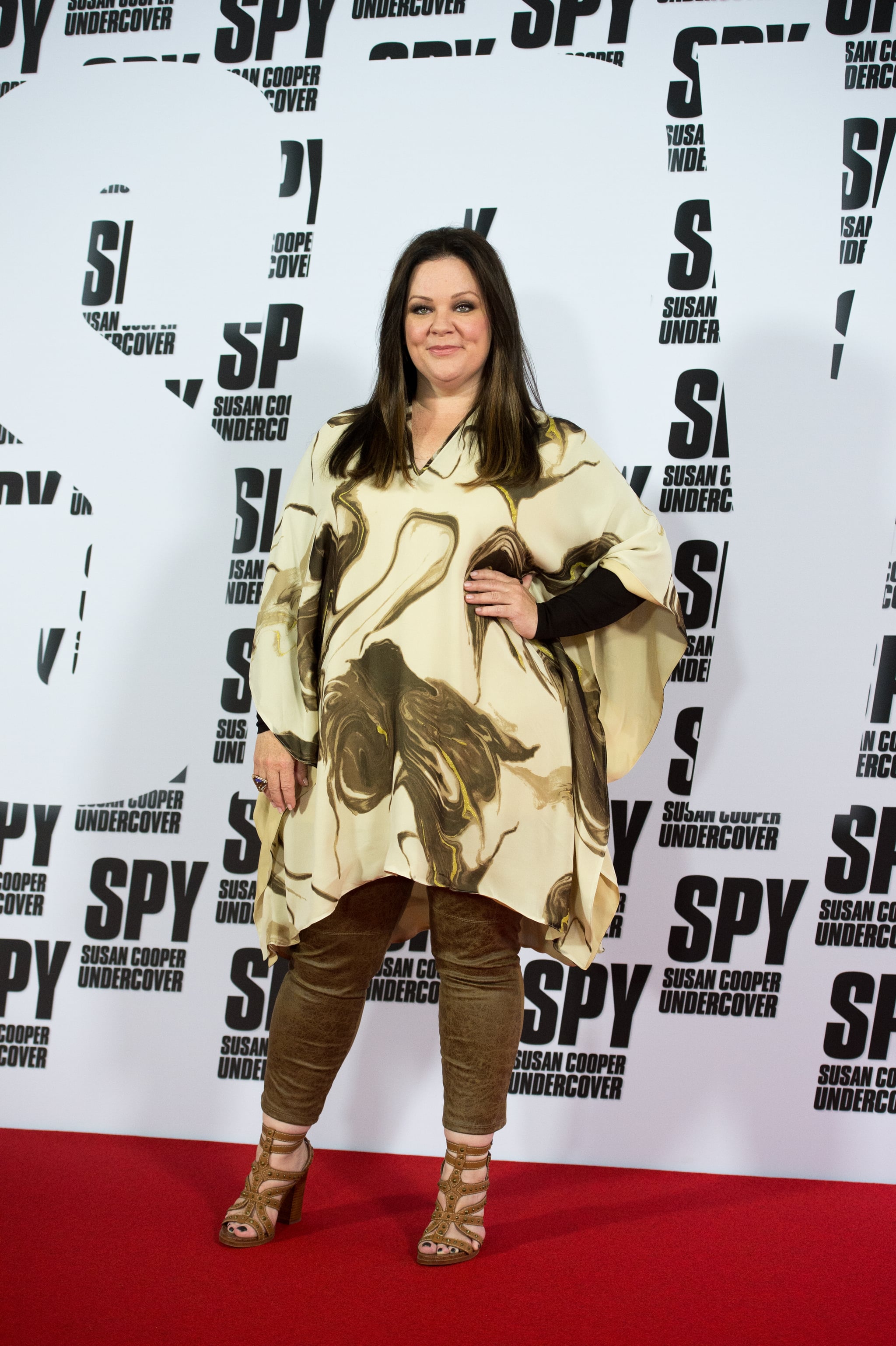 She might be known for her jokes, but Melissa McCarthy proved she's serious when it comes to style. The actress made more than a few jaws drop as she posed on the red carpet at the Rome premiere of Spy in tawny leather trousers and an abstract-print blouse, accented with studded sandals and a chunky ring. Straight hair and a subtle smoky eye shadow complemented the look.
Not only is the comedian busy turning heads while promoting her action-packed film, which hits theaters June 5, she has a host of movies lined up for 2016, and was recently honored with a star on the Hollywood Walk of Fame. McCarthy is also gearing up to release her own clothing line called Melissa McCarthy Seven7—and if this latest glamorous look is any indication of what we can expect from the brand's debut this fall, we definitely can't wait to see more.
Head over to InStyle to check out more of Melissa McCarthy's fashionable looks.
More from InStyle: