Nanette Lepore Fall 2014 Fashion Week Preview
Nanette Lepore Is Taking Over Our Twitter!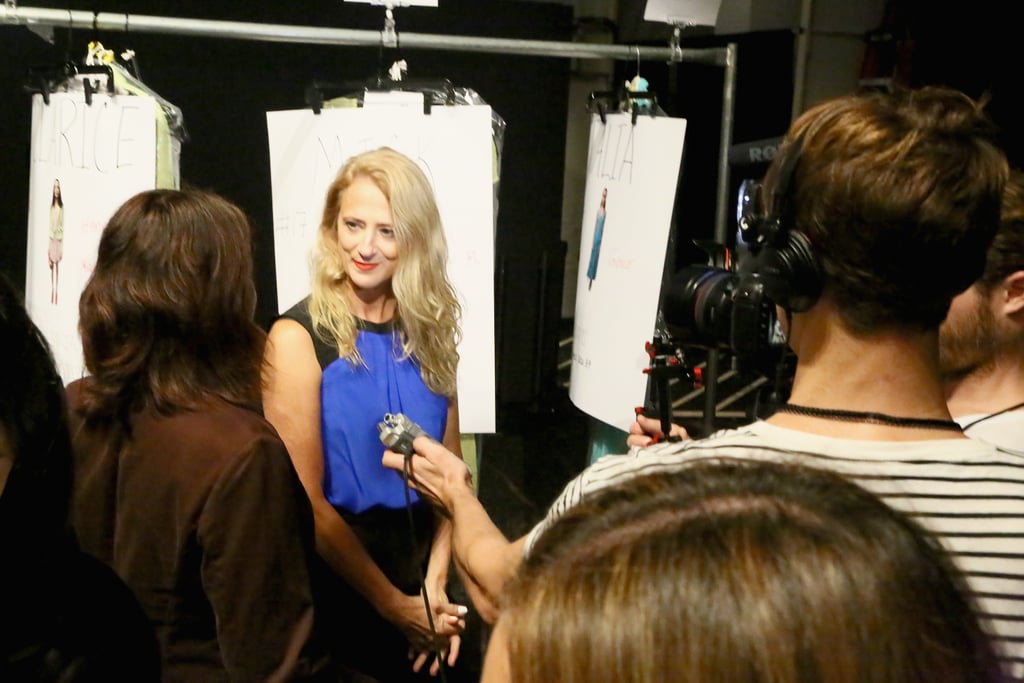 0
Nanette Lepore Is Taking Over Our Twitter!
We've long been fans of New York-based designer Nanette Lepore, so we don't mind that she's hijacking our Twitter feed today. That's right: Nanette Lepore is taking over POPSUGAR Fashion's Twitter account before and during her Fall 2014 runway show today from 10:30 to 11:30 a.m. EST.
Why the hands-on approach? "This season, I'm showcasing clothes that are handmade in New York," Lepore teases of her latest collection. So, she'll be using social media (ahem, our social media!) to share inspirational shots, behind-the-scenes images, and personal sketches along with her own real-time musings on this handcrafted theme.
An exclusive look of what's to come is below, but for more, you'll just have to consult your Twitter feed. Be sure to log on and follow @POPSUGARFashion and @nanettelepore.