Nicolas Ghesquiere Balenciaga Celebrity Red Carpet Fashion
Will Tomorrow Bring Nicolas Ghesquière's Red Carpet Return?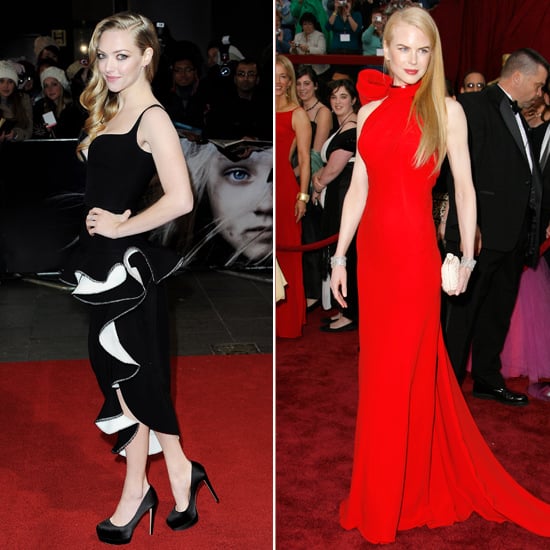 With tomorrow bringing the first Louis Vuitton collection from former Balenciaga creative director Nicolas Ghesquière, our minds are reeling with the possibilities. The man behind 15 years of daring designs and often surprising accessories will certainly bring his own flavor to his post as artistic director.
While we wait to see just what that will be, we're keeping our fingers crossed that these iconic looks are a bit of an indication.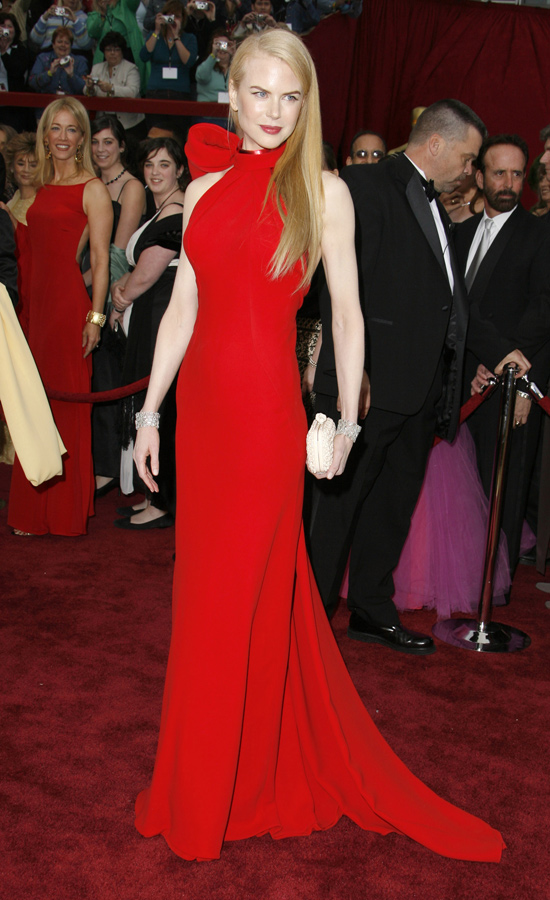 Nicole Kidman put a bow on it for the 2007 Academy Awards — the actress stopped the show while breaking the age-old rule by wearing red on the red carpet (and looked fabulous while doing it!).
Beyoncé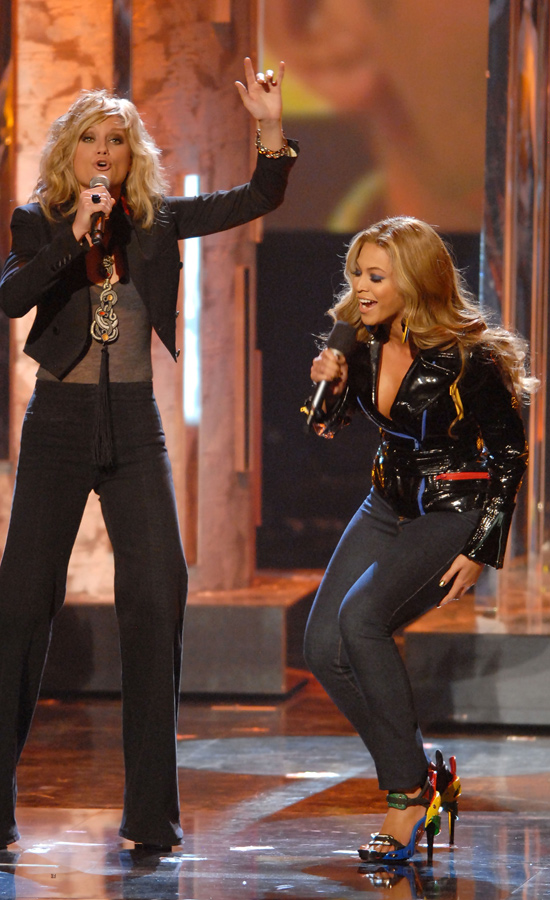 When Beyoncé took the stage with Sugarland at the 2007 American Music Awards, her heels rivaled her pipes in dynamism. The memorable $4,175 primary-colored sandals certainly were "Irreplaceable."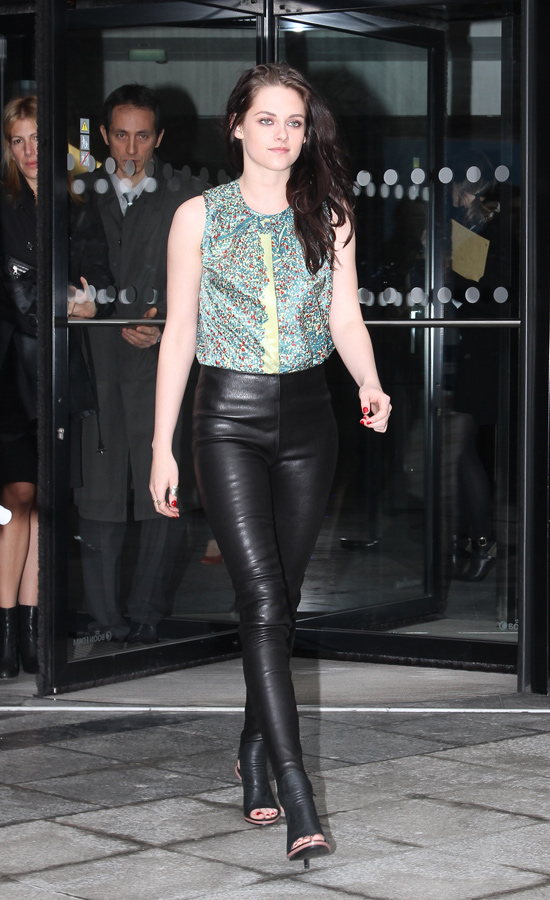 While on the topic of buzz-worthy footwear . . . Were they pants? Were they boots? And where did each end? We still can't say for sure, but we know Kristen Stewart's leather designs were fabulous.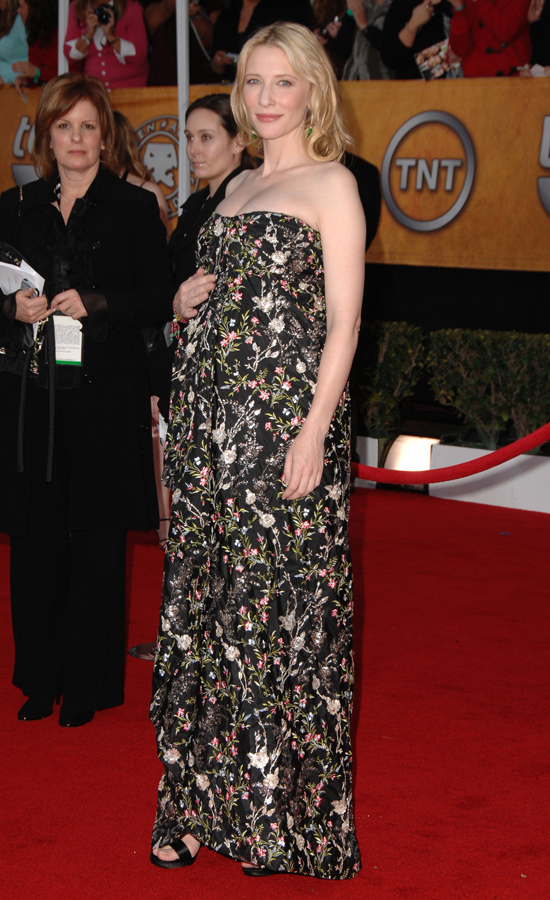 If anyone expected Cate Blanchett's maternity style to be anything less than chic, they had sorely underestimated both the actress and Ghesquière.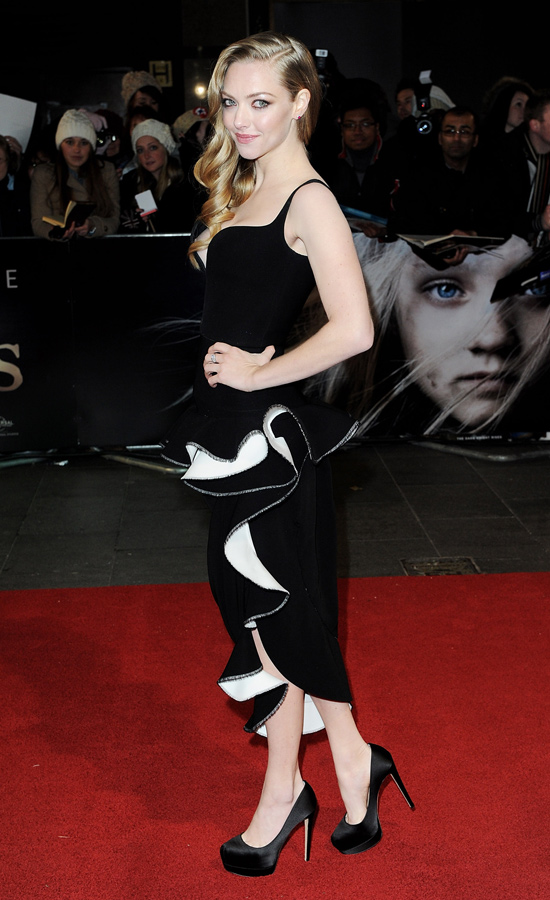 It would take a lot to upstage Anne Hathaway on the Les Misérables red carpet circuit (Tom Ford gladiators, anyone?), but Amanda Seyfried arguably did just that in her constructed ruffle number.