Over $100 vs. Under $100 | Game
Over $100 vs. Under $100: Can You Spot the Difference?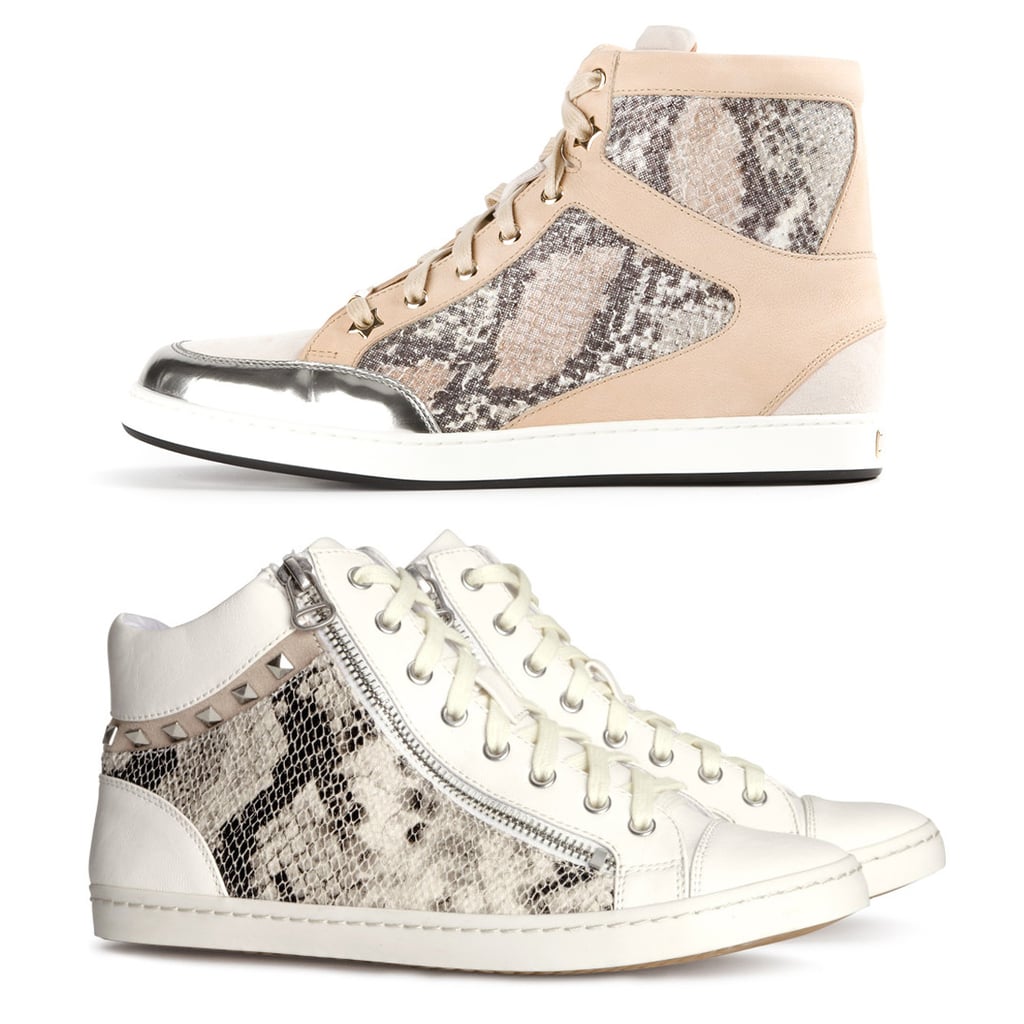 Showstopping pieces come in a variety of cuts, colors, and brands. Though labels do play a certain role in our world today, every fashionista knows you don't have to have an enormous bank account to have great style. It used to be pretty easy to tell the difference between designer creations and contemporary separates, but as of late, our favorite brands and retailers have really come into their own, offering more affordable but equally chic styles that could rival high-end creations.
Test your sartorial skills with our Under $100 or Over $100 game.