Samantha Wennerstrom #EPIC48 Morocco
Morocco-Bound: Packing For the Journey
Samantha Wennerstrom, author of the popular blog Could I Have That?, is POPSUGAR'S latest guest editor in partnership with Secret. She will be documenting her epic adventures while providing style, beauty, and lifestyle tips to inspire others to live out epic adventures of their own, right here on POPSUGAR.
There's nothing more daunting than packing for a destination you know little about or have never been to. There's the weather to think of, the culture to be considerate of, beauty appliances that may not work (gasp), and that long flight that leaves you in need of a full makeover afterward. As I head off to Morocco, these are just a few things in the back of my head as I fill my suitcase to the brim.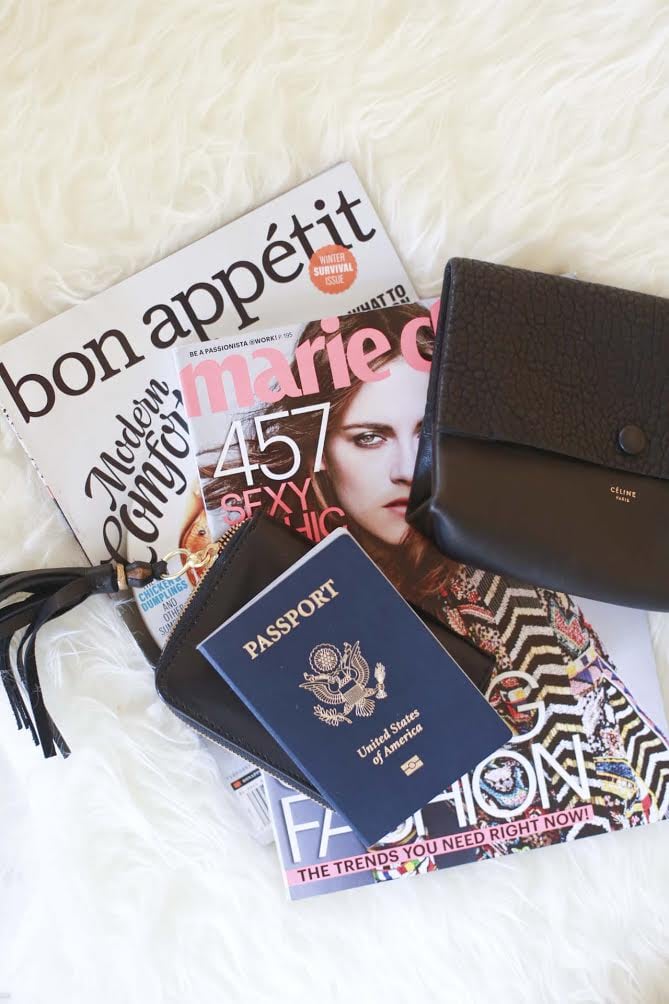 First things first, the essentials. There are a few things that make my world go around, no matter where I am on the globe. Stripes are the most versatile, classic print that will take you far when you're working with a limited wardrobe. Plus, they're a perfect vacation look. Two striped pieces that will be coming with me are a Heidi Merrick tee and Sundry maxi dress. I'm notorious for shivering, so I'm always prepared for an unexpected chill in the air by packing a cozy, oversize sweater — even if the destination is tropical. My ultimate go-to sweater is from Zadig & Voltaire. As for shoes, comfort is key, and Nike's cute kicks are a must have for me at the moment. Just be sure to break them in before jetting off! New shoes can be a wild card when hitting the streets to explore.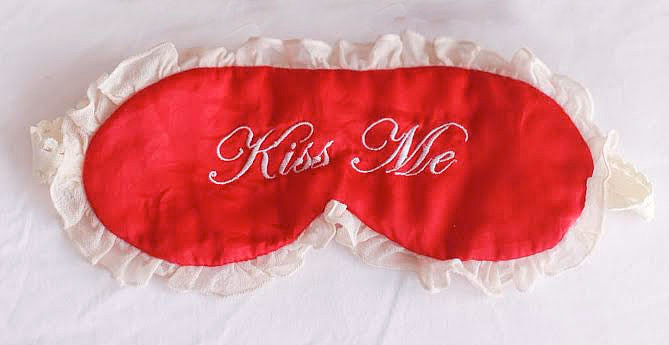 For the 15-plus-hour journey to Morocco, I plan on keeping a bag handy with some beauty saviors. For long flights such as this one, the first thing I do when I get on the plane is change into a comfortable pair of sweats or leggings. It makes the hard task of falling asleep a little easier. Inside my bag, I keep lip balm for hydration, Secret's New Destinations Collection deodorant in the Paris Romantic Rose scent and rose-scented face wipes to stay refreshed, eye drops for dry eyes, BB cream to sooth and take away redness, Tata Harper complex nutrients face oil for a natural glow, and a toothbrush/toothpaste in a clear bag so I can easily spot it when the time calls.