Samantha Wennerstrom's #EPIC48 Music Festival Packing Guide
Say Hello to Festival Season, and Pack Accordingly
Samantha Wennerstrom, author of the popular blog Could I Have That?, is POPSUGAR'S latest guest editor in partnership with Secret. She will be documenting her epic adventures while providing style, beauty, and lifestyle tips to inspire others to live out epic adventures of their own, right here on POPSUGAR.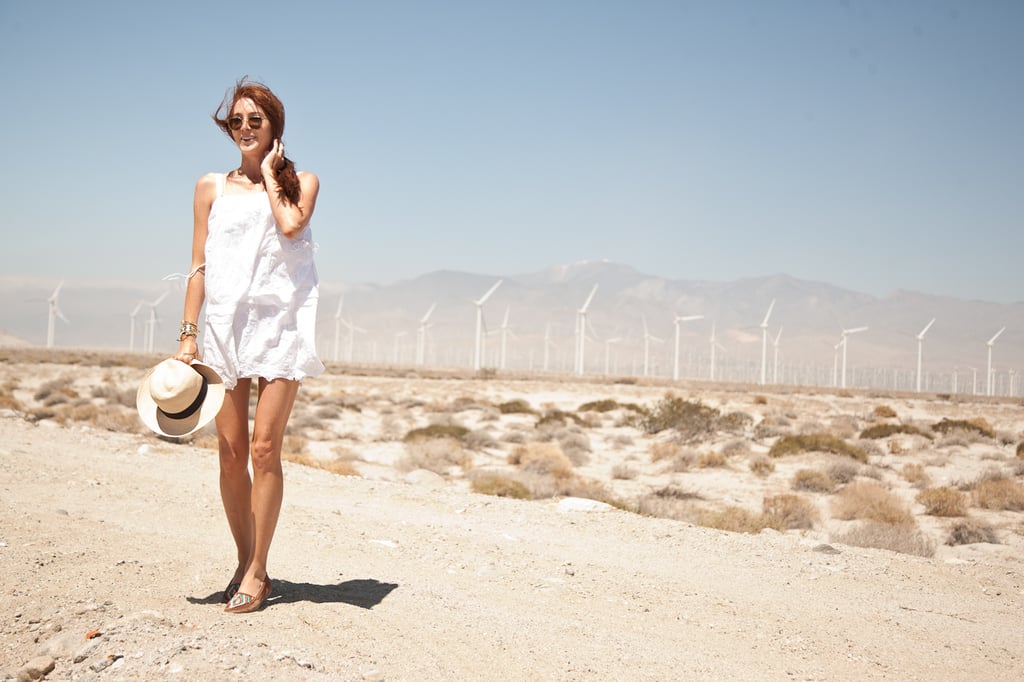 When it comes to music festivals, you never know where the wind may take you. Going with the flow is my motto and the best way to experience the weekend in an epic way. But before heading out the door, I always make sure to pack a few necessities.
1. Denim Cutoffs: Being prepared for the heat is rule number one. During the day, I live in loose tanks and my denim shorts, which pretty much go with anything, so when the sun goes down, any layer I throw on top works.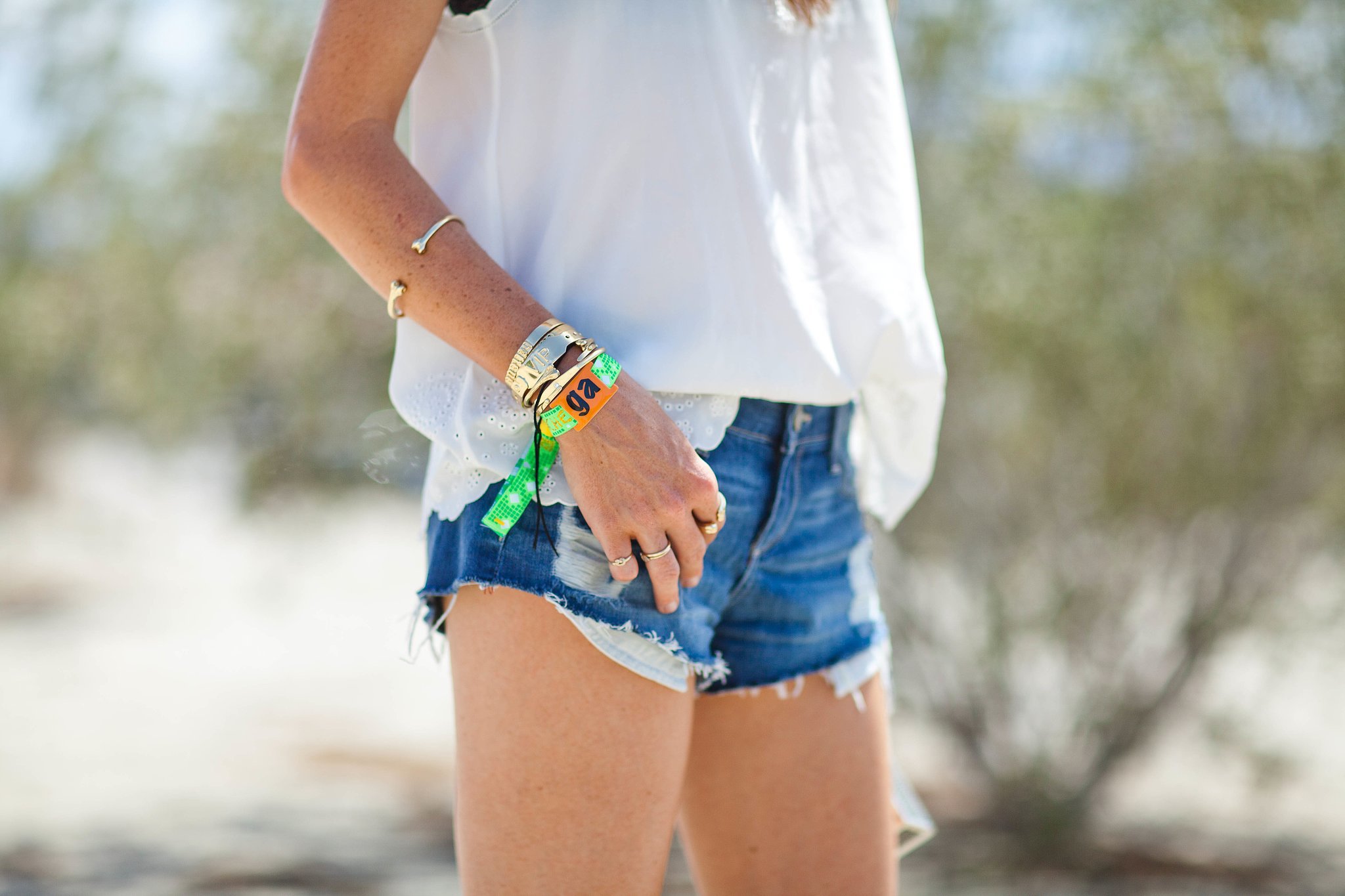 2. Button-Down Long-Sleeved Shirt: Sure, the desert is hot, but what you never expect is for it to get cool at night, and it can.
3. Sun and Heat Protection: Nothing throws a wrench in the weekend quite like a sunburn. So those iconic floppy hats that scream '70s style are always a good idea. Plus they're usually pretty easy to stick in your bag once they're not needed. I always make sure to put on a lightweight sunscreen pack a fresh scent like Secret Destinations' Hawaii Citrus Re-fresh Body Spray before stepping out the door.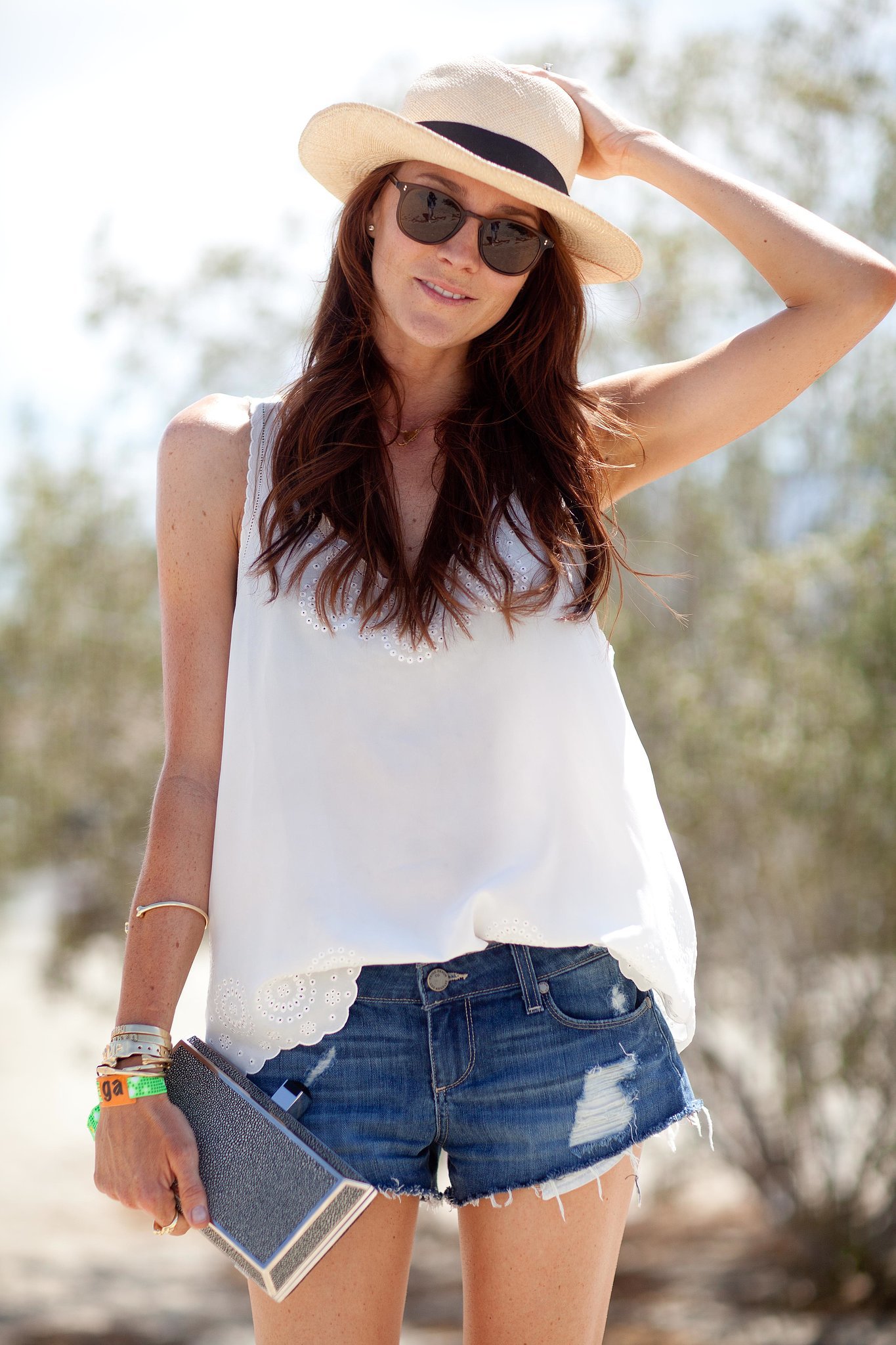 4. Comfy Shoes: Days can be long at music festivals, which means comfort is key. I usually opt for the most worn-in pair of short cowboy boots, because I know they won't slow me down. And if someone steps on your foot (which they will), it usually doesn't hurt quite as much.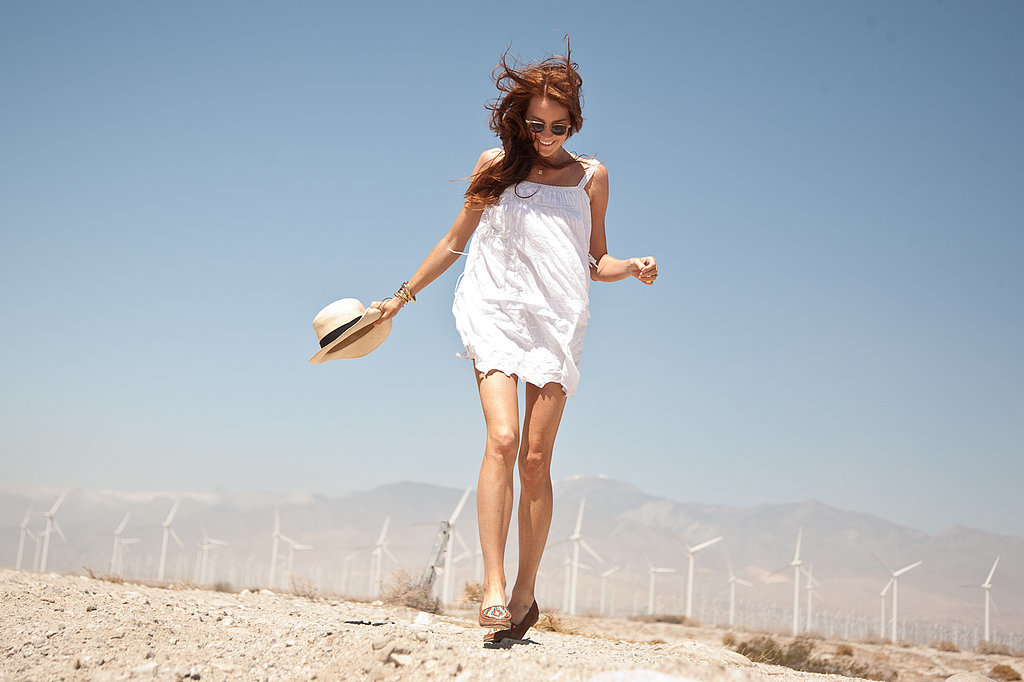 5. The Perfect Bag: Last but not least, the bag of choice. I always take a crossbody bag and pack as little as possible. Standing in the intense heat, dancing, and running from stage to stage while still looking and feeling good requires a few necessities that always play out to be saviors at music festivals: Rodin lip balm, Advil, hair ties and pins, gum, and my camera to capture every moment.