Shopbop Born Free Designer Collection
Shopbop's Latest Includes a Céline Bag For $225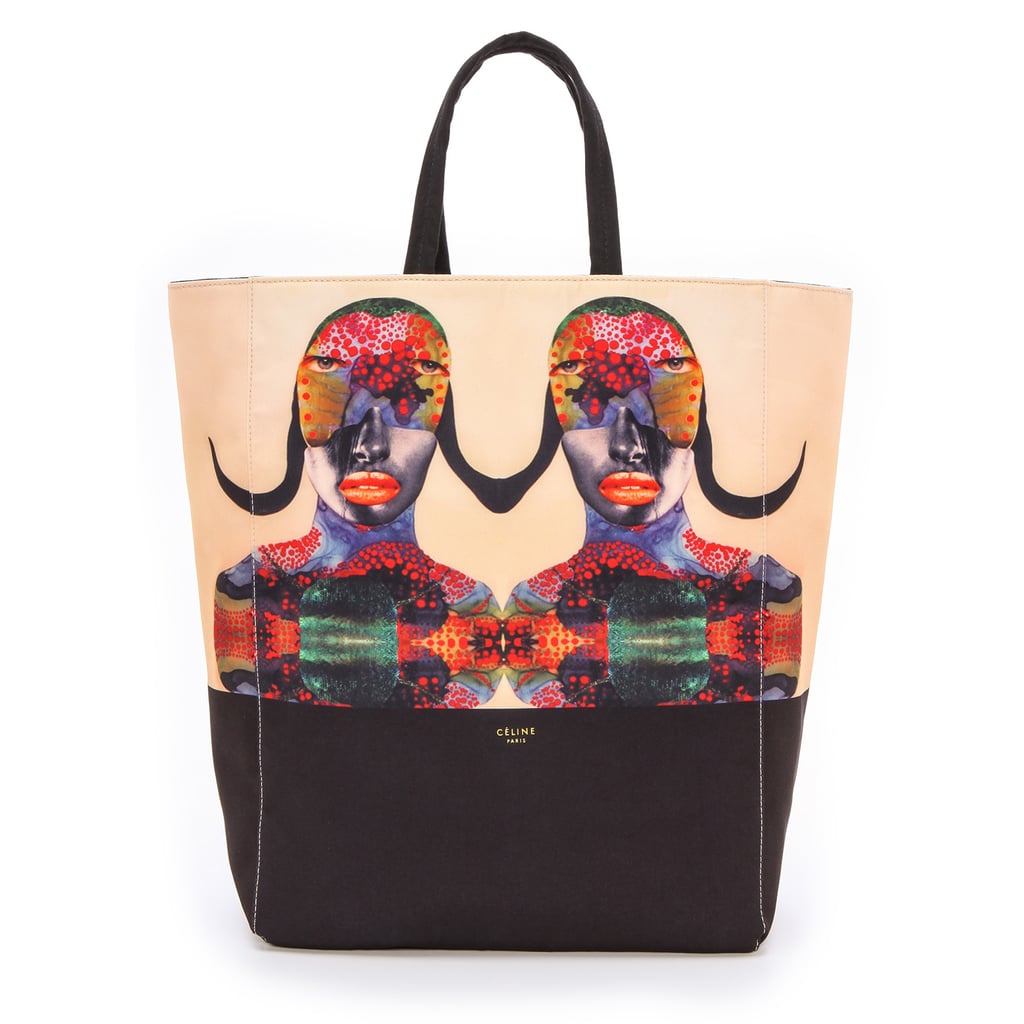 0
Shopbop's Latest Includes a Céline Bag For $225
By leaps and bounds, the most exciting part of our Wednesday morning was the reveal of Shopbop's work with designers like Isabel Marant, Stella McCartney, and Chloé; on a range of items to support Born Free, an initiative working to end mother-to-child HIV transfer by the end of 2015. The roster of talent is combatting the problem the best way they can: through fashion.
The sure-to-sell-out collection is all ready to be shopped today, and when we zoomed straight to the site, we were excited to see that most everything falls under $250 (and we're talking big guns: a Prada skirt, Chloé; top, and Victoria Beckham dress — plus matching versions for your mini me!). The pieces are right on point for a Spring and Summer spent in the sun, with bold prints from Kenyan-born artist Wangechi Mutu. And if anything's holding you back from snapping up an Isabel Marant top or Versace sheath, we've got one more reason to start clicking: 100 percent of profits go directly to Born Free.
See some of our favorite pieces here, and shop it all online.