Stylish Choker Necklaces For Every Budget
15 Sleek, Chic Choker Necklaces to Suit Every Budget and Style
Lucky Magazine is one of our favorite sources for great shopping tips. We're thrilled to share this fabulous story from our friends at Lucky!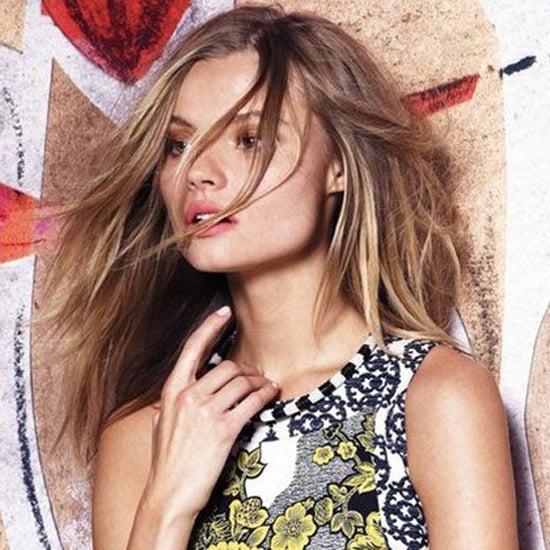 The choker necklace had its heyday in the '90s, most memorably in the form of a curlicued tattoo-like version you could purchase for two quarters at your local skating rink. It came around again in the early 2000s — who could forget the black ribbon version Kristin Cavallari wore on Laguna Beach?
But now, the trend is popping up in much more stylish iterations (although you can still purchase the '90s tattoo version for nostalgia's sake!). Whether your personal style is sleek and minimal, slightly punk, or decidedly ladylike, there's a choker out there that's begging to become a part of your necklace rotation.
Click over to Lucky for 15 chic chokers to suit your own personal style.
For all the fashion and style from Lucky, check out even more of the magazine's best stories.
Source: Anthropologie