Unexpected Shopping Finds
7 Surprising Places You Haven't Stopped to Shop
Lucky Magazine is an awesome source for shopping tips, and this story is a must read for anyone looking for unexpected finds! We're thrilled to share this story from our friends at Lucky!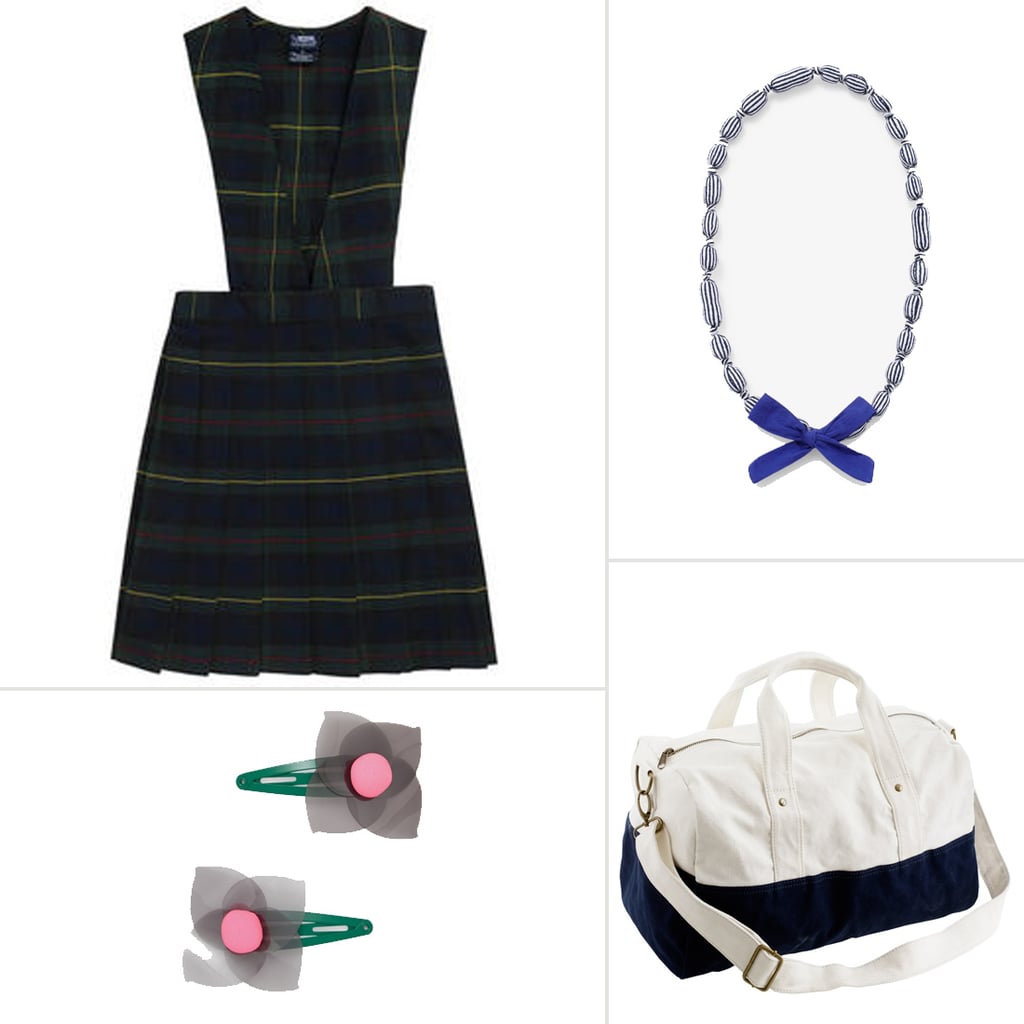 Whether it's Nordstrom, Nasty Gal, or Net-A-Porter, we all have our favorite places to get our retail fix, but sometimes the coolest stuff — the stuff that none of your friends have — comes from stores or retail sections you might not even think to step foot in.
Nowadays, even if you aren't a hardcore shopper, it's safe to say you've perused Etsy and eBay once or twice, and perhaps even scoured your local thrift store, so you'd be forgiven for thinking you've left no sartorial stone uncovered. But, with a bit of imagination, there are still riches to be plumbed from unexpected sources, whether it's a department store floor you might otherwise skip or an outfitter that offers authentic versions of "inspired" designer duds. Click over to Lucky for seven creative places to shop for surprisingly stylish finds.
For all the fashion and style from Lucky, check out even more of the magazine's best stories.