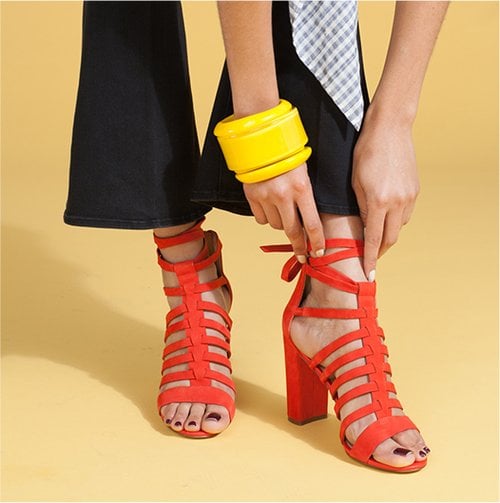 Among those in the fashion circuit that have been inspired to explore the island is Nordstrom. The brand offers feminine silhouettes that can transport any wearer to the wonderland of the '40s.
Rich in color and patterns, Nordstrom's Spring/Summer '17 assortment perfectly captures the character of Cuba. Off-the-shoulder floral dresses meant for a night of rumba dancing and bright embellishments that mirror the city's surroundings embody the visual appeal of the country's capital.
With the stylish set flocking to Cuba, the Caribbean country is quickly becoming the It destination of 2017. Here, we tapped Natalie Off Duty blogger Natalie Suarez to share her ultimate packing guide for enjoying island life.

From a striped maxi dress for trips to the beach to a little black dress for sultry Havana nights, watch the colorful video and prepare for your most stylish vacation yet.