Ways to Wear a Cardigan
11 New Ways to Wear Your Favorite Cardigan
Lucky Magazine is one of our favorite sources for great shopping tips. We're thrilled to share this fabulous story from our friends at Lucky!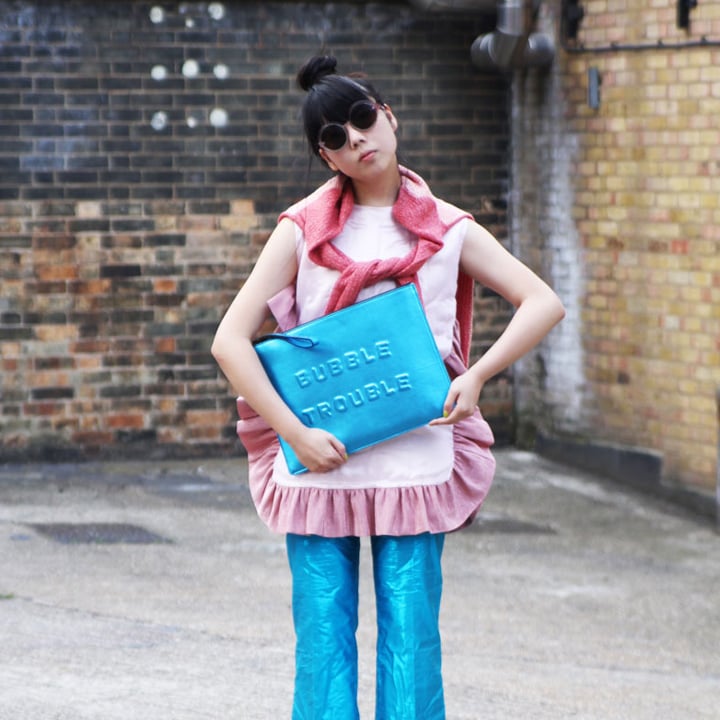 Sometimes, I feel like I'm the only girl left who still loves her cardigans. While the rest of the fashion industry may be singing the praises of their graphic sweatshirts and fisherman pullovers, I'm forever devoted to my favorite button-front sweaters. So why do I count cardis among my favorite forms of outerwear? Unlike, say, a strong-shouldered blazer or buckled-up leather moto jacket, a cardigan slips easily beneath other, heavier layers with no bunching or tugging, making it an ideal Fall or Winter layering piece.
I don't just save my cardis for cold weather, though; even during the Summer, I always keep one stashed in my bag and at my desk in the event I find myself facing some overly aggressive air conditioning (which happens, well, almost daily). While standard sweaters could obviously serve the same purpose, cardigans don't need to be pulled on over your head — meaning that messed-up hair and smudged makeup is a total non-issue. And that's not all. Cardigans also happen to be insanely versatile — and no, I don't just mean that you can wear them either buttoned-up or open. Think you've run out of ways to style yours?
Click over to Lucky for 11 fun new ways to wear your favorite cardigan.
For all the fashion and style from Lucky, check out even more of the magazine's best stories.
Source: Style Bubble