What Is Workleisure?
Athleisure Evolution of the Year: Workleisure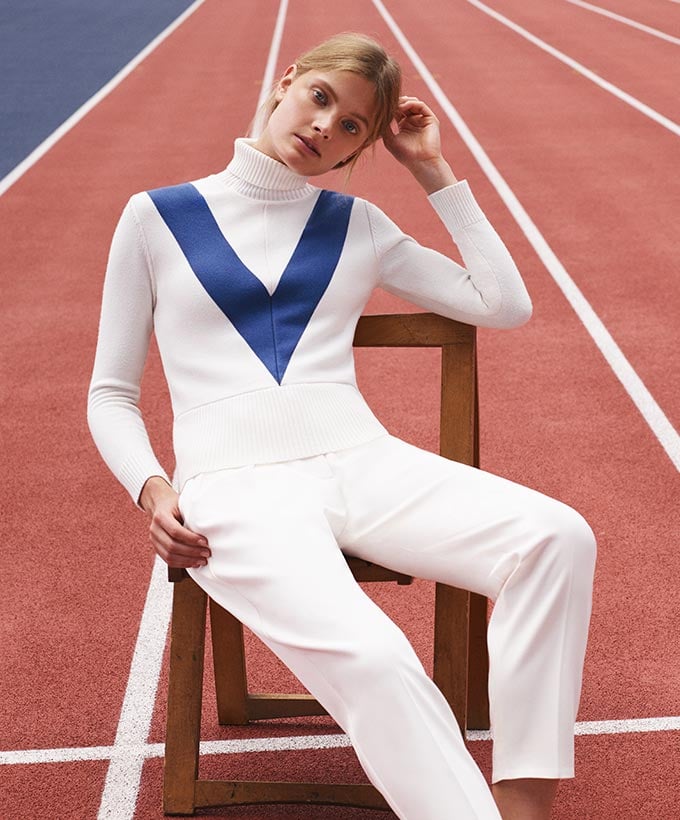 Today it's totally acceptable to wear leggings and sneakers on the weekend without having any intention of actually working out. What's been defined as athleisure is now popular from coast to coast. Even New Yorkers who once wouldn't dare be caught dead in leggings and sneakers on a weekend brunch day have embraced this trend. In 2017, the emphasis on comfy and stylish clothing will spread to professional settings — which is good news for all women, even those who bucked the leggings-as-pants trend for so long.
The emphasis on comfy and stylish clothing will spread to professional settings.
Workleisure, office-appropriate outfits with a sportif twist, is easier to pull off. You can skip the yoga pants and instead opt for a fluid track pant paired with more sophisticated pieces like mules, a blouse, and a classic leather jacket.
Brands are jumping on this expansion of leisurewear. Tory Sport by Tory Burch is a leader in the space. With the line, Burch has translated the athleisure look to her ready-to-wear core customers. Pieces include straight-up athleticwear, like sports bras and leggings, as well as tennis-inspired colorblock sweaters you could wear anywhere. We'll see more pieces with casual fits made with higher-end materials. Details like leather will elevate looks for the office — take Everlane's Street Shoe loafers, perfect for a weekend walk or work.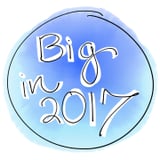 This is number one in our 15-part series on 2017 lifestyle trends. Check out the entire Big in 2017 feature to find out what else will power your style, friendships, and home life this year.