Wooden Bag on Amazon
This Is the Pricey Bag Every Fashion Girl Wants — Except We Found It For Only $35 on Amazon
As POPSUGAR editors, we independently select and write about stuff we love and think you'll like too. POPSUGAR has affiliate and advertising partnerships so we get revenue from sharing this content and from your purchase.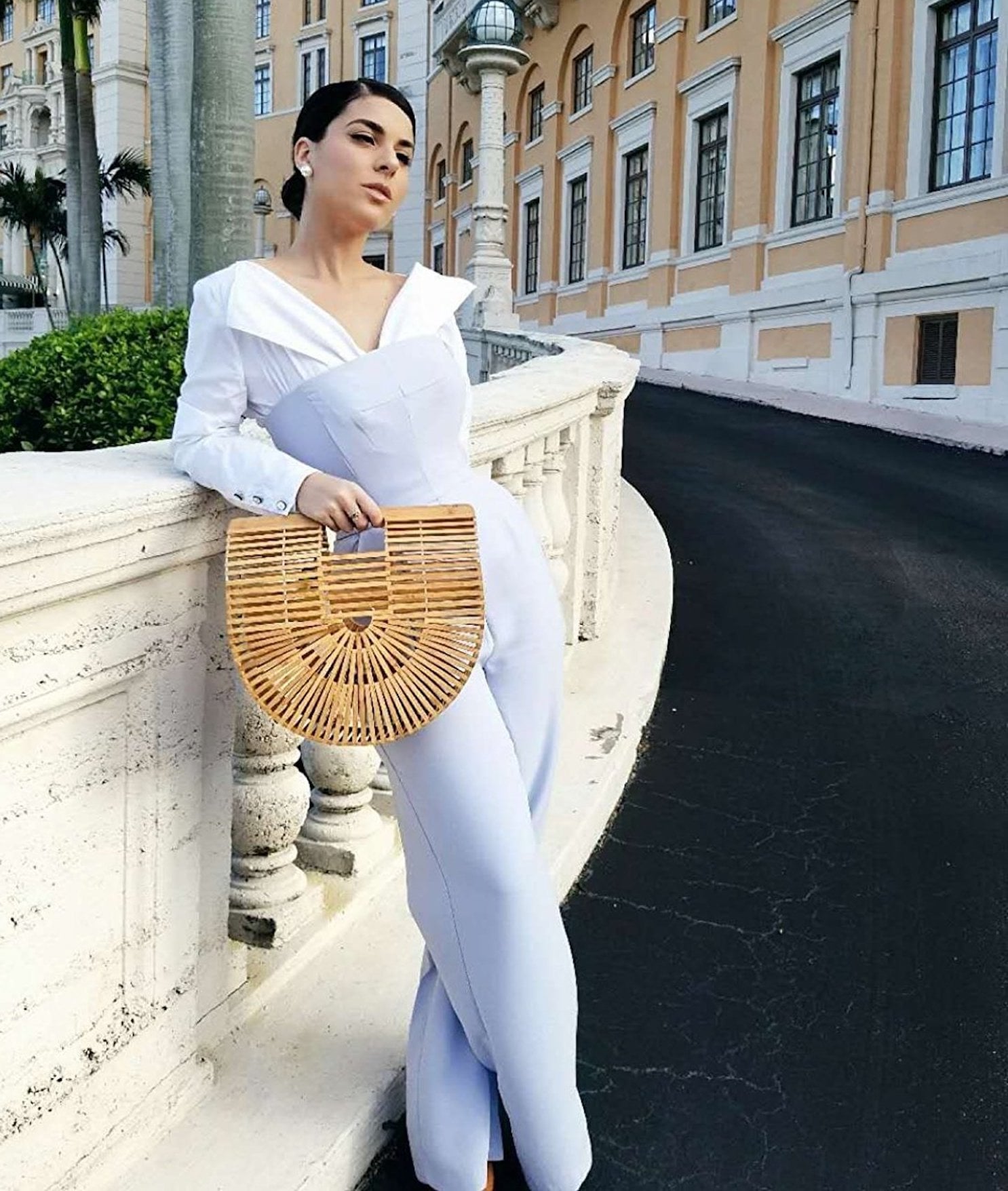 We love a good trend, but we don't want to spend hundreds of dollars on one. Luckily, Amazon is a lifesaver when it comes to affordable alternatives. After plenty of digging on the internet, we discovered this gorgeous Beauty YaYa Bamboo Bag ($35). It reminds us of similar styles that many fashion influencers have been rocking.
Ninety percent of customers have given the bag five stars, which is downright impressive. If the classic wood finish isn't your taste, the design also comes in pink, blue, white, black, rainbow, and a few more colors. You'll be shocked by how spacious the bag is — it has enough room to carry an iPad. The item is a great investment because it's so versatile; the style works for everything from going to the beach to attending a wedding.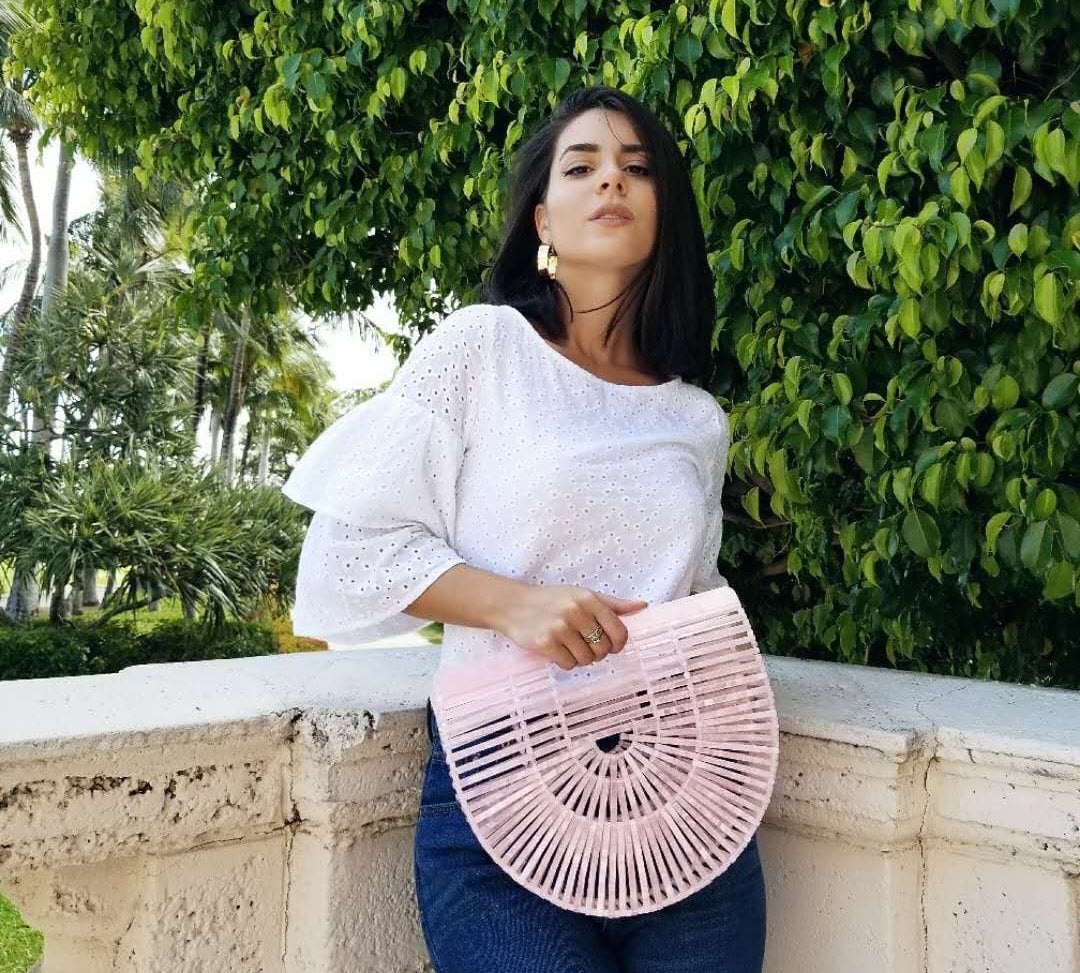 We don't know how long this ridiculous deal will stick around for, so treat yourself ASAP! We might need to buy a few different colors.