Yasmin Sewell Street Style
What Kind of Collection Would This Street Style Star Dream Up?
Start Slideshow
ADVERTISEMENT ()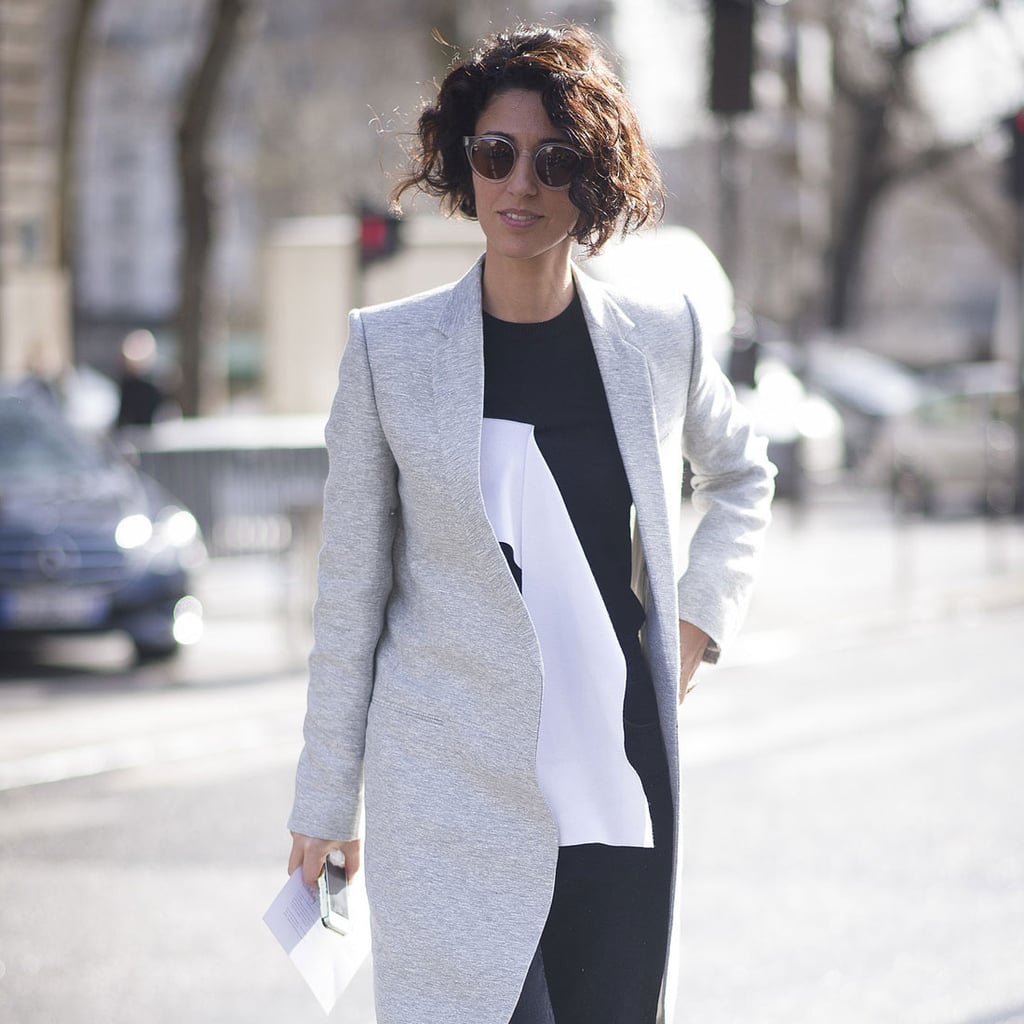 0
What Kind of Collection Would This Street Style Star Dream Up?
You may not know Yasmin Sewell by name, but that won't matter when you see how well she wears clothes. At least, that's what Barneys New York is hoping you'll think about the street style star, who is the namesake of the retailer's new capsule collection, hitting stores now.
That's what street style's all about anyway, right? It puts women with great personal style in the spotlight — maybe you don't know them by name, but as their social media followers grow, so does their presence with brands, and with it their fame. In this way, the street style phenomenon actually gives very fashion-minded people legitimate ways to work and influence fashion, though in Yasmin's case she's had a long history working with reputable brands like Chloé, Acne, and J.W.Anderson, plus experience designing for her own brand, Etre Cécile. Bottom line: this is a woman who knows fashion — and nothing makes that more apparent than her personal style and a glimpse of her new Barneys collection ($295 to $1,495). If you're not yet familiar with Yasmin, scroll to see just why she makes a perfect fashion collaborator and one of our favorite street style muses.
Source: Getty