Are You Obsessed With Designer Labels?
Are You a Label Junkie?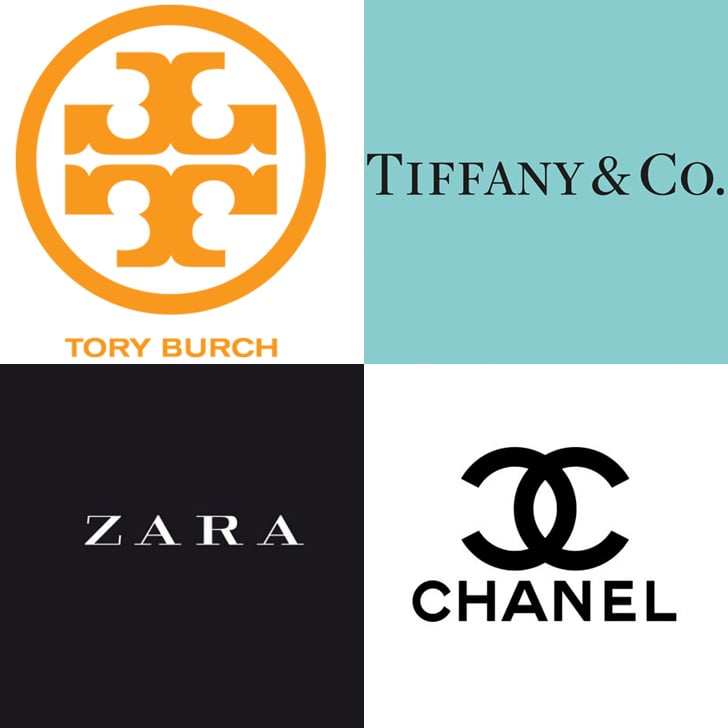 As they say, it's what's on the inside that counts. Especially, when you're talking about a really chic bouclé jacket and what's on the inside is a Chanel label.
Well, we can't all own the latest releases from the name brands, but we can certainly save up our paychecks and scavenge the sales to bring a piece of that luxury to our closets (however so humble they may be). So put your logo lust to the test by checking off all the brands you own, and find out if you are a true label ho.
3.1 Phillip Lim

Zara

Louis Vuitton

Alexander Wang

Burberry

Calvin Klein

Isabel Marant

Céline

Chanel

Michael Kors

Dolce & Gabbana

Versace

Tiffany & Co.

Christian Louboutin

J.Crew

Diane von Furstenberg

Tibi

Tory Burch

Marc Jacobs

Prada

Ralph Lauren

Chloé

Gucci

Valentino

Kate Spade New York

J Brand

Theory