Every editorial product is independently selected by our editors. If you buy something through our links, we may earn commission.
Right now, we've been loving all of our accessories because they add extra personality to what might otherwise be a basic outfit. Our necklaces, earrings, and bracelets are a fun way to mix up everyday looks, and we couldn't part with them right now. We've recently discovered the brand Océanne, and it's safe to say we have some shopping to do. The company makes some of the cutest accessories we'd wear daily, at prices we can get behind.
These 13 accessories are so beautiful, and they're all under $45. Whether you want pretty pendants with important messages, face masks with cute patterns, or even a cool T-shirt, they've got it all. Plus, these pieces make great gifts. Keep on reading to shop our selects.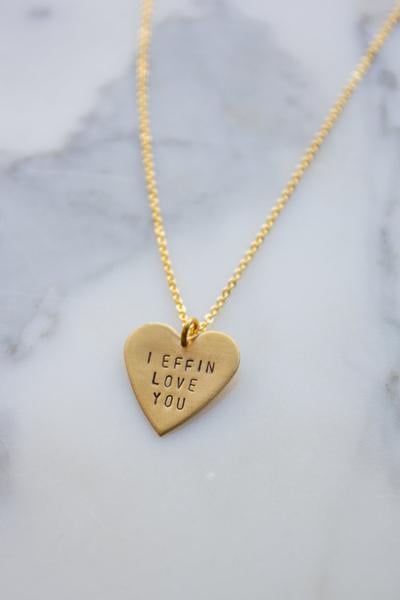 Oceanne I Effin Love You / You're My Person Stamped Brass Heart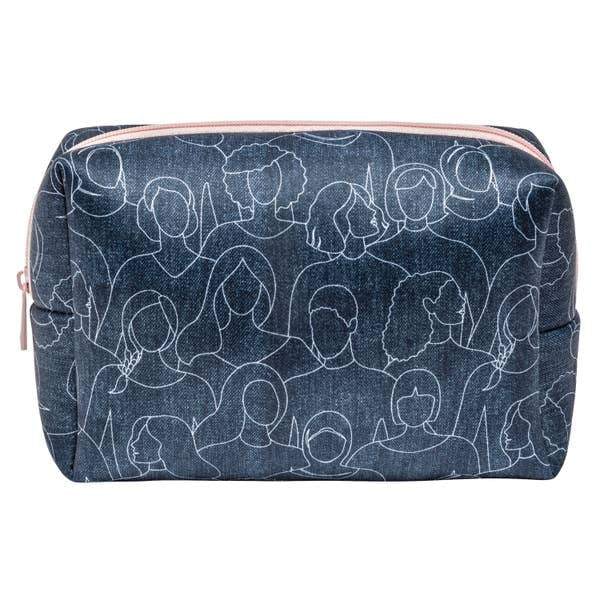 Oceanne Because I Am a Girl Cosmetic Pouch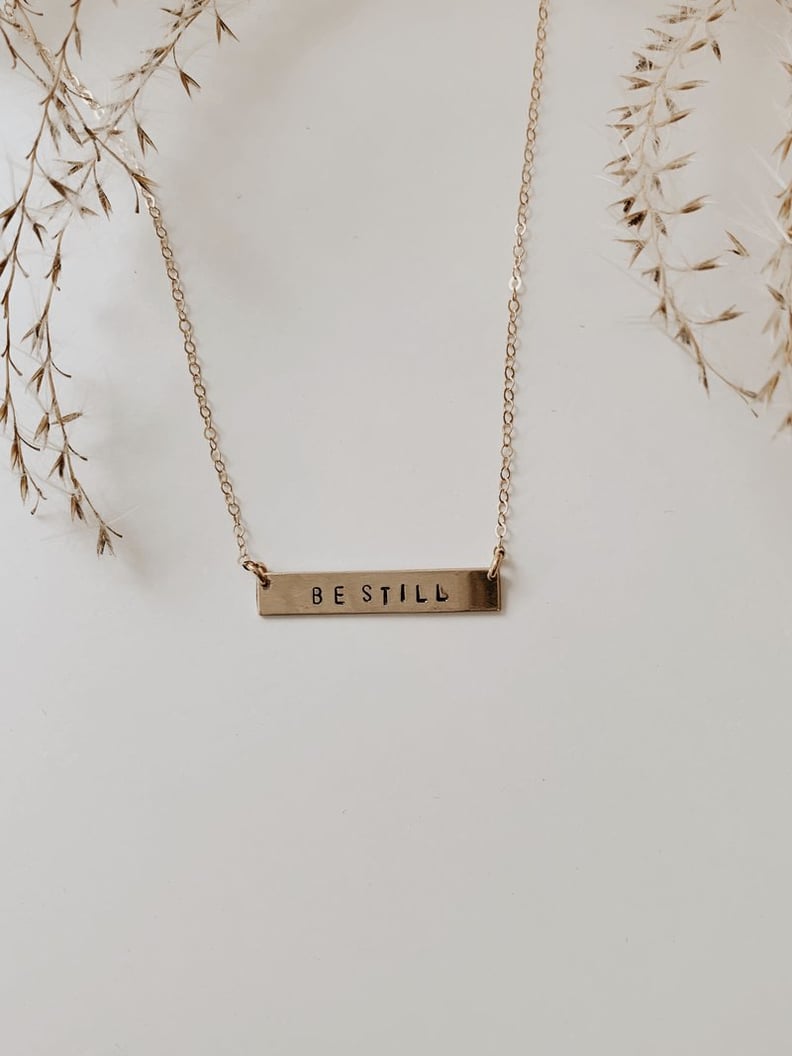 Oceanne Be Still Stamped Bar Necklace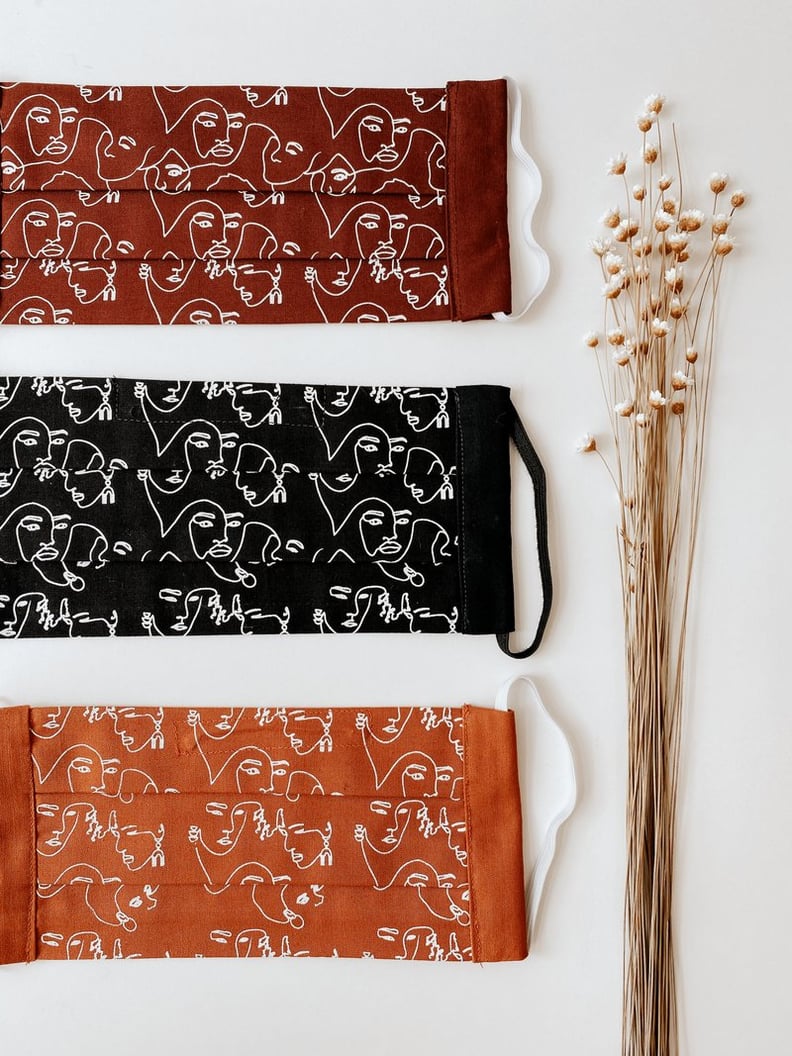 Oceanne Abstract Faces Pleated Face Mask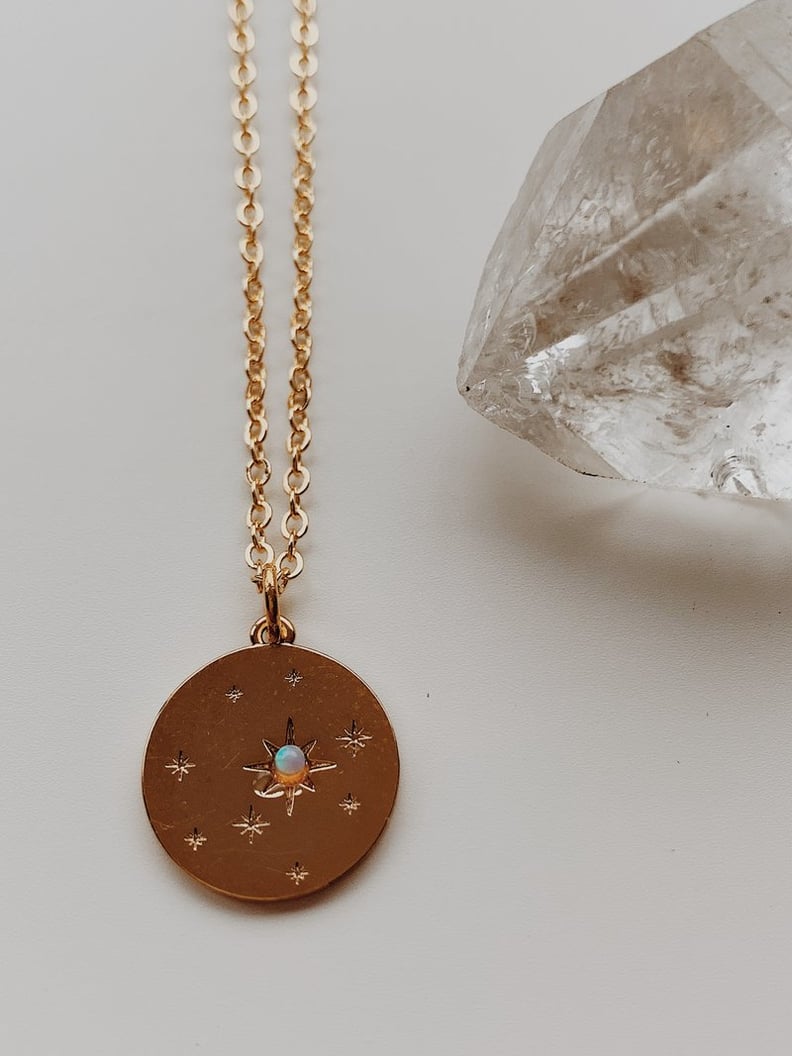 Oceanne Celestial Pendant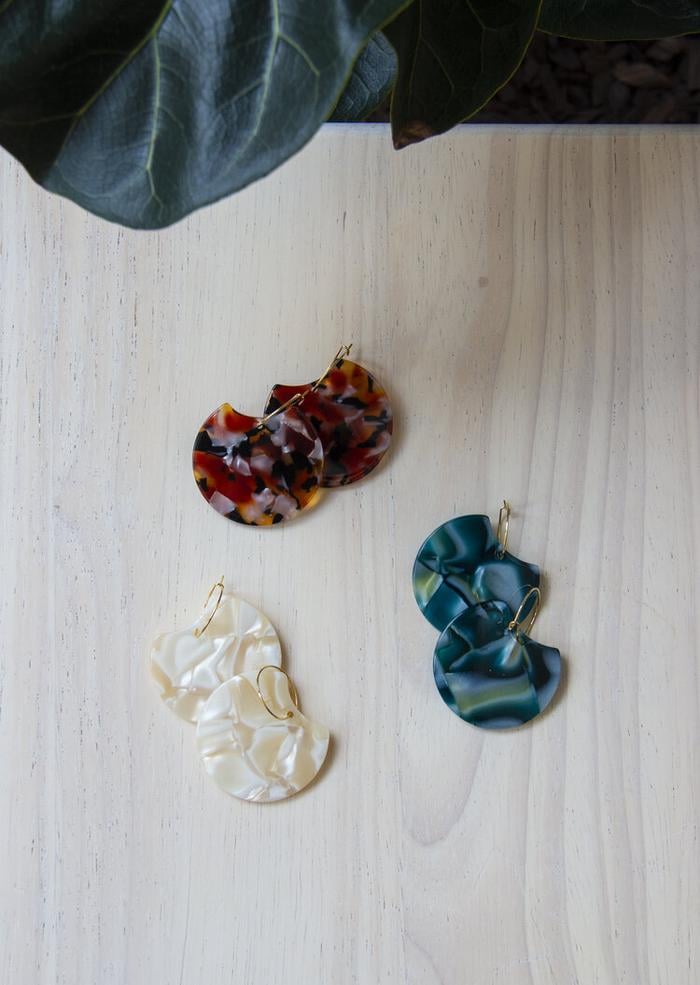 Oceanne Acrylic + Gold Hoops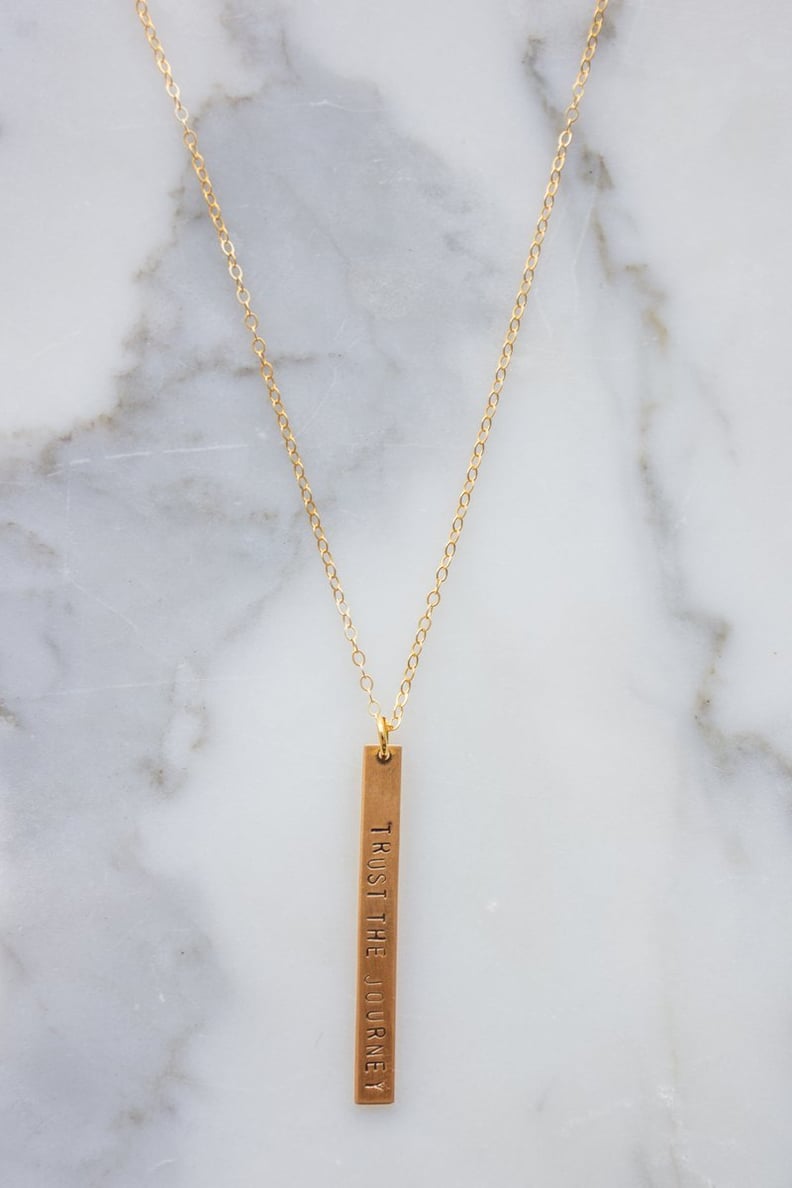 Oceanne Trust The Journey Stamped Bar Necklace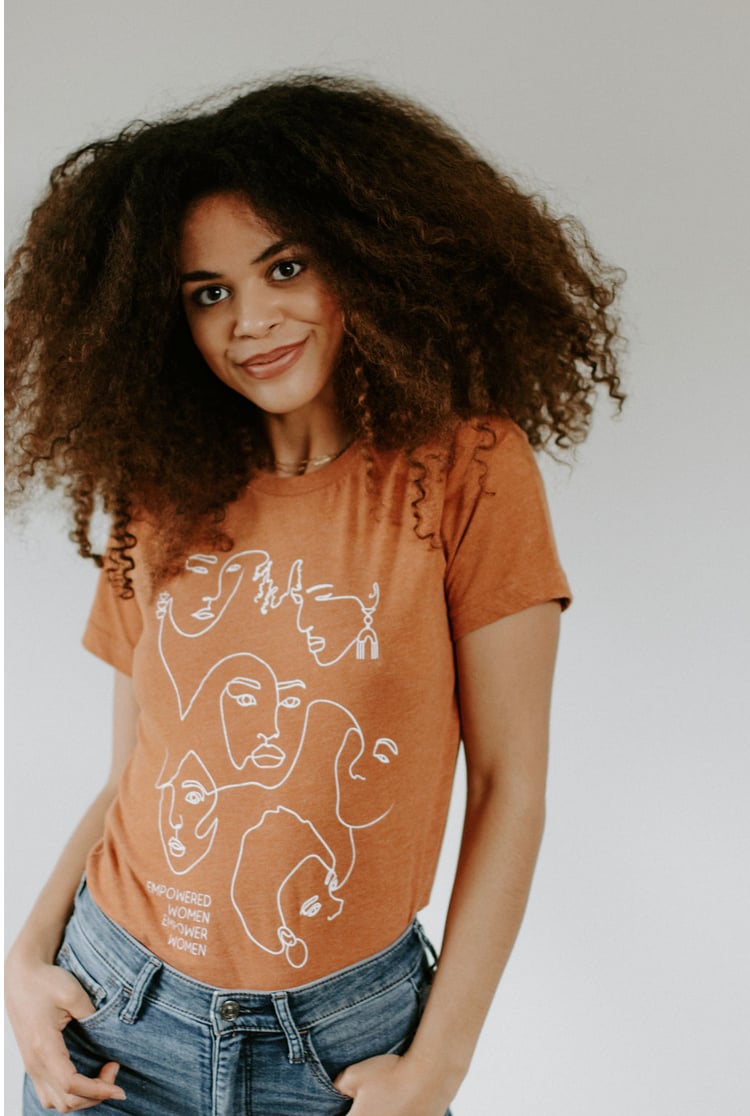 Oceanne Empowered Women Tee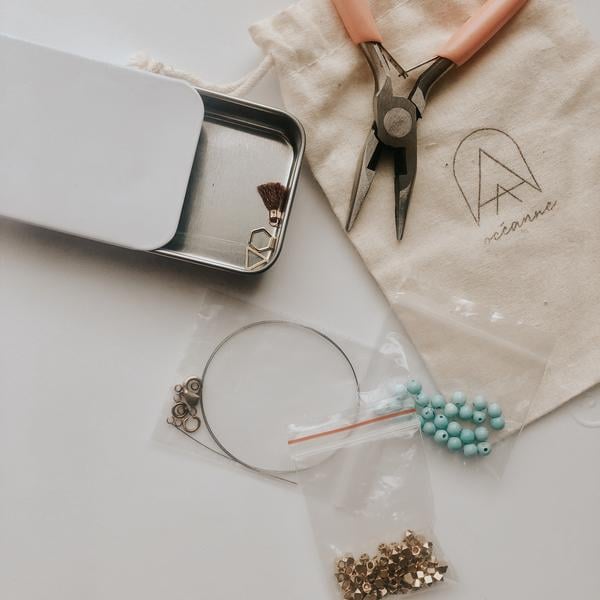 Oceanne Mineral Beads Bracelet Kit
Oceanne Zodiac Disc Necklaces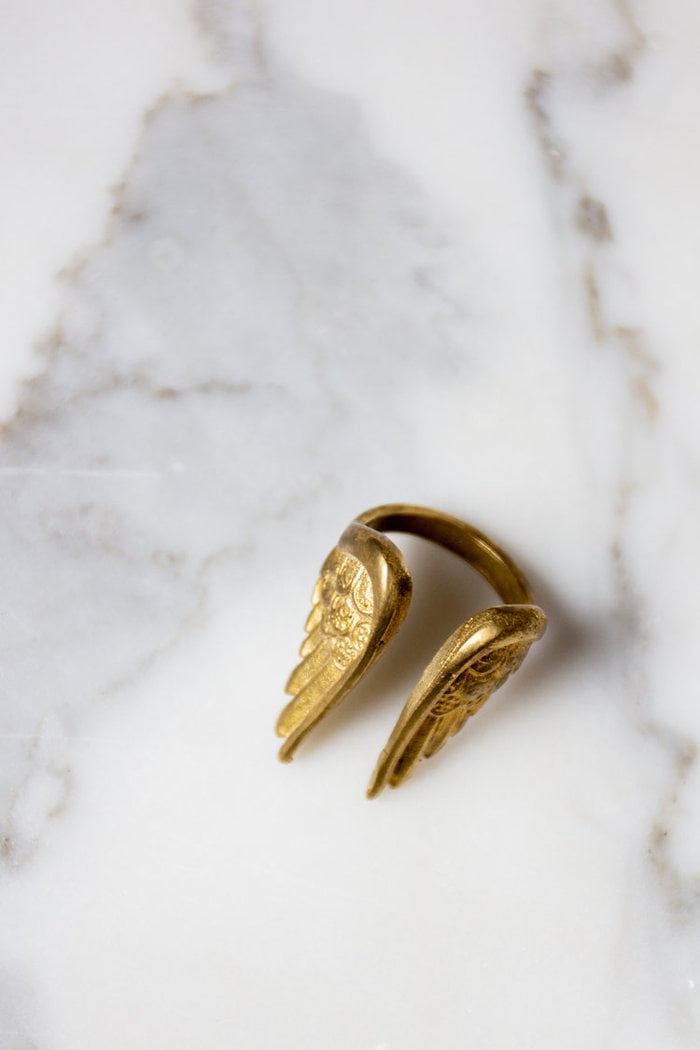 Oceanne Brass or Silver Wing Ring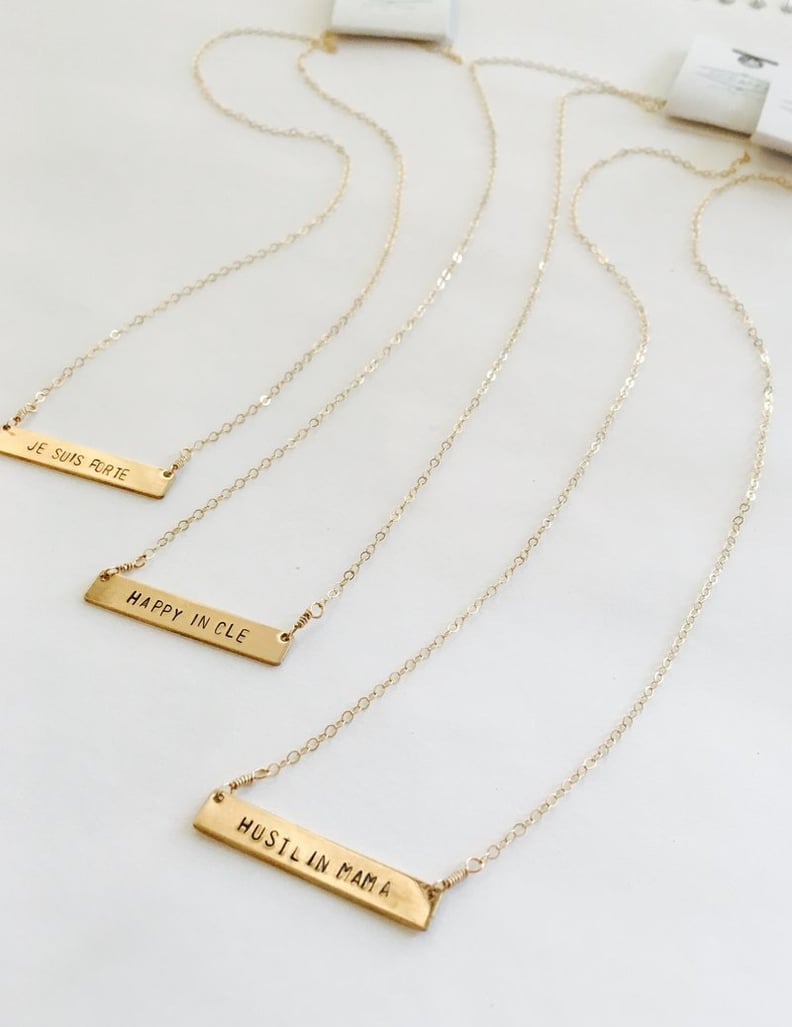 Oceanne Je Suis Forte Stamped Bar Necklace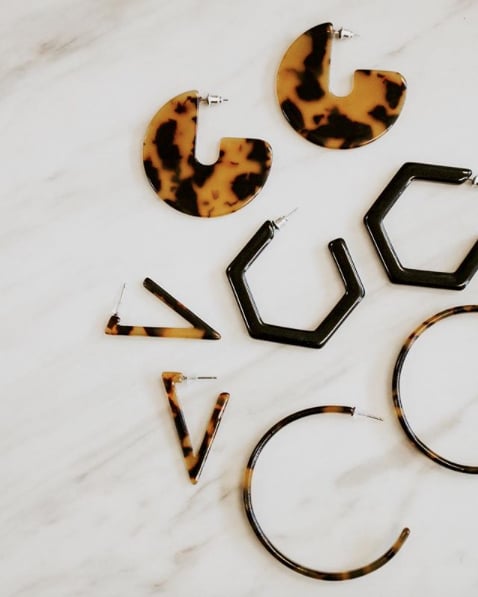 Oceanne Acrylic Earrings