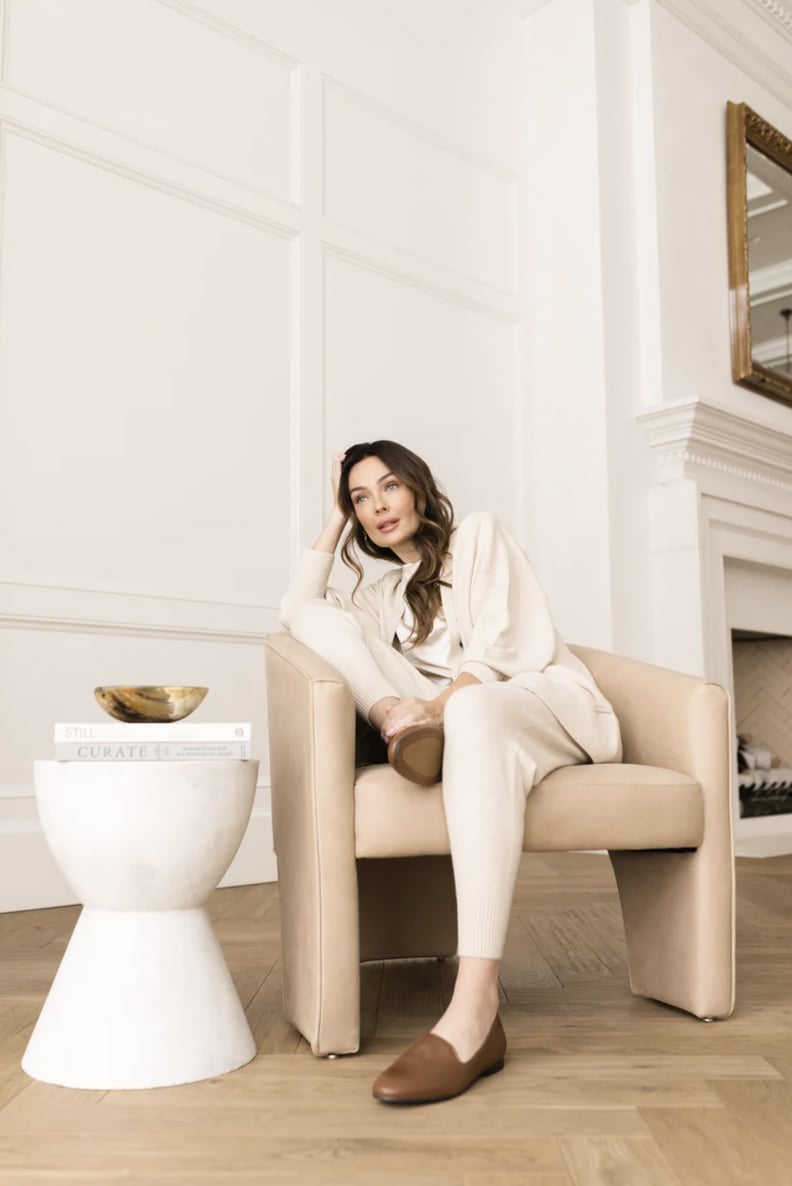 Cozy Earth
Cozy Earth
As POPSUGAR editors, we independently select and write about stuff we love and think you'll like too. If you buy a product we have recommended, we may receive affiliate commission, which in turn supports our work.
Regardless of its price point, cashmere always feels like a luxury. It's a fashion principle as old as time that cashmere is regarded as one of the most decadent and durable fabrics to have in your wardrobe. The material is soft, warm, and exactly what we find ourselves coveting when we're lounging around or working from home. Cashmere loungewear sets are especially great because they're comfortable, require minimal styling, and can be paired with just about anything in your closet. Whether it's a pair of cashmere joggers or a sweater, the plush pieces are elevated enough to wear on their own or as a simple layering piece.
Our shopping editors know a thing or two about discovering quality cashmere — like this J.Crew cashmere sweater or the cashmere cardigan we reviewed from Cozy Earth — so we went ahead and rounded up our favorite luxury cashmere loungewear sets for women to shop right now. These pieces come in a variety of sizes, colors, and price ranges, so you can find something that perfectly fits your wardrobe and budget. Whether you're searching for a classic hoodie, bralette, cardigan set, or even a one-piece bodysuit, these are the styles you'll want to snuggle up in all the time. Keep on reading to shop our selects.
— Additional reporting by India Yaffe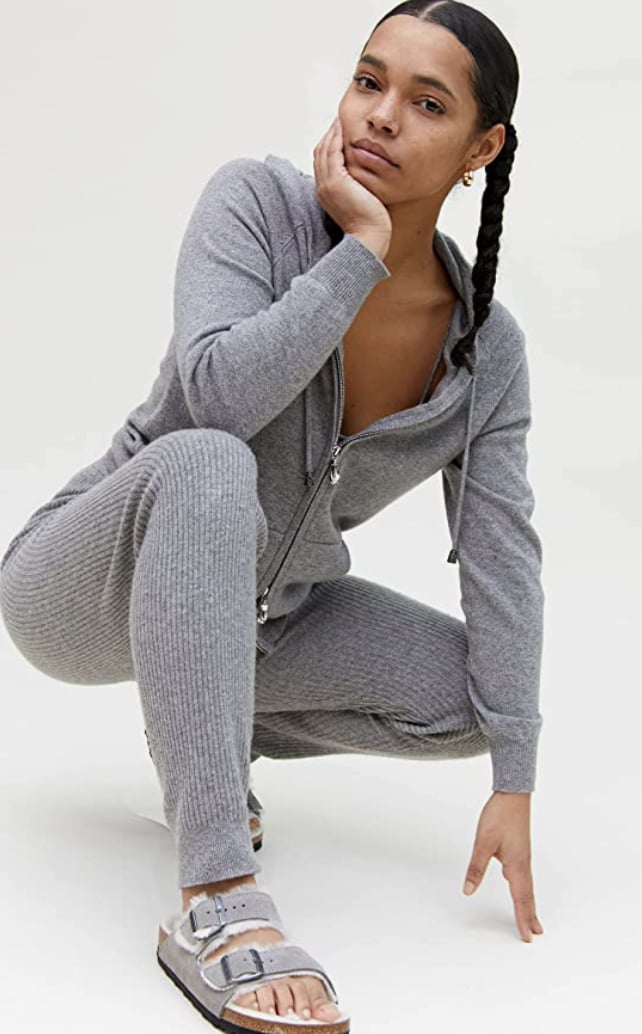 Most Comfortable Loungewear
Believe it or not, quality cashmere isn't just reserved for high-end retailers or brands — and you can find plenty of premium pieces online through sites like Amazon. This State Cashmere Top ($125) and State Cashmere Bottoms ($140) set is on the more affordable side for a cashmere set, plus it's also available to shop in a wide variety of colors (though the charcoal gray is our favorite).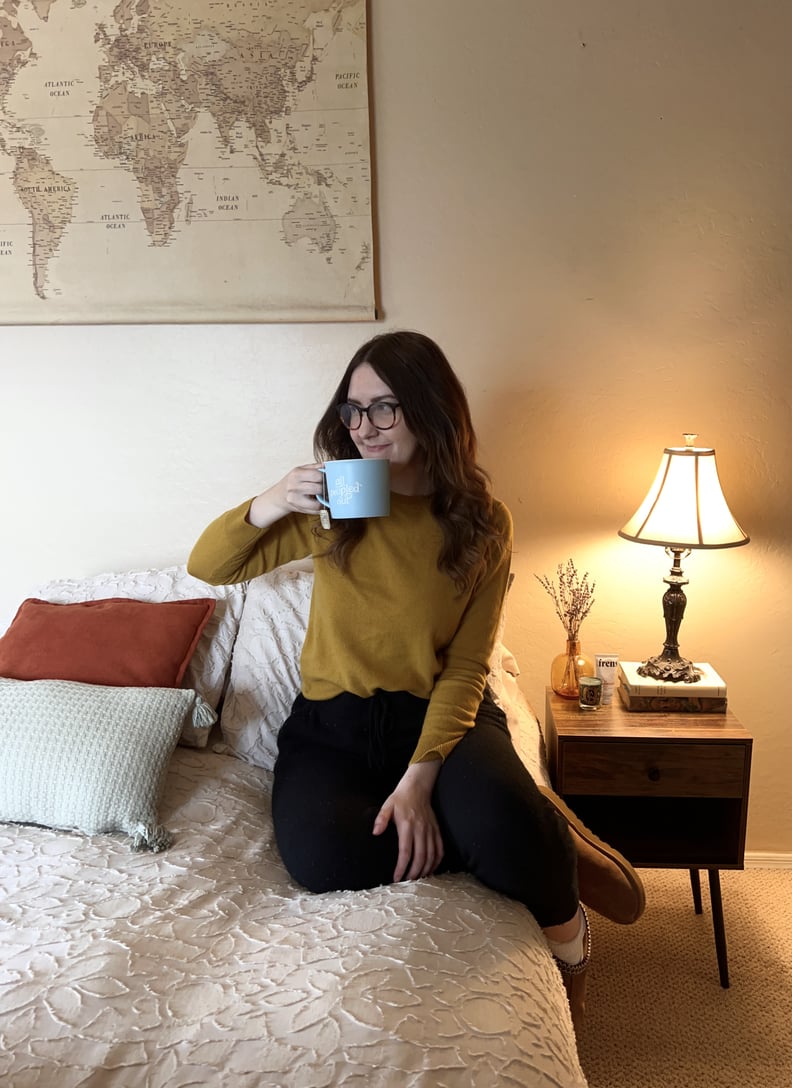 Best Overall Cashmere Loungewear Set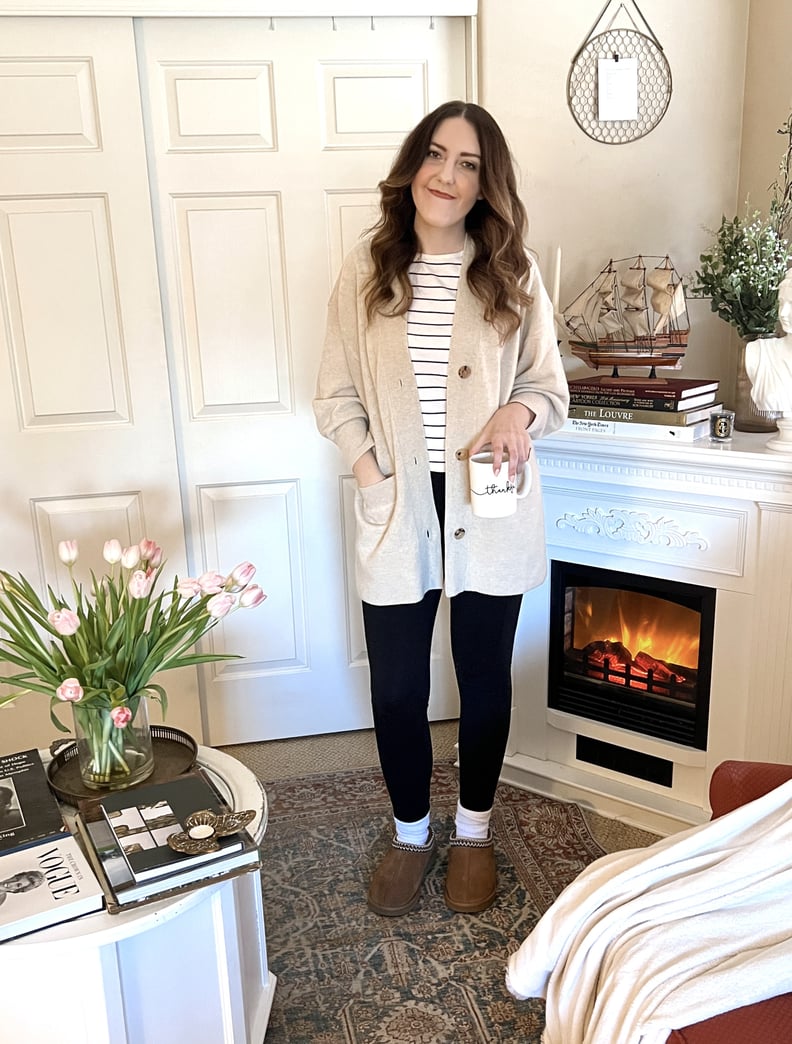 Best Quality Cashmere Loungewear Set
Just when we thought that Cozy Earth couldn't get any comfier, the Oprah-loved label debuted a new cashmere line filled with joggers, pullover sweaters, ribbed leggings, and this Cozy Earth Quintessential Cashmere Cardigan ($490, originally $610) — which is available to shop in a variety of colors and has already earned one POPSUGAR's editor mark of approval. You can read all about the style in this Cozy Earth Cashmere Cardigan product review. If you're interested in creating a proper work-from-home ensemble, you can easily pair the cardigan with the Cozy Earth Quintessential Cashmere Leggings ($420, originally $490) for a more cohesive look.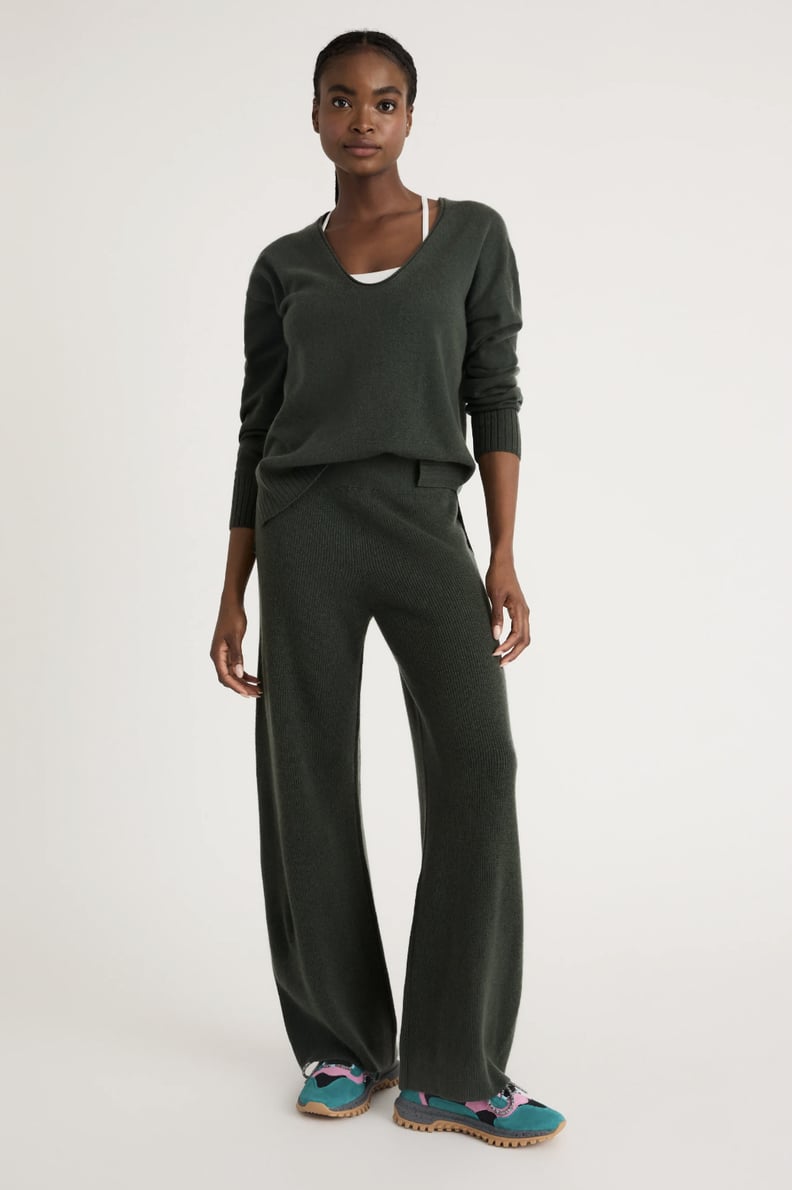 Best Washable Cashmere Loungewear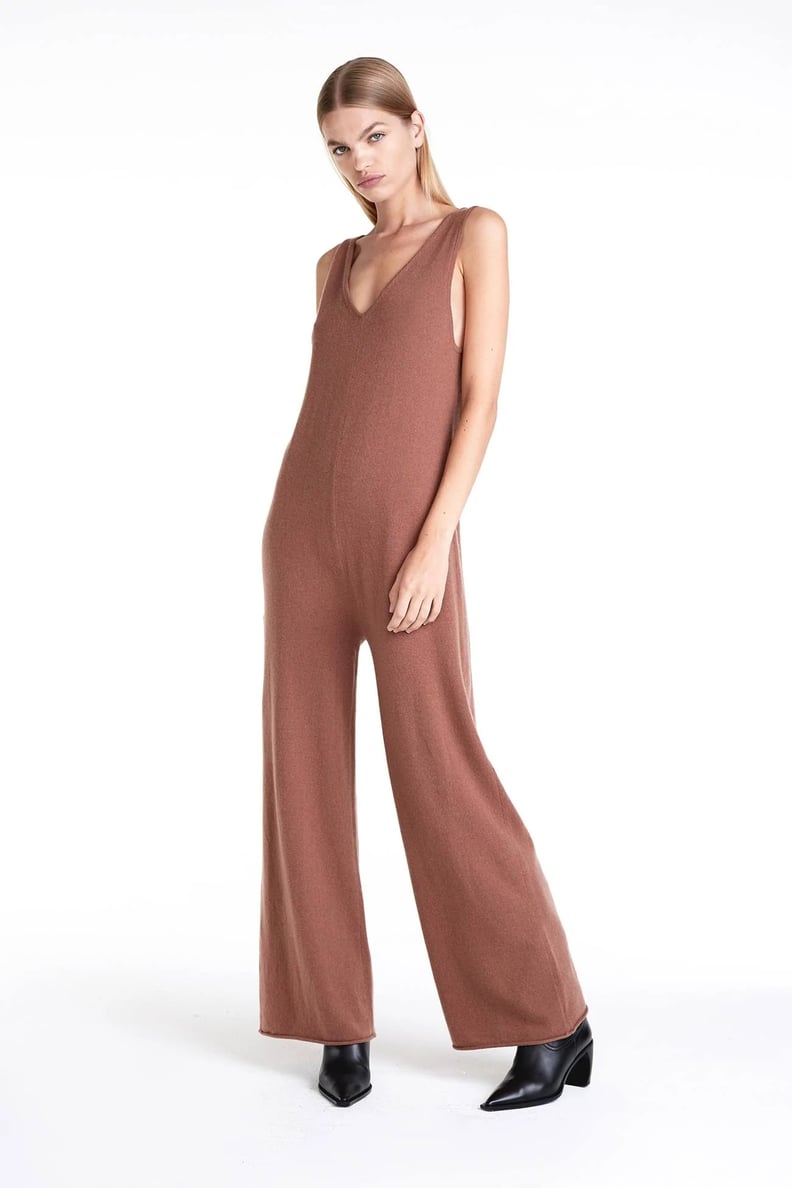 Best Cashmere Jumpsuit
Stay breezy and cool all year long in this Naked Cashmere Elisa Jumpsuit ($350). The all-in-one style provides ample comfort and is ridiculously easy to wear. You can sport the jumpsuit by itself at home for an optimal lounging ensemble, or you can even dress it up with a jacket and boots for a relaxed daytime look, too. We love its versatility.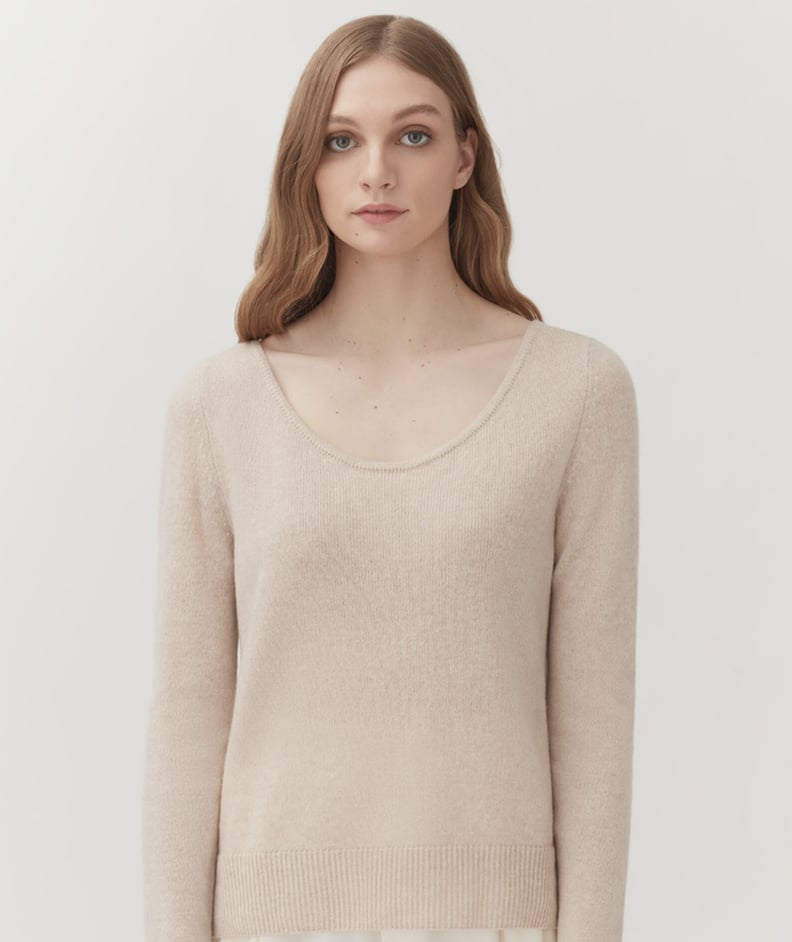 Best Cozy Cashmere Loungewear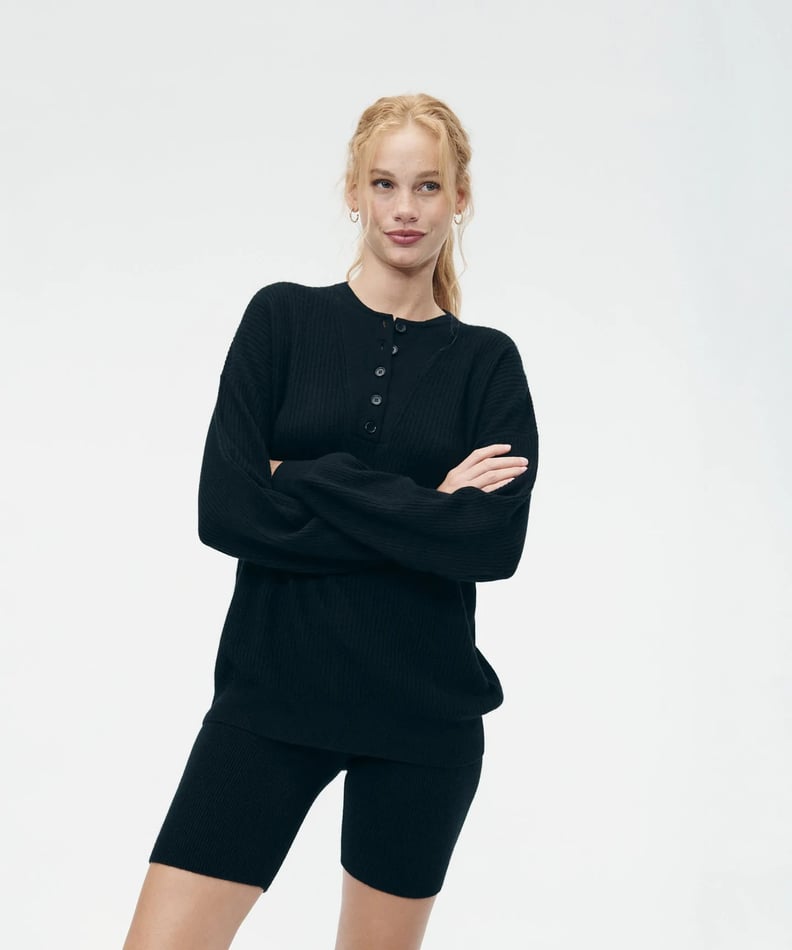 Best Cashmere Blend Loungewear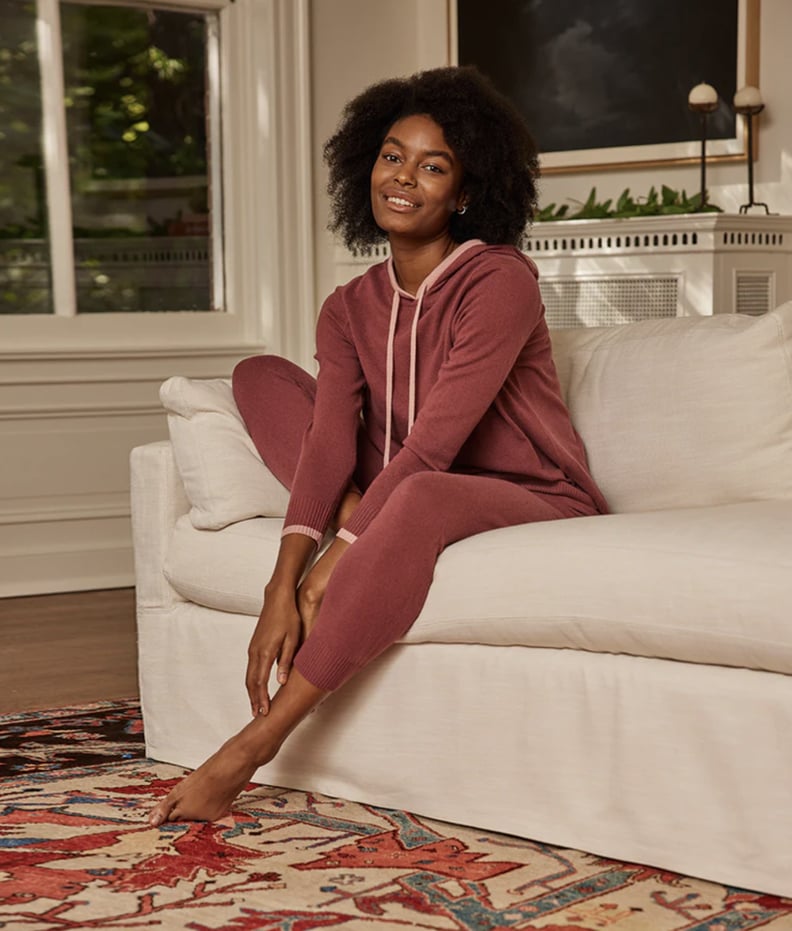 Best Cashmere Jogger Set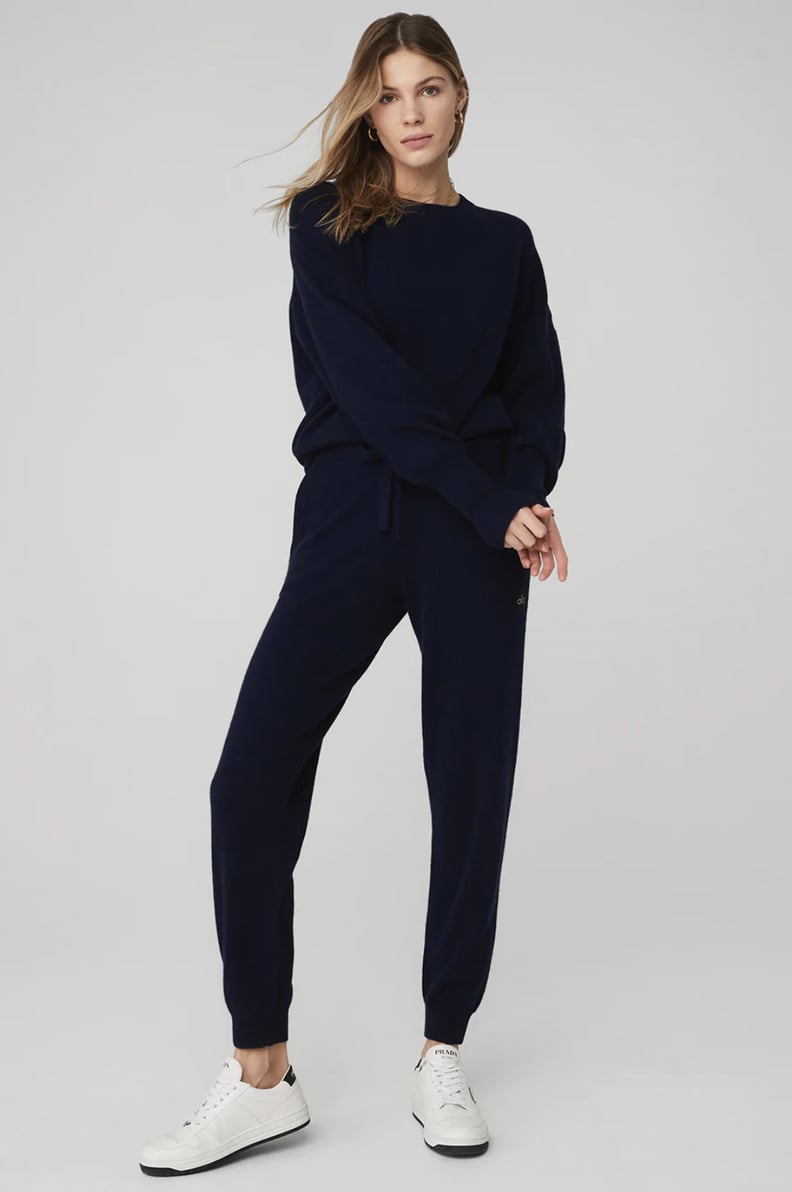 Best Cashmere Loungewear For Travel
If you're feeling like treating someone you love, the Alo Cashmere Jet Set Crew & Cashmere High-Waist Pant Set ($598) is a dream to unwrap. You can wear the sporty style both indoors and outdoors. Plus, it's an especially comfy ensemble for traveling — imagine unwinding in this on your next long flight.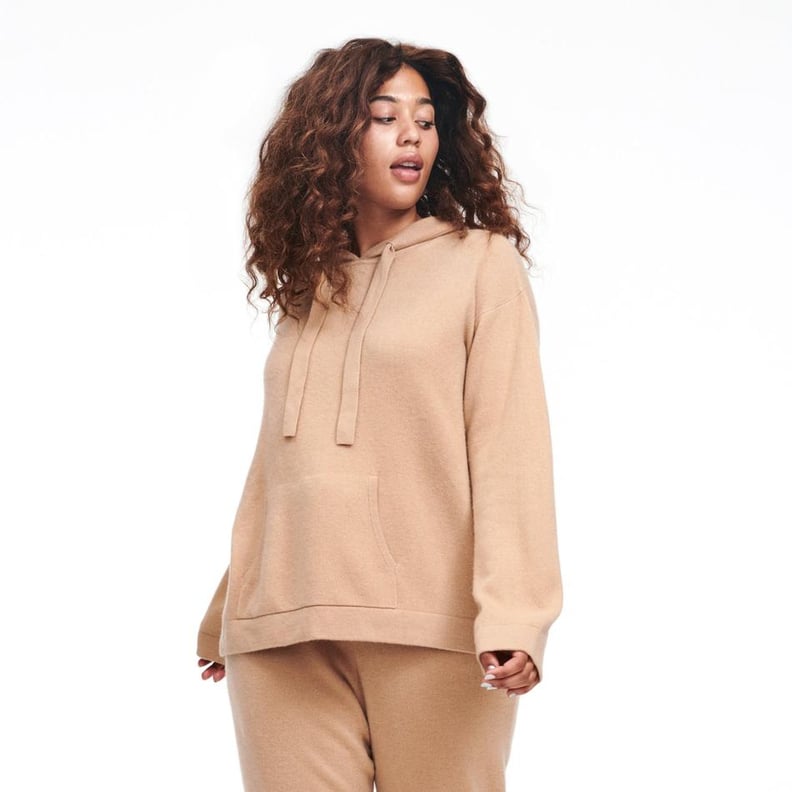 Best Luxury Cashmere Loungewear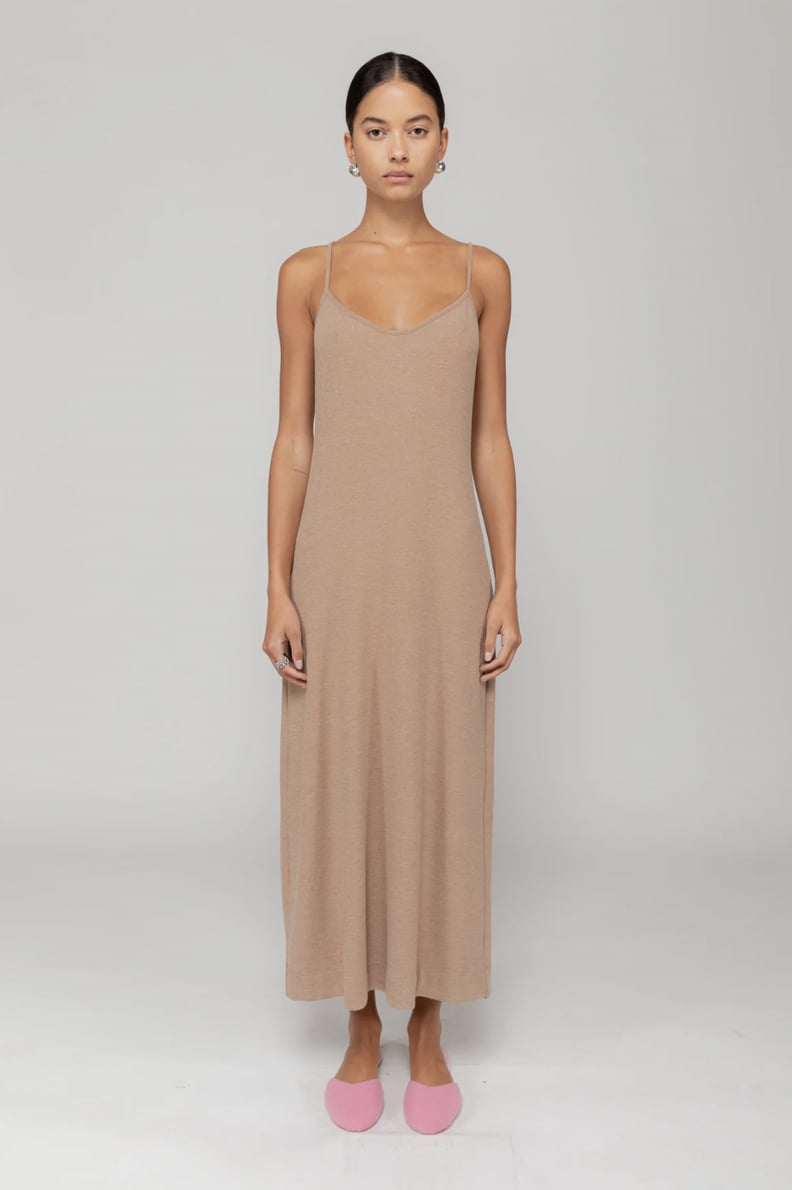 Best Petite Cashmere Loungewear
Forget everything you think you know about loungewear, because this Leset Lauren Cami Midi Dress ($180) proves that luxury and total comfort can go hand in hand. We love the breeziness of the skirt, and you can elevate the style further with a snuggly layer like a long-sleeve cardigan or pullover jacket.