Paid Content For
Nordstrom Rack
12 Dresses We're Eyeing For Fall — All Under $100 at Nordstrom Rack
Paid Content For
Nordstrom Rack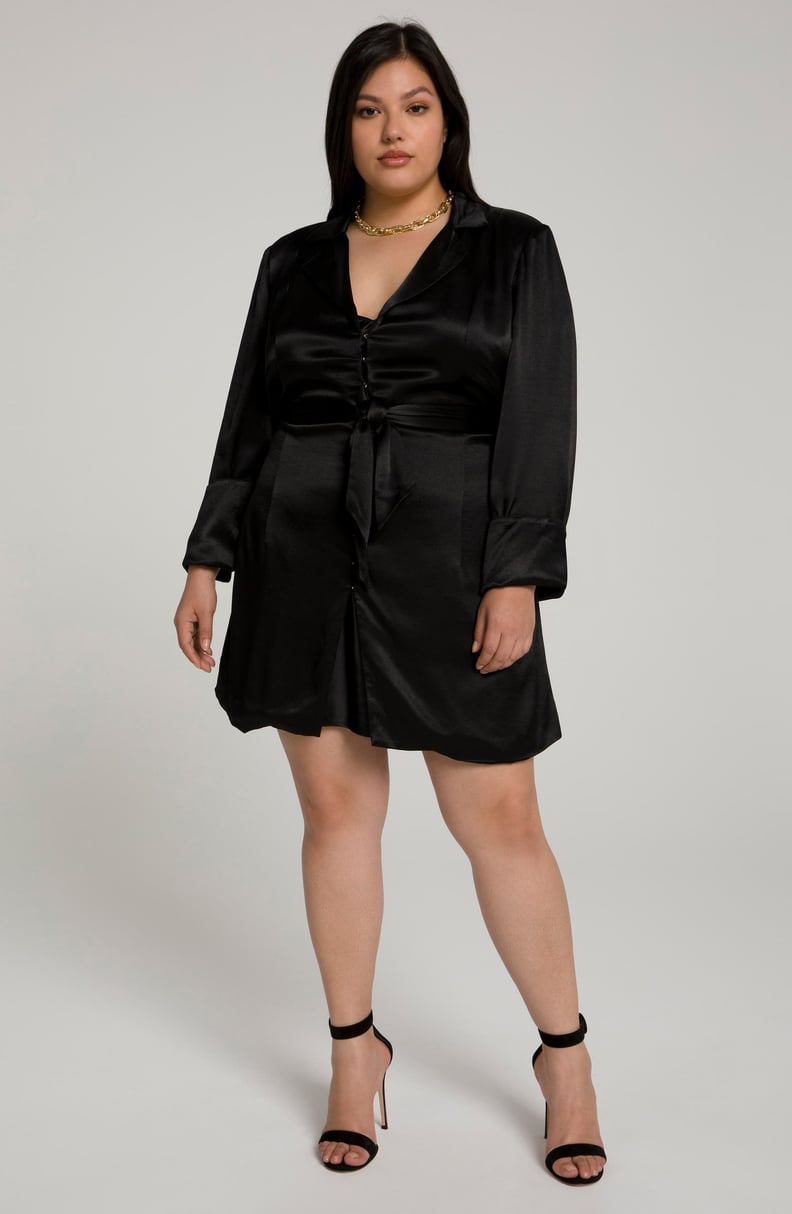 Every editorial product is independently selected by our editors. If you buy something through our links, we may earn commission.
Just because fall is incoming doesn't mean it's time to retire those dresses. In fact, there's nothing we love more than a chic fall dress ensemble. Whether it's a blazer silhouette or something long that you can layer, these versatile pieces are sometimes the perfect transitional staple.
To help you find a new choice (or two!) for the season, we turned to Nordstrom Rack. The retailer has so many stylish finds from brand names you know and love at amazing prices. The best part is they all cost less than $100 — what's better than that? Keep reading to shop our top picks, and see which ones end up in your closet.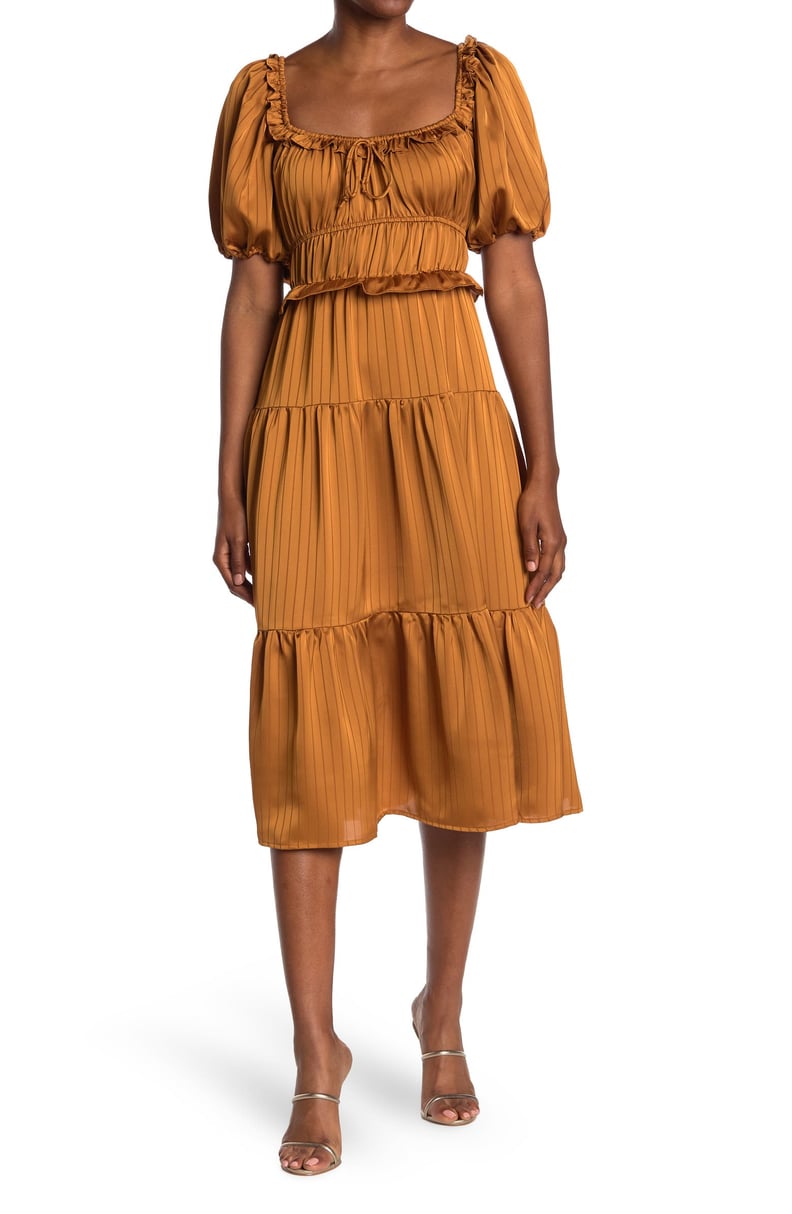 Something Silky: NSR Striped Off-the-Shoulder Tiered Maxi Dress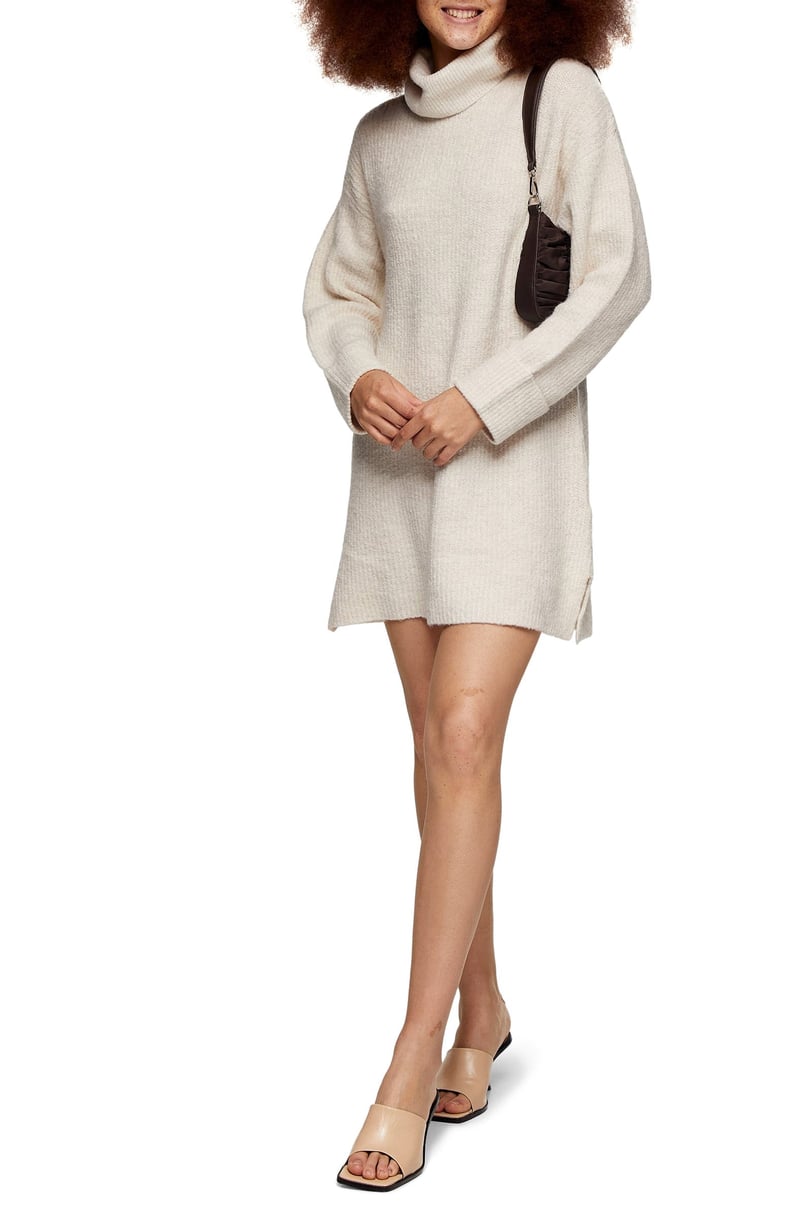 A Sweater Dress: Topshop Funnel Neck Sweater Dress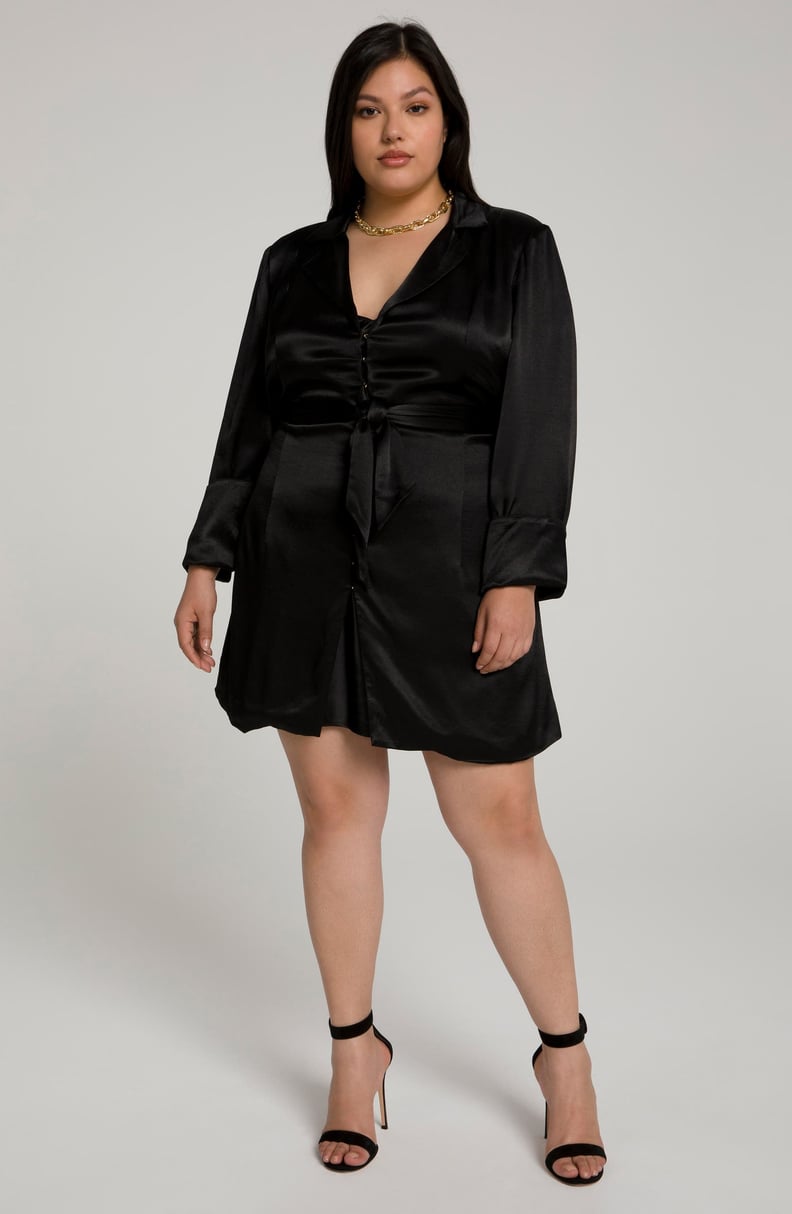 An LBD: Good American Tie Waist Long Sleeve Blazer Dress
A Going-Out Dress: Calvin Klein Split Neck Sleeveless Scuba Sheath Dress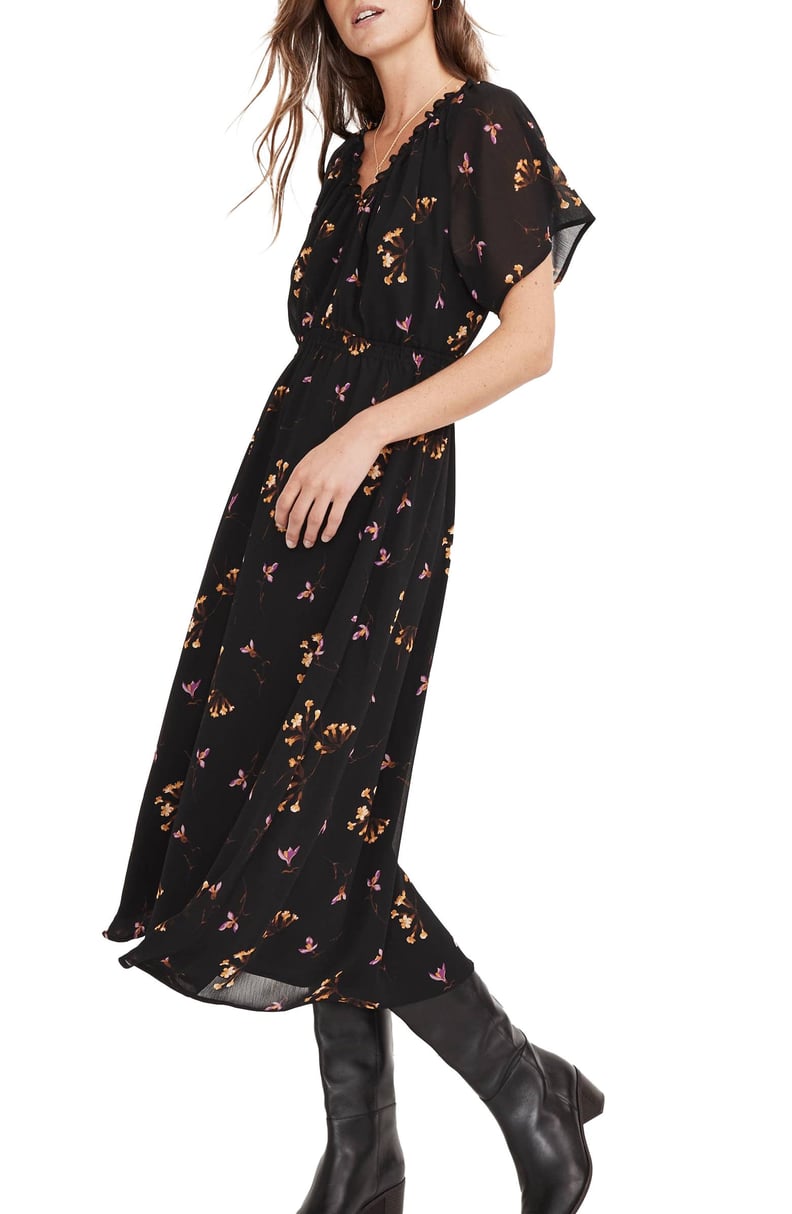 A Printed Maxi: Madewell Floral V-Neck Dolman Sleeve Midi Dress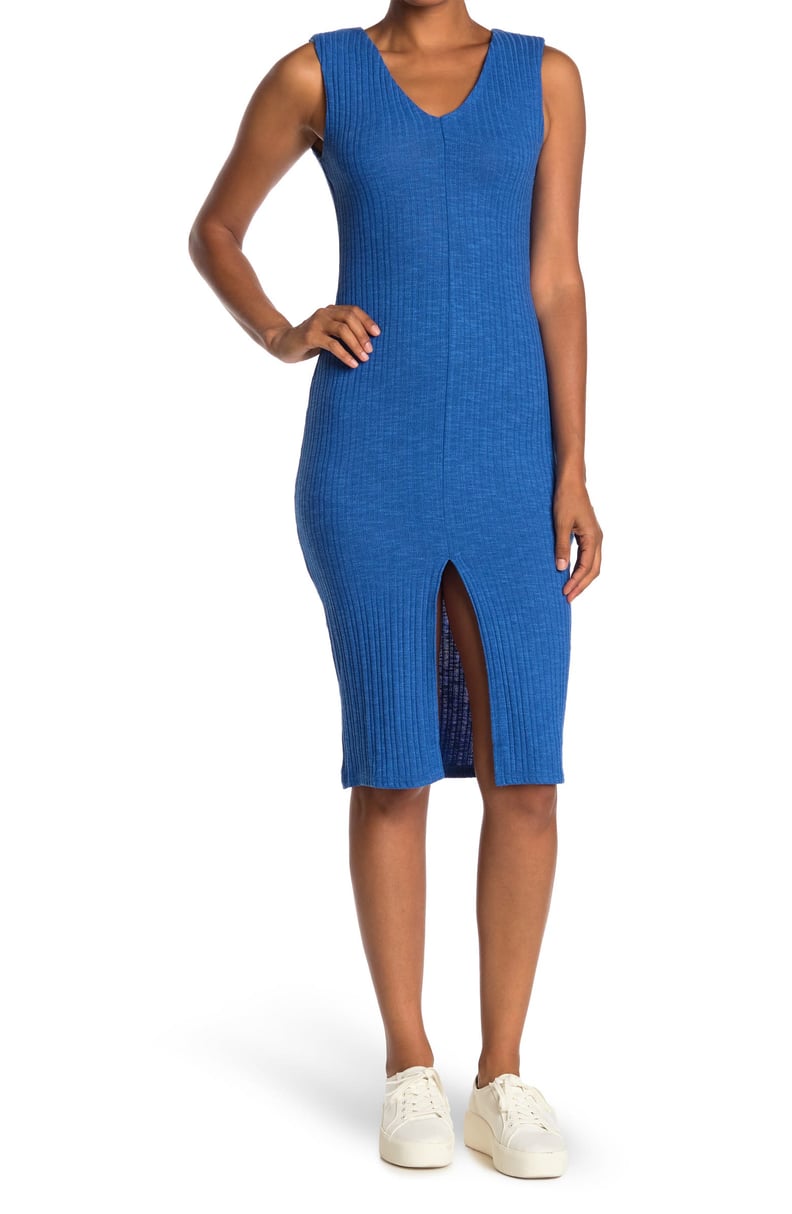 Something Blue: Melloday Padded Shoulder Rib Knit Dress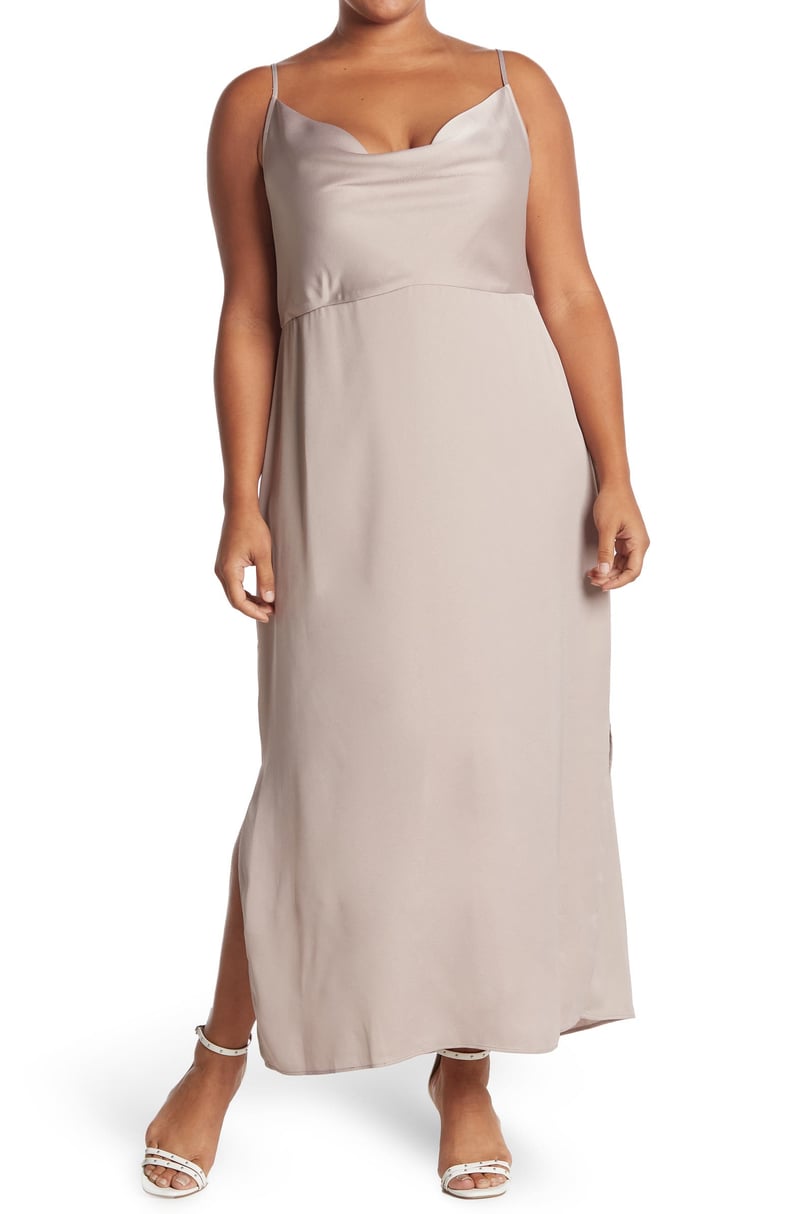 A Sexy Slip: Taylor Dresses Solid Satin Cowl Neck Dress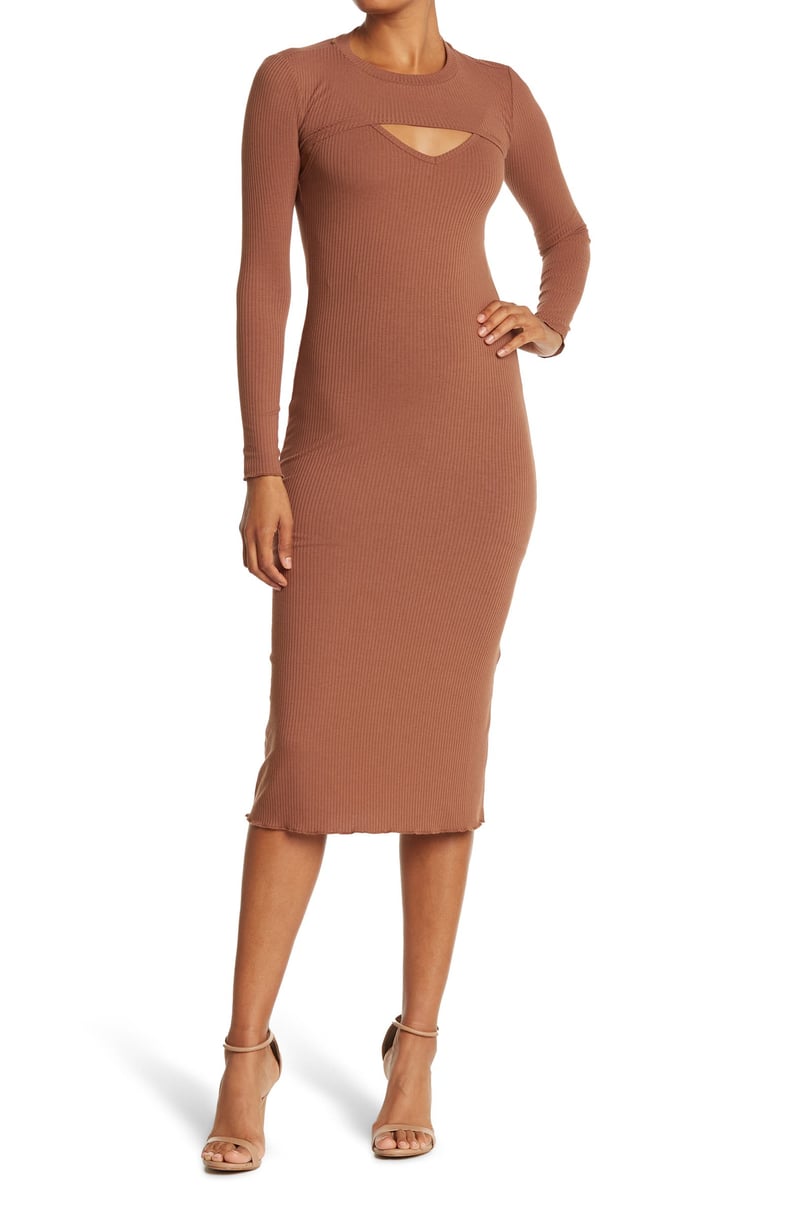 A Statement Piece: Elodie Super Crop Top Dress
Not your average sweater dress, the Elodie Super Crop Top Dress ($30) will make a statement. The formfitting silhouette and cutout make it a sexy pick.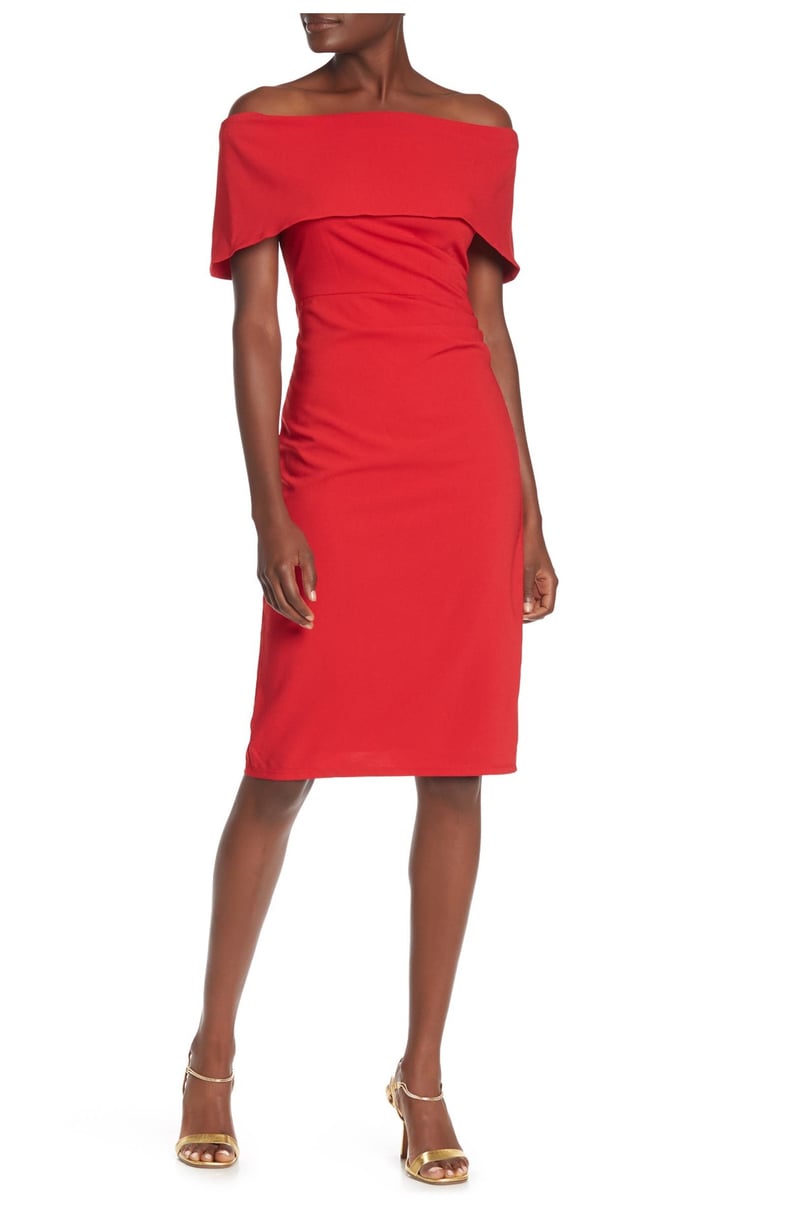 Something Red Hot: Marina Off-the-Shoulder Midi Dress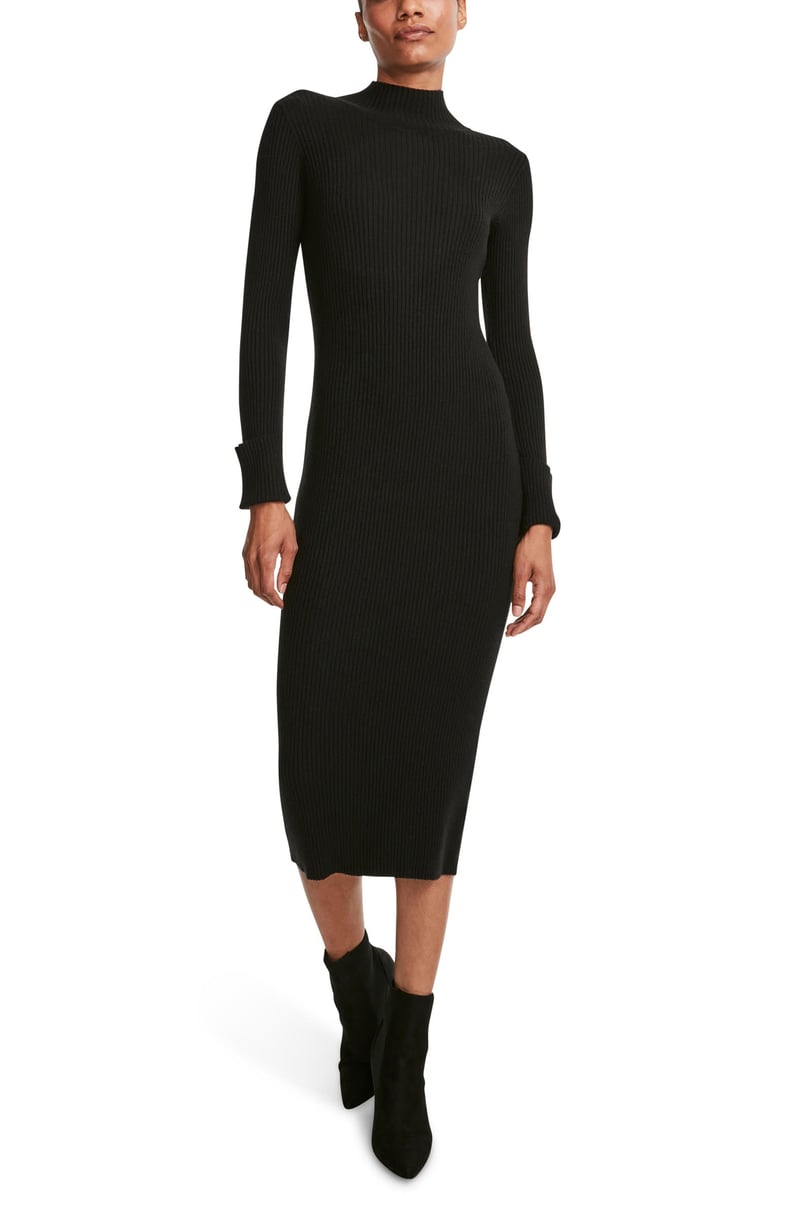 A Cozy Dress: BB Dakota Sweater of Intent Midi Dress
A Blazer Dress: Good American Long Sleeve Exec Blazer Dress
An Animal Print: Vera Moda Pattern Long Sleeve Midi Dress