Every editorial product is independently selected by our editors. If you buy something through our links, we may earn commission.
Whenever we talk to people about their favorite jeans, Madewell inevitably comes up. There's good reason for that. These jeans are comfortable, size-inclusive, and they come in every cute style you could possibly imagine. Basically, there's nothing not to love. Jeans are one of those pieces that will never really go out of style, and at the moment, they have a unique ability to make us feel a bit more like ourselves in an uncertain time. I'm currently writing this wearing my favorite pair, and they're game changers.
Whether you love classic skinny jeans, a cool vintage looking pair, or more of an on-trend wider leg, these 11 pairs of jeans are as perfect as they come. They're comfortable and easy to wear; if you've been debating whether or not to splurge on a new pair, we'd go with yes. Just keep reading to shop our picks.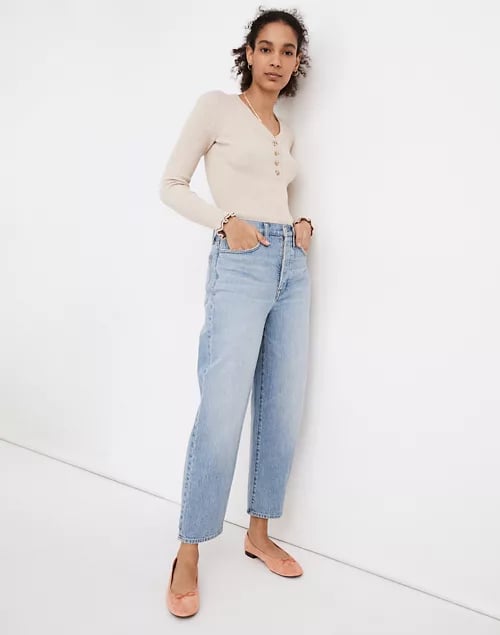 Madewell Balloon Jeans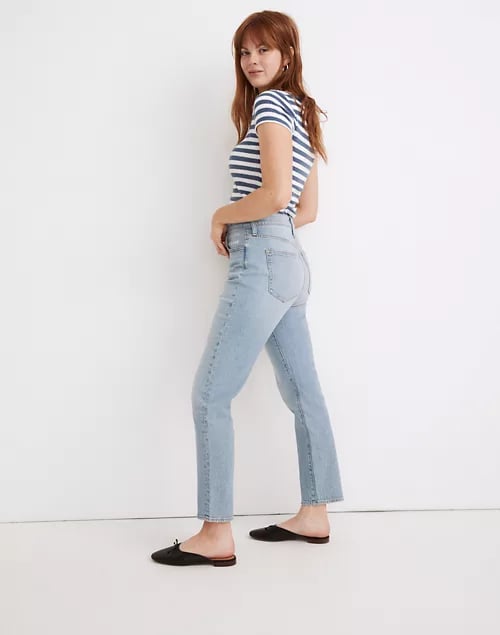 Madewell The Curvy Perfect Vintage Jean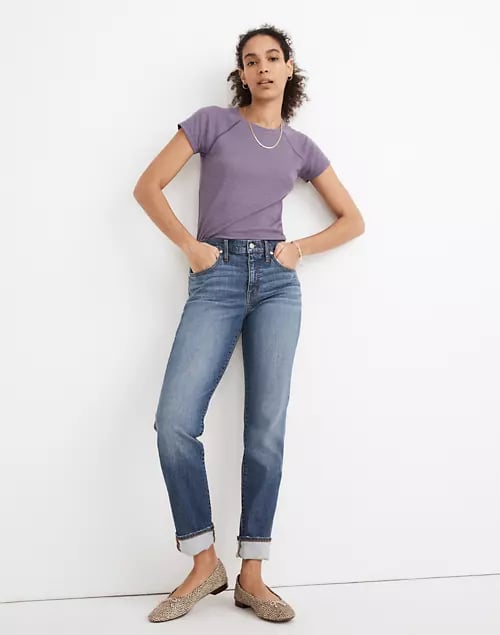 Madewell The Slim Boyjean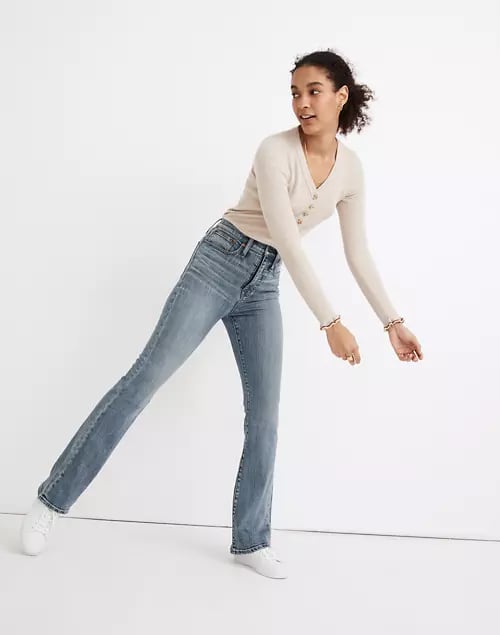 Madewell Skinny Flare Jeans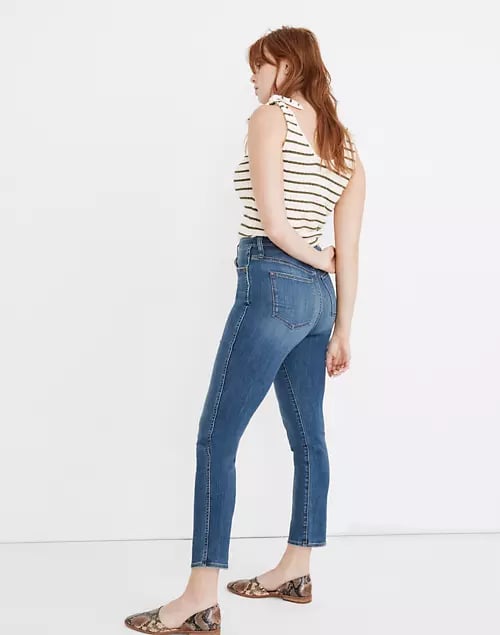 Madewell Curvy Stovepipe Jeans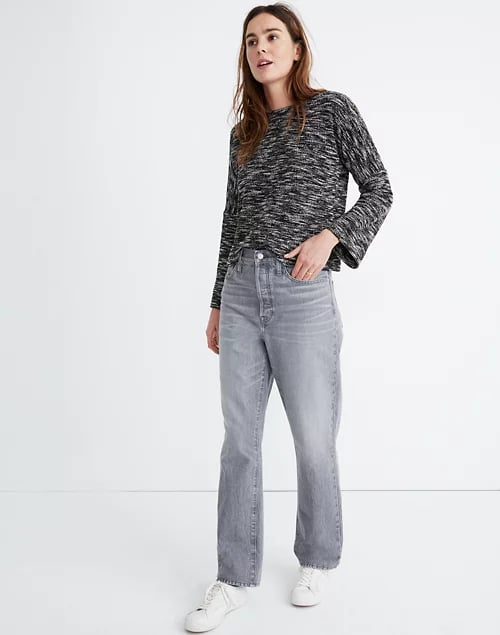 Madewell The Dadjean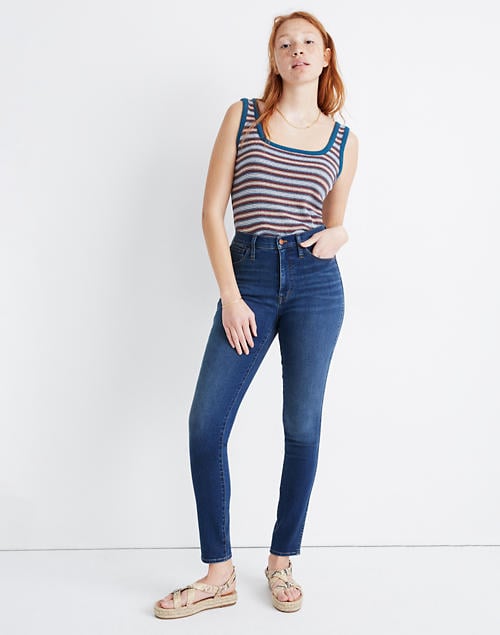 Madewell 10" High-Rise Roadtripper Jeans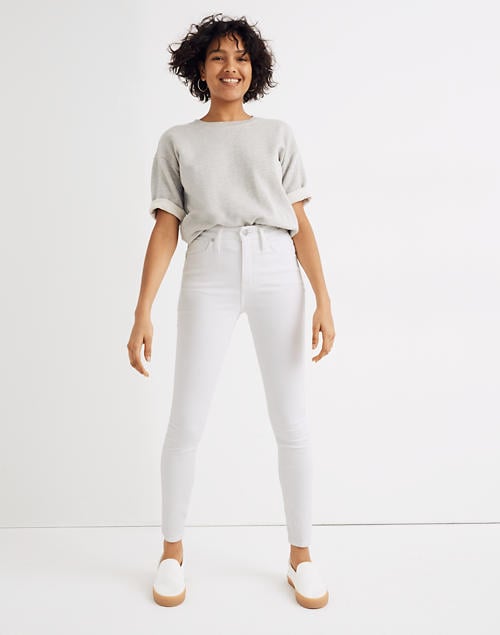 Madewell Curvy High-Rise Skinny Jeans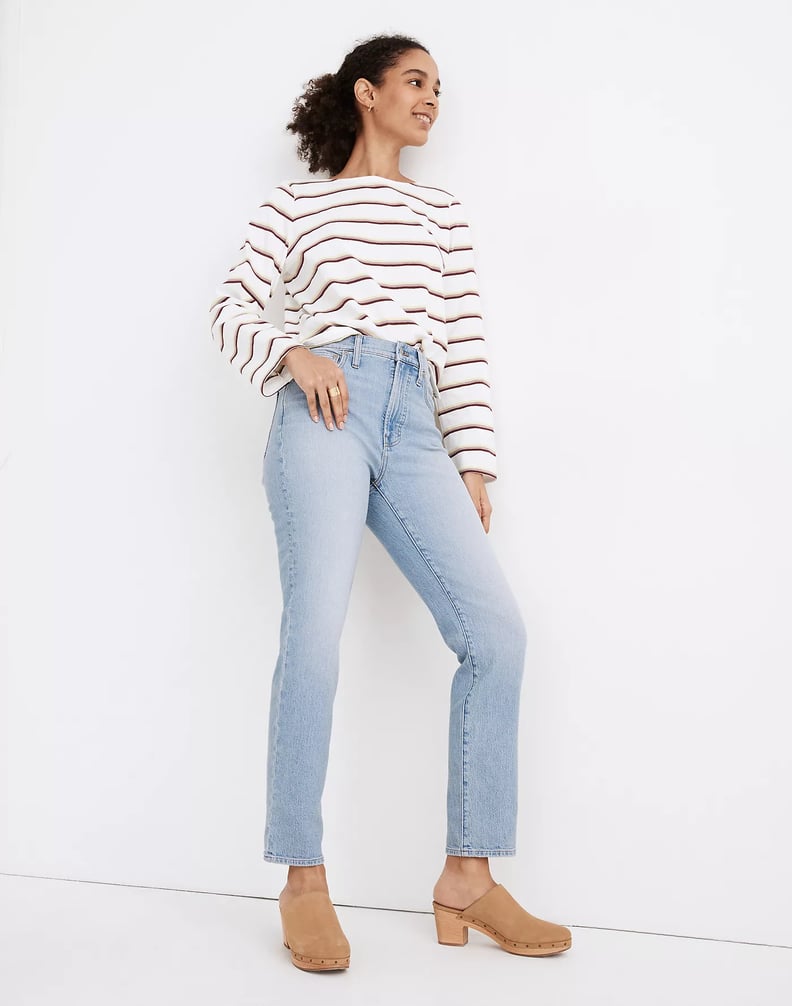 Madewell The Perfect Vintage Jean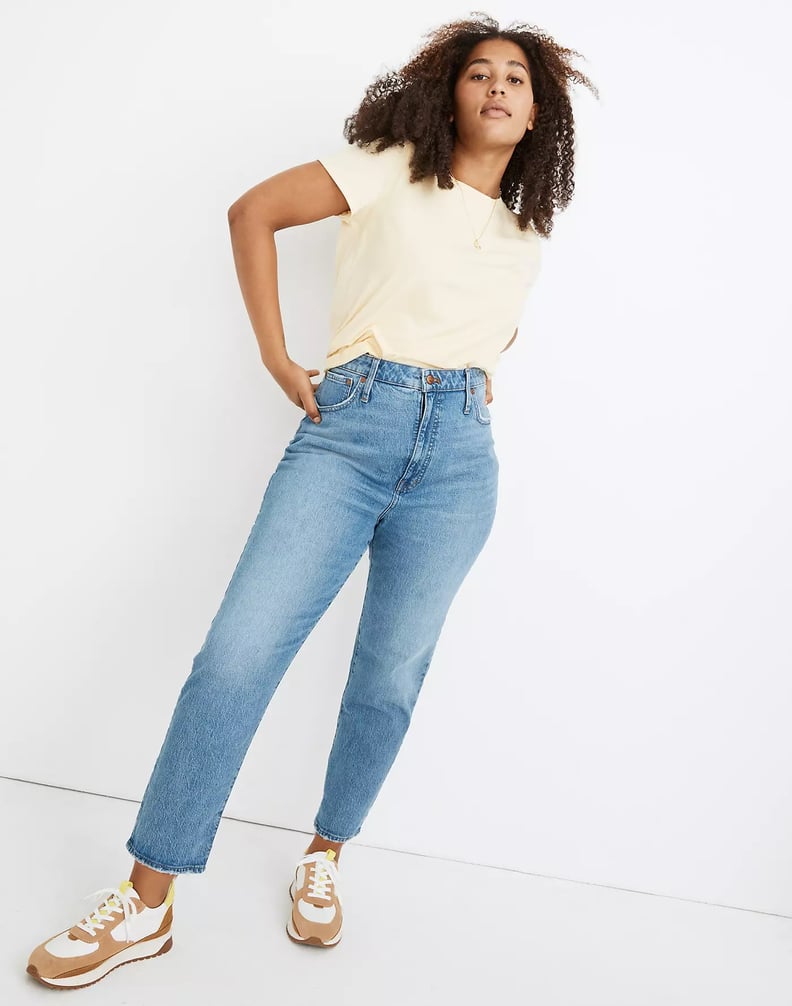 Madewell Classic Straight Full-Length Jeans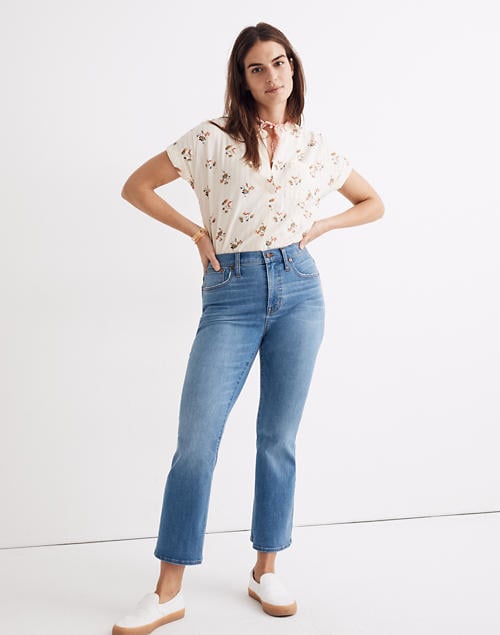 Madewell Slim Demi-Boot Jeans