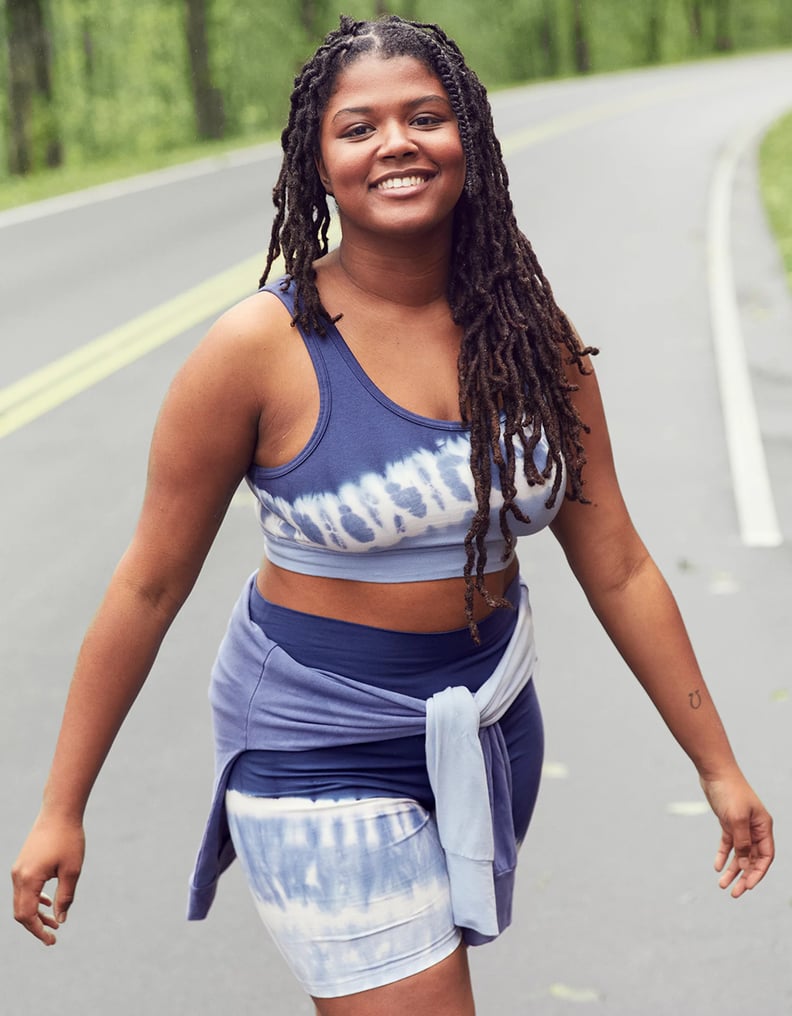 Aerie
Aerie
Every editorial product is independently selected by our editors. If you buy something through our links, we may earn commission.
We love a matching set for a whole host of reasons; it's a comfortable, easy way to feel put together, even when we're staying at home. That's why we've been buying them up every chance we get. Whether it's a stylish sweatsuit, because yes, those exist now, or a fun matching workout set, we want them all. Lately, we've been loving the styles at Aerie because they're both adorable and affordable. These 10 sets were practically made for you.
From cropped hoodies and sweatshirts to sports bras and bike shorts, these are the styles you'll be living in. Plus, there's lots and lots of tie-dye. Keep on reading to shop our selects!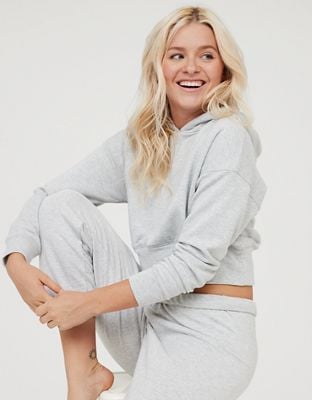 Aerie Offline Ott Fleece Cropped Hoodie and Fleece of Mind High Waisted Jogger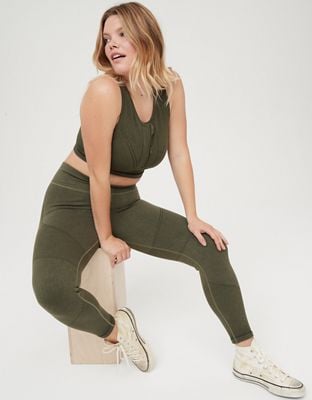 Aerie Offline Seamless High Waisted Washed Legging and Zip Front Sports Bra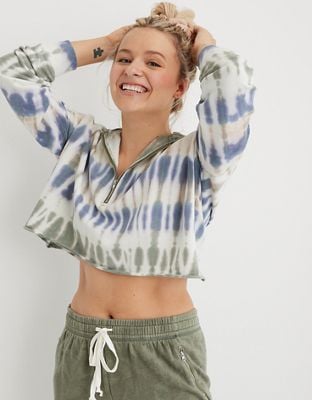 Aerie Fleece-Of-Mind Cropped Quarter Zip Hoodie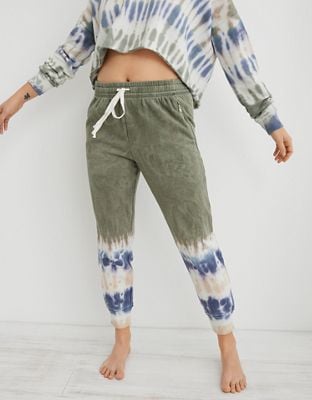 Aerie Fleece-Of-Mind Zip Jogger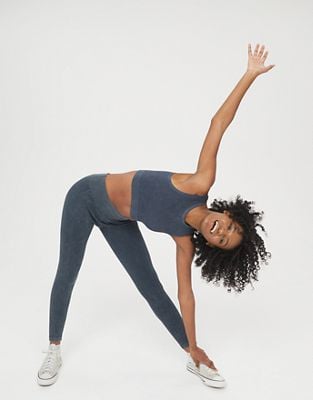 Aerie Offline Ribbed Seamless High Waisted Legging and Sports Bra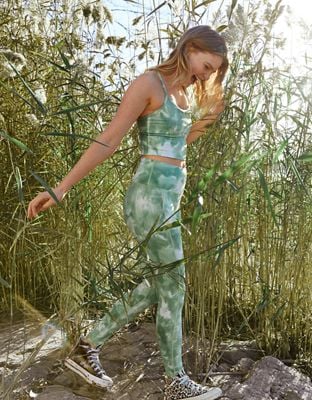 Aerie Offline The Hugger High Waisted Legging and Longline Racerback Sports Bra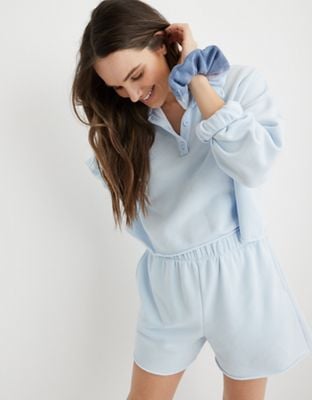 Aerie Fleece-Of-Mind Cropped Polo Sweatshirt and High Waisted Short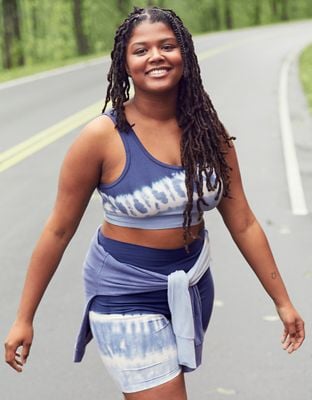 Aerie Offline OG Scoop Sports Bra and Tie Dye Bike Short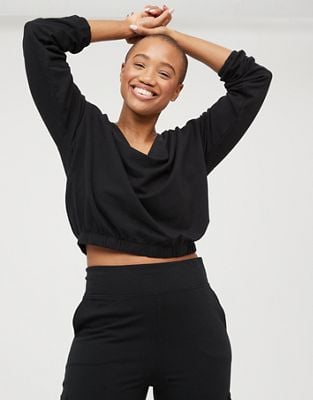 Aerie Offline V Neck Sweatshirt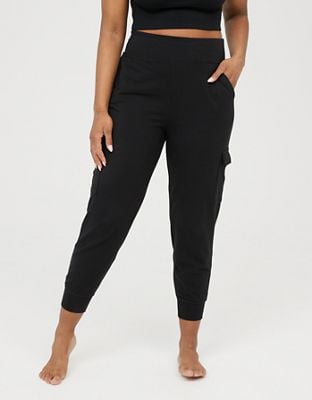 Aerie Offline Cargo Jogger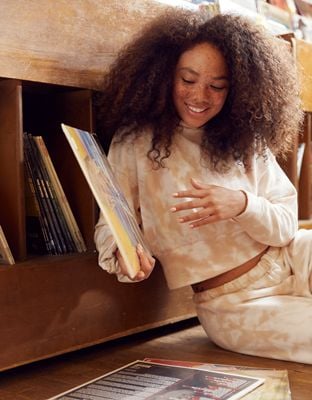 Aerie Offline Ott Fleece Cropped Hoodie and Tie Dye Jogger
Aerie Offline Goals High Waisted Pocket Legging and Longline Sports Bra