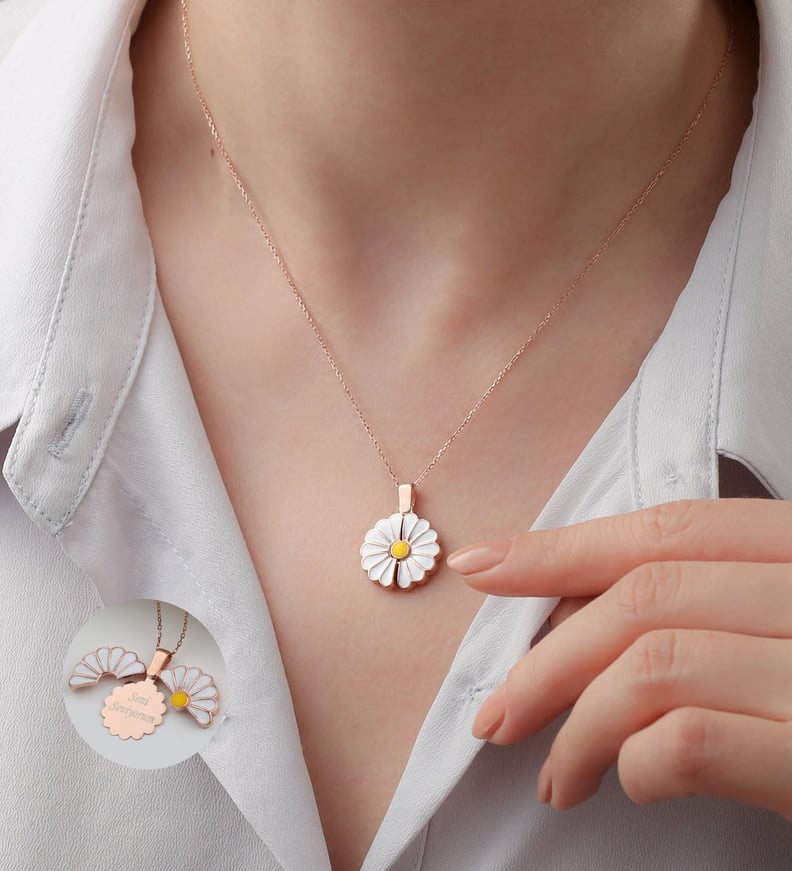 Etsy
Etsy
Every editorial product is independently selected by our editors. If you buy something through our links, we may earn commission.
Adding a personalized bracelet, ring or necklace to your jewelry collection is one of the easiest ways to bring out your personality. If you feel your current selection could use a bit of that, treat yourself to something special.
We rounded up a list of custom pieces that you can mix and match with items you already own. Bonus: they also make thoughtful gifts, so you can give a physical token of your love to your BFF or partner. We made it easy and shopped for you on Etsy, because it has a wide variety of affordable and unique finds. From dainty gold chains to handcarved bracelets, take a look and make a stylish purchase you can feel good about.
— Additional reporting by Krista Jones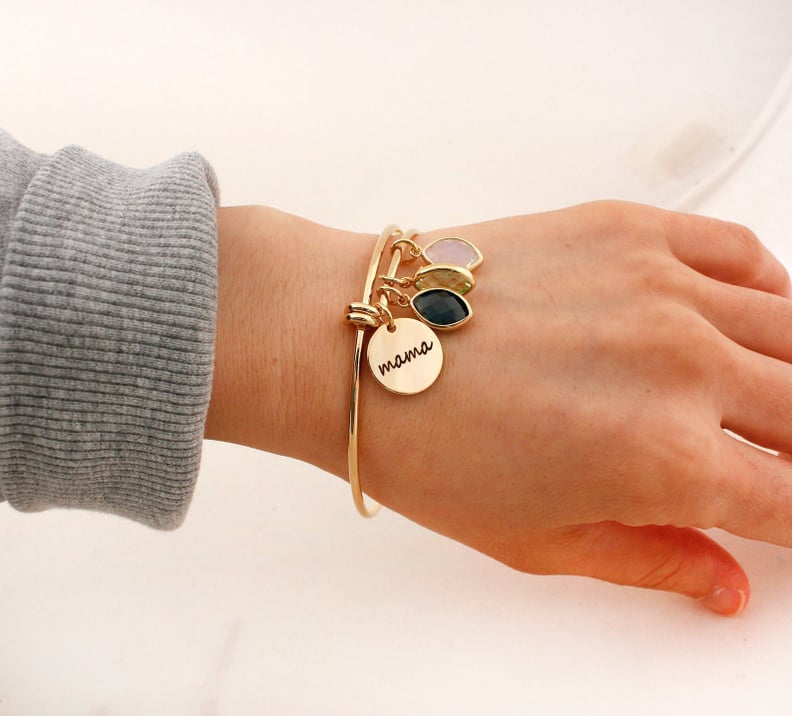 La Senada Personalized Mama Bracelet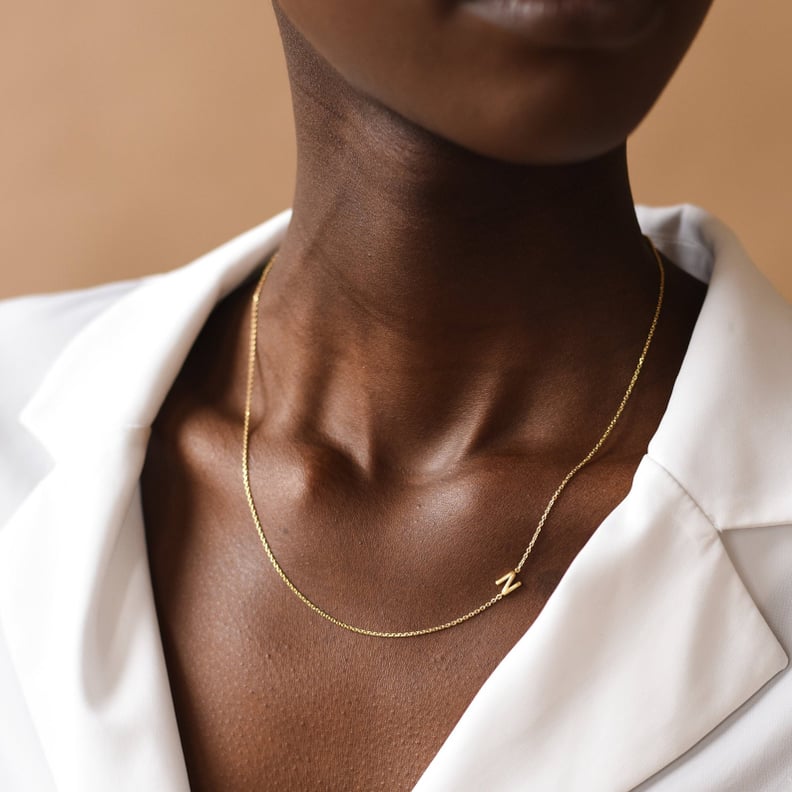 Grace Personalized Custom Sideway Letter Necklace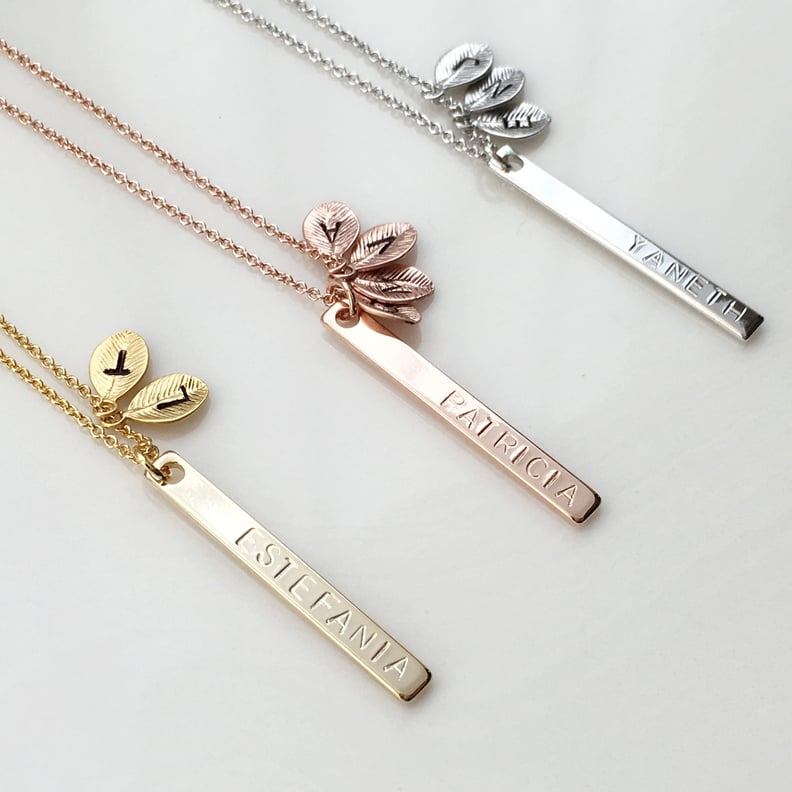 Leaf Family Tree Necklaces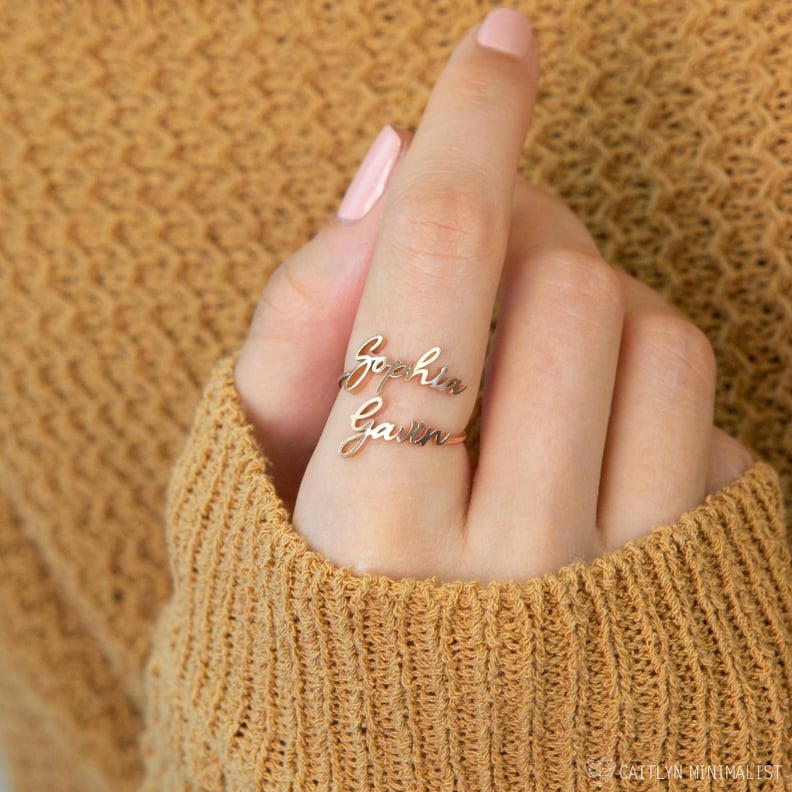 Caitlyn Minimalist Double Name Ring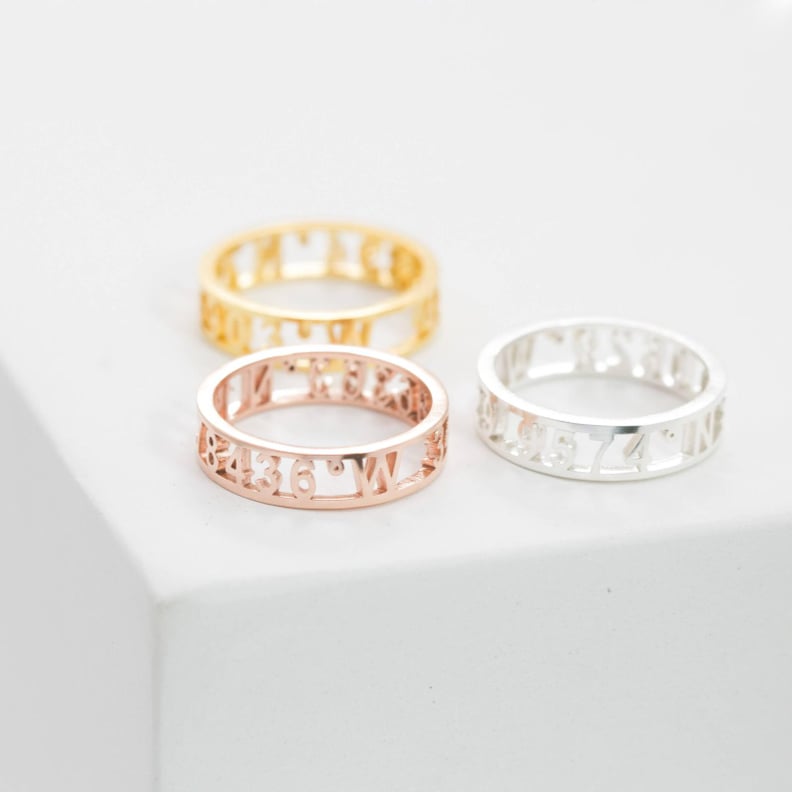 Caitlyn Minimalist Coordinates Ring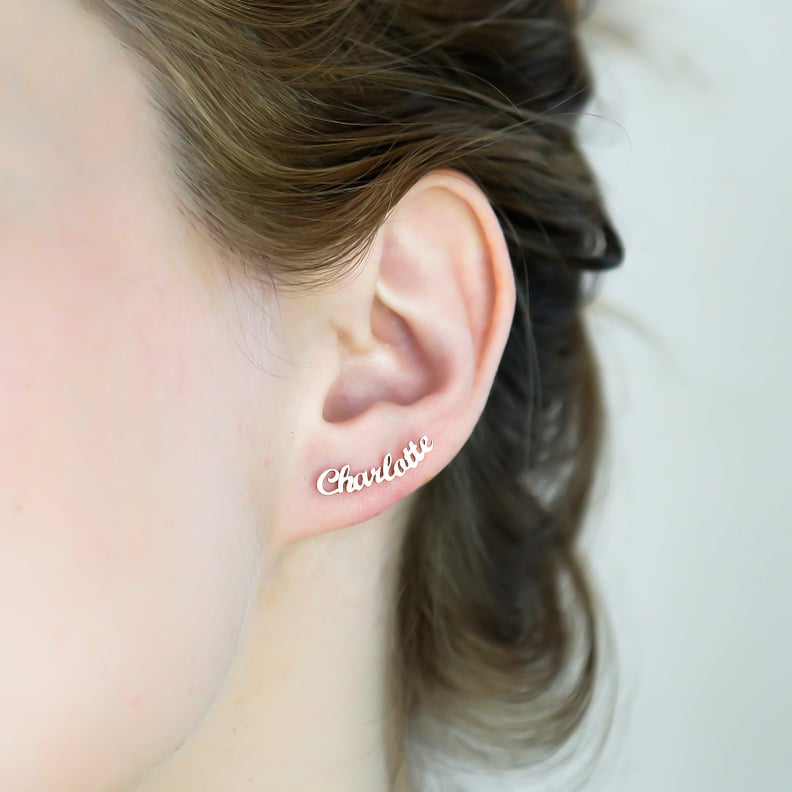 Caitlyn Minimalist Name Earrings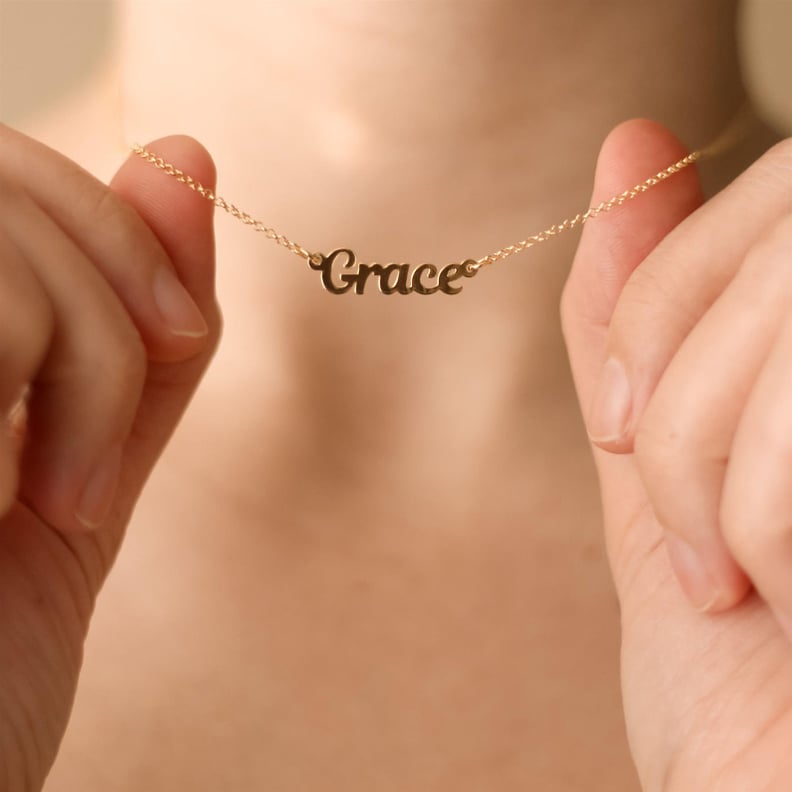 My Dainty Art Gold Plated Name Necklace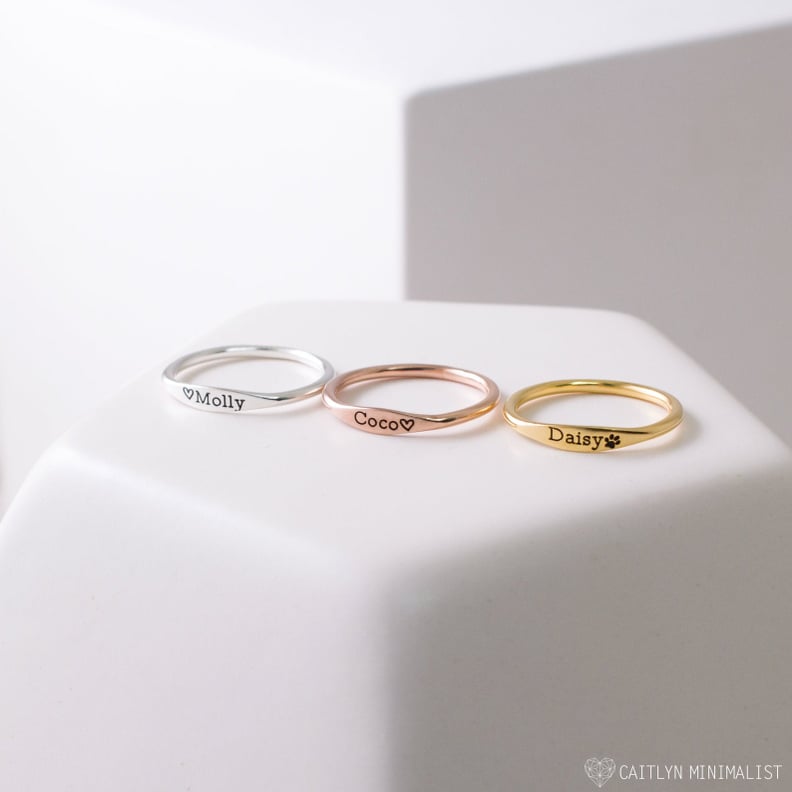 Caitlyn Minimalist Dainty Name Rings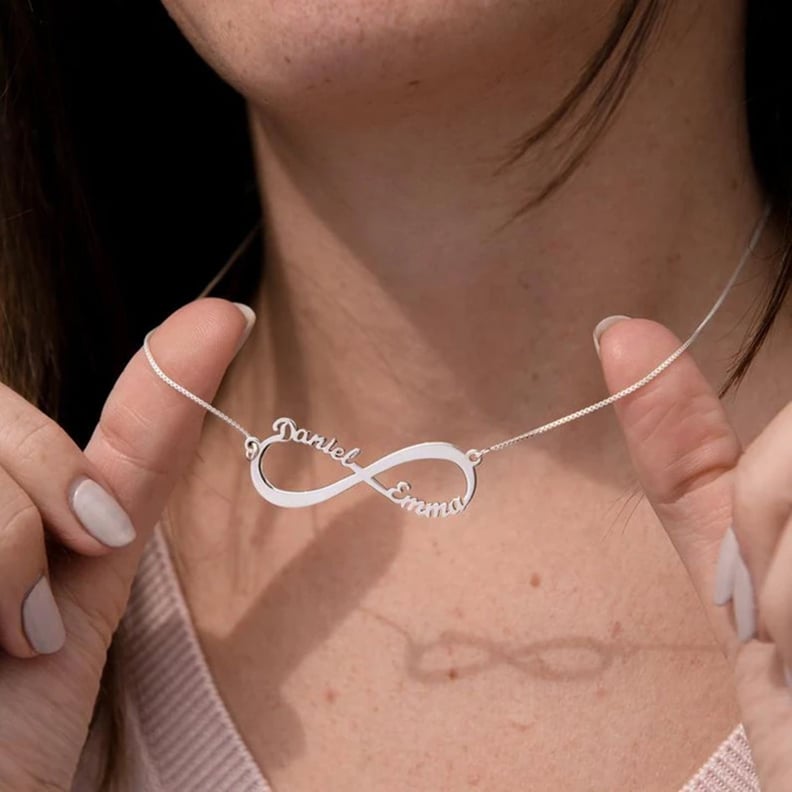 Forever Minimalists Infinity Name Necklace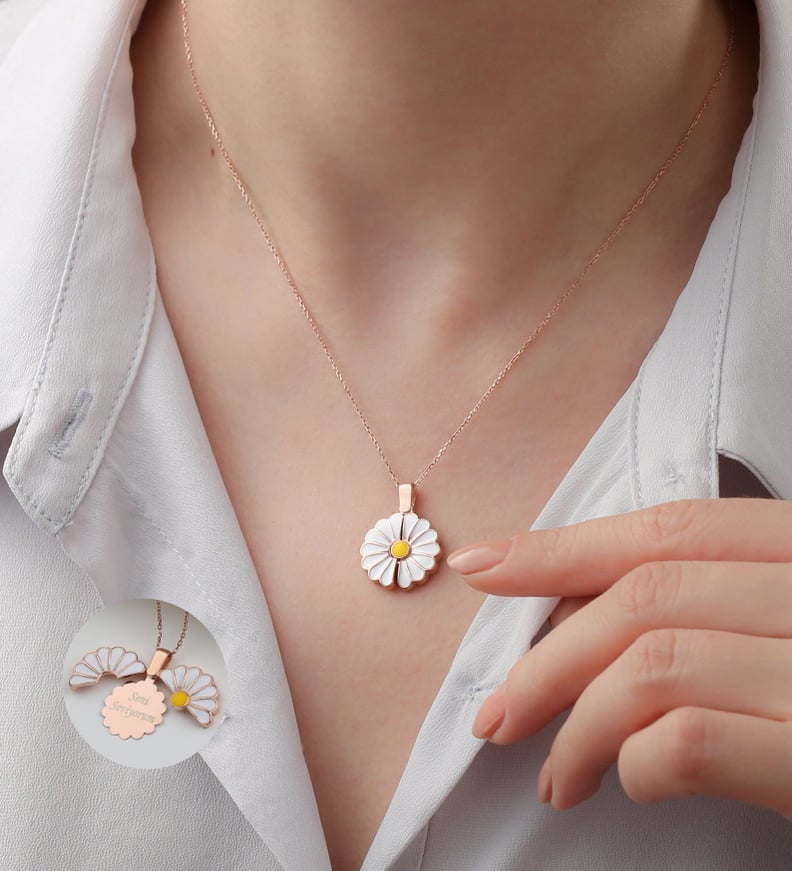 Cherry Art Personalized Daisy Name Necklace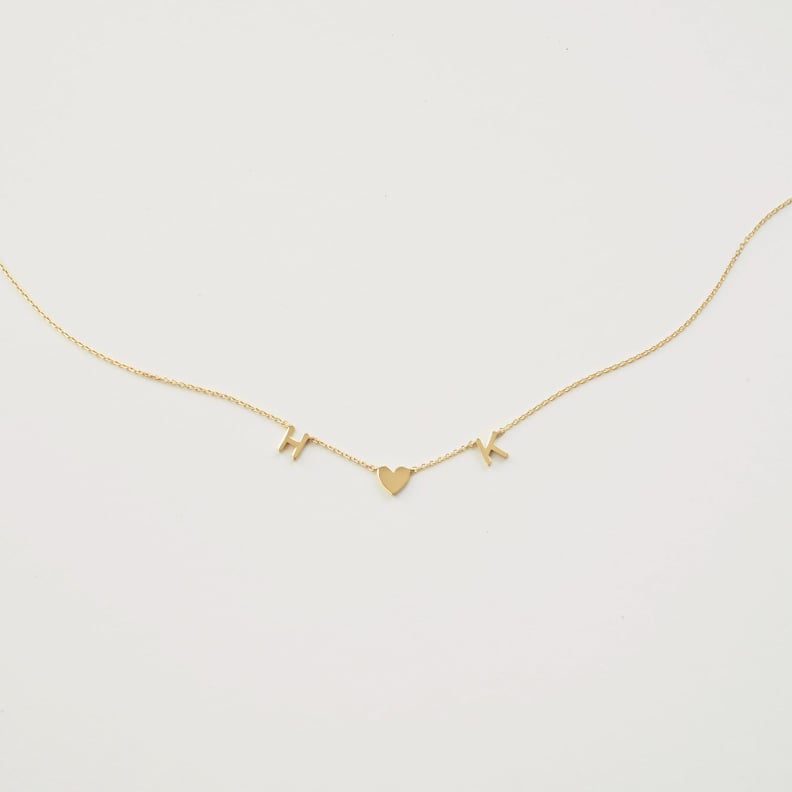 Grace Personalized Custom Letter Necklace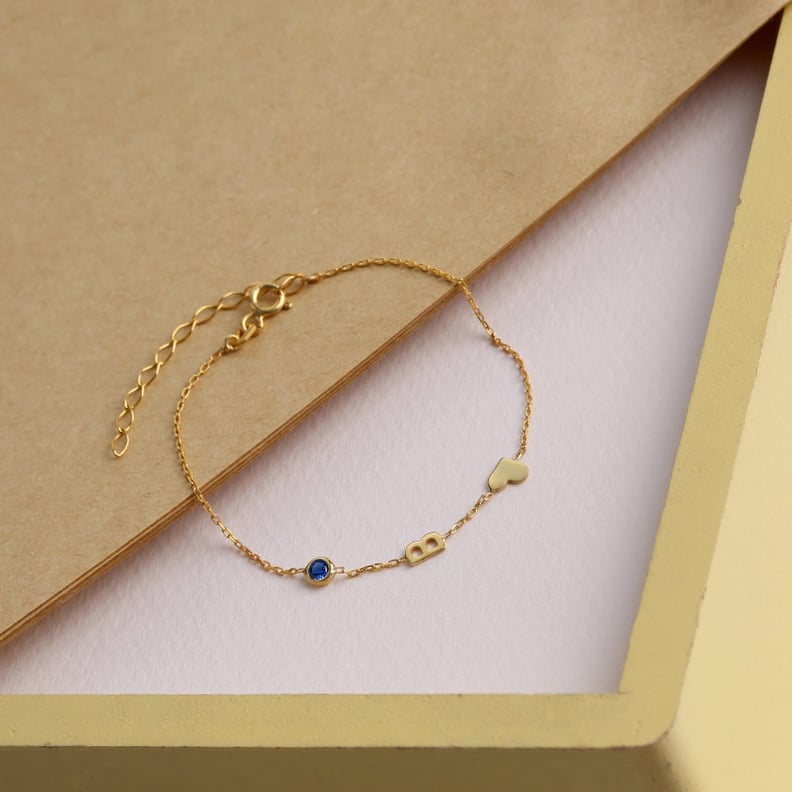 LA Personalized Gold initial Bracelet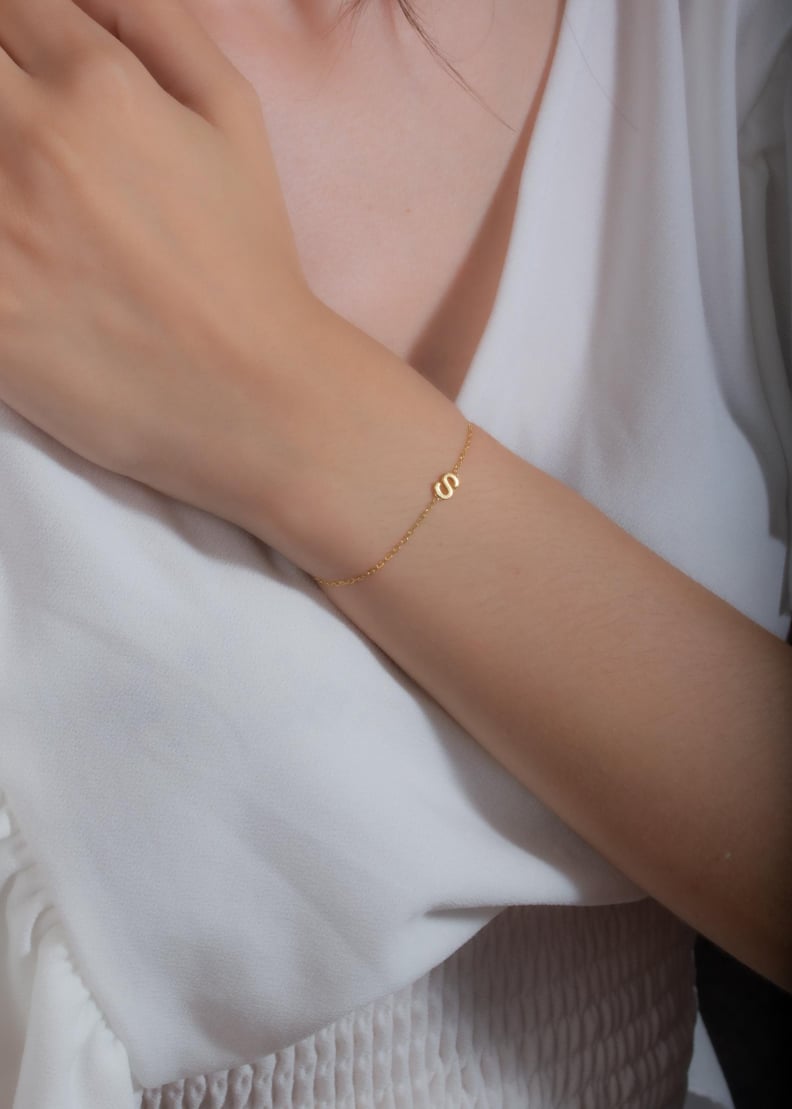 Custom JWL Letter Bracelet