As POPSUGAR editors, we independently select and write about stuff we love and think you'll like too. If you buy a product we have recommended, we may receive affiliate commission, which in turn supports our work.
Sometimes when it rains, it pours and we don't mean money, inspiration, or luck. We mean actual water from the sky . . . that we're far less happy to see. Whether the wet weather is a season or a year-round occurrence, if you want to stay dry, you need to also stay protected.

When it comes to water-repellent and water-resistant coats, Banana Republic has a deluge of them. Now, we're not saying we're going to be happy to see clouds in the forecast now, but we're not not saying it either.

Check out the 12 raincoats we love most, and see if you're right along with us.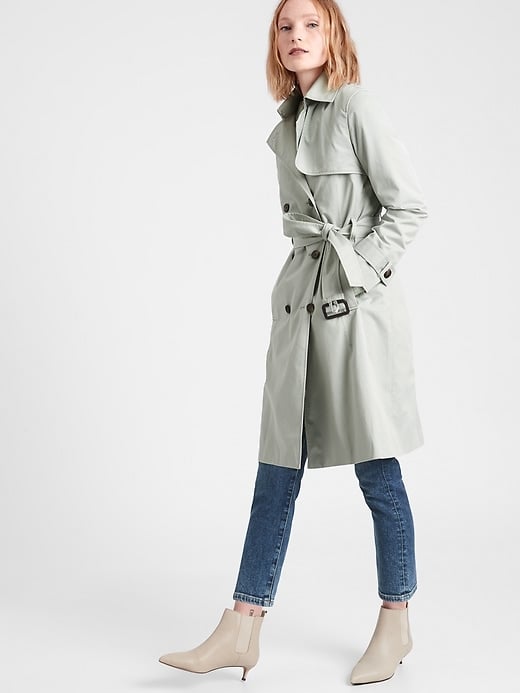 Banana Republic Essential Trench Coat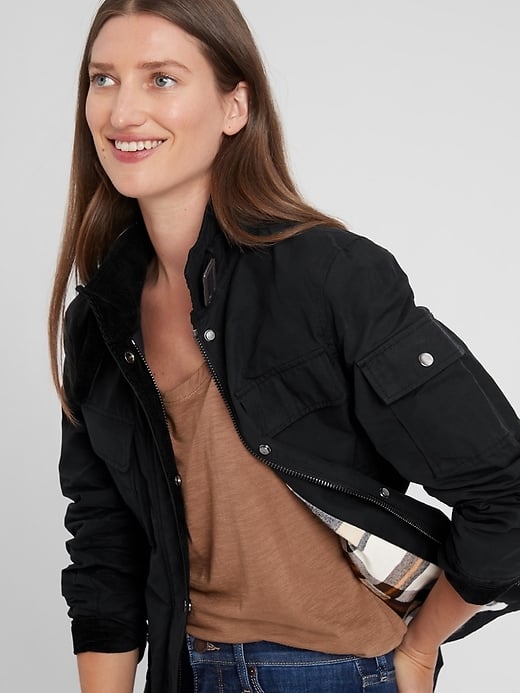 Banana Republic Water-Resistant Field Jacket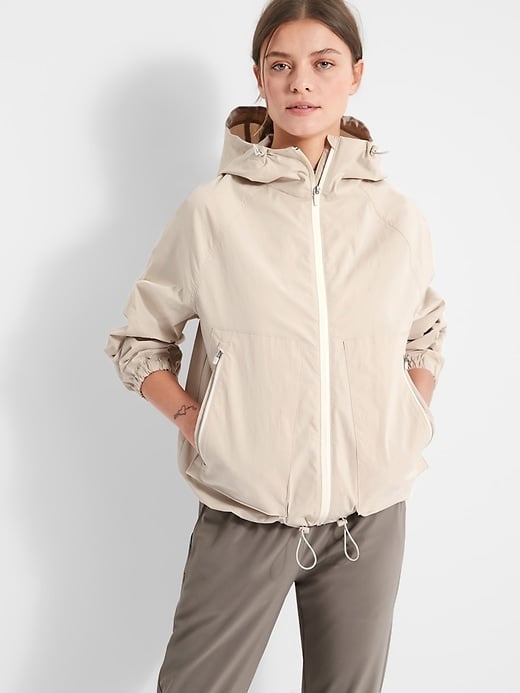 Banana Republic Rain Jacket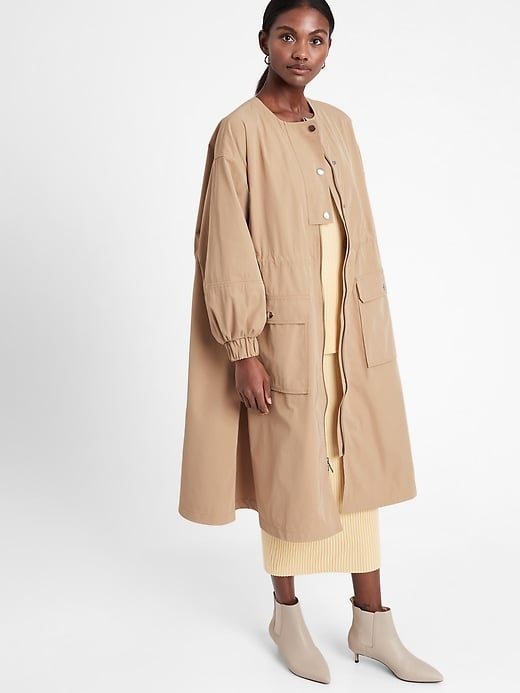 Banana Republic Oversized Water-Repellant Parka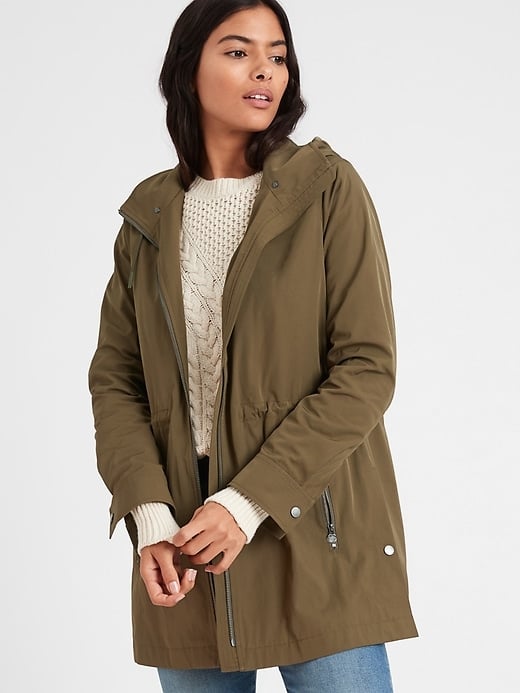 Banana Republic Commuter Jacket
This oversize, water-resistant Banana Republic Commuter Jacket ($161, originally $179) is also lined so you stay toasty even if you're not technically commuting.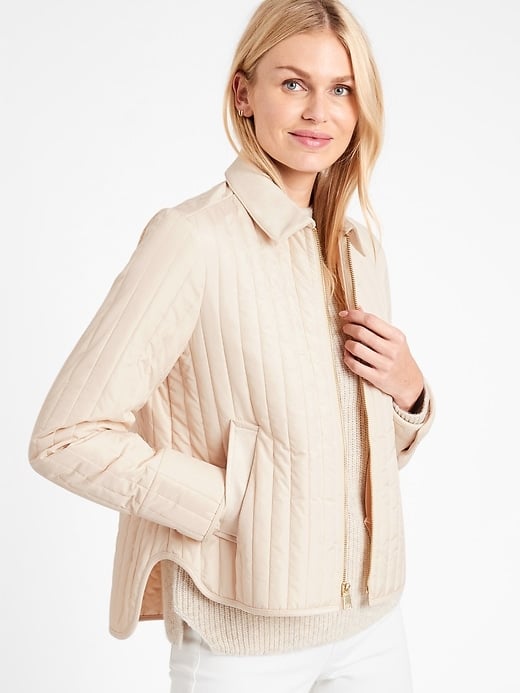 Banana Republic Water-Resistant Quilted Barn Jacket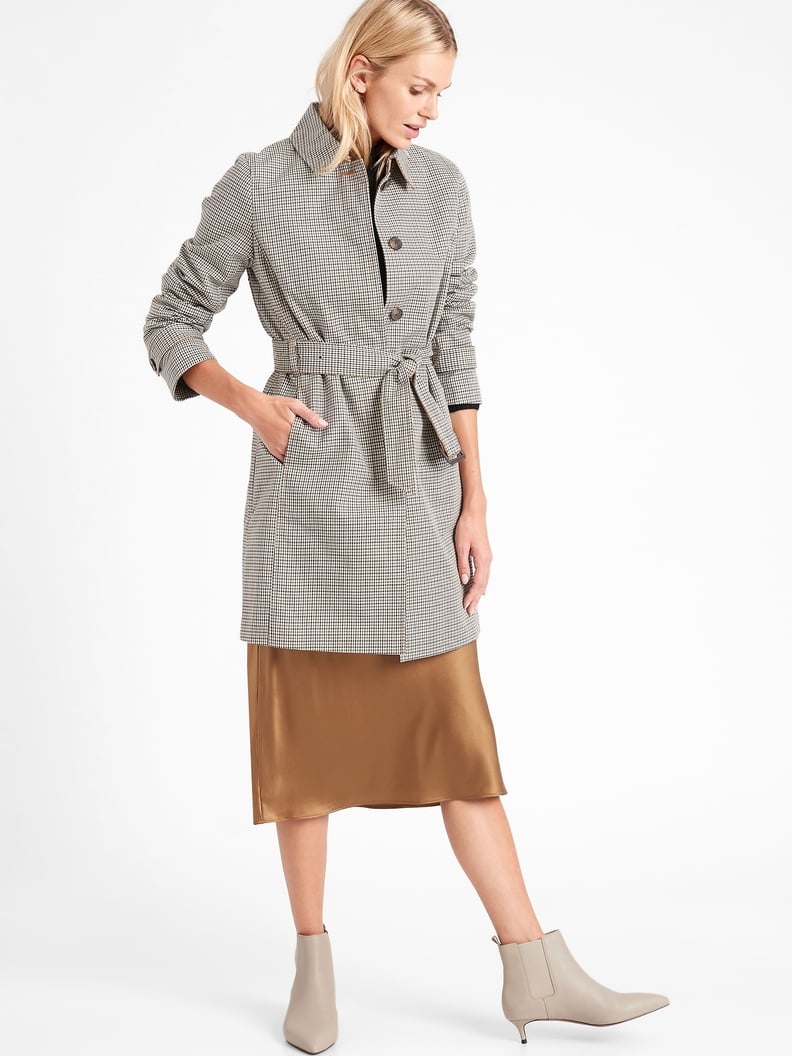 Banana Republic Plaid Cotton Rain Coat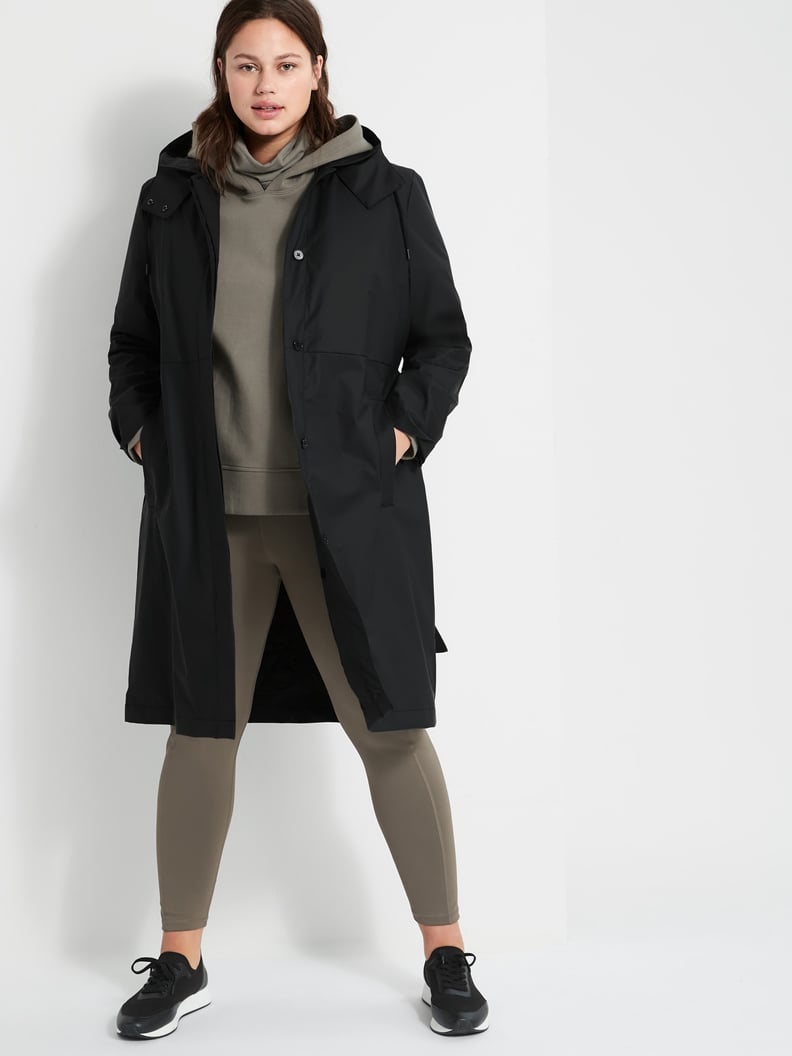 Banana Republic 2-In-1 Rain Coat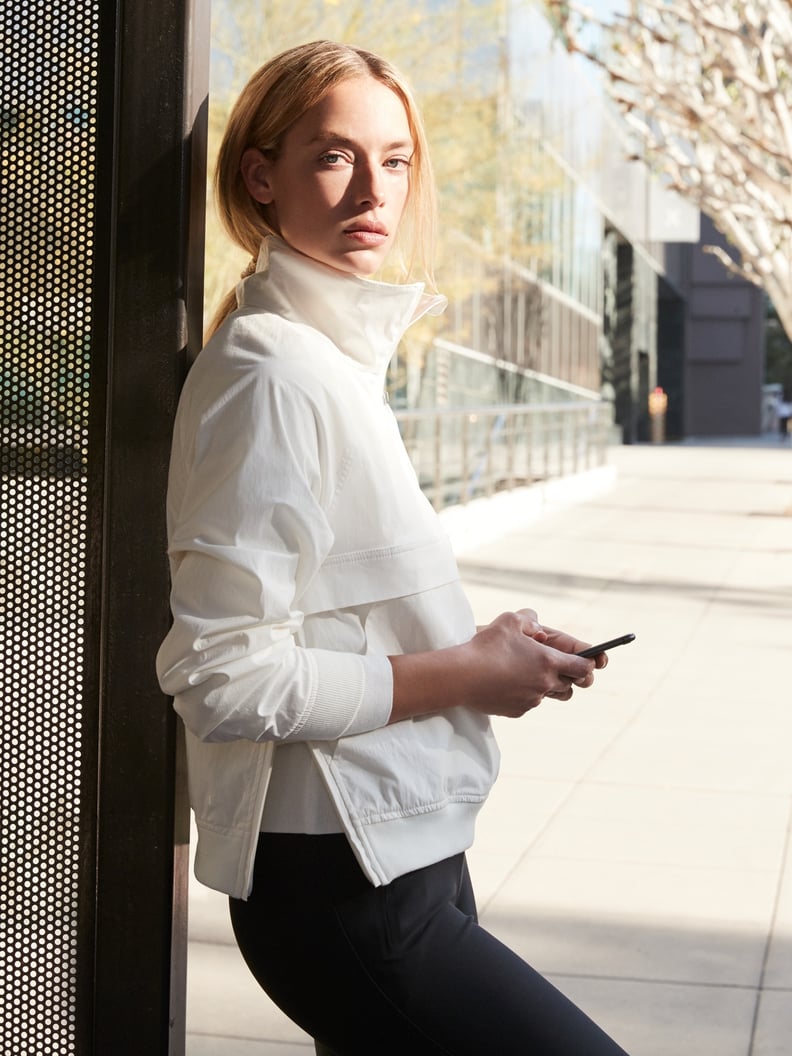 Banana Republic Popover Rain Jacket
Banana Republic Funnel-Neck Rain Anorak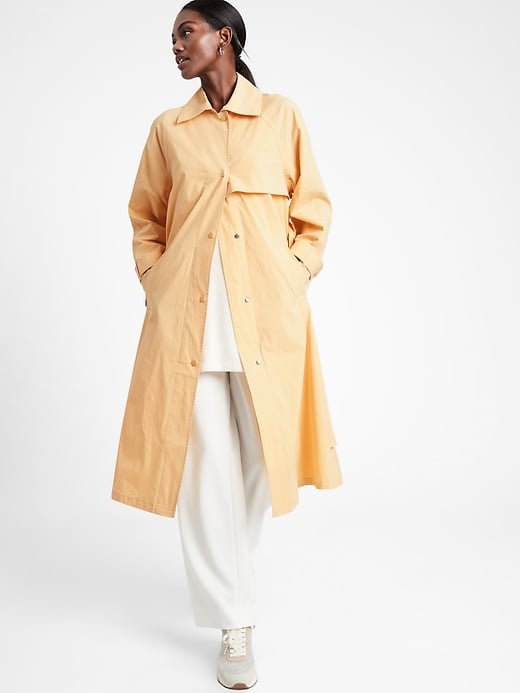 Banana Republic Oversized Rain Coat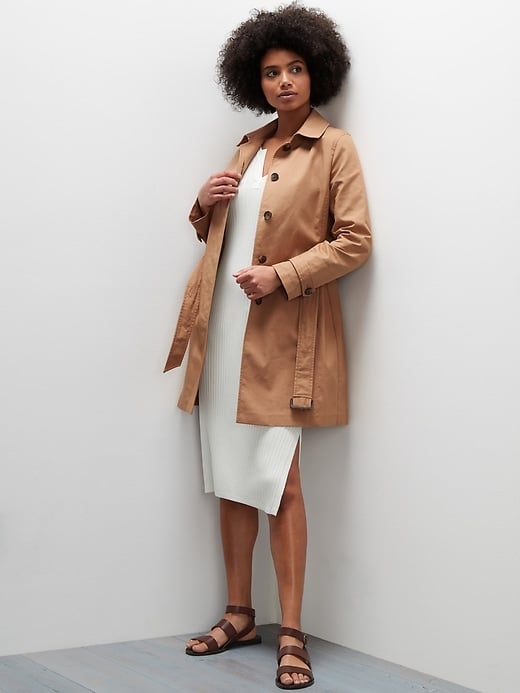 Banana Republic Classic Cotton Rain Coat