Two-Piece Sets Make Getting Dressed Easy — and They're Totally On-Trend For 2020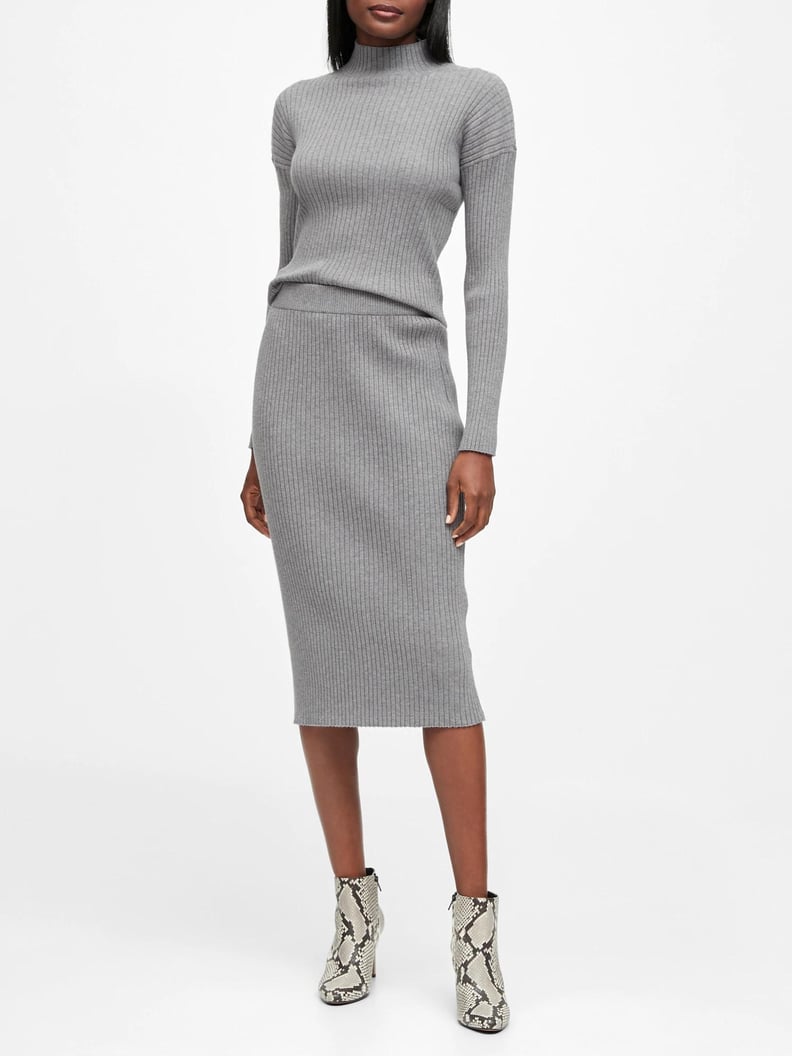 Banana Republic
As POPSUGAR editors, we independently select and write about stuff we love and think you'll like too. If you buy a product we have recommended, we may receive affiliate commission, which in turn supports our work.
Sure, the challenge (and accomplishment) of flawlessly pairing different clothing pieces can be fun, but have you ever tried a two piece set? A red-hot trend amongst the fashion crowd lately, matching sets are not only the building blocks of a killer street style look, but can also make getting dressed a total breeze. Banana Republic seems to agree.
The retailer constantly stocks all of the latest trends and this is no different. While browsing its site we found an incredible selection of marching sets that are suited for any occasion — work, holiday parties, everyday, you name it. So no matter if you want to be ultra comfy in stylish sweats, extra chic in a velvet suit, or somewhere in between, you'll definitely find a set (or several) to wear and love now through 2020 and beyond. Keep scrolling to see and shop them all.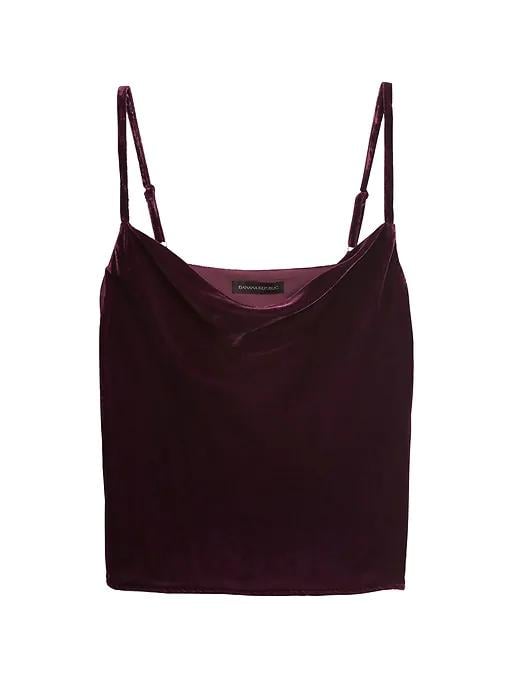 Velvet Cowl-Neck Camisole and Velvet Midi Slip Skirt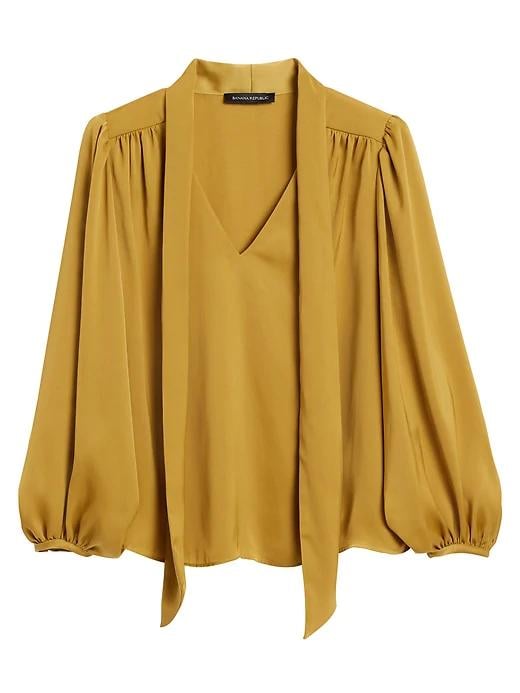 Satin Tie-Neck Top and Pleated High-Low Skirt
Although this Satin Tie-Neck Top ($72, originally $80) and Pleated High-Low Skirt ($107, originally $119) are both gorgeous on their own, they look truly stunning (not to mention stylish) when worn together.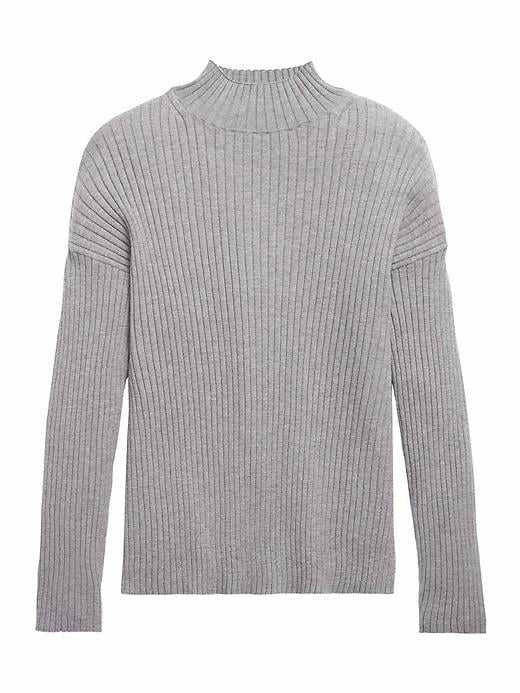 Ribbed Turtleneck Sweater Top and Sweater Pencil Skirt
The best part about this Ribbed Turtleneck Sweater Top ($80) and Sweater Pencil Skirt ($90) set? You don't have to rip them off the second you walk in the door after a long workday. They're so comfy, you'll feel like you're already in your favorite loungewear.
Herringbone Knit Cropped Top and Herringbone Knit Pencil Skirt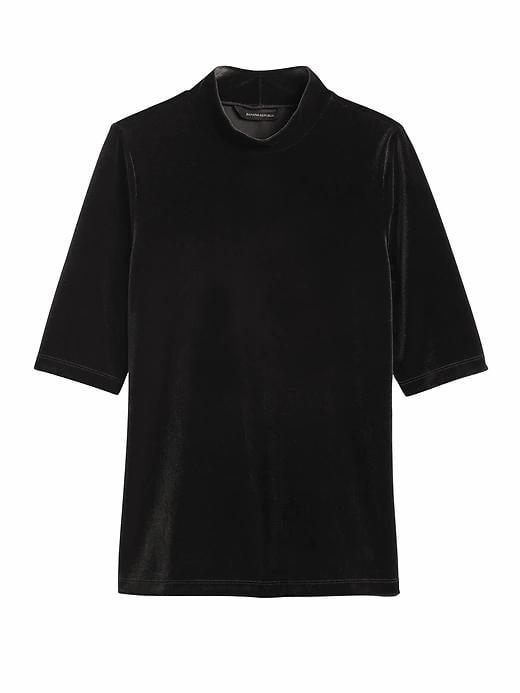 Velvet Mock-Neck Top and Hayden Tapered-Fit Velvet Ankle Pant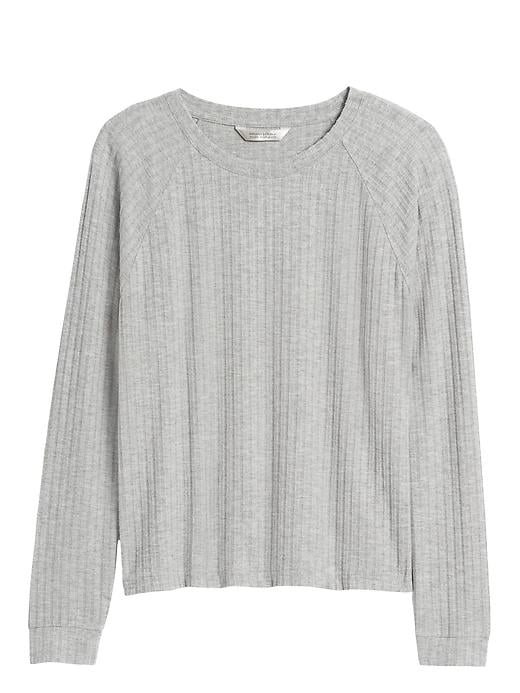 Ribbed Knit Raglan T-Shirt and Ribbed Knit Jogger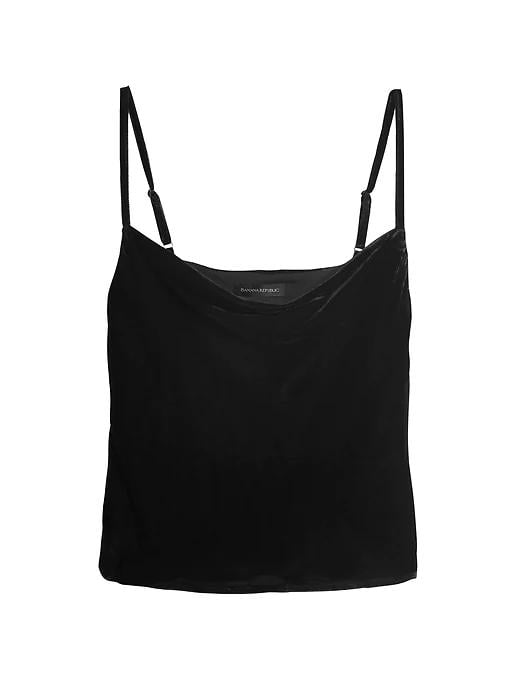 Velvet Cowl-Neck Camisole and Velvet Midi Slip Skirt
This Velvet Cowl-Neck Camisole ($63, originally $70) and Velvet Midi Slip Skirt ($89, originally $99) blend together so seamlessly, some might think you're wearing a dress. Little do they know you can also wear both pieces on their own to maximize your outfit options.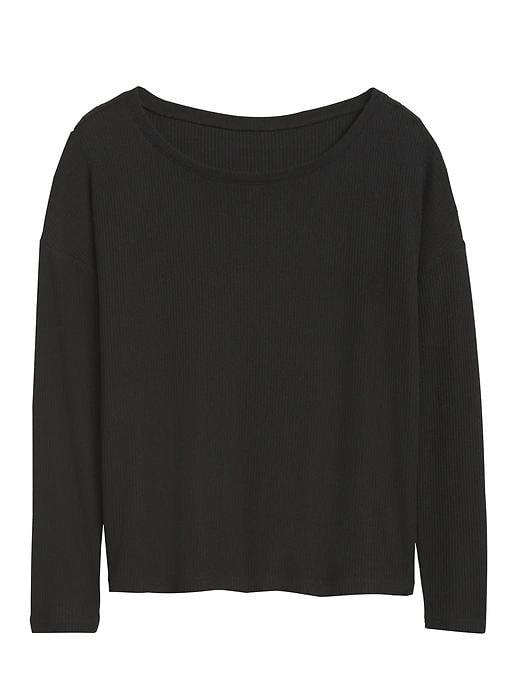 Relaxed Luxespun Boat-Neck T-Shirt and Luxespun Knit Pencil Skirt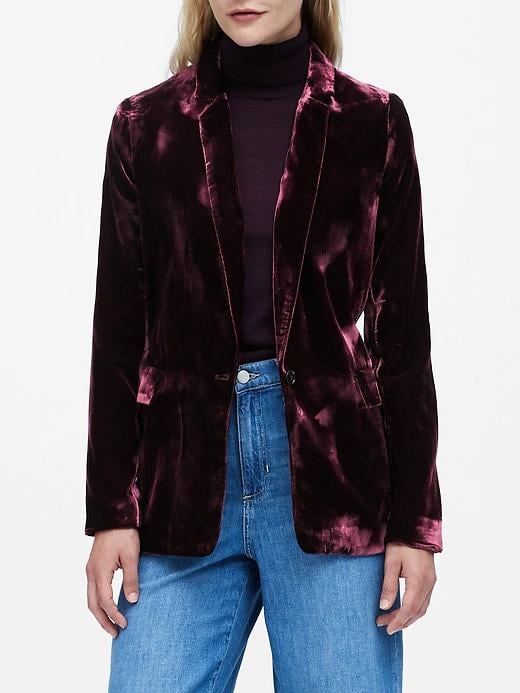 Velvet Soft Blazer and Hayden Tapered-Fit Velvet Ankle Pant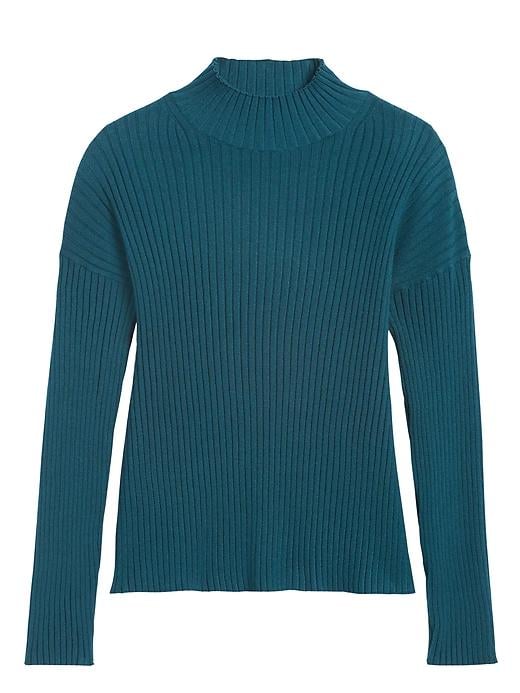 Ribbed Turtleneck Sweater Top and Sweater Pencil Skirt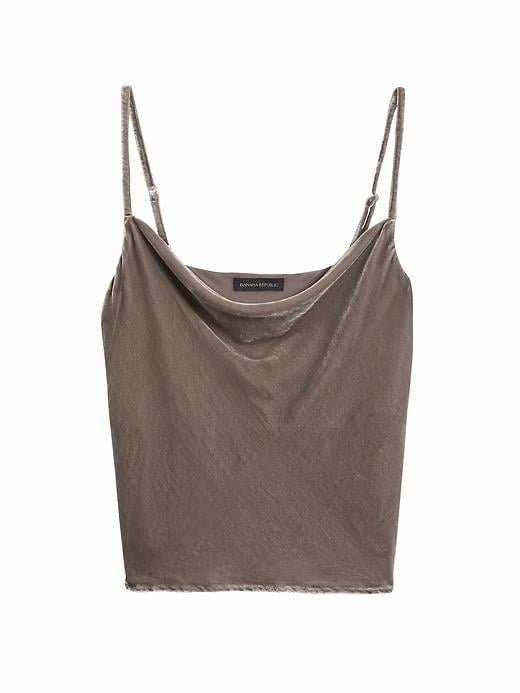 Velvet Cowl-Neck Camisole and Velvet Midi Slip Skirt