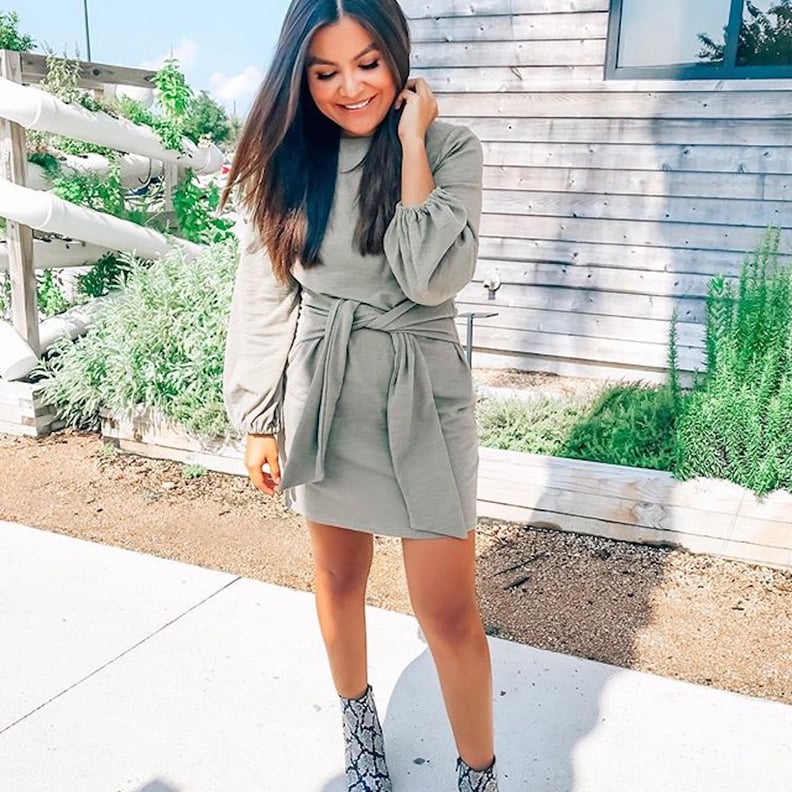 As POPSUGAR editors, we independently select and write about stuff we love and think you'll like too. If you buy a product we have recommended, we may receive affiliate commission, which in turn supports our work.
Every once in a while, there's an Amazon piece that really sticks — you see it on your friends, on Instagram, and pretty much everywhere you look. This fall, our editors have noticed that this R.Vivimos Cotton Long-Sleeve Tie-Waist Sweater Dress ($26) has gone viral. Women are singing the design's praises for its flattering and comfortable cut. Almost 70 percent of reviewers have given it a perfect five stars.
"This dress is perfect!" one customer wrote. "It fits like a glove and the tie waist makes your waist look small and covers any stomach you don't want peeking out of a tighter dress. It's snug but in a perfect way."
The dress comes in a whopping 18 different colors and sizes small to extra large. We found women on Instagram posting the dress so you can see how it looks in real life. Make sure to check out how they styled the versatile piece, then get it for yourself before it sells out.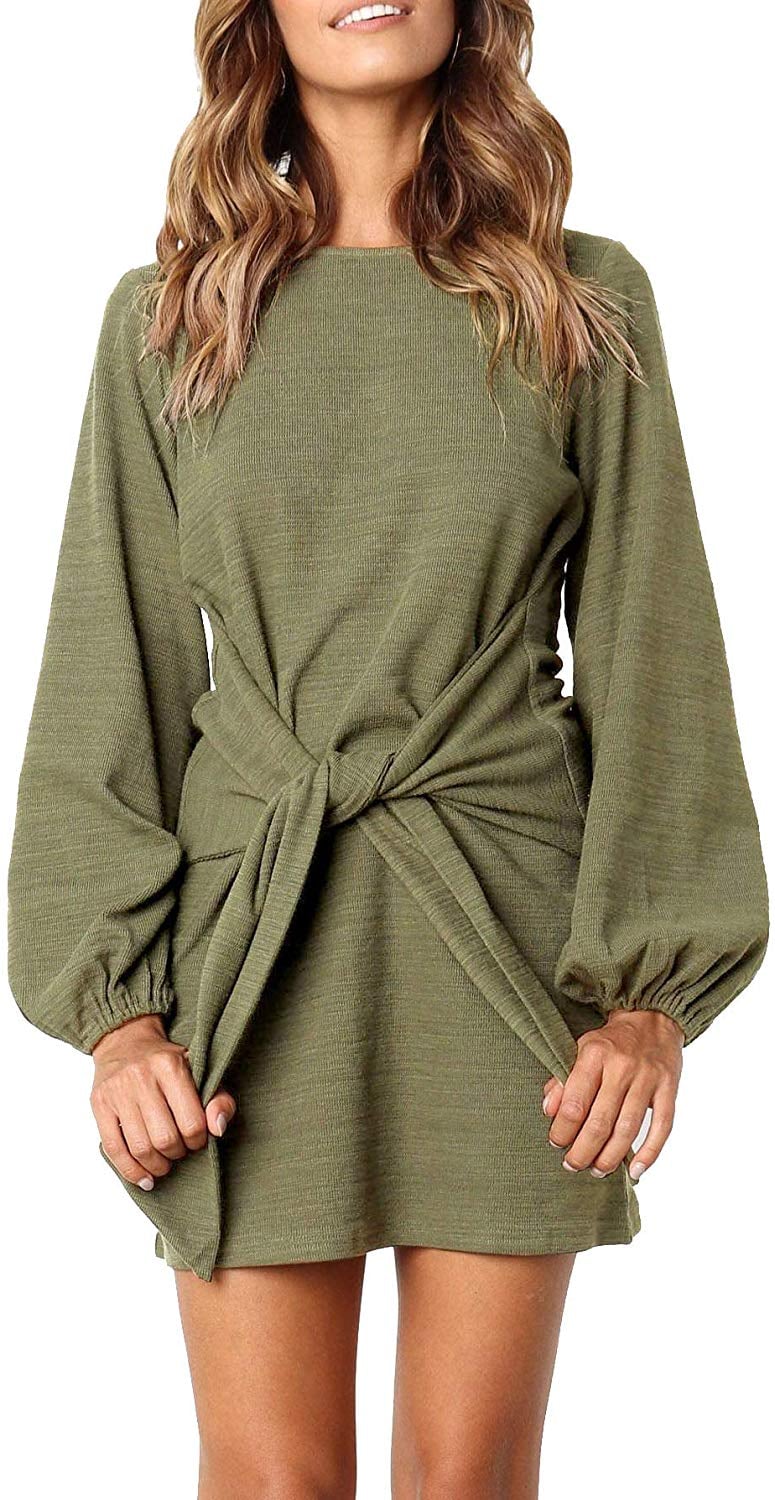 R.Vivimos Cotton Long-Sleeve Tie-Waist Sweater Dress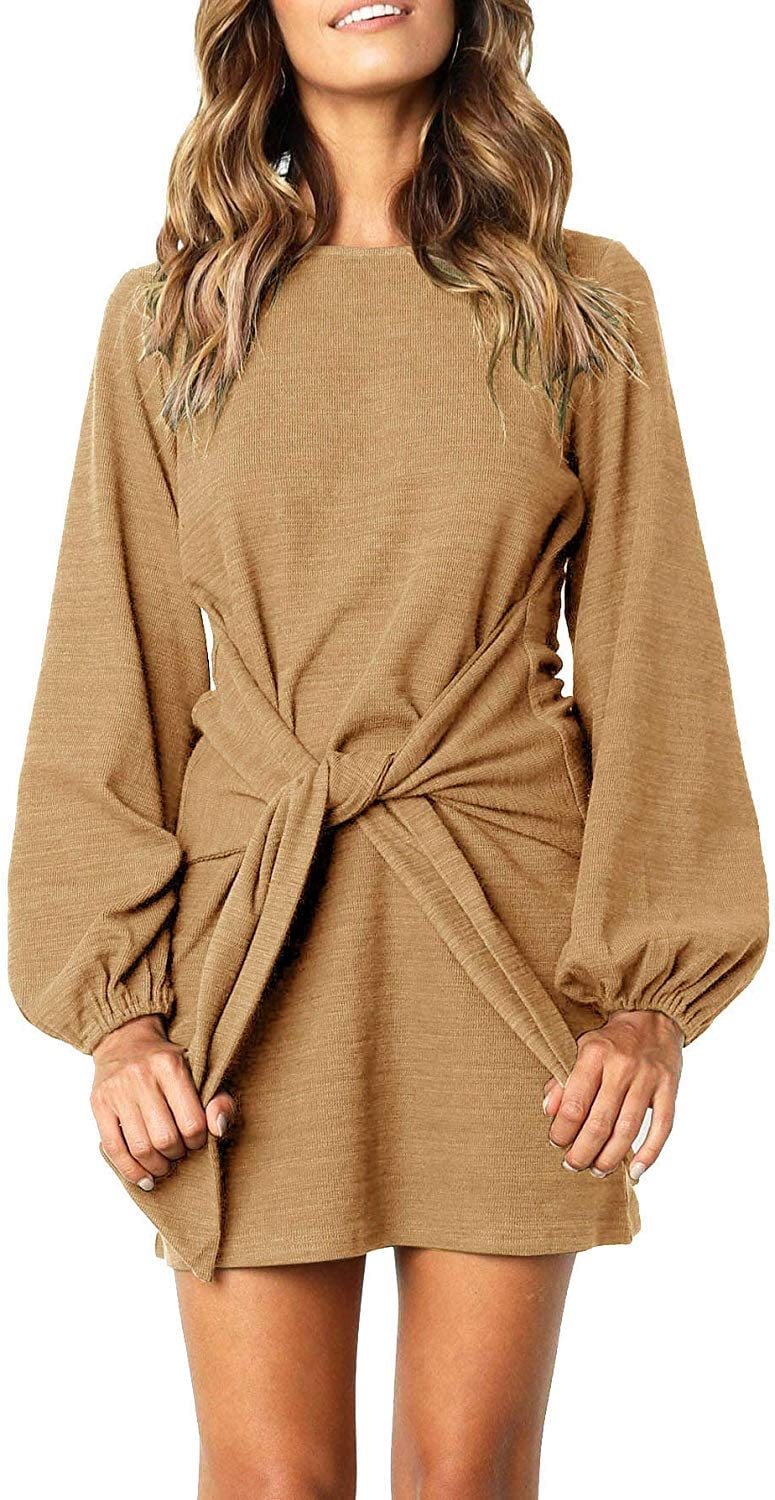 R.Vivimos Cotton Long-Sleeve Tie-Waist Sweater Dress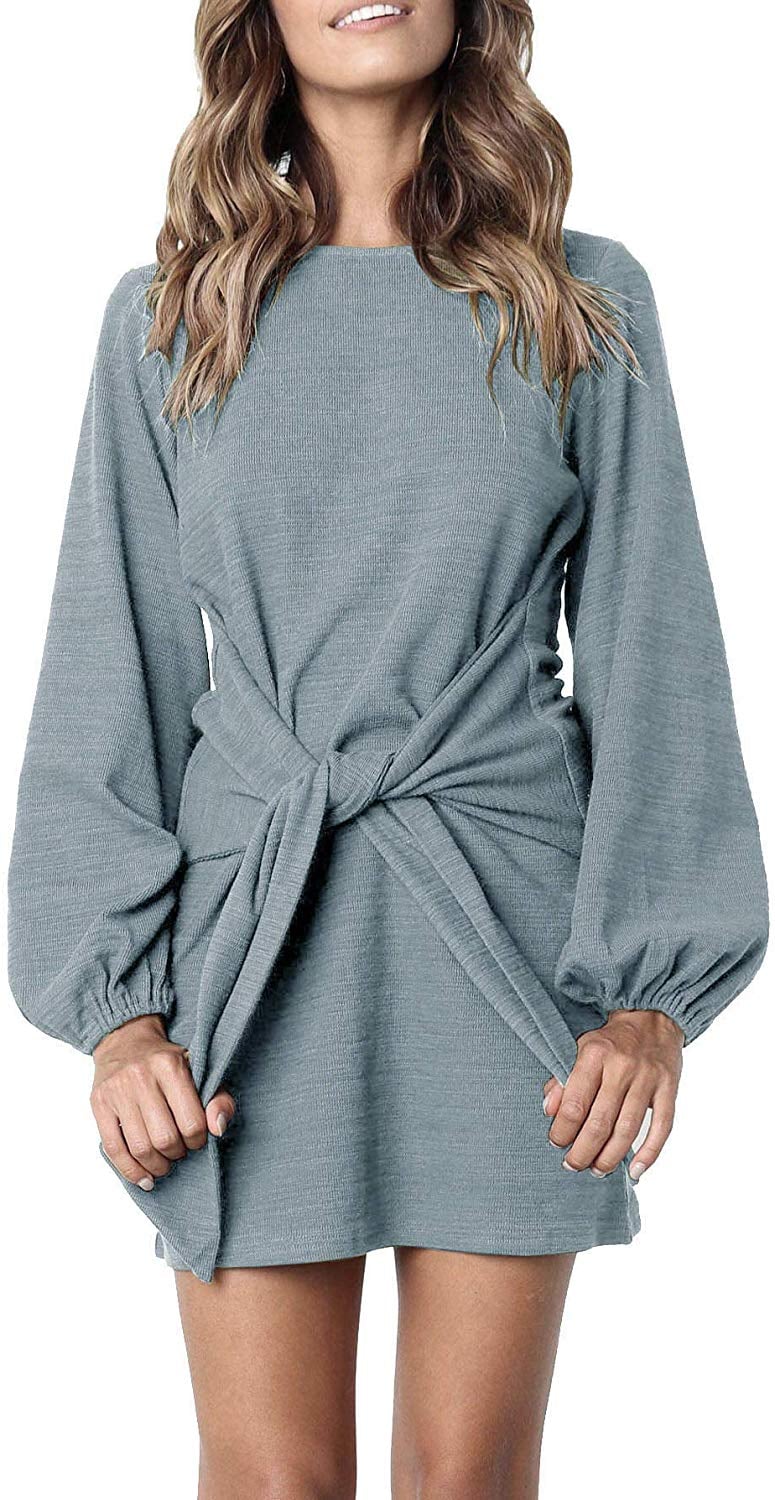 R.Vivimos Cotton Long-Sleeve Tie-Waist Sweater Dress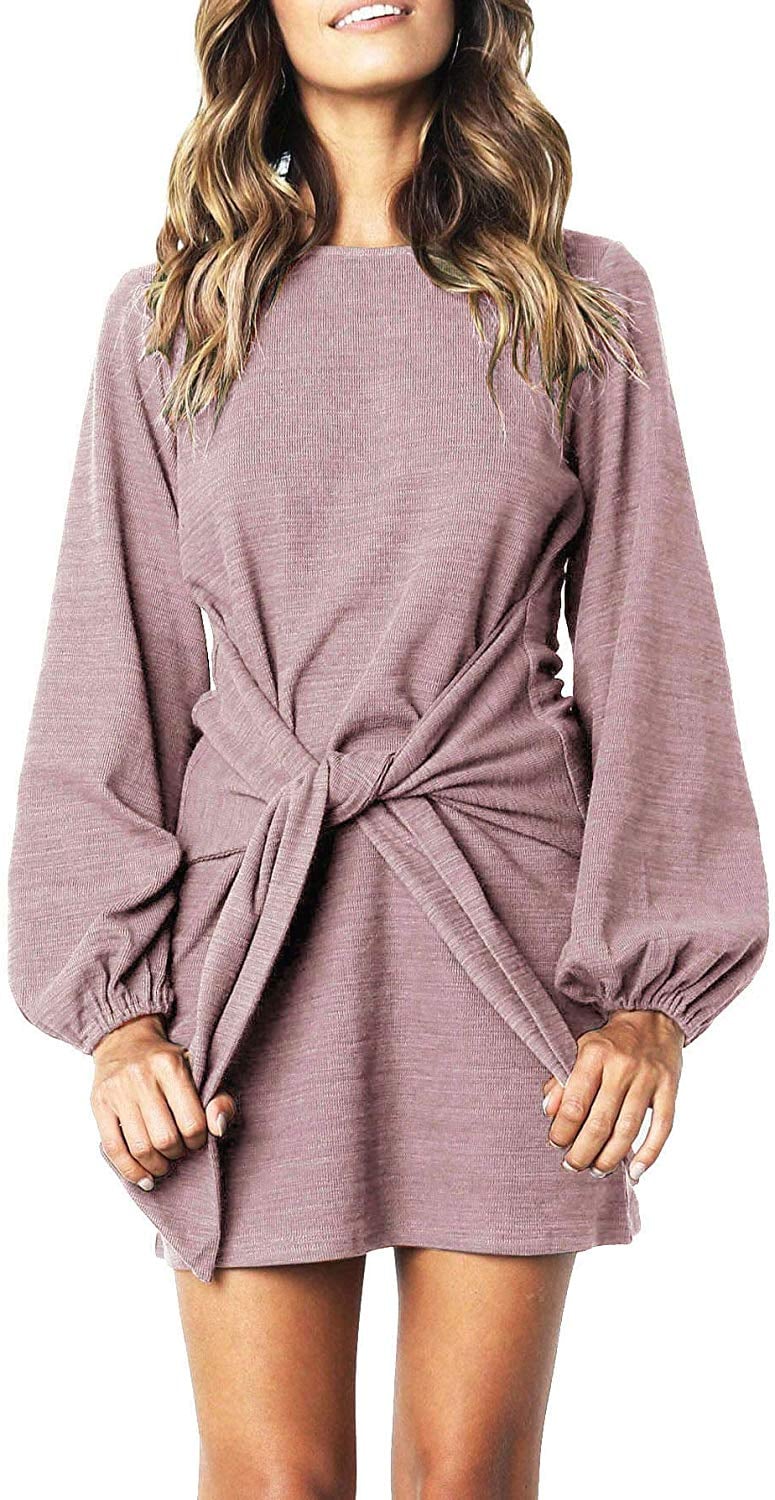 R.Vivimos Cotton Long-Sleeve Tie-Waist Sweater Dress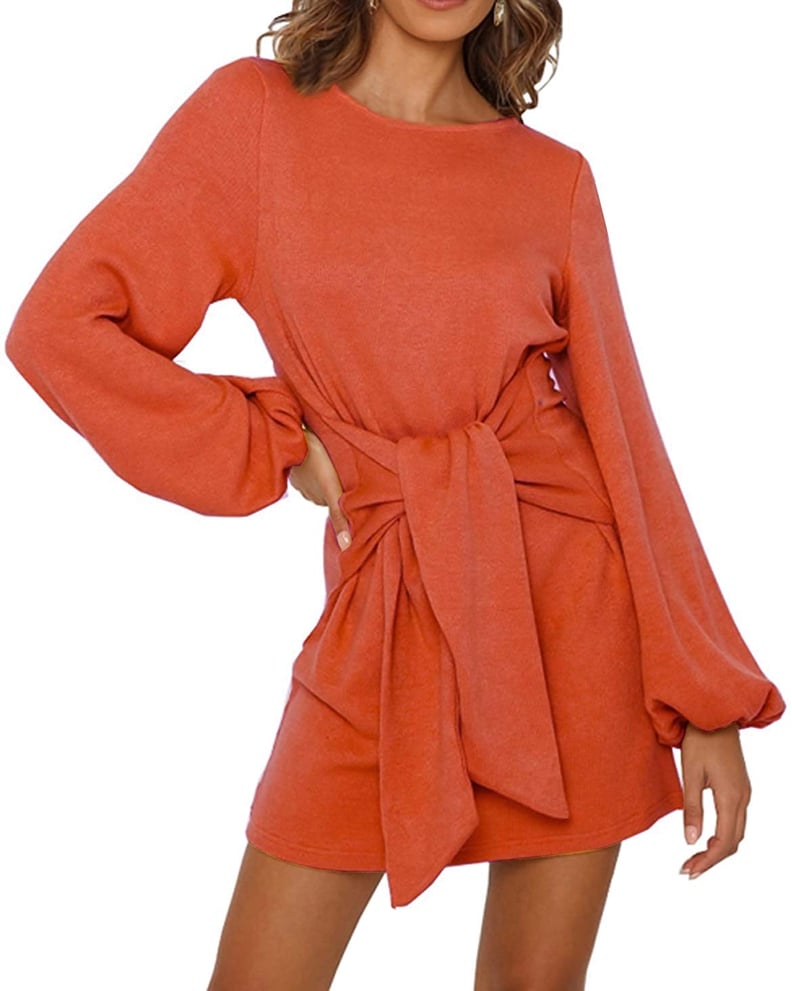 R.Vivimos Cotton Long-Sleeve Tie-Waist Sweater Dress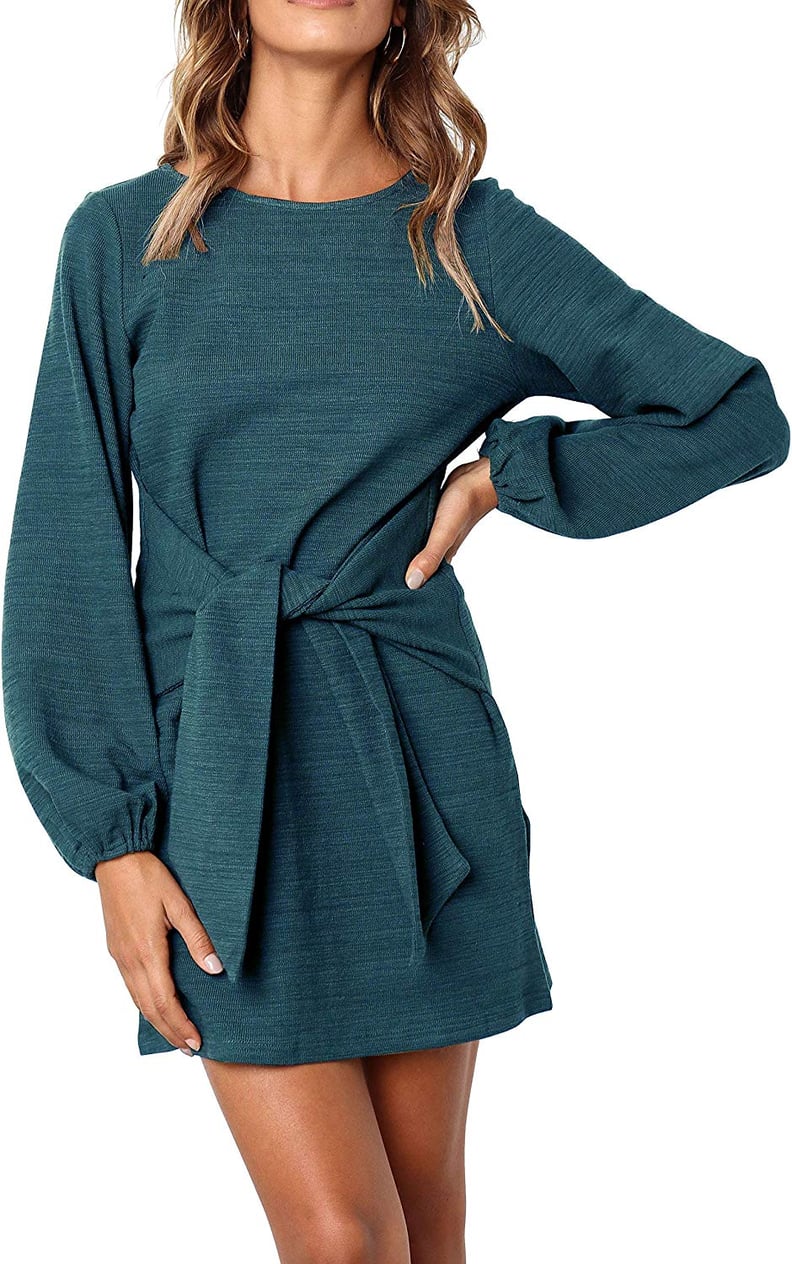 R.Vivimos Cotton Long-Sleeve Tie-Waist Sweater Dress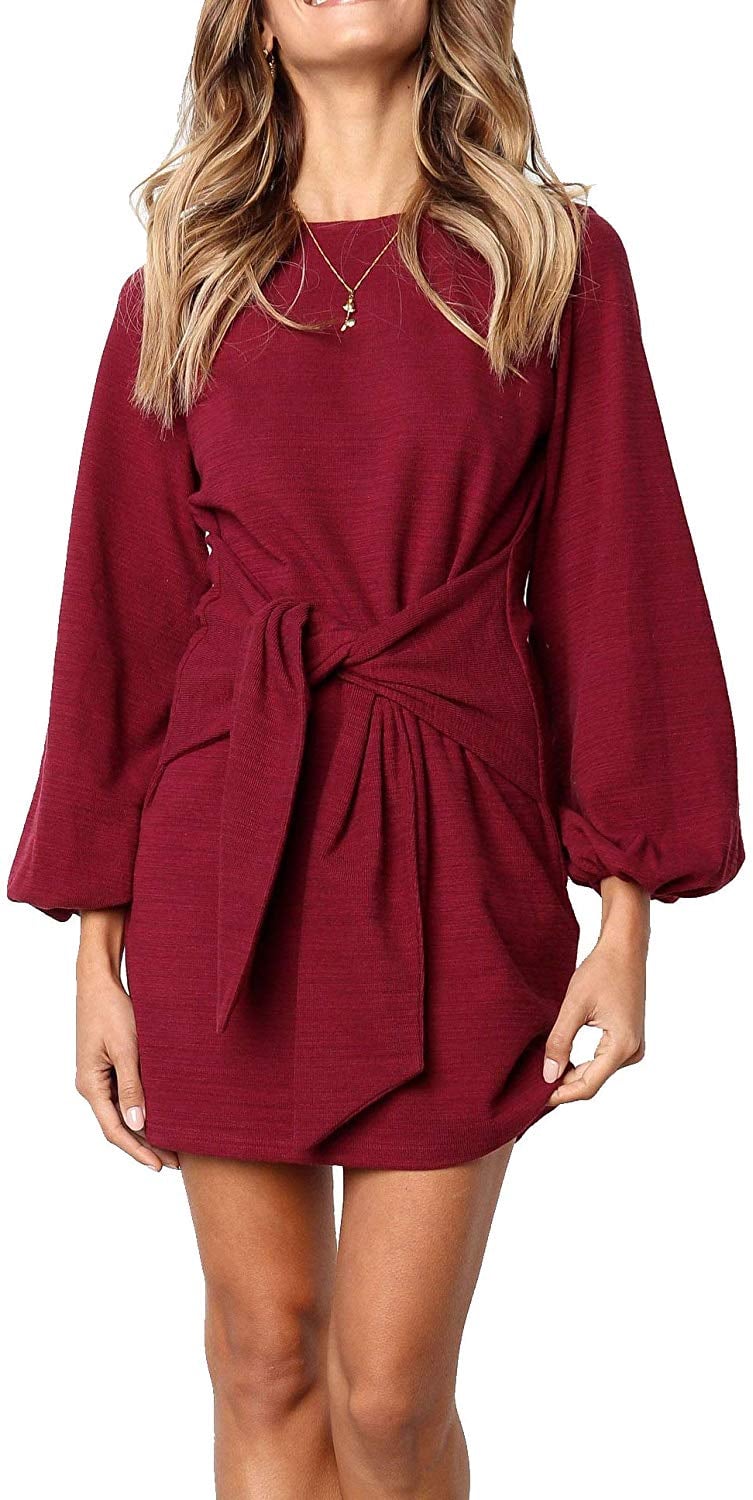 R.Vivimos Cotton Long-Sleeve Tie-Waist Sweater Dress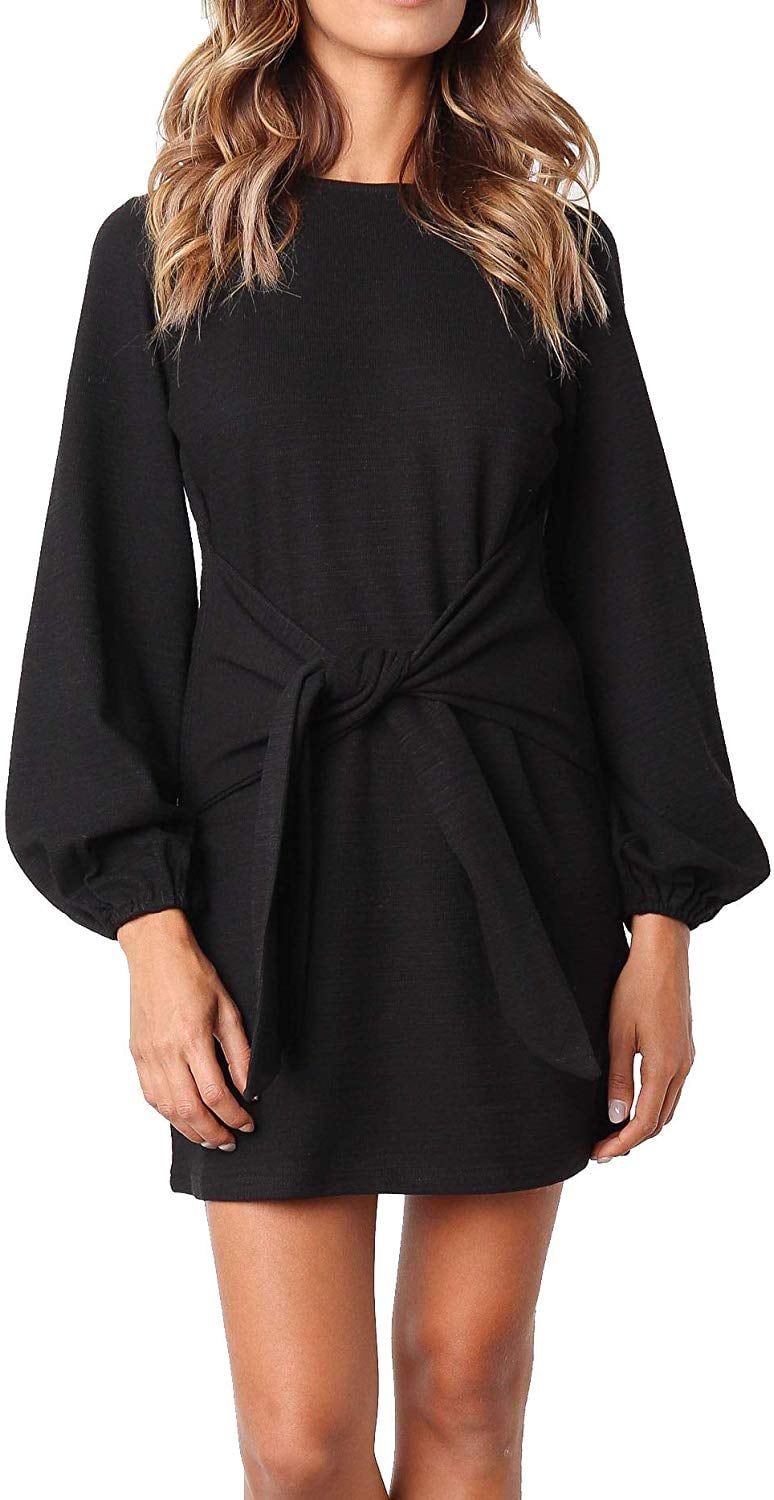 R.Vivimos Cotton Long-Sleeve Tie-Waist Sweater Dress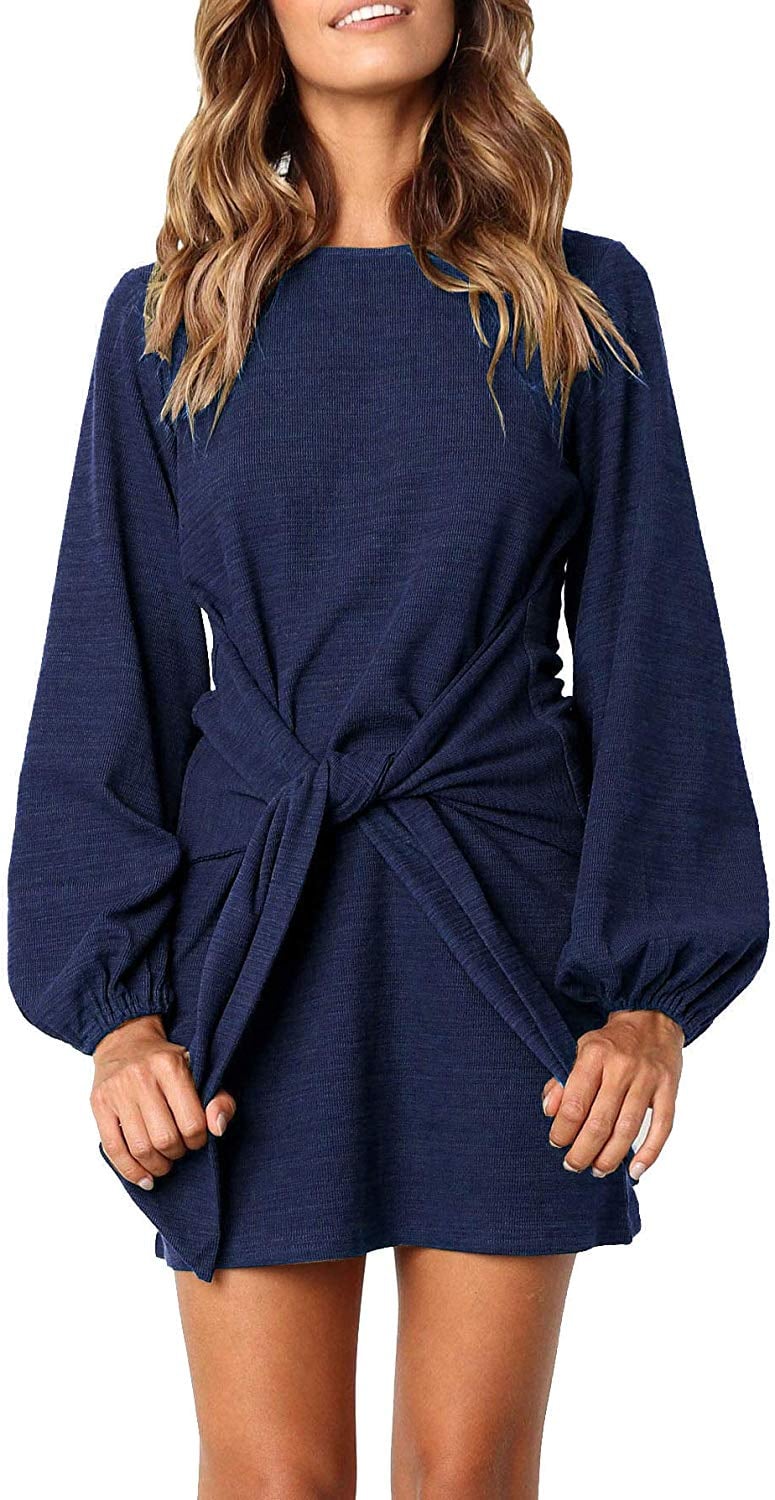 R.Vivimos Cotton Long-Sleeve Tie-Waist Sweater Dress