As POPSUGAR editors, we independently select and write about stuff we love and think you'll like too. If you buy a product we have recommended, we may receive affiliate commission, which in turn supports our work.
Billie Eilish is more than just a musician; her style and aesthetic has influenced a generation, so it only makes sense that Urban Outfitters would release a collection inspired by Billie. Filled with her signature oversized styles, matching sets, and cool accessories, the pieces will be beloved for anyone who's ever listened to one of her songs. But honestly, even if you're not a fan, you'll be so into these modern, comfortable pieces.
We're particularly into the tan matching sweatsuit, the black Billie t-shirt, and the ski mask. Yeah, the ski mask is insanely awesome. When we all fall asleep, we'll be dreaming of this collection, so keep reading to shop before it inevitably sells out!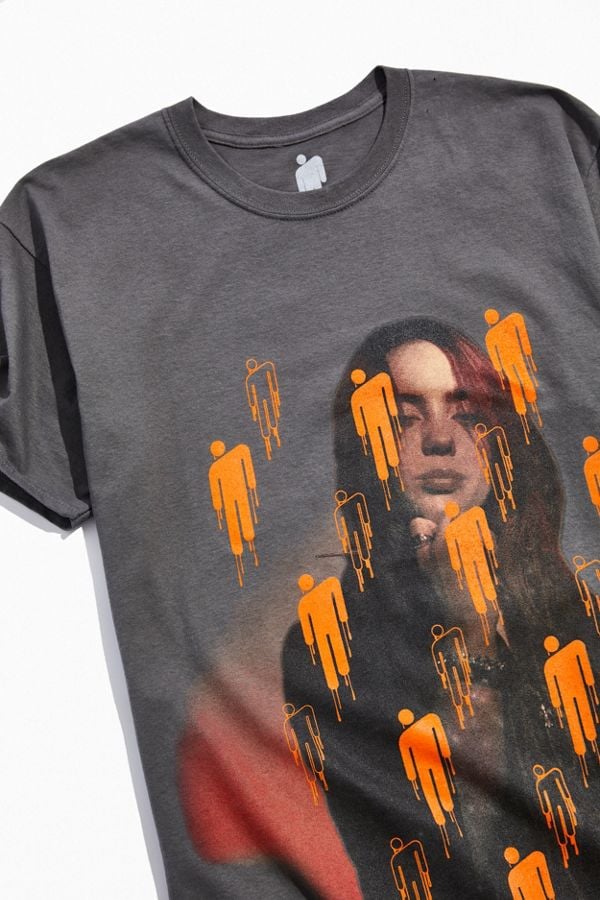 Billie Eilish UO Exclusive Face Tee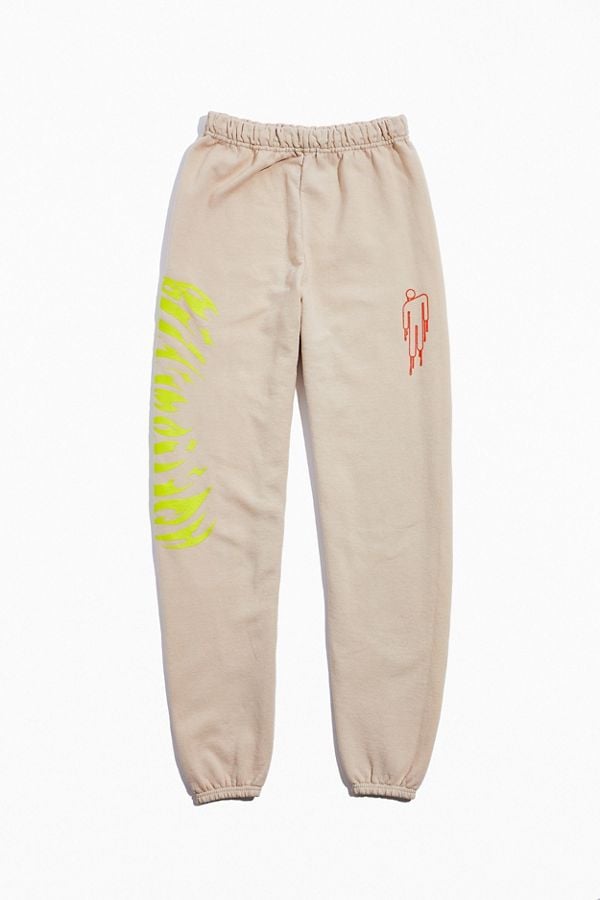 Billie Eilish UO Exclusive Jogger Pant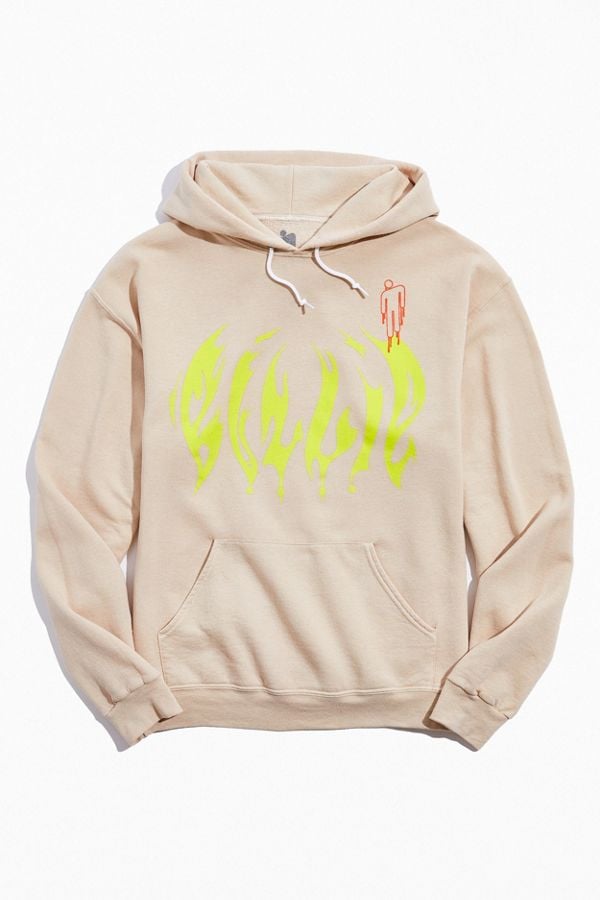 Billie Eilish UO Exclusive Hoodie Sweatshirt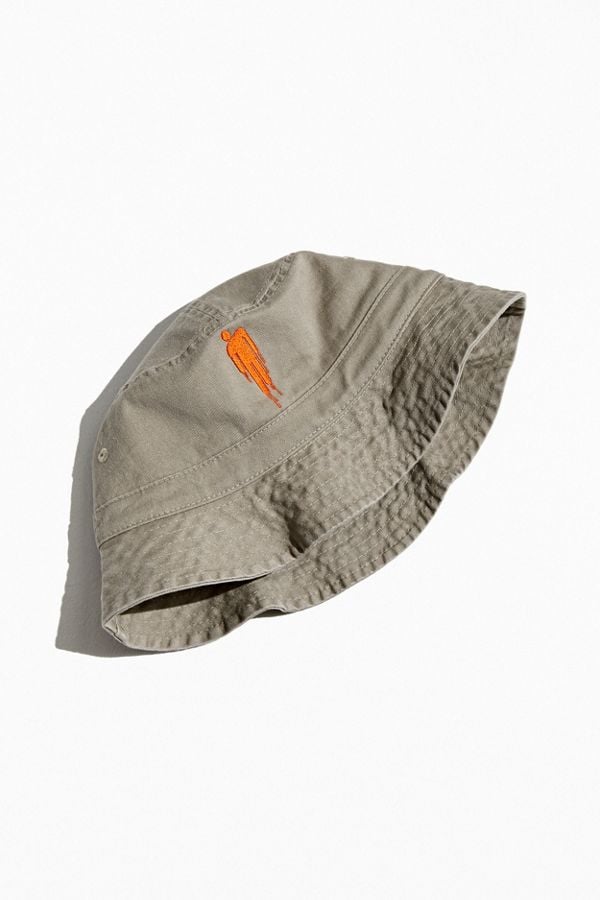 Billie Eilish UO Exclusive Bucket Hat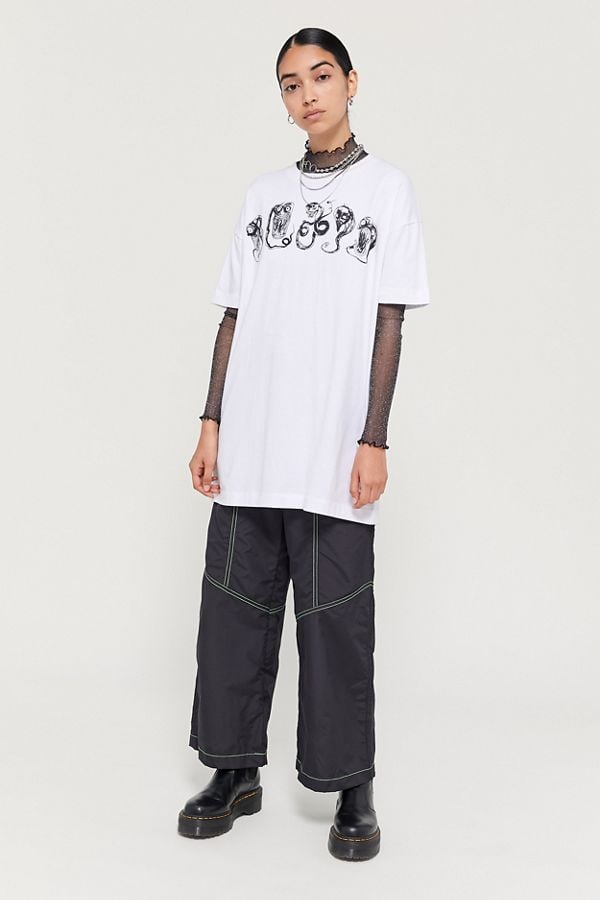 Billie Eilish UO Exclusive Oversized T-Shirt Dress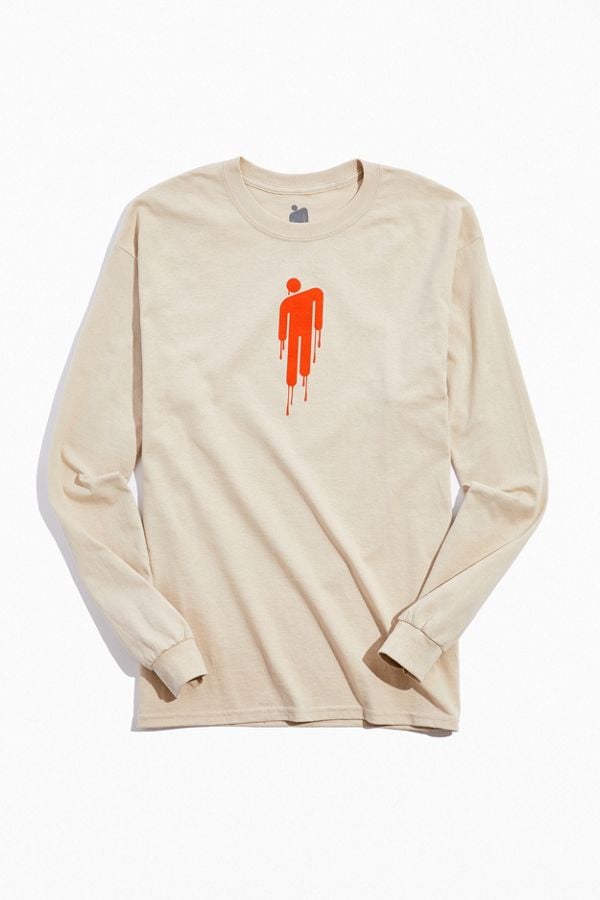 Billie Eilish UO Exclusive Chains Long Sleeve Tee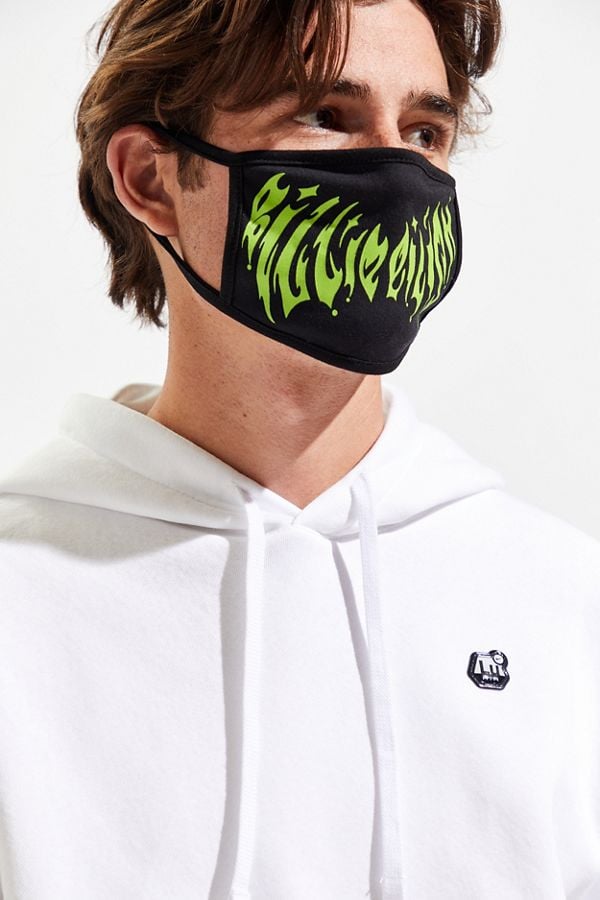 Billie Eilish UO Exclusive Face Mask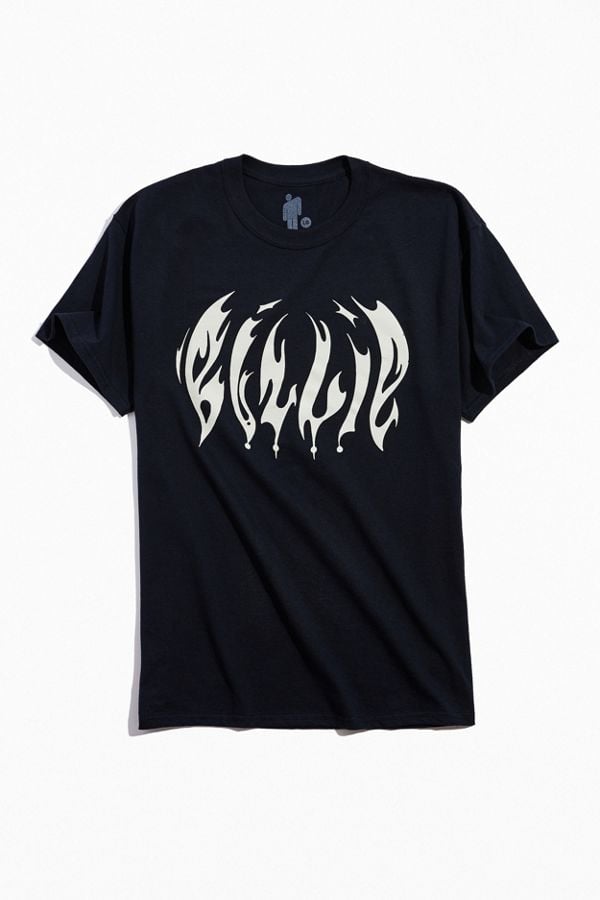 Billie Eilish UO Exclusive Tee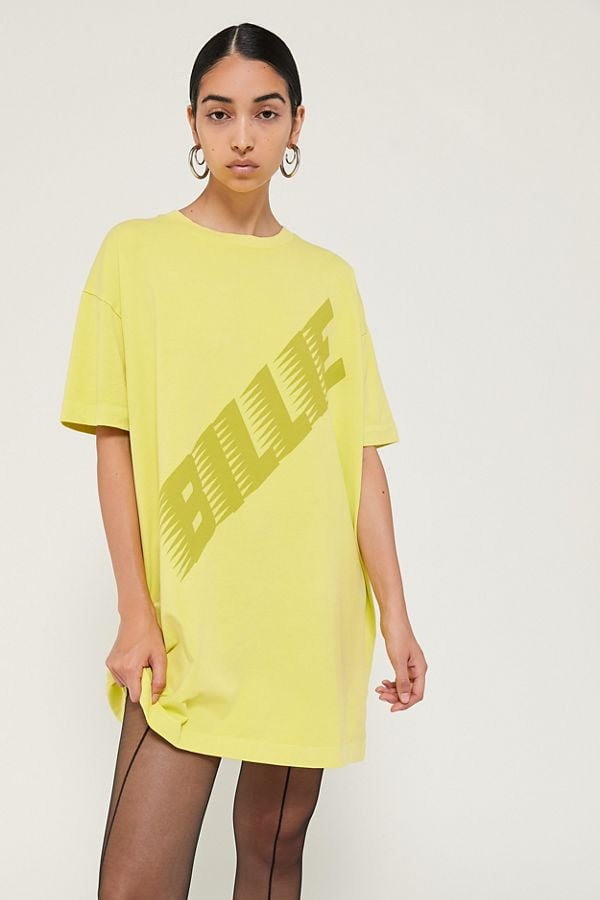 Billie Eilish UO Exclusive T-Shirt Dress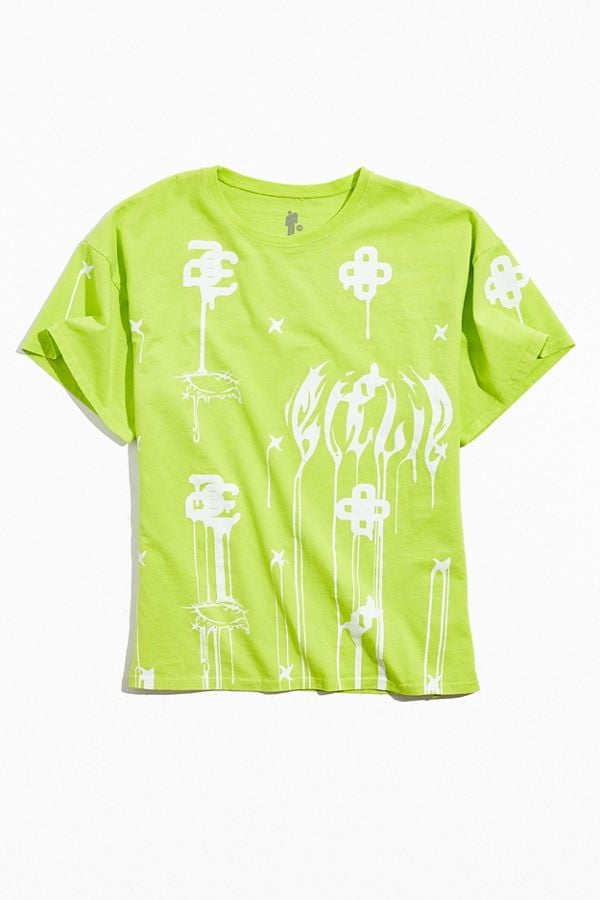 Billie Eilish UO Exclusive Allover Print Tee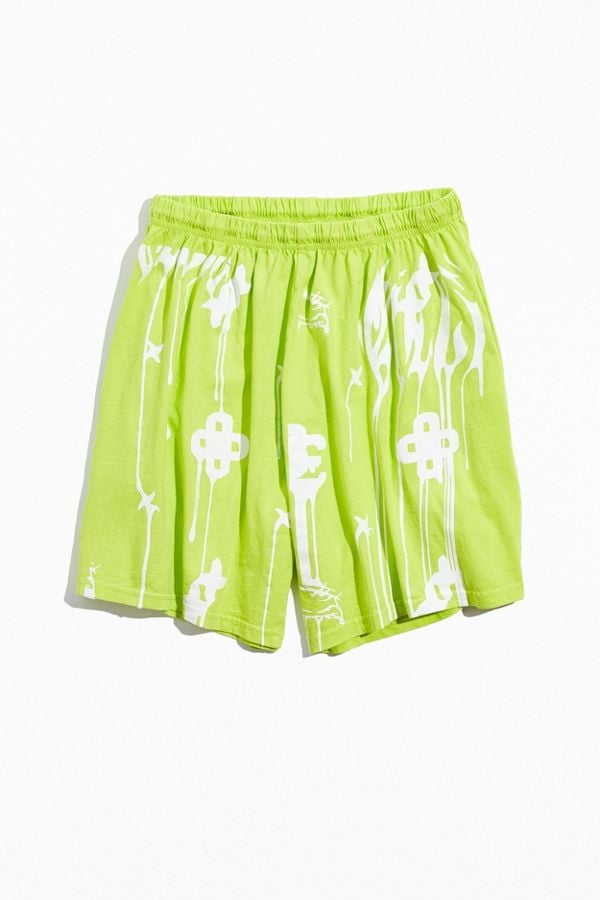 Billie Eilish UO Exclusive Allover Print Short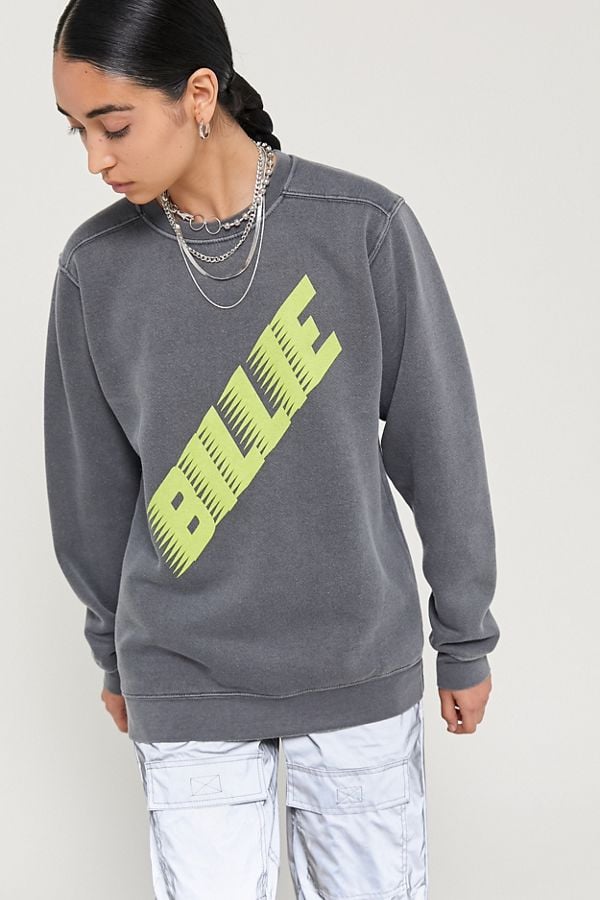 Billie Eilish UO Exclusive Crew Neck Sweatshirt
Billie Eilish UO Exclusive Ski Mask