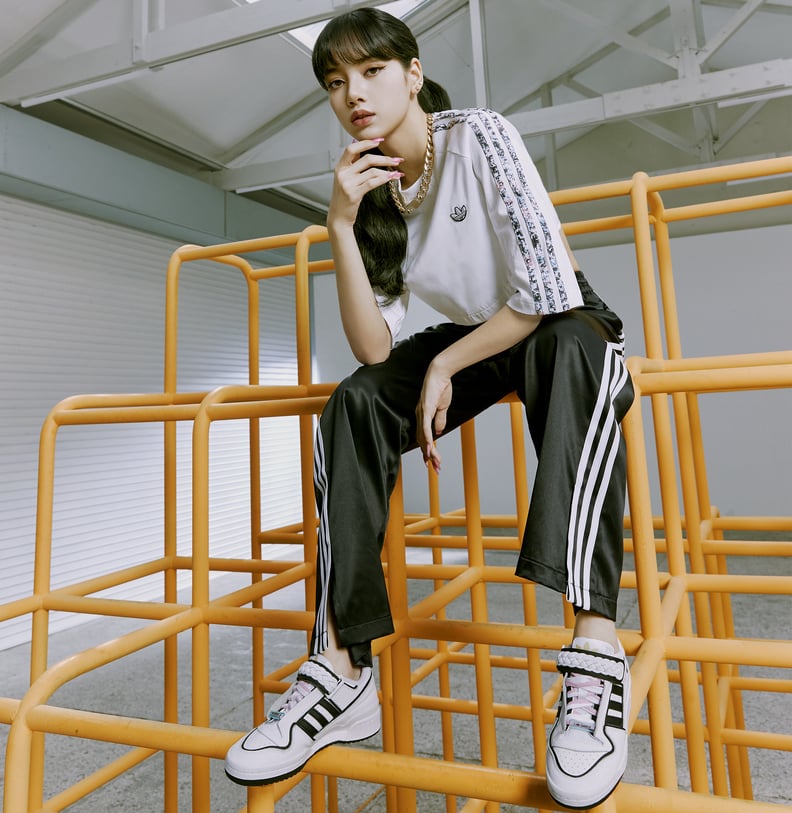 Courtesy of Adidas
As POPSUGAR editors, we independently select and write about stuff we love and think you'll like too. If you buy a product we have recommended, we may receive affiliate commission, which in turn supports our work.
K-pop group Blackpink joins Berlin-based roller skater Olumi Janta and multidisciplinary dancer Lucia Leonce, along with London-based dancer Megan Charles, for Adidas's new "Watch Us Move" campaign, which showcases the brand's "R.Y.V." collection. This marks the second time Blackpink has partnered with Adidas on promoting a launch, but the imagery for this energetic photo shoot reigns supreme. It's not just about the sorbet-colored apparel and new iterations of Adidas's famous Ozweego, Superstar, Choigo, and Forum sneaker — it's about the movement that was captured here. The women were all shot in a way that's meant to inspire creativity and freedom of expression.
The idea that all of the subjects featured come from different backgrounds and fields of work speaks to Adidas's championing diversity, unity, and representation across this campaign in particular. The shoes, which will soar to the top of your wish list as soon as you see them, are really standout. While they haven't all hit the site just yet, they range in price from $90 to $120, and you can check them out from a few different angles after the jump. Read on to see Rosé, Jisoo, Lisa, and Jennie lead the pack, and don't miss the sweet lineup of kicks at the end of the gallery.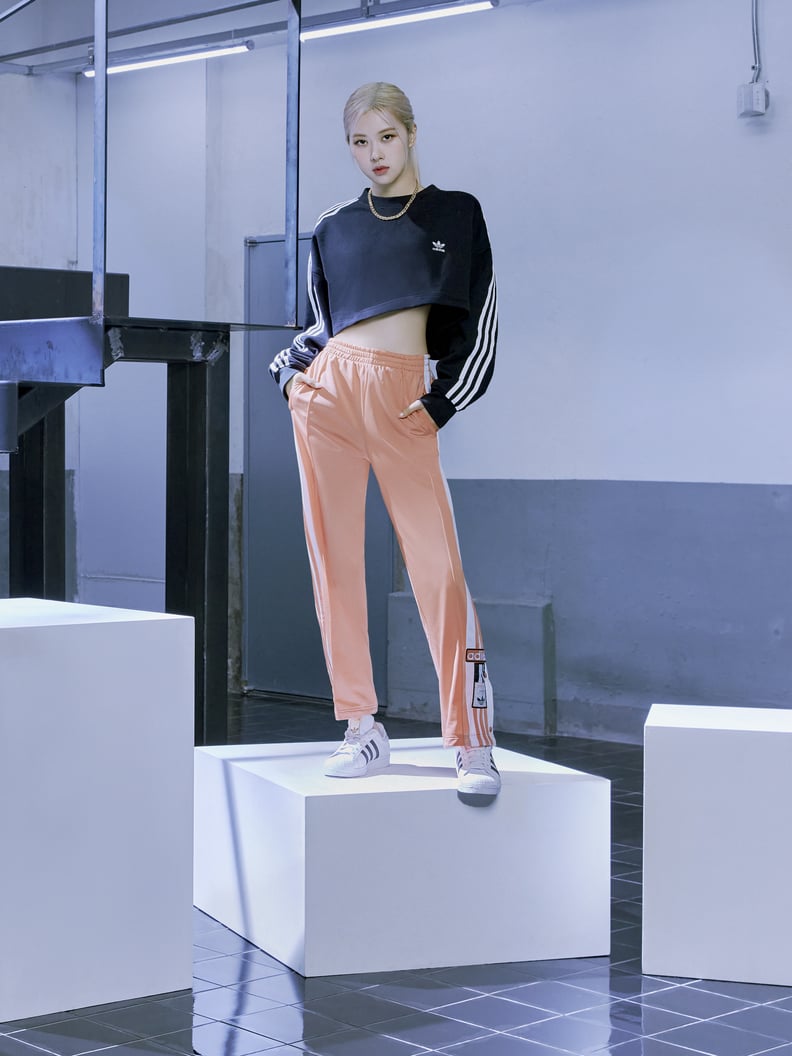 Rosé of Blackpink in the Adidas Watch Us Move Campaign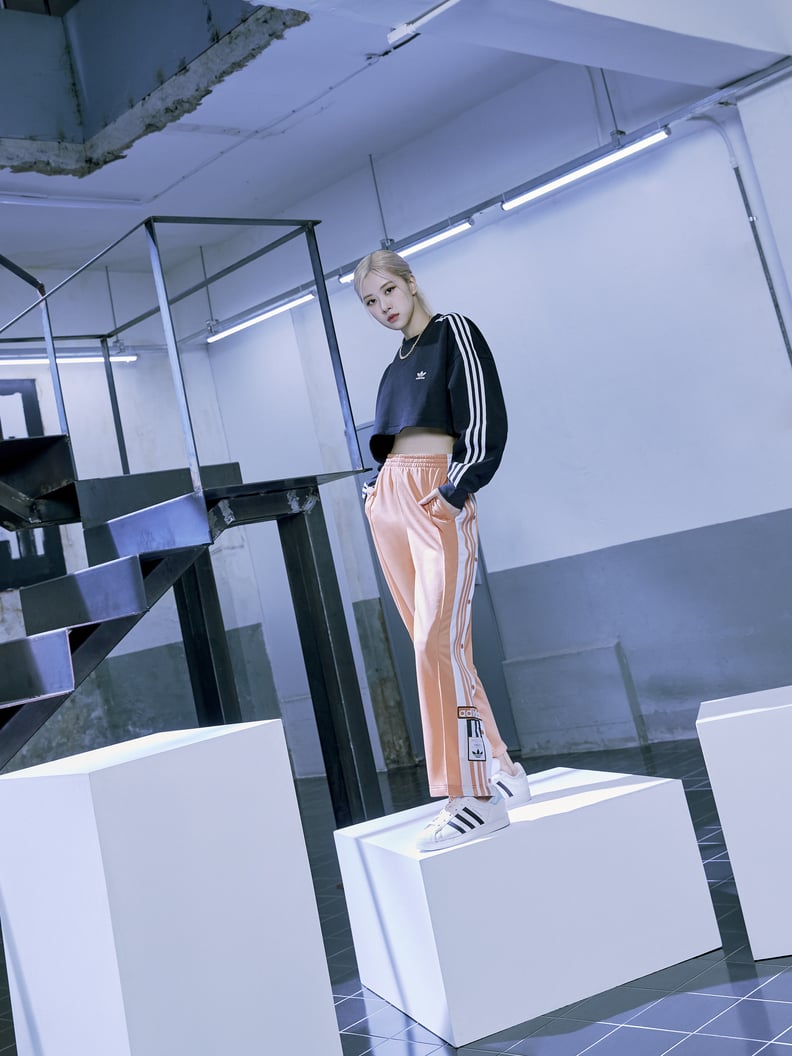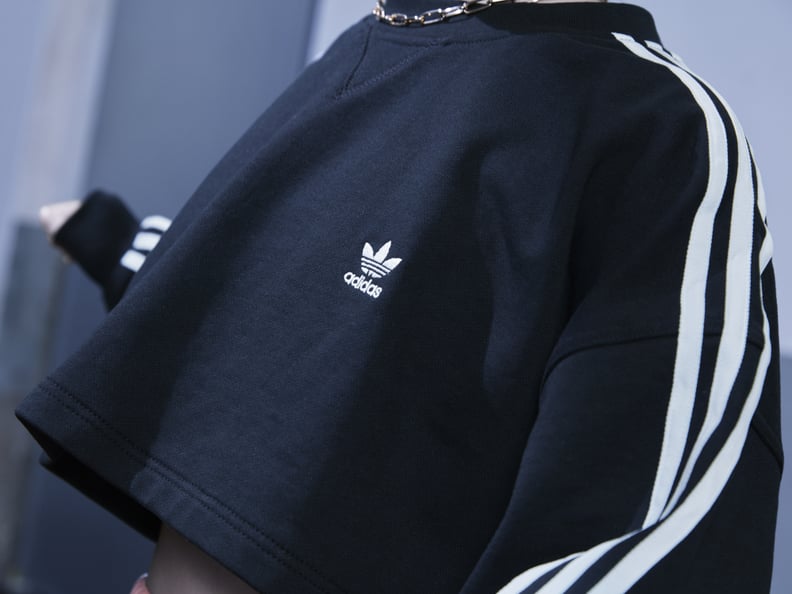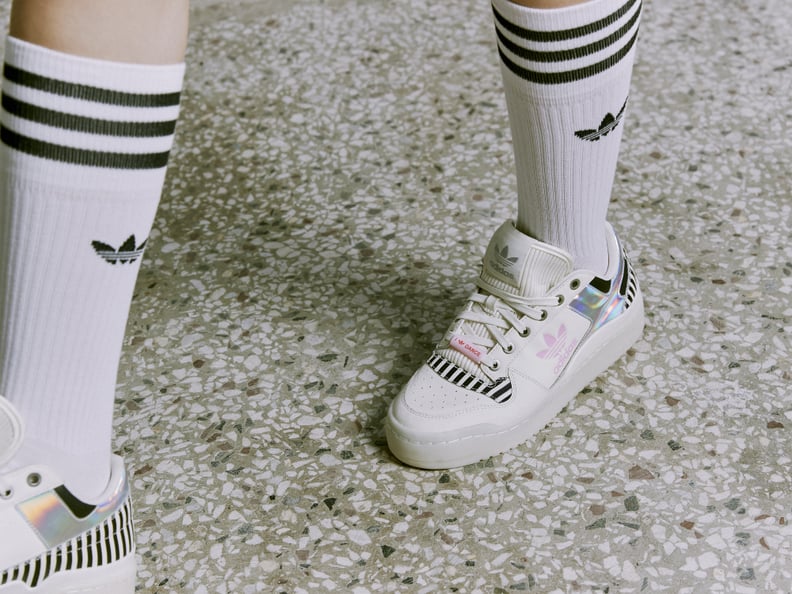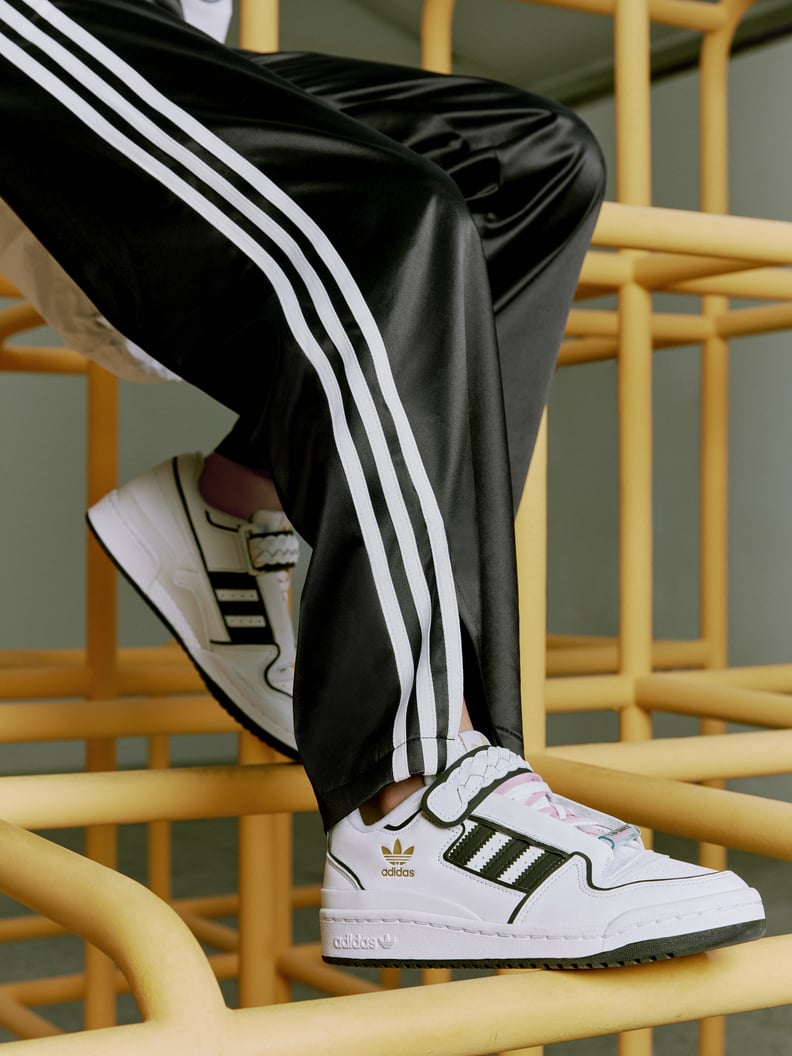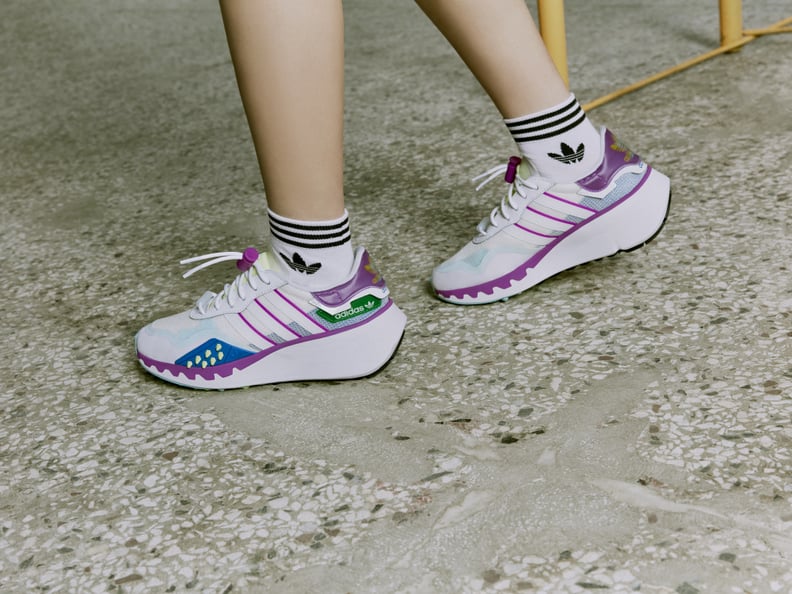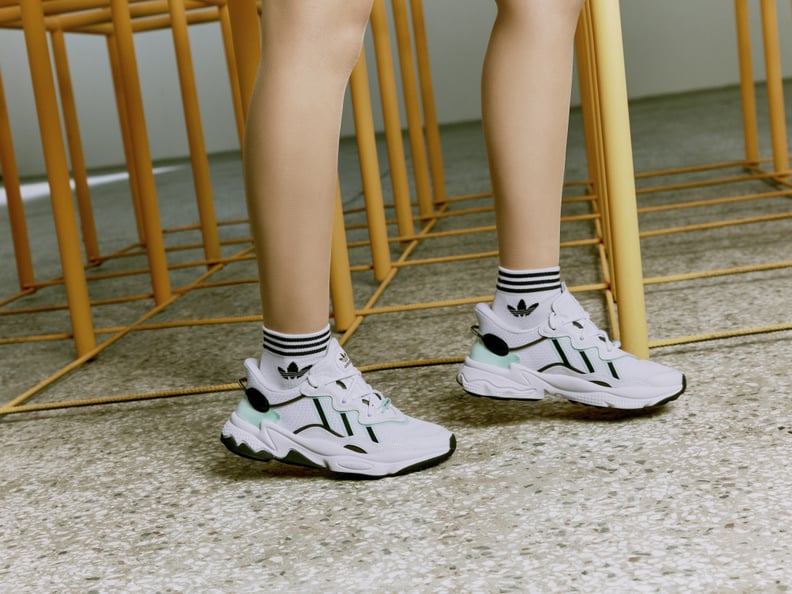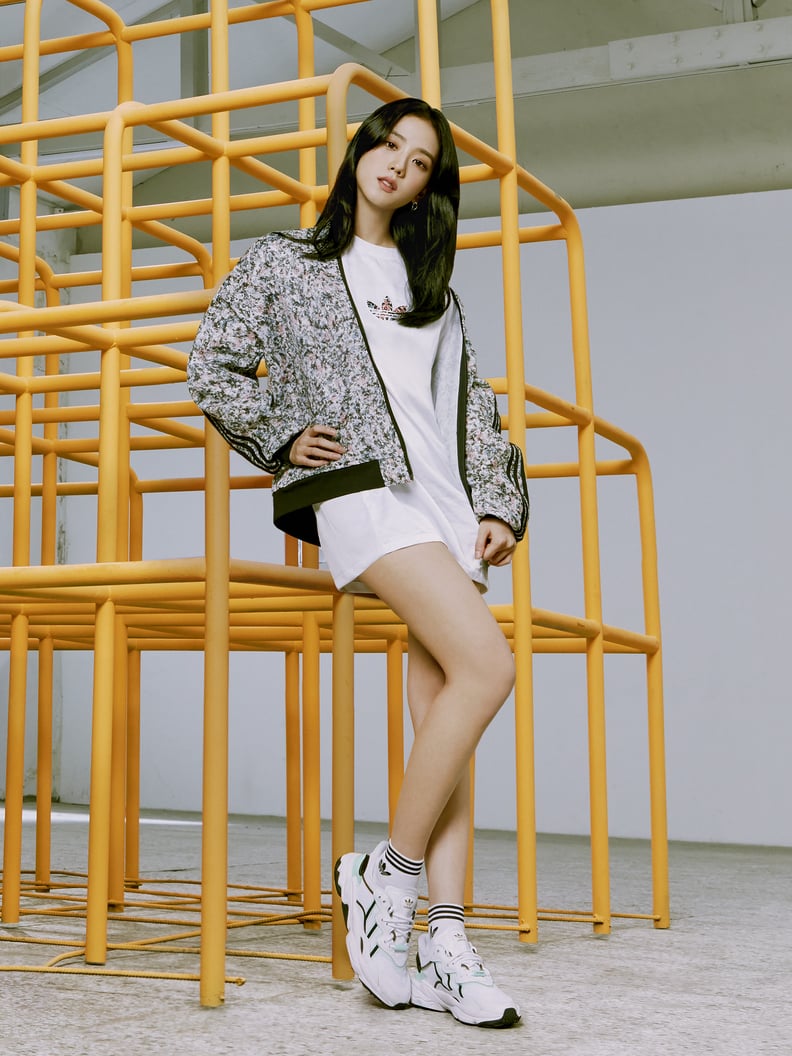 Jisoo of Blackpink in the Adidas Watch Us Move Campaign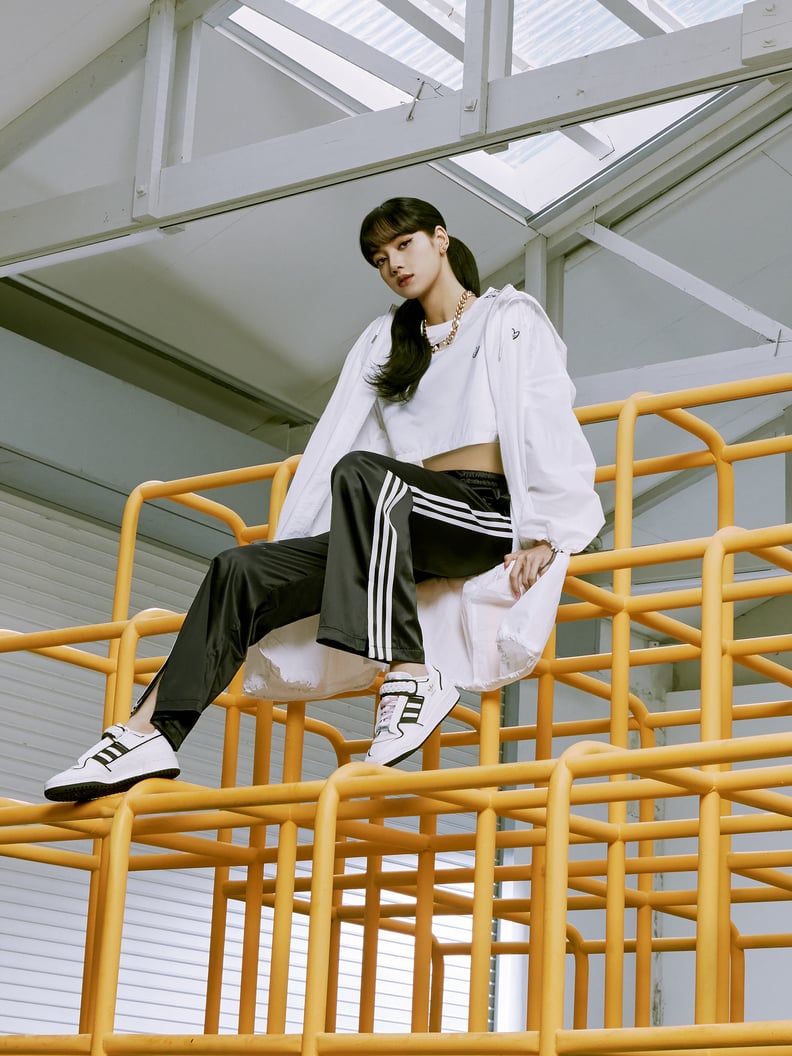 Lisa of Blackpink in the Adidas Watch Us Move Campaign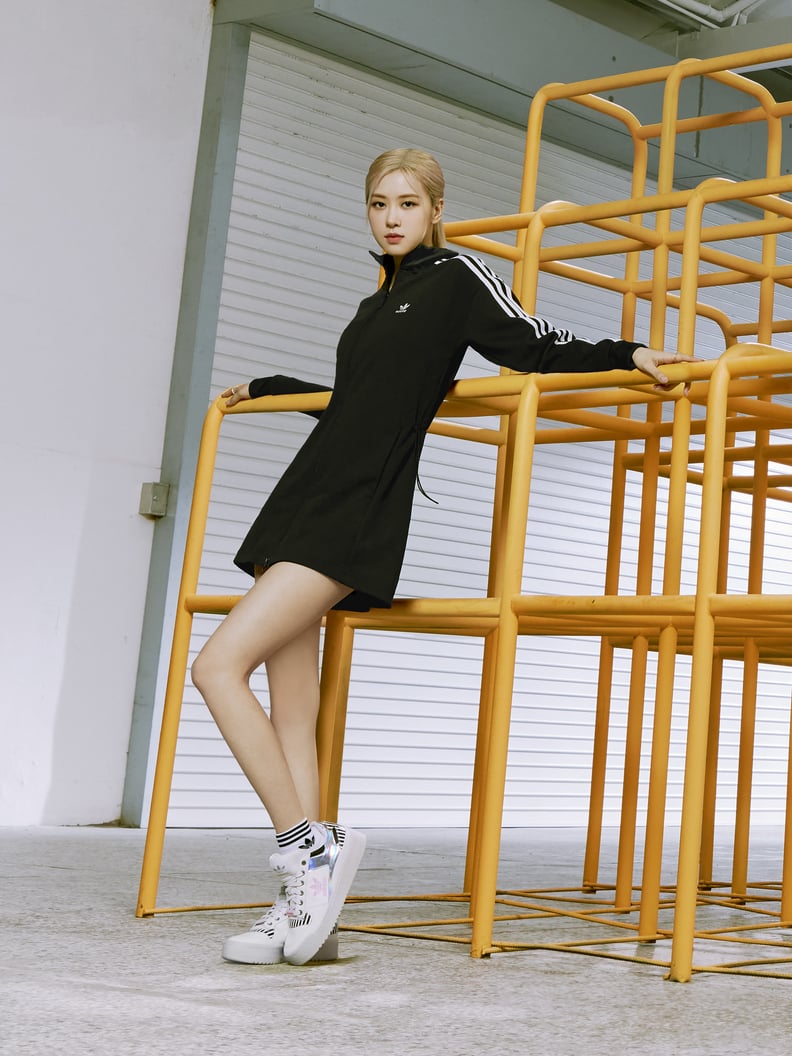 Rosé of Blackpink in the Adidas Watch Us Move Campaign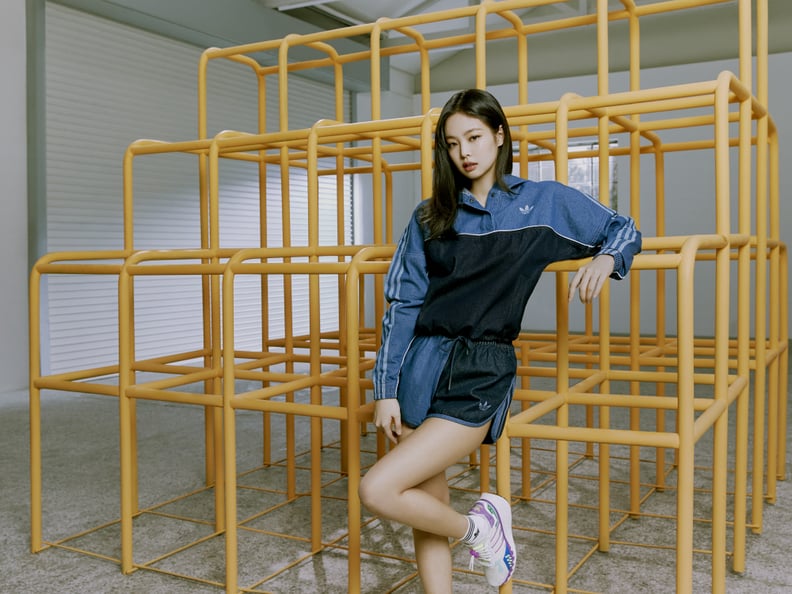 Jennie of Blackpink in the Adidas Watch Us Move Campaign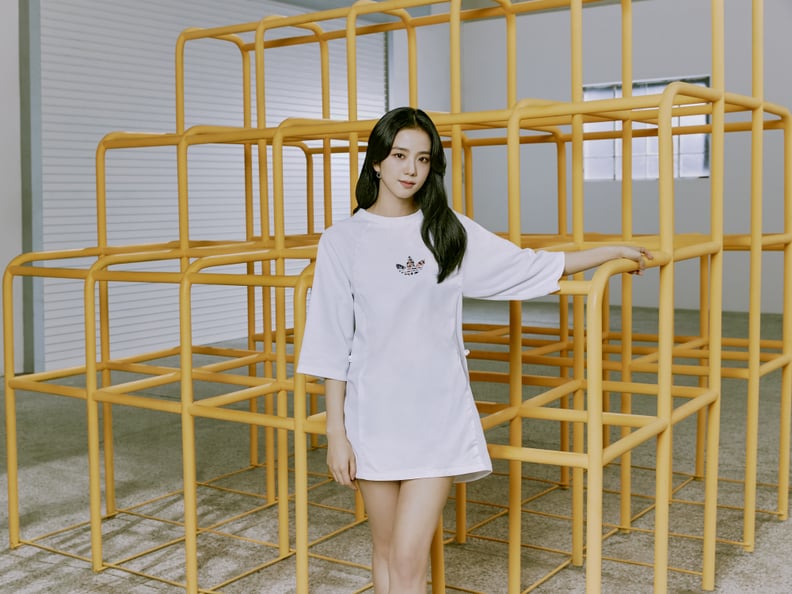 Jisoo of Blackpink in the Adidas Watch Us Move Campaign
Lisa of Blackpink in the Adidas Watch Us Move Campaign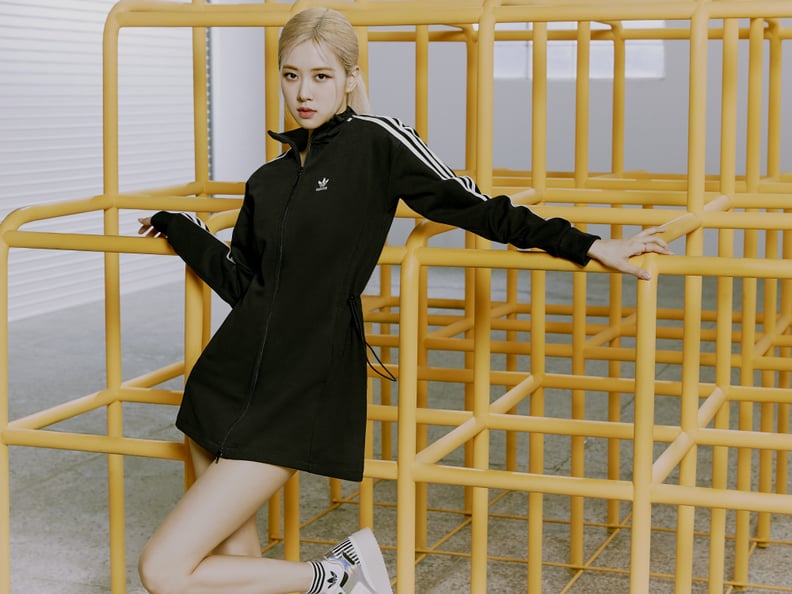 Rosé of Blackpink in the Adidas Watch Us Move Campaign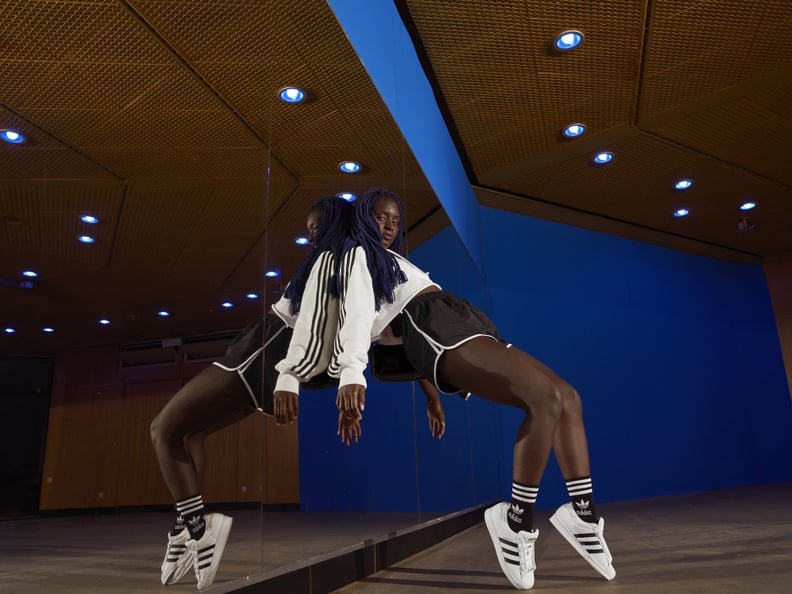 Roller Skater Olumi Janta in the Adidas Watch Us Move Campaign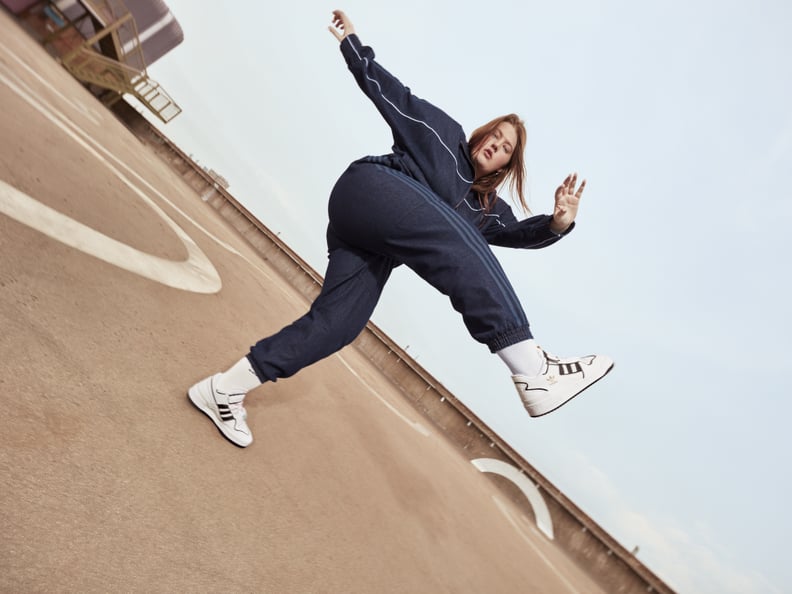 Dancer Megan Charles in the Adidas Watch Us Move Campaign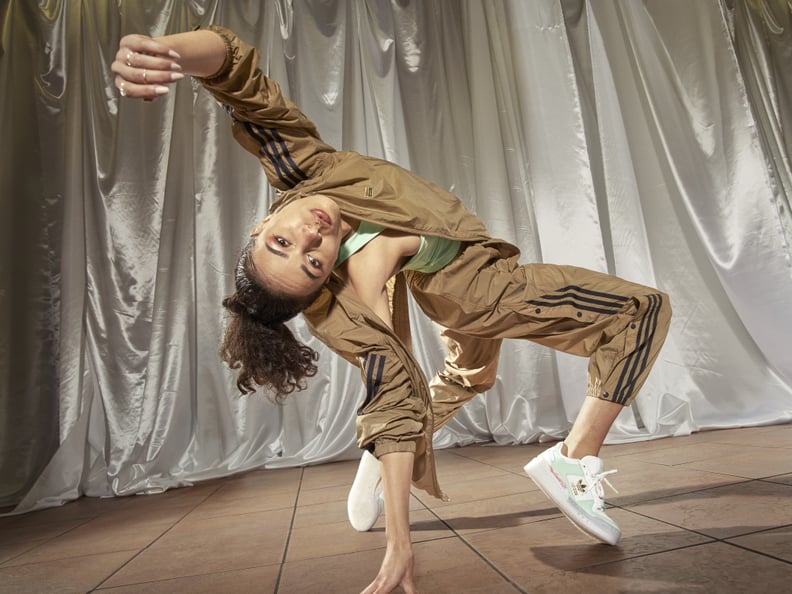 Dancer Lucia Leonce in the Adidas Watch Us Move Campaign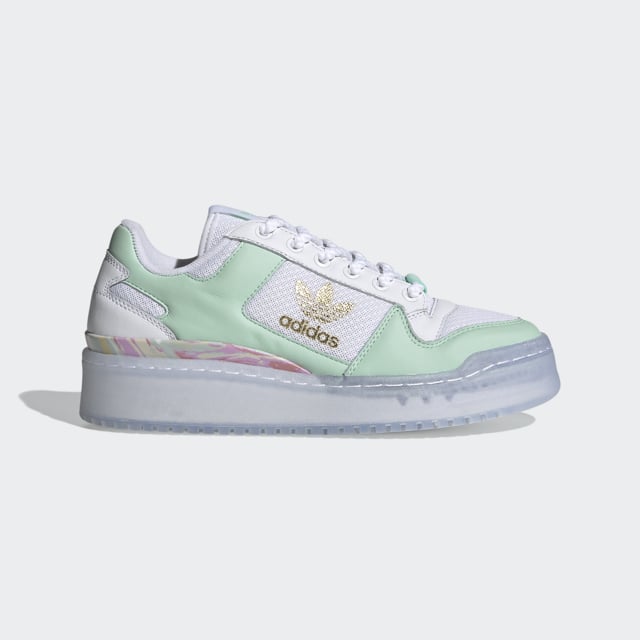 Shop the Shoes
Adidas Forum Plus Shoes