See All the Celebrities Who Wore Pink For the 53rd NAACP Image Awards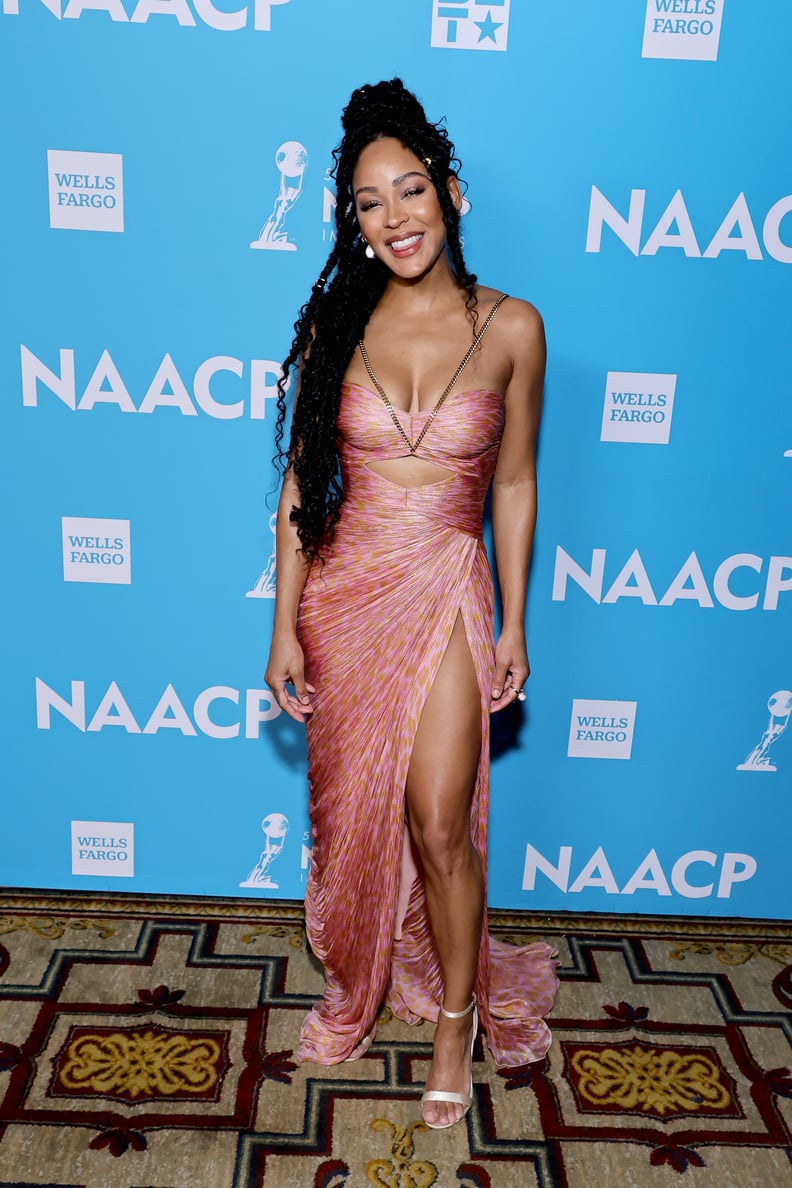 For the 53rd NAACP Image Awards, several celebrities made their entrances in pink, endorsing one of spring's hottest color trends for the grand occasion. From Meagan Good's strapless cutout gown to Kerry Washington's floor-sweeping pink high-slit design and Issa Rae's sweetheart-neckline train dress, the soft, romantic hue was seen on a variety of silhouettes and in several shades, proving just how versatile the trend really is.
Their elegant gowns were an apt choice for the NAACP Image Awards, a memorable night that recognizes some of the most brilliant people of color across disciplines. As it reads on the NAACP's site, the ceremony "celebrates the outstanding achievements and performances of people of color across more than 80 competitive categories spanning film, television + streaming, music, literature, and podcasts." Ahead, see the celebrities who looked pretty in pink, and feel inspired to adopt the color in your wardrobe.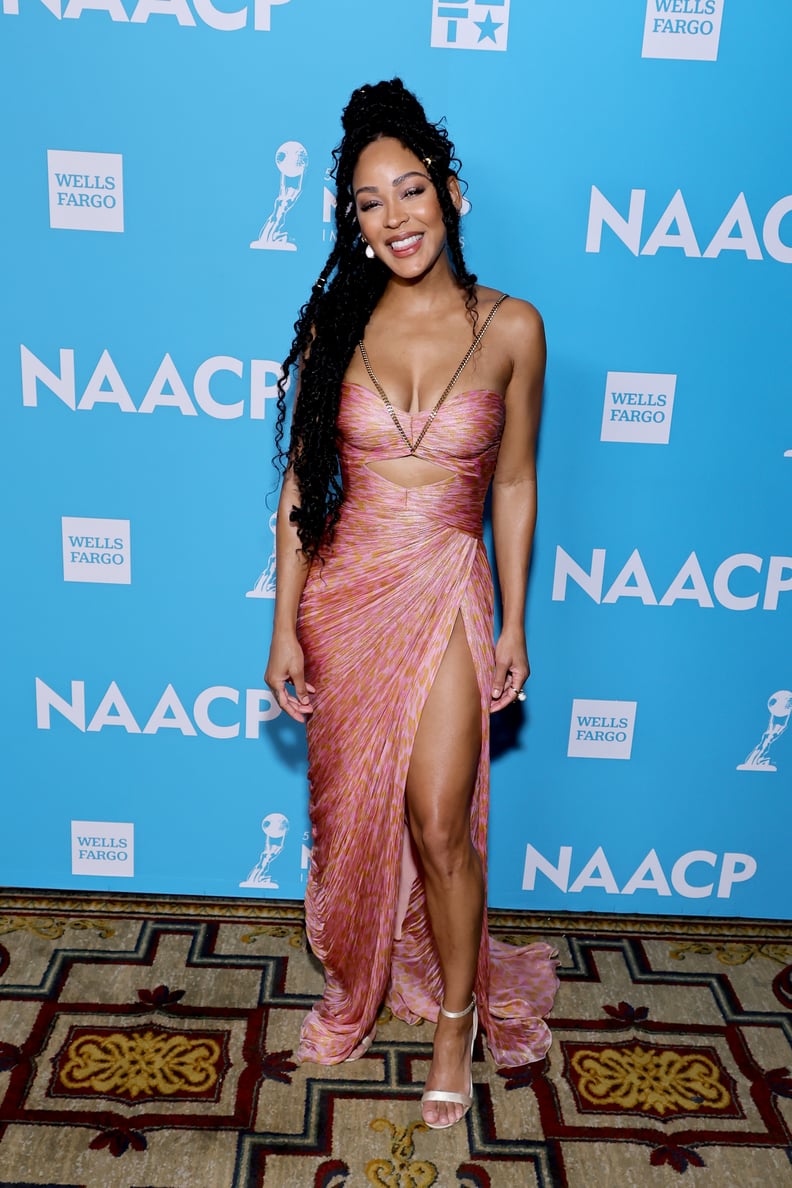 Meagan Good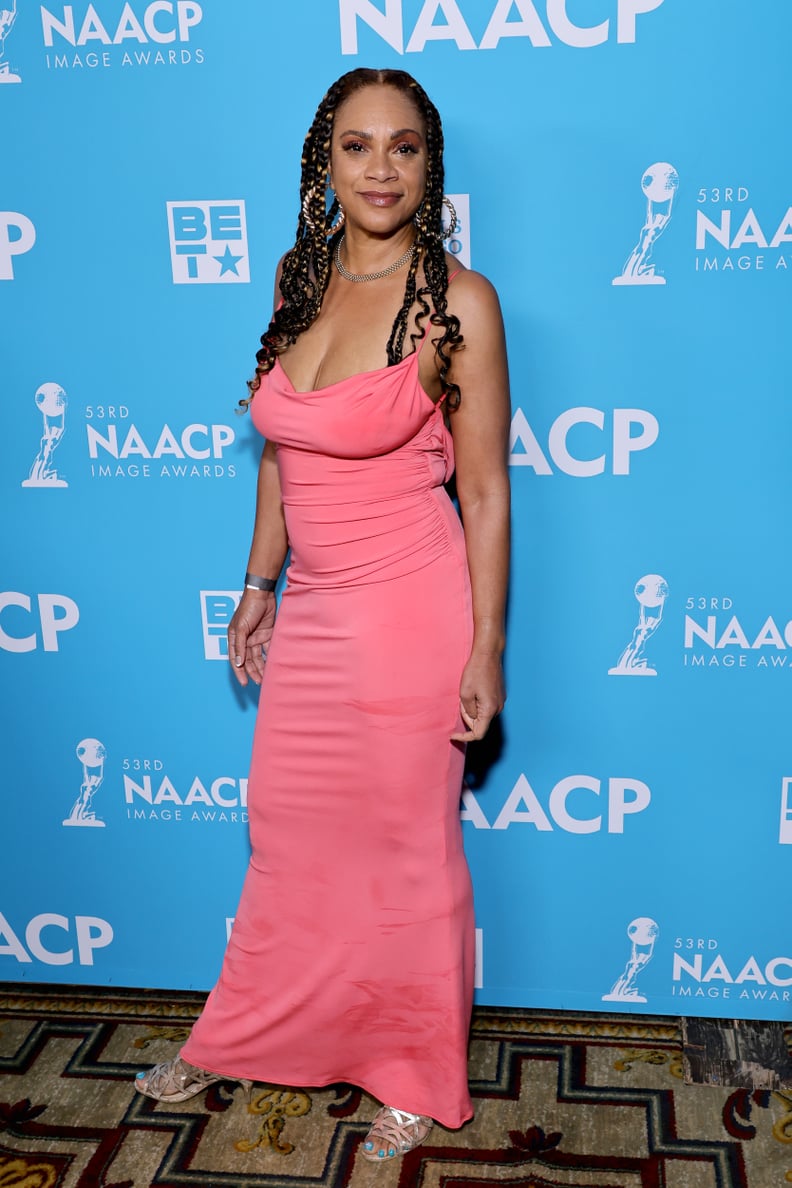 Monique Matthews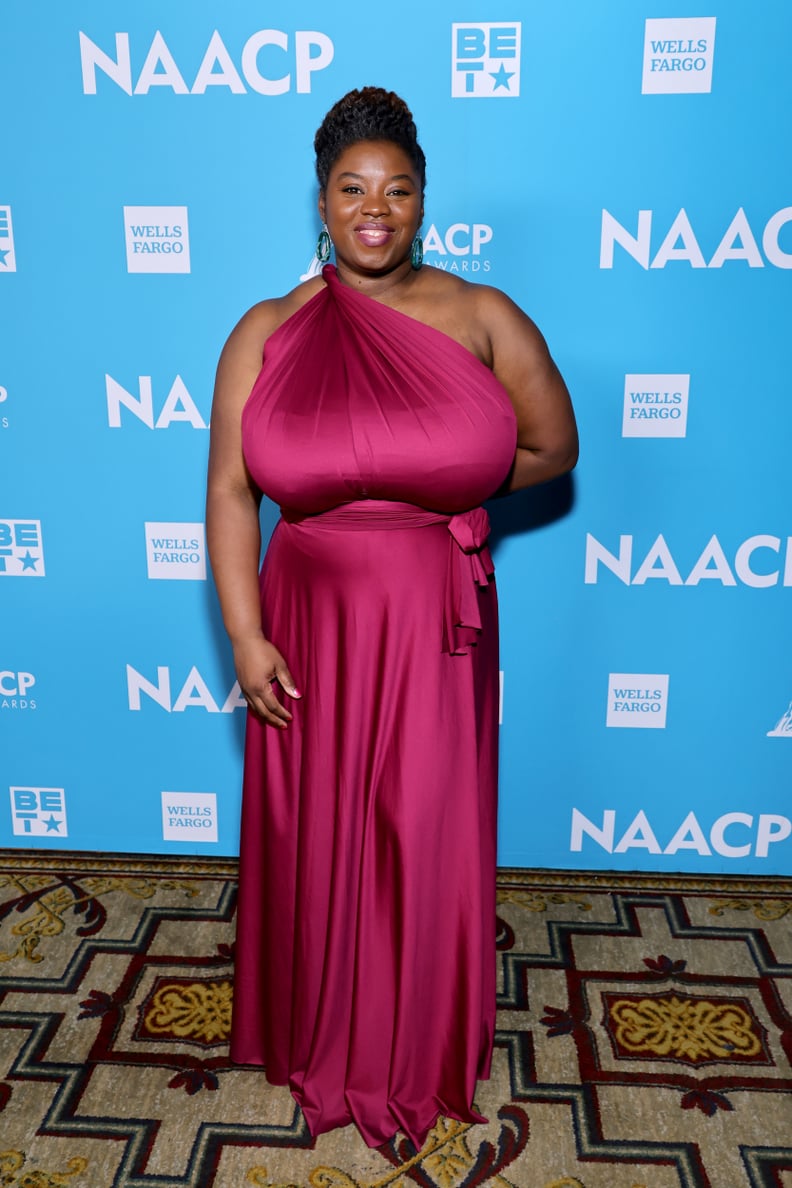 L. Joy Williams