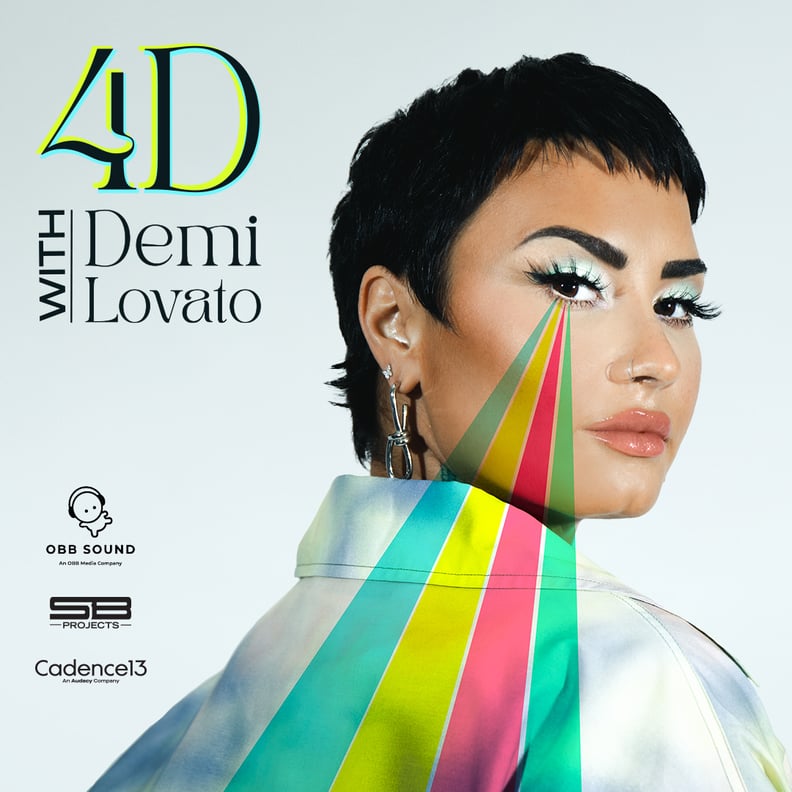 4D With Demi Lovato
4D With Demi Lovato
As POPSUGAR editors, we independently select and write about stuff we love and think you'll like too. If you buy a product we have recommended, we may receive affiliate commission, which in turn supports our work.
Demi Lovato wears their heart all over their shirt. On two recent occasions, the famously candid singer wore a printed vacation shirt with a pierced heart printed across the front. The short-sleeved, button-up shirt is from the LA-inspired brand Palm Angels, started by Moncler alum Francesco Ragazzi. Demi wore the shirt in the cover photo for their new podcast, 4D With Demi Lovato, and while recording their debut episode on gender identity with Alok Vaid-Menon. It was during that episode that Demi announced they identify as nonbinary.
Keep scrolling to see Demi wearing the effortlessly cool shirt, then shop it yourself if you feel so inclined.
Demi Lovato Wearing the Palm Angels Paradise Bowling Shirt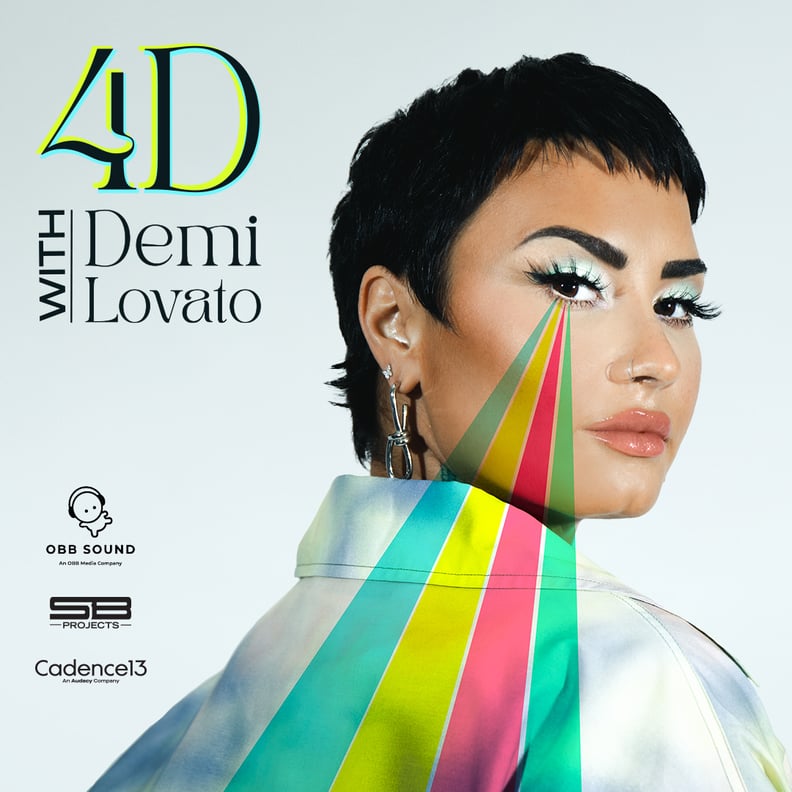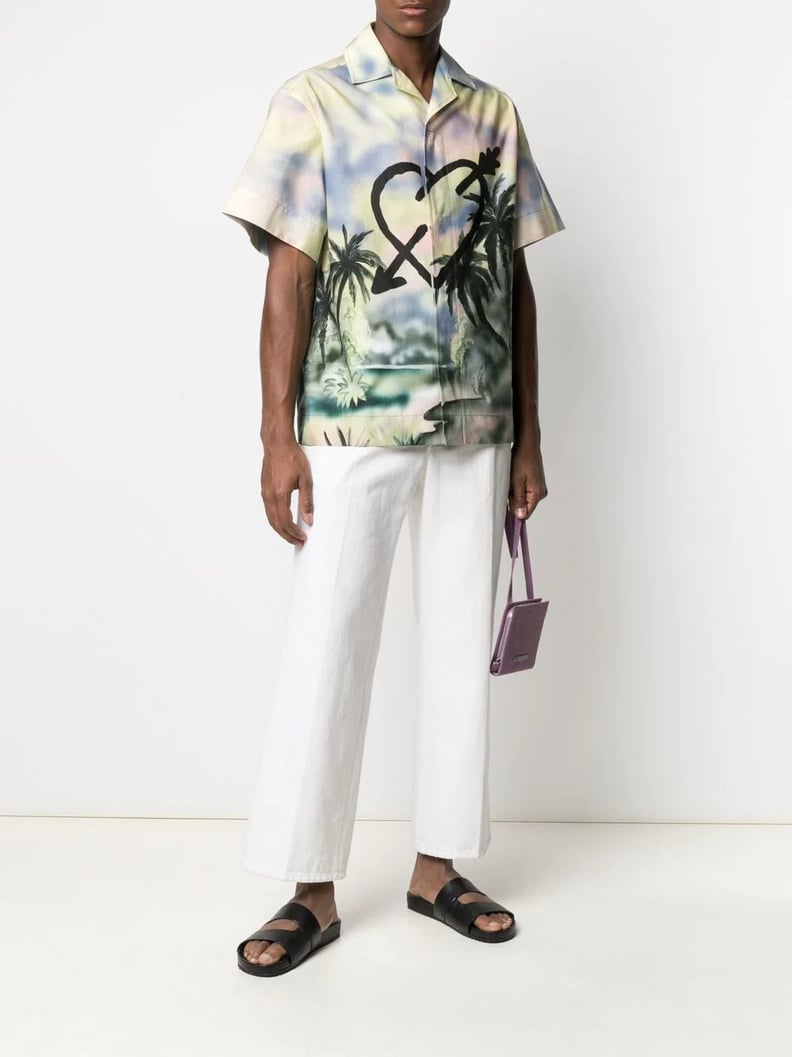 Shop Demi Lovato's Palm Angels Paradise Bowling Shirt