Dr. Martens Zip Chelsea Boots | Editor Review 2021
I Found These Boots on Amazon, and I Refuse to Wear Anything Else This Winter
As POPSUGAR editors, we independently select and write about stuff we love and think you'll like too. If you buy a product we have recommended, we may receive affiliate commission, which in turn supports our work.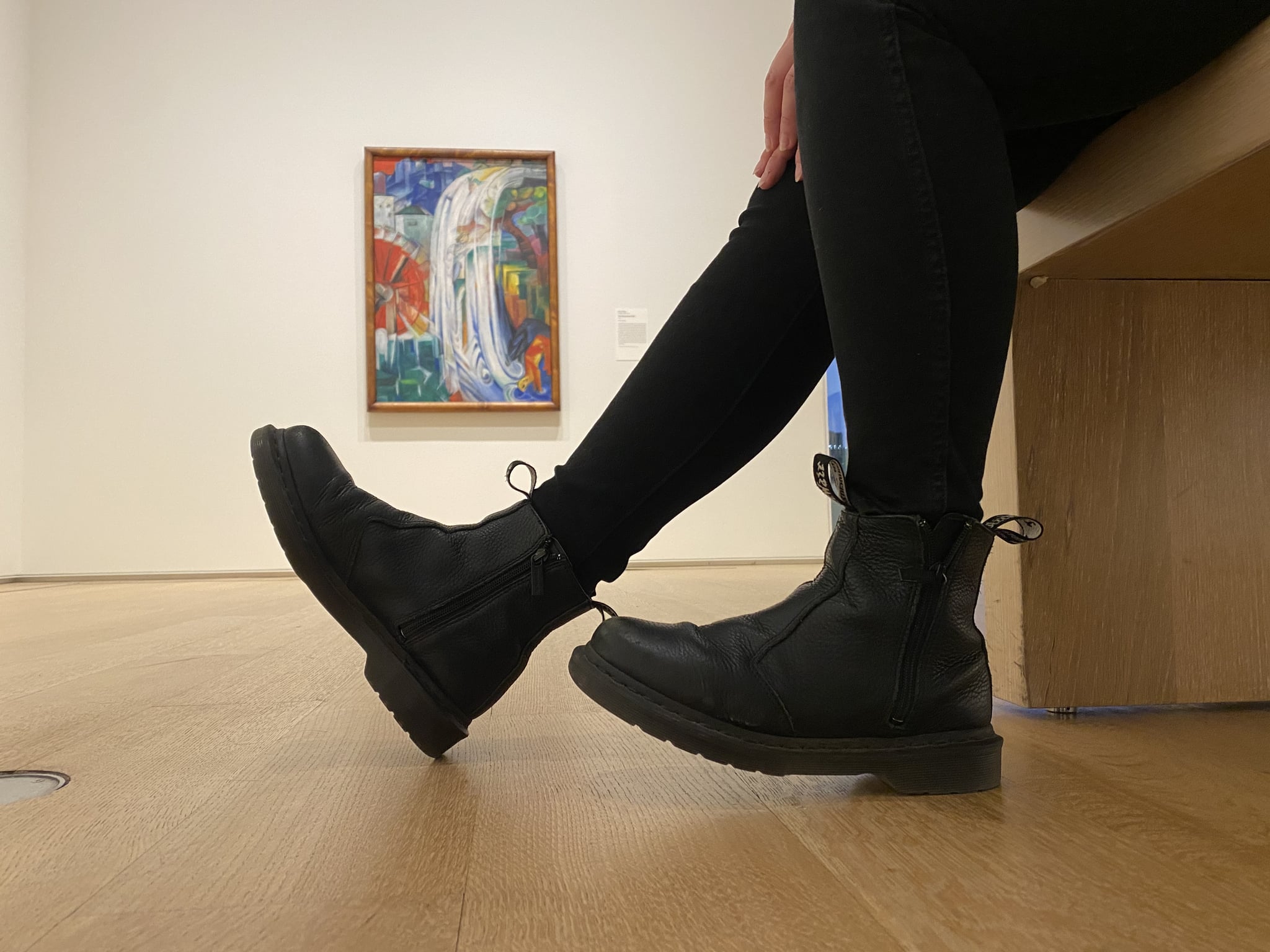 Just like any cinematic romance, it was love at first sight for me and my Dr. Martens Women's 2976 Chelsea Boot with Zips ($150). I remember our meet-cute so well: I was on a work trip before the shelter-in-place order went into effect, and a colleague was sporting the coolest boots I've ever seen. (They were the perfect cross between a chunky combat and a sleek Chelsea boot.) After silently fawning over them for hours, I finally asked my colleague where she bought them. "Amazon! I know, right? I was surprised, too! I'll send you the link." I knew that Amazon was a go-to spot for affordable fashion, but my dream pair of boots? I was sold — and it's been sartorial bliss ever since.
Laugh at my over-the-top account of buying these Dr. Martens Women's 2976 Chelsea Boots with Zips, but you can't deny it is really hard to find a cute pair of boots you want to wear everywhere. Those heeled, suede booties might look good with a maxi dress, but will they hold up if Mother Nature's mood changes? Or, what about those rain boots? Sure, they'll combat inclement weather, but are you actually excited to wear them? (Exactly.)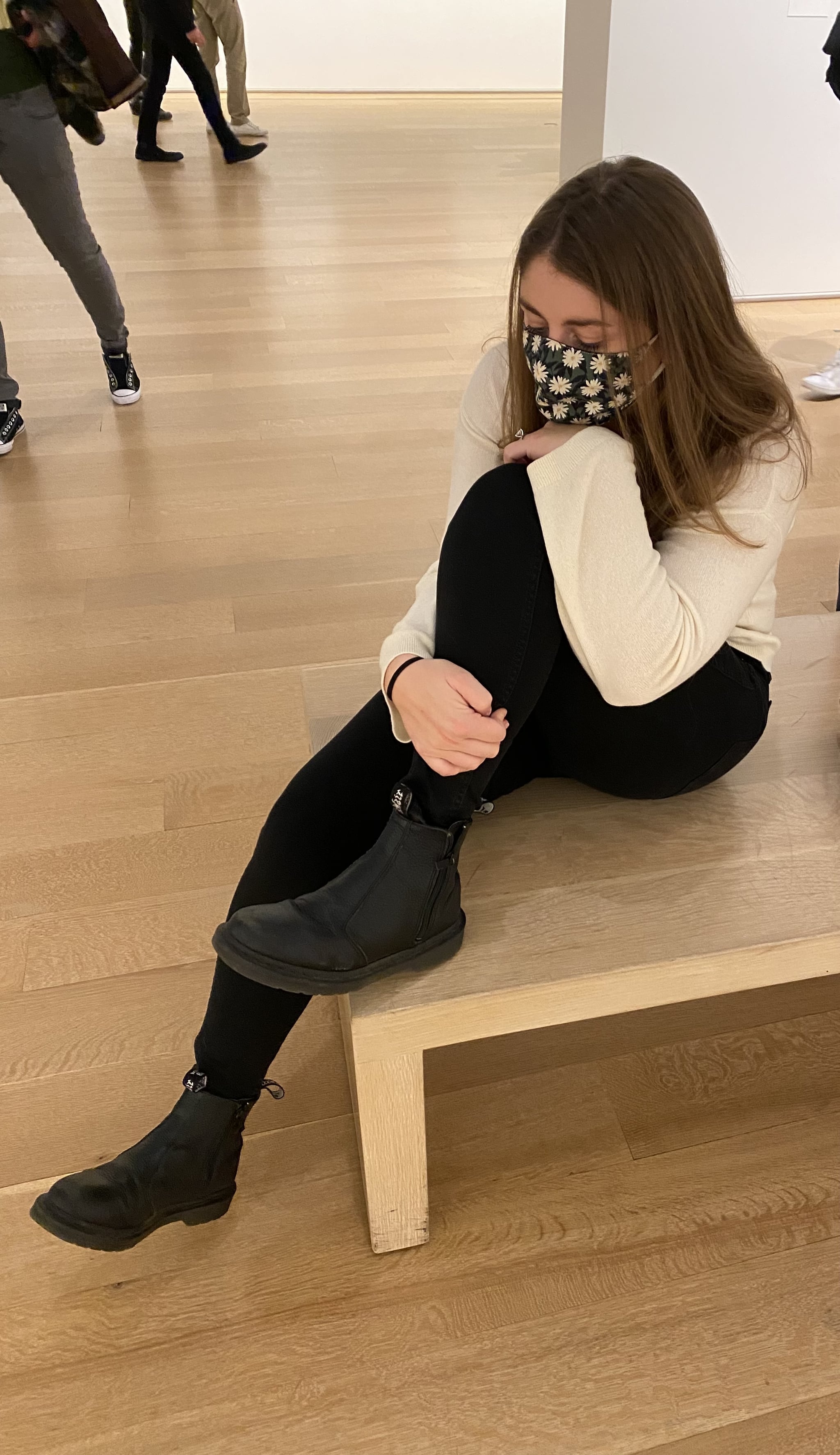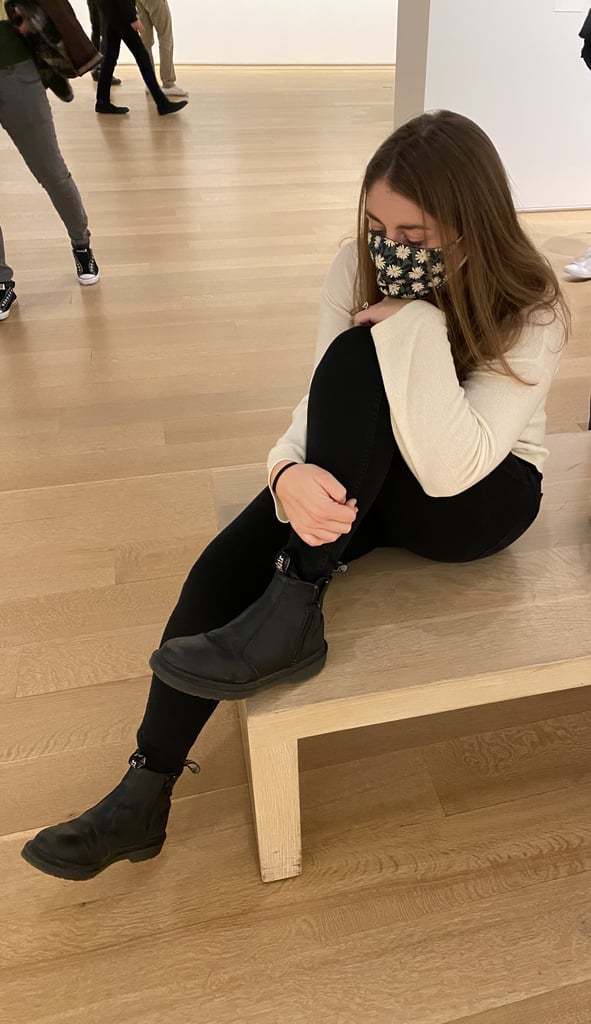 I've been religiously wearing these boots for two years, and I can confidently say they work for almost every occasion. In fact, the only two places I wouldn't wear these to are a fancy event like a wedding or in the middle of a blizzard. (This pair might hold up nicely in less-than-fabulous weather, but they're not snow boots!)
Made with a gorgeous leather grain, these boots look upscale, but aren't so precious that they'll be ruined at the slightest exposure to rain and snow. The Chelsea boot silhouette looks good with everything from skinny jeans to tights and a skirt; however, the lug sole makes these perfect for trudging through a winter wonderland. (Or, if you're wearing them on a snow-free day, they'll add a tough edge to your outfit. I love to pair these boots with my flouncier dresses.) And, thanks to the roomier toe box, you can totally wear your favorite fuzzy socks with them. (See! You can wear them with anything.) Oh, and did I mention that each side has a zipper? Instead of spending an unnecessary amount of time contorting your body to get in or out of your shoes, you can start your day on the right foot by simply zippering each side.
The catch? At $150, these boots aren't necessarily cheap. However, when you consider just how often you can wear these boots, the cost per wear will go way down. I'm almost positive these boots have paid for themselves five times over. Because, let's be honest: money can't buy you love, but it can certainly give you the hero of your cold-weather wardrobe.
Image Source: POPSUGAR Photography / Kelsey Mulvey