Our Editors Reveal the Everyday Bras They Can't Live Without
Paid Content For
b.tempt'd
As POPSUGAR editors, we independently select and write about stuff we love and think you'll like too. If you buy a product we have recommended, we may receive affiliate commission, which in turn supports our work.
A bra is one of those things you don't think about until you have to. Like insurance. Or spare batteries. Once you find the right bra, wearing one is like second nature. But when you're wearing an ill-fitting bra, it's all you can think about, between the constant readjusting and the worrying that something's just not quite right. If that sounds like your everyday struggle, let us introduce you to our team's lingerie solution: b.tempt'd bras.
The ideal bra should be uplifting — literally and figuratively. Supportive and comfortable, yes, but also empowering, so you feel confident to take on anything. From the T-shirt bra one editor loves for lift and shape to the bralette another favors for easy nursing, the bras ahead are so good, you'll never have to give them a second thought.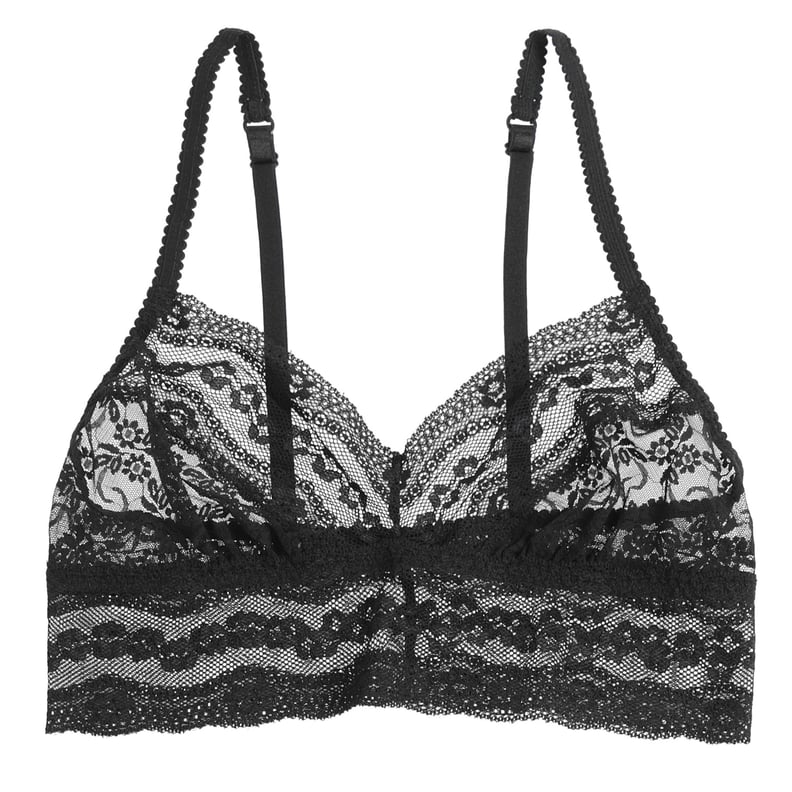 Lace Kiss Bralette
"My chest is on the smaller side, so wearing a bra for support or shape isn't a necessity for me (unless I'm wearing something form-fitting). But as much as I'd love to just go braless most days, I definitely need something to prevent things from looking, erm, perky underneath my clothes. This bralette ($18) is the perfect solution. It's insanely comfortable — soft and stretchy — with pretty lace detailing. I love that it lies flat underneath my clothes (no bunching) and feels and looks like it's not even there." — Stephanie Nguyen, senior style editor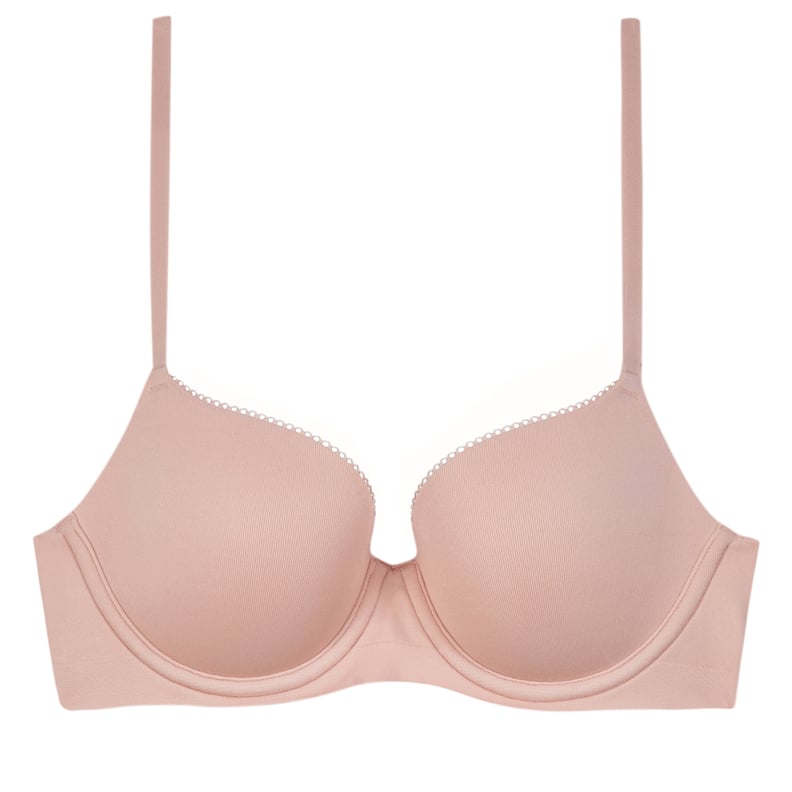 Comfort Intended T-Shirt Bra
"While I'm normally a fashion-first, comfort-second type of person, when it comes to bras, I'm all about the comfort factor. I've learned the hard way that the right bra can make all the difference in how you carry yourself, and a cute bra that's uncomfortable is not worth all the digging, pinching, and riding up that you'll have to deal with during the day. Finding the right bra has always been a struggle for me because I prefer underwire (gotta have that support!) but I hate how irritating it can be. It wasn't until I discovered this T-shirt bra ($44) that I realized how comfy an everyday bra actually can — and should — be. Not only does it feel like I'm not wearing a bra, but I get amazing lift and shape without worrying about any discomfort from fussy straps or underwire. The feminine details like delicate trim edging on the cups and thin straps are icing on the cake and make this bra an easy choice no matter what I'm wearing." — Kathleen Harper, style editor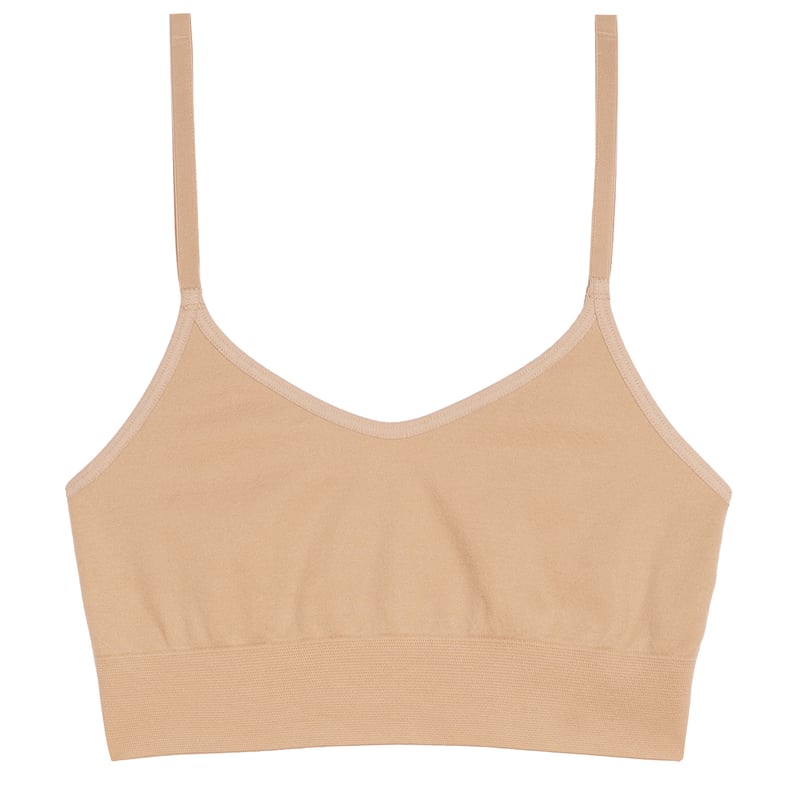 Comfort Intended Bralette
"For the first 30 years of my life, I didn't give too much thought to my bra. I was never one of those people who counted down the minutes until I could take my bra off at the end of the day. In fact, I was known to fall asleep wearing my bra fairly often. All that changed when I got pregnant. While there was a definite shift in my breast size while I was pregnant, the real change happened once I started breastfeeding. They were tender and felt almost foreign and they needed to be supported at all times. I stocked up on these bralettes ($28) and never looked back. They're super stretchy, which makes them nursing-friendly. The fit is smooth and seamless, so they look perfect under every piece of clothing. And I've grown to appreciate a bra that can make me feel put-together and comfortable at the same time." — Amanda Elser Murray, style director