The Meaning Behind Lexi Howard's Style Transformation on "Euphoria"
Lexi Howard, played by Maude Apatow, is undergoing a major transformation in "Euphoria." In the seventh episode of season two, the East Highland character experienced a monumental shift in both her personal life and her sense of style. She staged a play titled "Our Life," which revealed some controversial truths about her relationships with her family and friends. And while stepping into the spotlight, she also shed her conservative approach to dressing, embracing outfits that are bolder and more provocative.
From a preppy Peter pan-collared dress to polished tops that easily meet school dress codes, the old Lexi typically opted for understated clothing. However, in "Our Life," she gravitated toward statement pieces. When narrating her experience of puberty, she wears a cleavage-baring, pink halter neck dress. Although that scene featured an idealized version of Howard's character, it still could be a glimpse into how she might dress in the future.
Later in the episode, Howard donned a white square-neck blouse with dramatic puff sleeves reminiscent of the Victorian era, which continues to be a source of inspiration for today's fashion designers. It was much bolder and attention grabbing than the character's usual wares.
Euphoria costume designer Heidi Bivens famously uses fashion to convey each character's state of mind. So, as their story evolves, so too does their wardrobe, in order to amplify their emotional arcs. Kat Hernandez's adoption of dominatrix-style clothing in line with her transformation in season one is a great example. Kat abandoned her modest outfits in favor of lace-up bustiers, fishnet tights, and chokers at the same time she began to explore her sexuality and tap into her power.
Lexi's transformation is finally underway. The youngest Howard sister sat on the sidelines for much of season one, supporting Rue through her relapse and Cassie through her relationship drama. But in season two, and thanks in large part to her play, Lexi becomes the main character — if only for a moment. Her newfound confidence coupled with her budding romance with Fez suggests that a total wardrobe transformation is imminent. See Lexi Howard's style evolution ahead.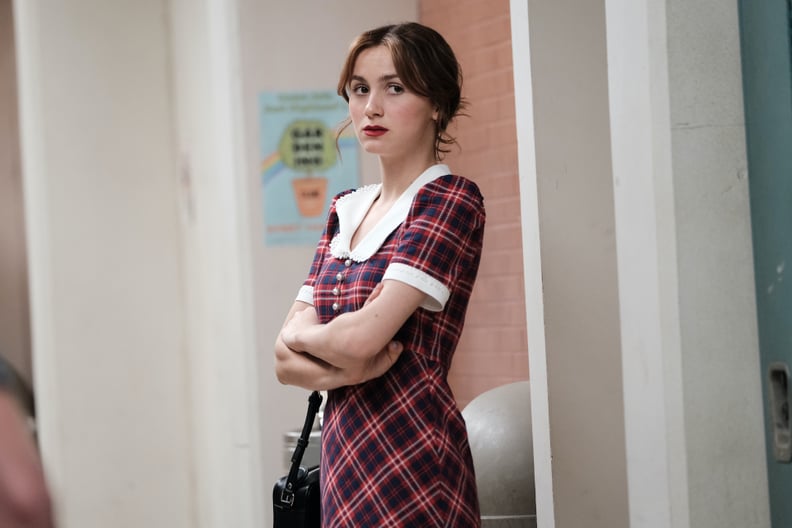 On a regular school day, Lexi wore a conservative red and purple plaid print dress with a Peter Pan collar.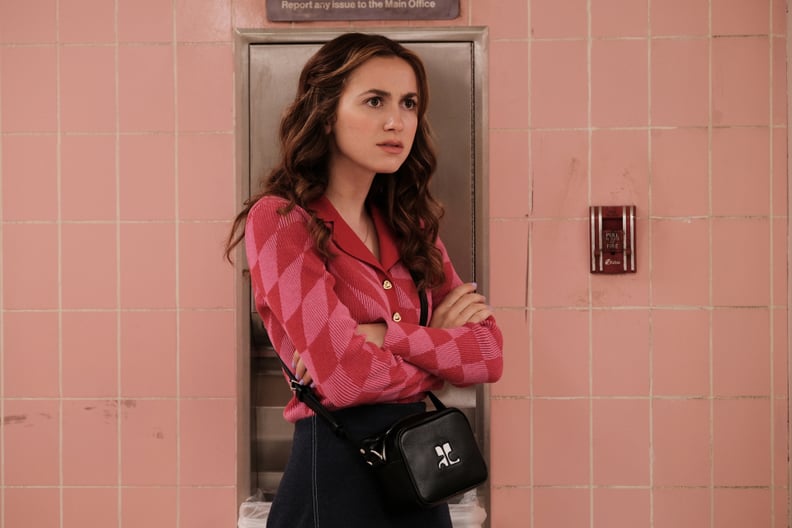 Lexi caught up with friends at school in a red and pink patterned cardigan top that, while on trend, didn't make much of a statement.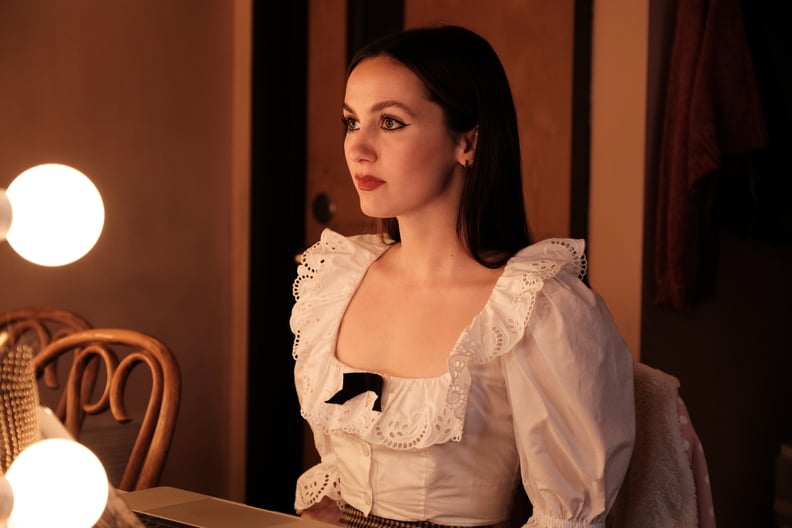 During her play, Lexi commanded attention in a white blouse featuring puff sleeves, a tiny front bow, and Peter Pan collar.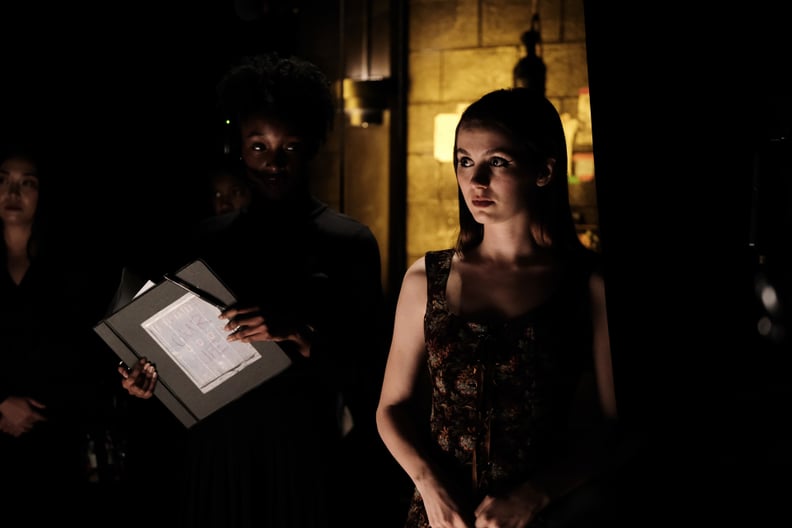 For another scene, Lexi put on a corset-style garment seemingly made of velvet, one of the most on-trend and revealing garments she's worn in Euphoria so far.