In episode two of the second season of Netflix's Queer Eye, Tan France takes William, a film buff who wants to propose to his girlfriend (now wife!), shopping and introduces him to an epic fashion hack: the "French tuck." Because William preferred to tuck his shirts in premakeover, but the action was giving him a bit of a pooch, Tan suggested he do a partial tuck just in the front. "You see how I've tucked in mine? It's called a French tuck — we're just doing it ever so slightly at the front," he tells William, adding, later in the episode, "It's going to balance your proportions and help you look taller and leaner." Then, as William's flaunting his new look for the Fab 5, Bobby tells him he loves his partial tuck, and Tan mentions the term again.
The funny thing about this, though, is that I've been French tucking for years — I just didn't know it had a name. And I'm glad it now has viral fame because of Tan, as it's the most slimming hack in my fashion arsenal, and I truly believe everyone should be doing it.
As someone who feels most comfortable in a t-shirt and jeans, the French tuck allows me to instantly make an outfit look just a bit more put-together while also elongating my legs and slimming me out. I'm not the thinnest, but when I'm French tucking, I feel much more lean, as Tan would put it.
But the French tuck isn't limited to t-shirt and jeans — there are tons of ways to style it.
With a T-Shirt
Straight from the master himself, this is a classic: a t-shirt French tucked into jeans.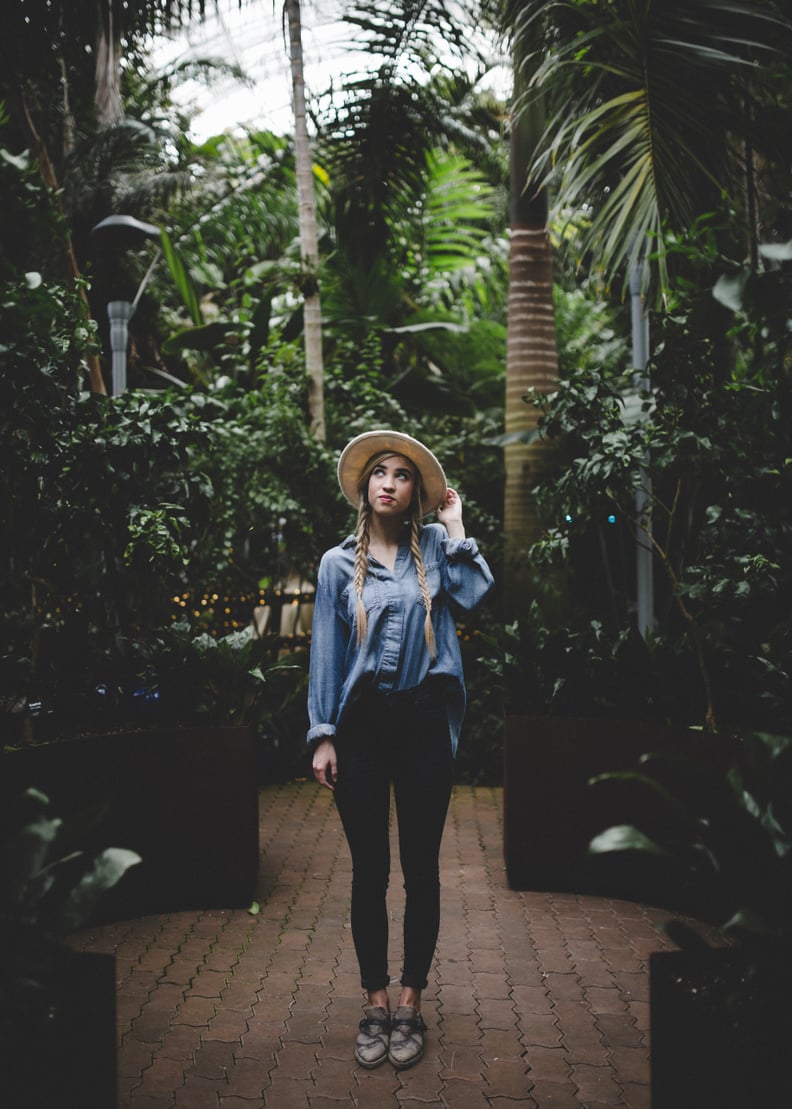 With a Button-Down
Liven up a simple button-down and jeans look with a French tuck.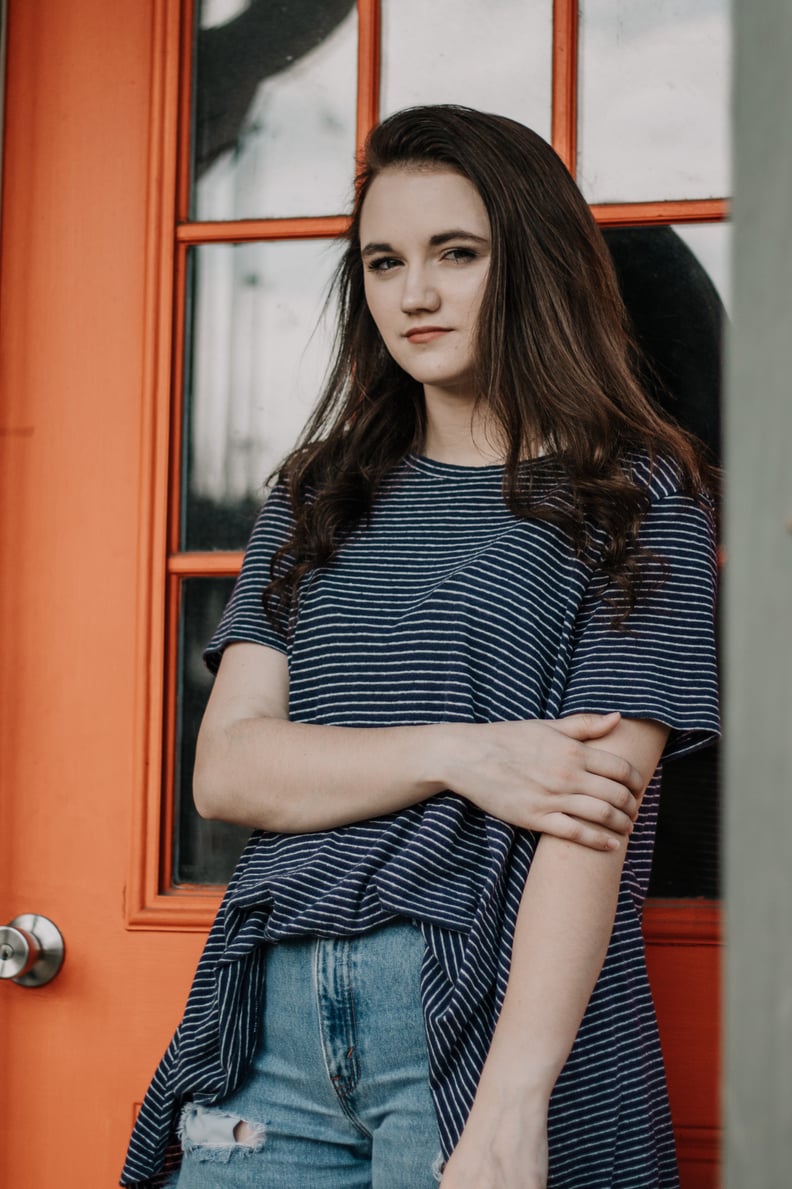 With a Long Tee
Rather than leave a long shirt hanging dully, spice it up with a French tuck and leave the rest of the long hem to flutter out.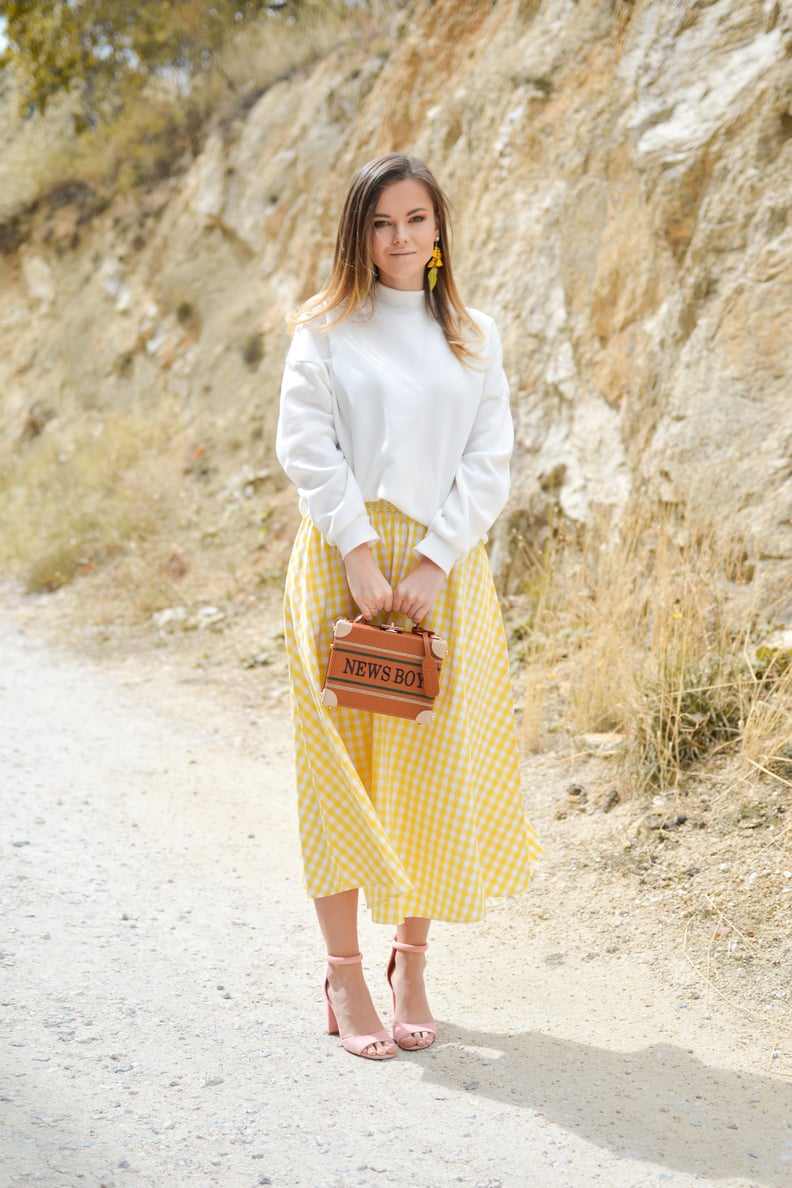 With a Sweater
A French tuck need not only be used when it comes to thin tops — this thick sweater is just slightly French tucked into a midi skirt, giving the top half of the outfit a bit more flair.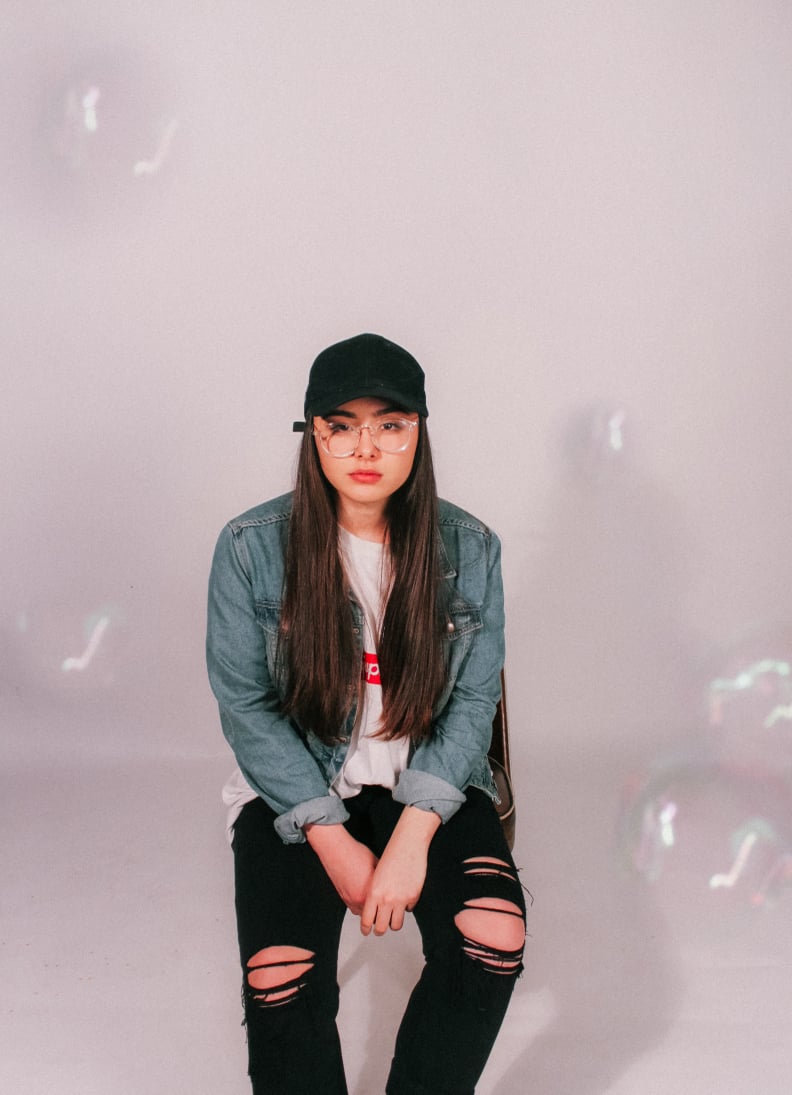 Under a Jacket
French tucking under a jacket gives each layer you're wearing a bit more dimension.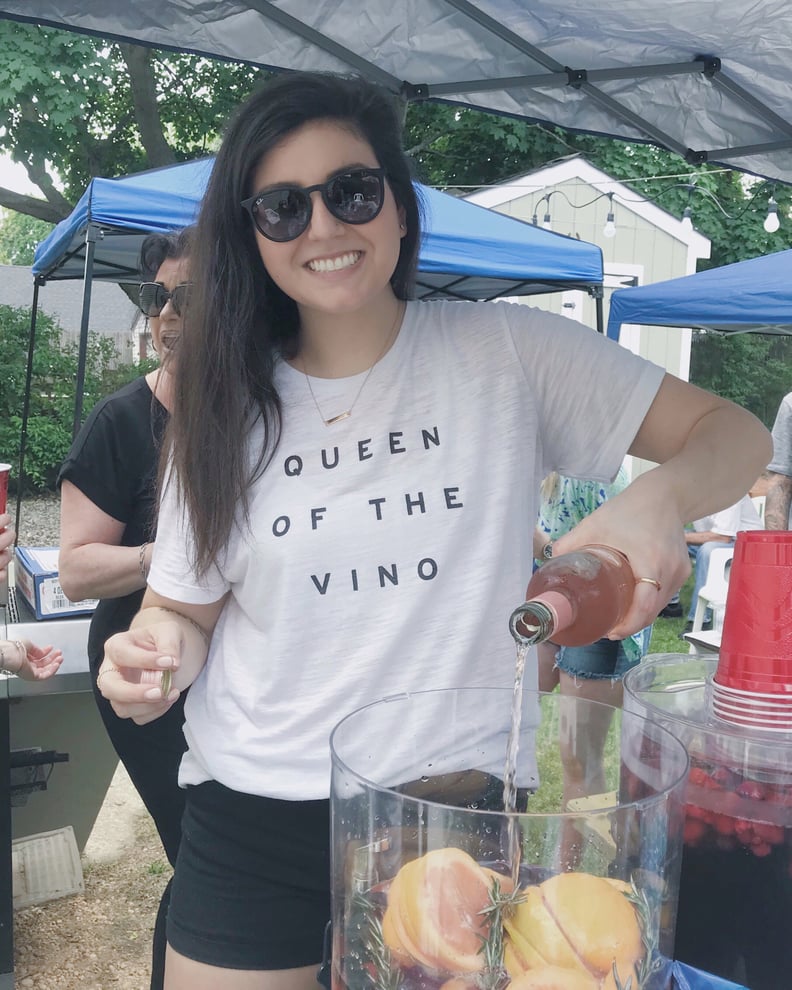 With Shorts
Me, French tucking and pouring Rosé, aka the two things I do best.
Shorts and a t-shirt can sometimes make you feel like a slob, but on a hot day when I would prefer to just be nude, a thin cotton shirt is just slightly more elevated French tucked into a pair of shorts.