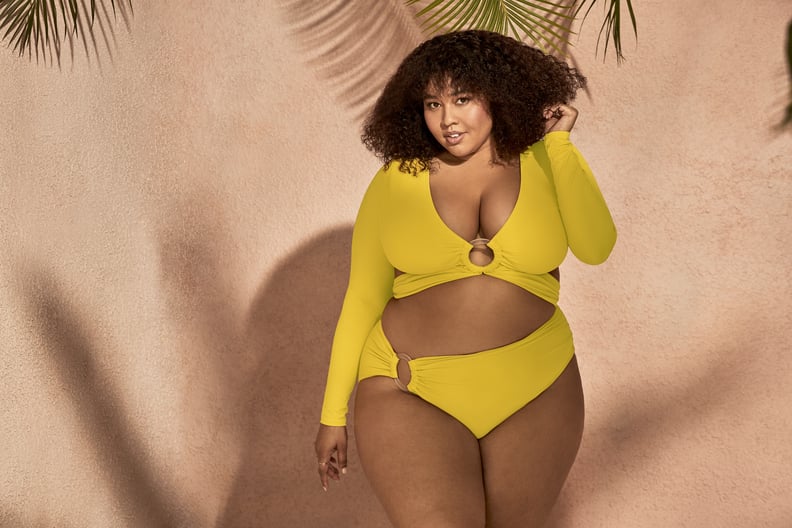 Swimsuits For All
Every editorial product is independently selected by our editors. If you buy something through our links, we may earn commission.
Looking for a swimsuit that checks all the boxes? Influencer GabiFresh (aka Gabi Gregg) has spent seven years perfecting the art of swimwear design with Swimsuits For All, so you'll find quality, fit, and style are all at the forefront of her latest collaboration. "These fabrics are high quality and supportive — it's one of the main reasons I love working with Swimsuits For All. They specialize in the category, and the quality is amazing," Gabi told us of the new lineup.
Drawing inspiration from the evolution of her past collections, this 11-piece lineup is a real back-to-basics moments for Gabi, with an emphasis on marrying the minimalist trend with classic silhouettes and, most notably, some seriously sexy details, like cutouts and ruching. We caught up with Gabi ahead of the launch for a few of her favorites and a quick tip to master the art of swimsuit selfies at home — because after seeing this campaign, you're going to want to snap a photo of your own. Read on for more, then shop your favorite styles.
POPSUGAR: What's your favorite suit from this collection or the one you feel most confident in?
Gabi Gregg: The lilac bikini is my current favorite, though it's hard to choose! I love the color and the hidden underwire support.
PS: What's the bestselling suit style?
GG: The wrap bikini is such a bestseller that we keep bringing it back in new colors!
PS: Where did you draw inspiration from for the line?
GG: I wanted this collection to be more minimal than my previous ones. I focused on solid colors and clean lines, while still keeping enough unique details to be true to my brand.
PS: What's your favorite swimwear trend of 2020? What do you predict will be the biggest?
GG: I'm loving long-sleeved bikinis and made sure to have one in this collection! They have such a cool vibe. I think the biggest trend will be tie-front bikinis, which I also included.
PS: Any tips for mastering an at-home swim shot?
GG: You can't go wrong with a mirror selfie! I usually go for crossed legs and one hand up.
GabiFresh x Swimsuits For All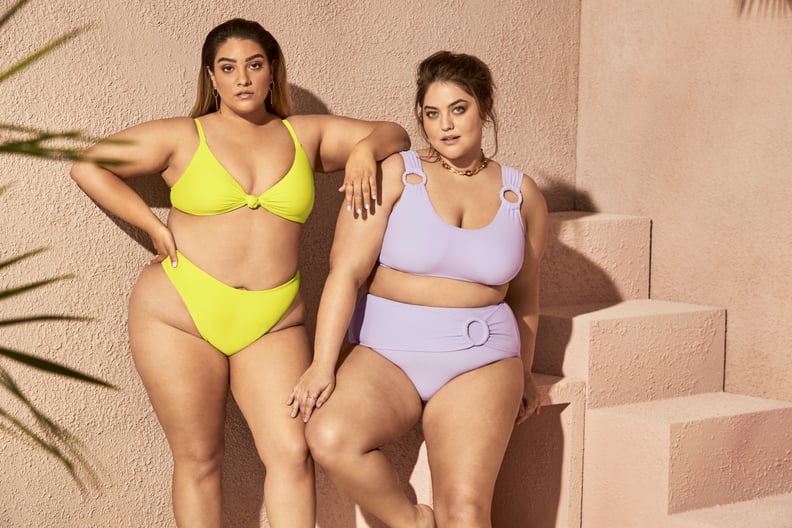 GabiFresh x Swimsuits For All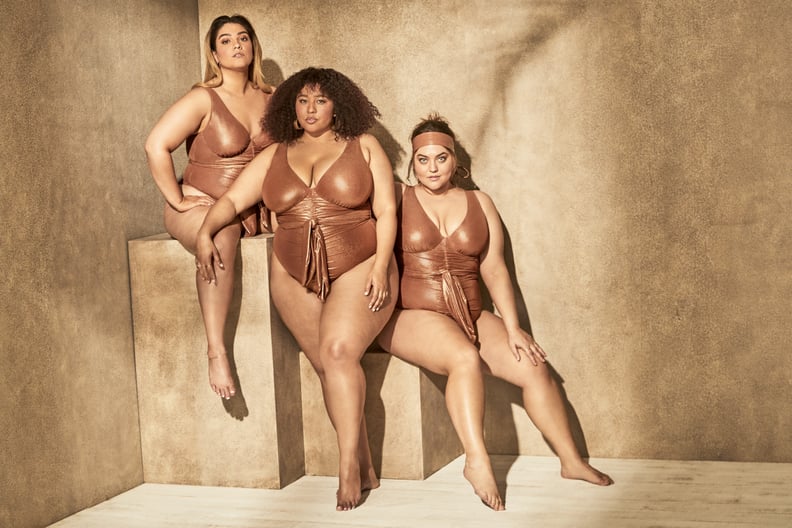 GabiFresh x Swimsuits For All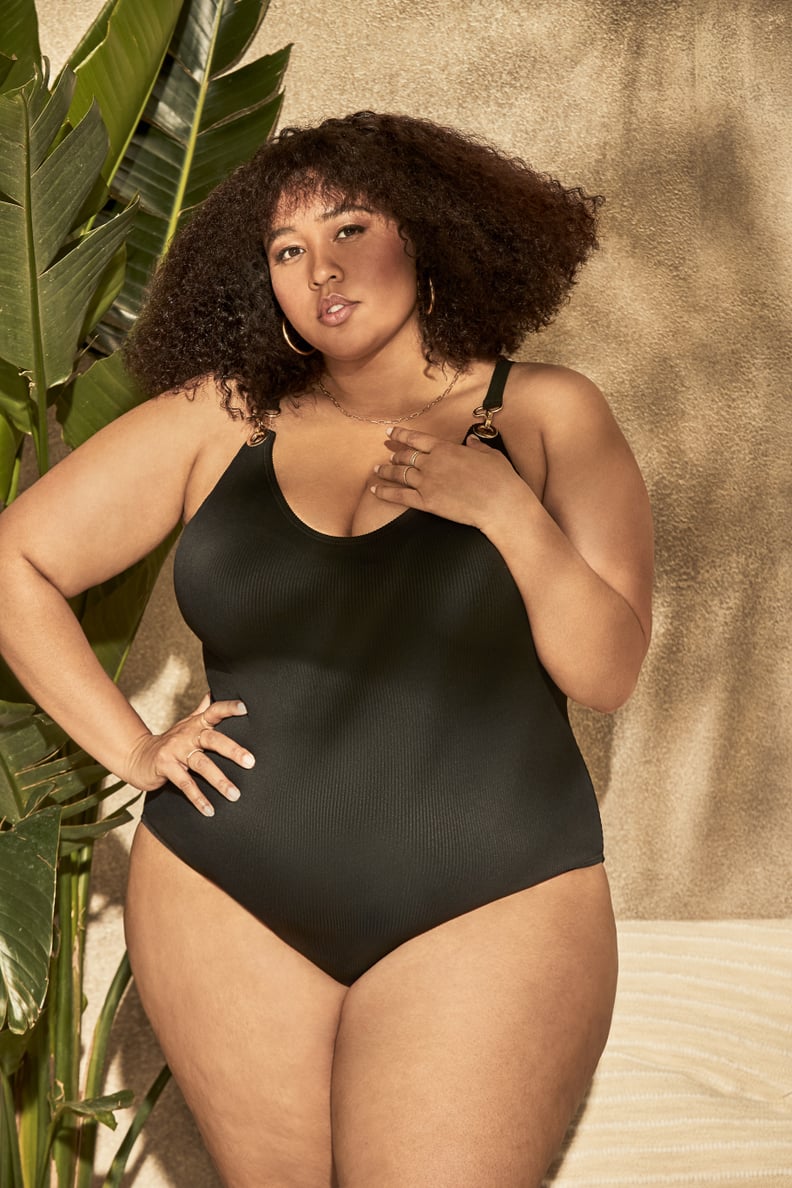 GabiFresh x Swimsuits For All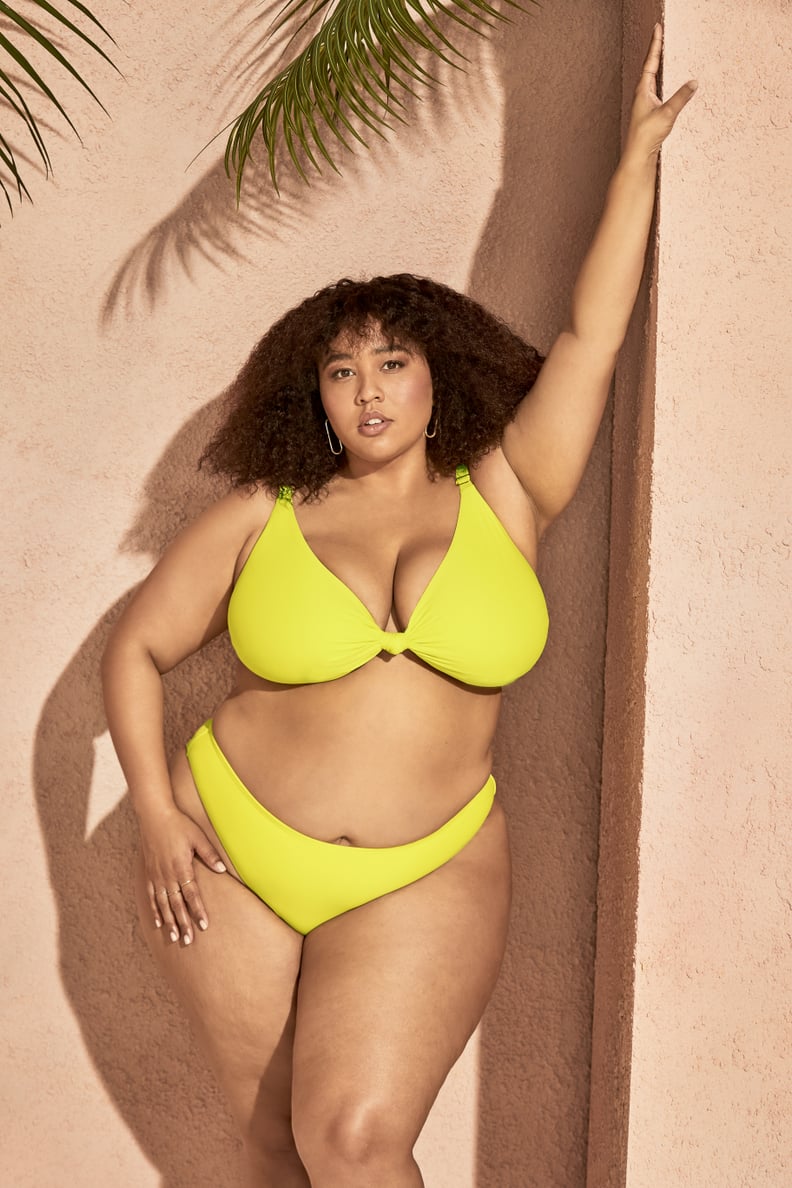 GabiFresh x Swimsuits For All
GabiFresh x Swimsuits For All
GabiFresh x Swimsuits For All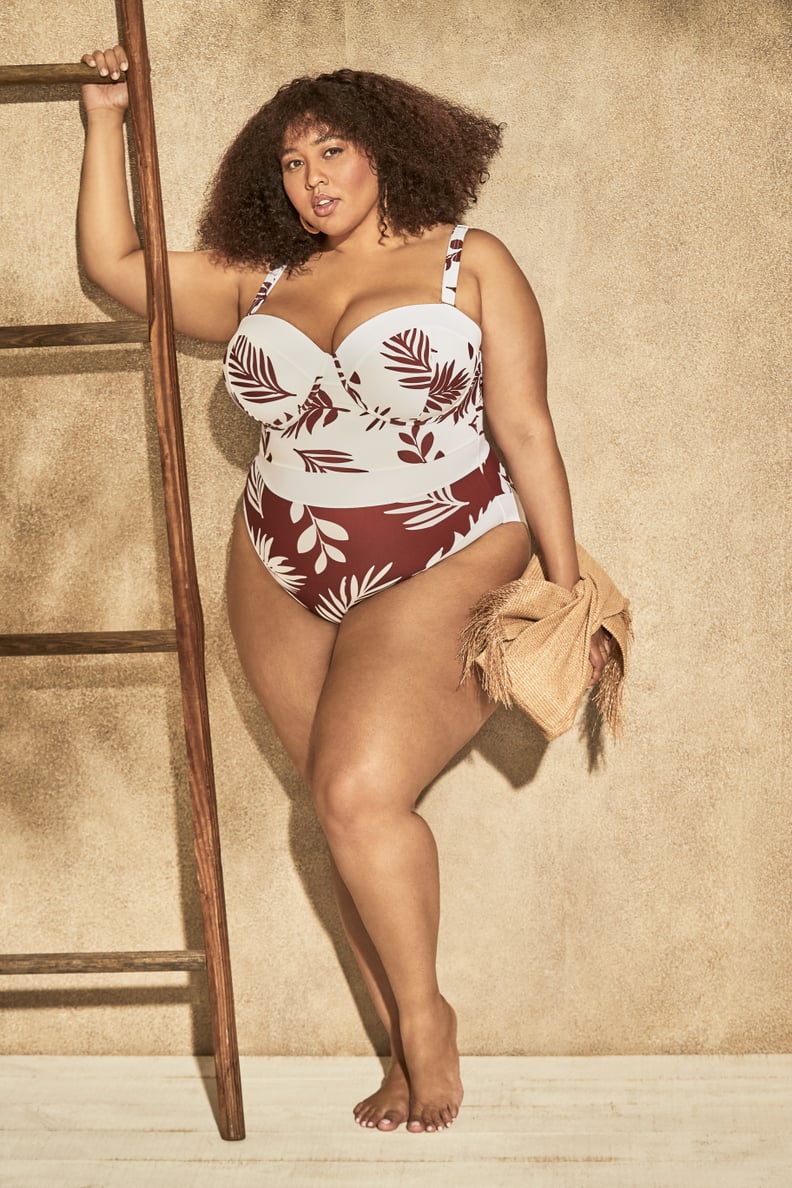 GabiFresh x Swimsuits For All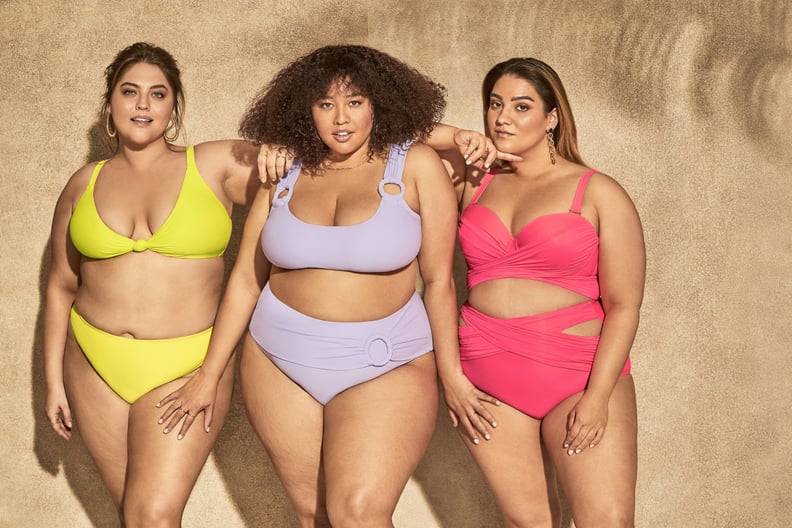 GabiFresh x Swimsuits For All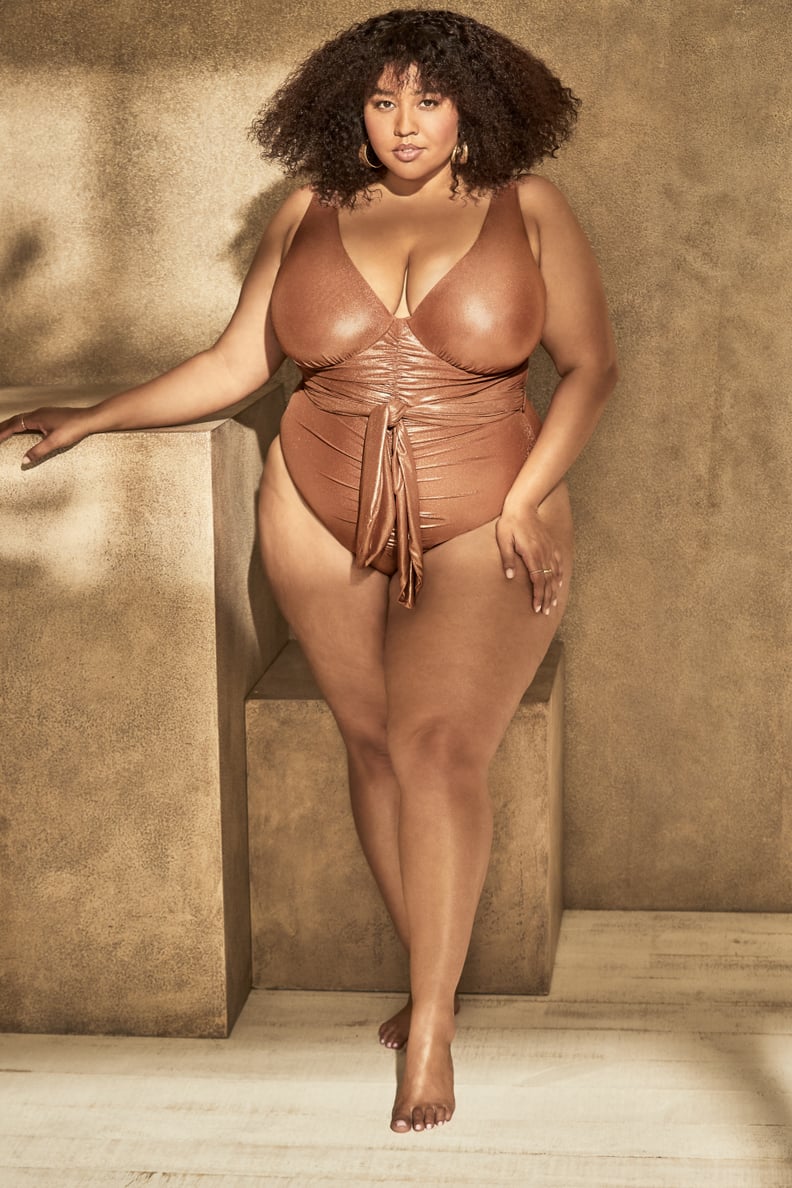 GabiFresh x Swimsuits For All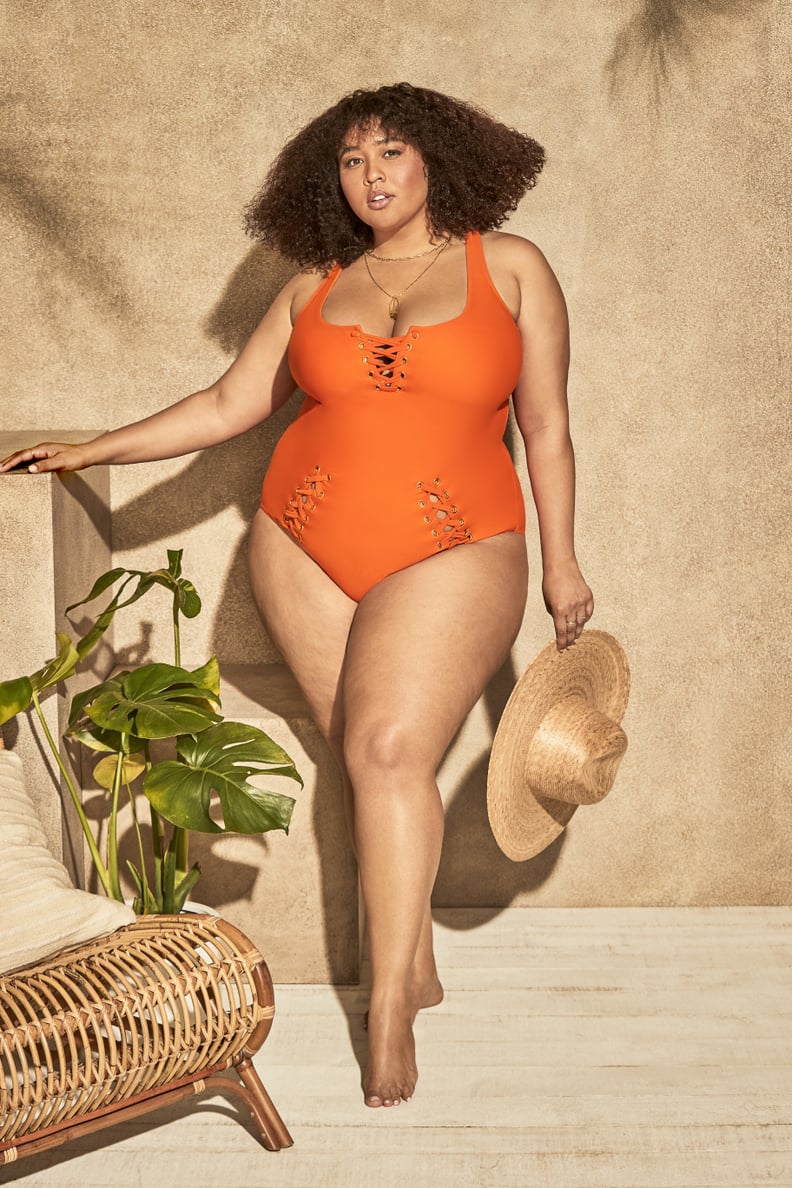 GabiFresh x Swimsuits For All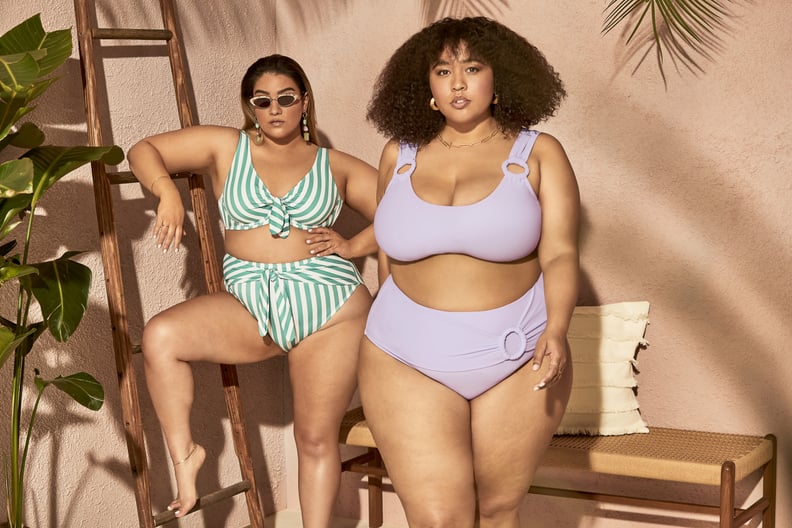 GabiFresh x Swimsuits For All
GabiFresh x Swimsuits For All
GabiFresh x Swimsuits For All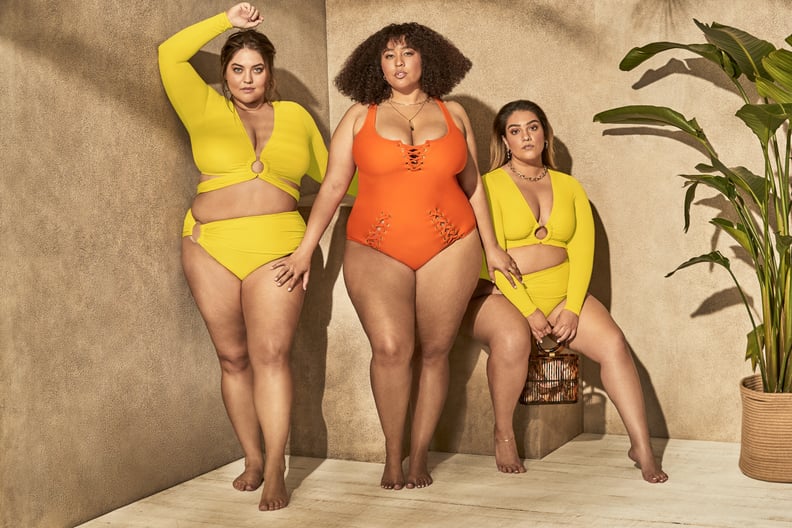 GabiFresh x Swimsuits For All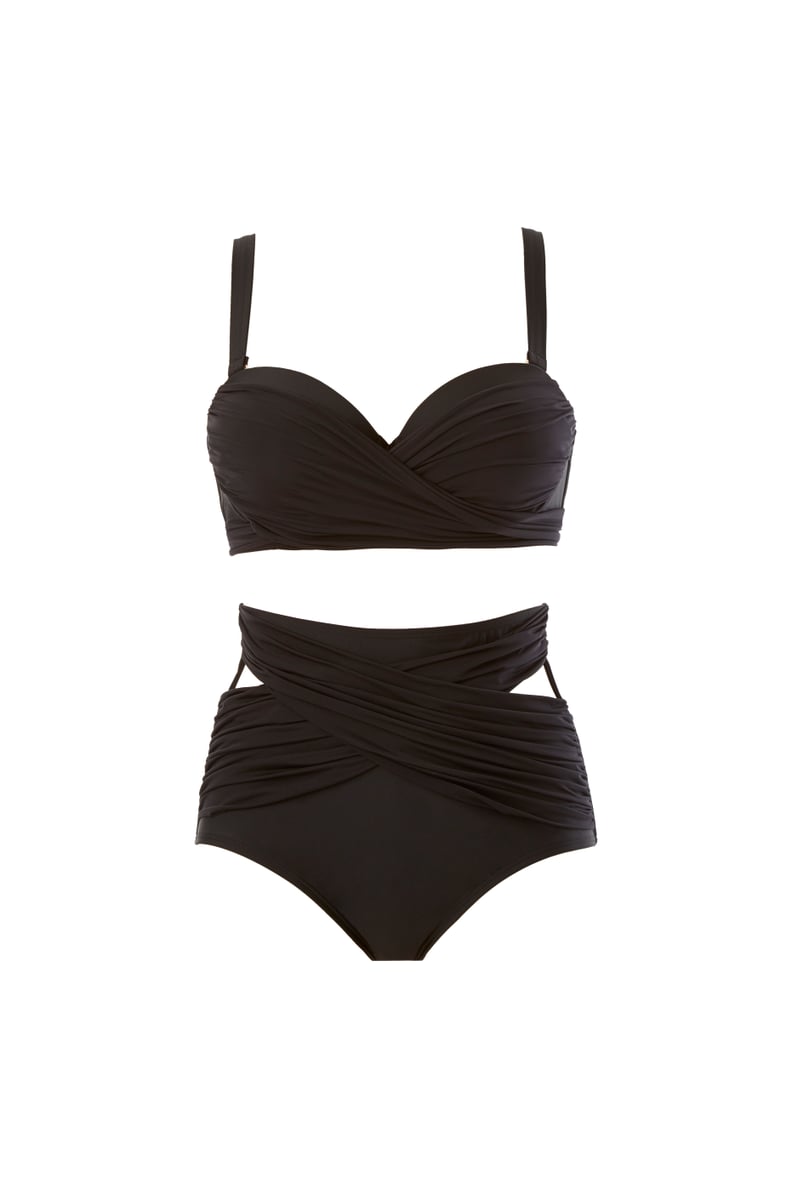 GabiFresh x Swimsuits For All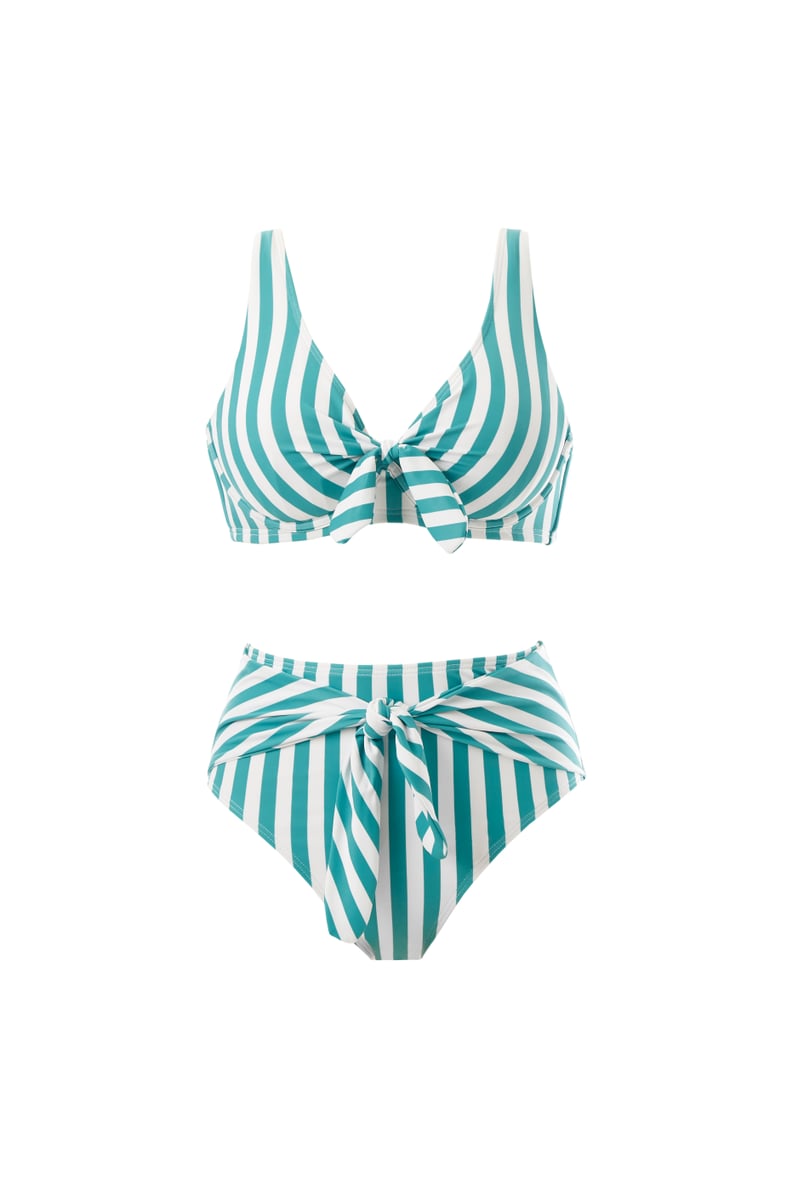 GabiFresh x Swimsuits For All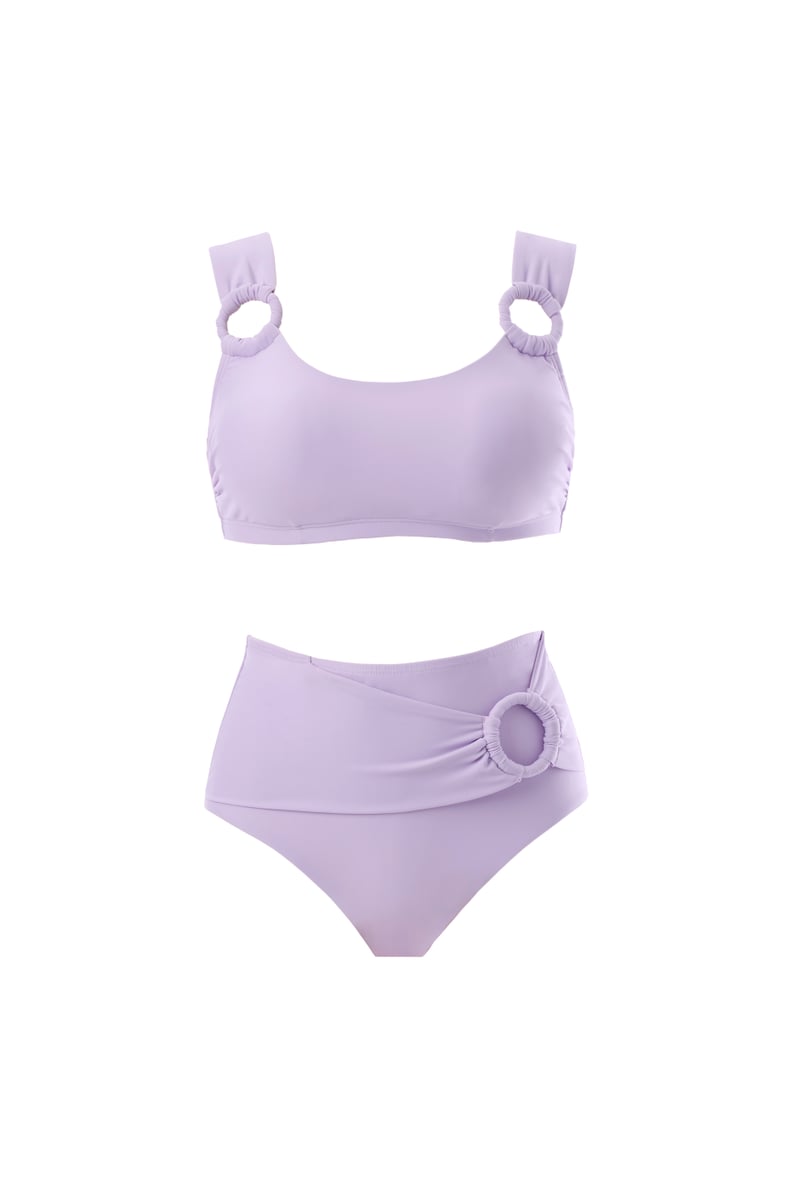 GabiFresh x Swimsuits For All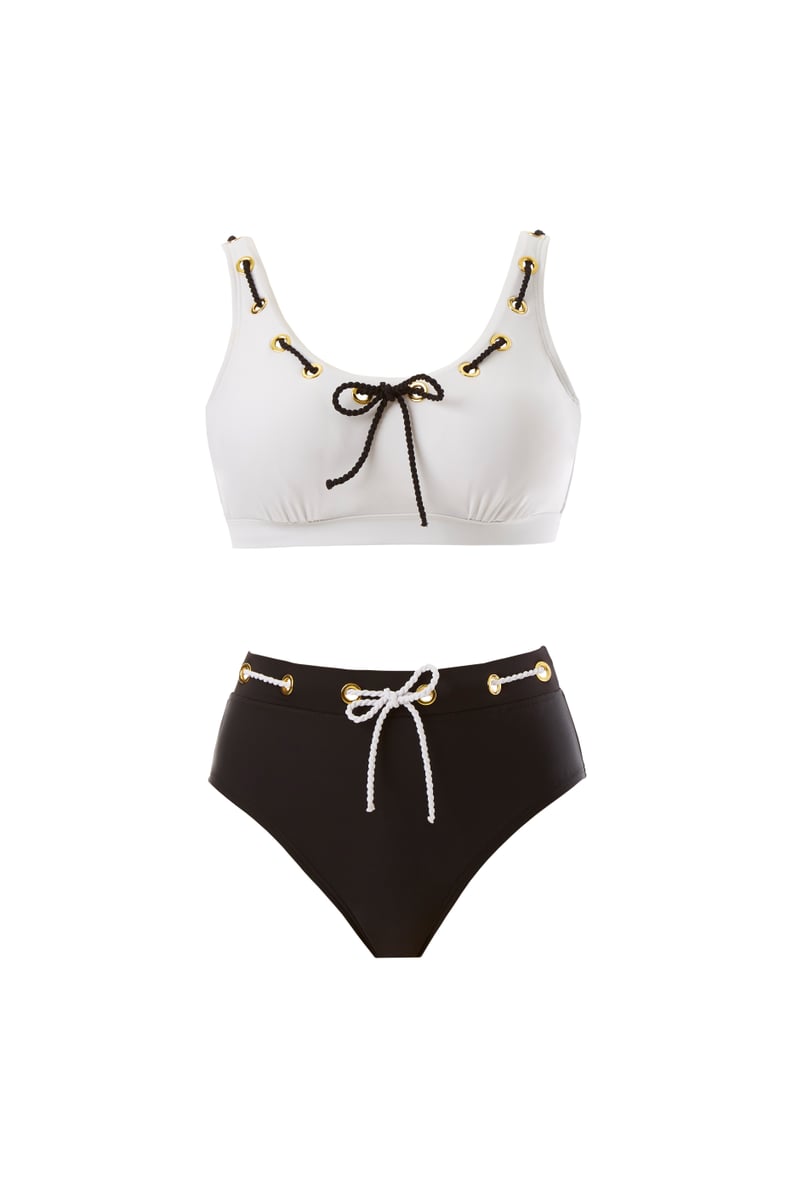 GabiFresh x Swimsuits For All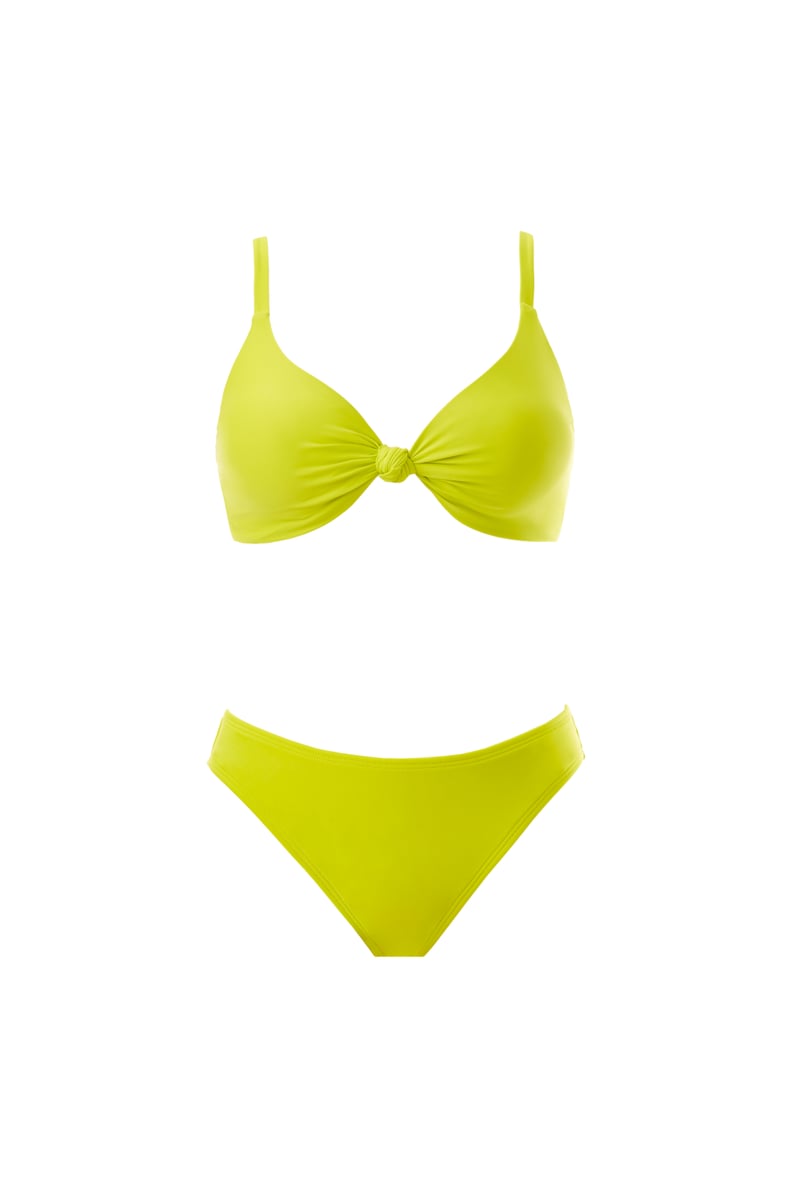 GabiFresh x Swimsuits For All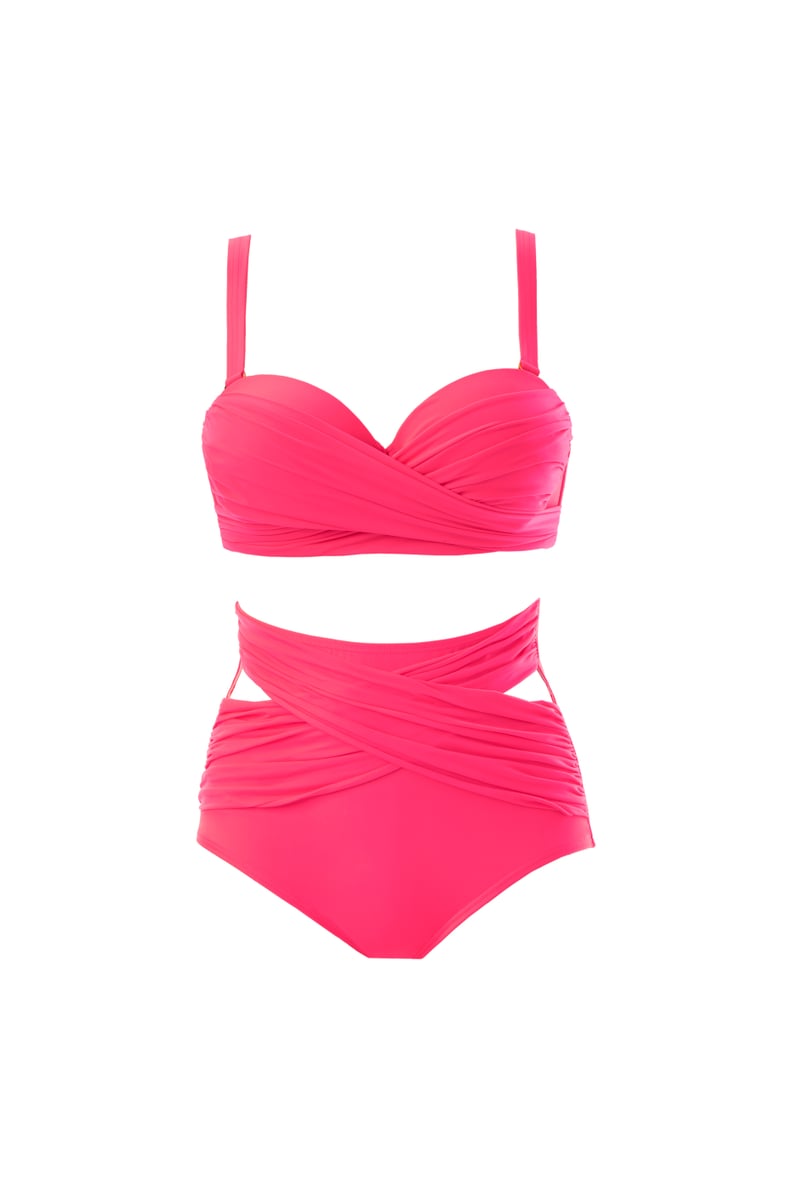 GabiFresh x Swimsuits For All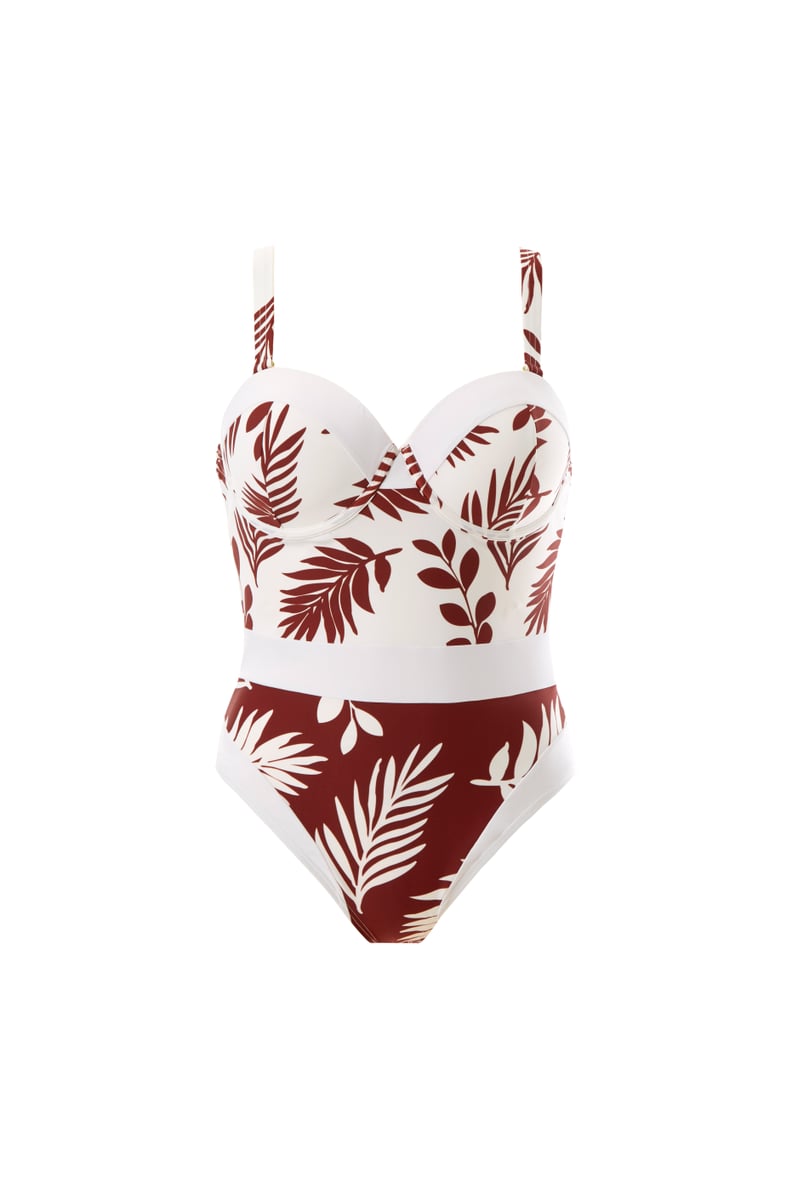 GabiFresh x Swimsuits For All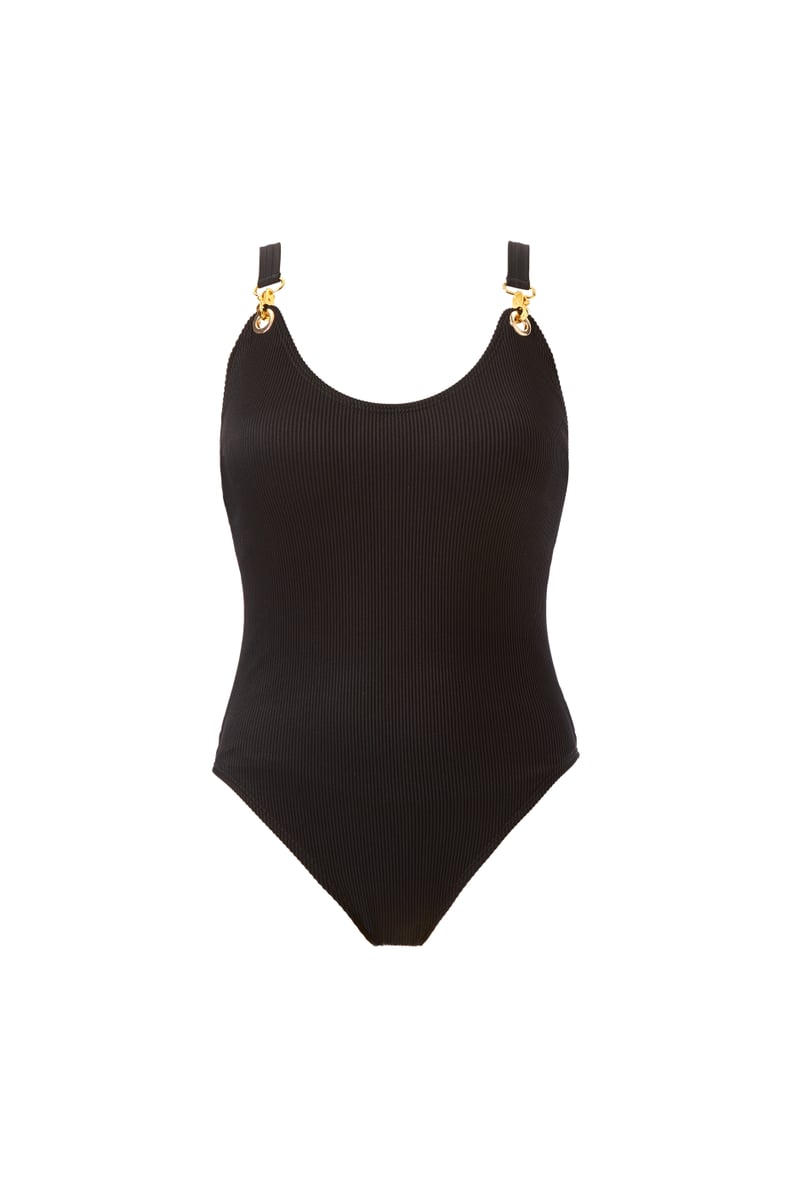 GabiFresh x Swimsuits For All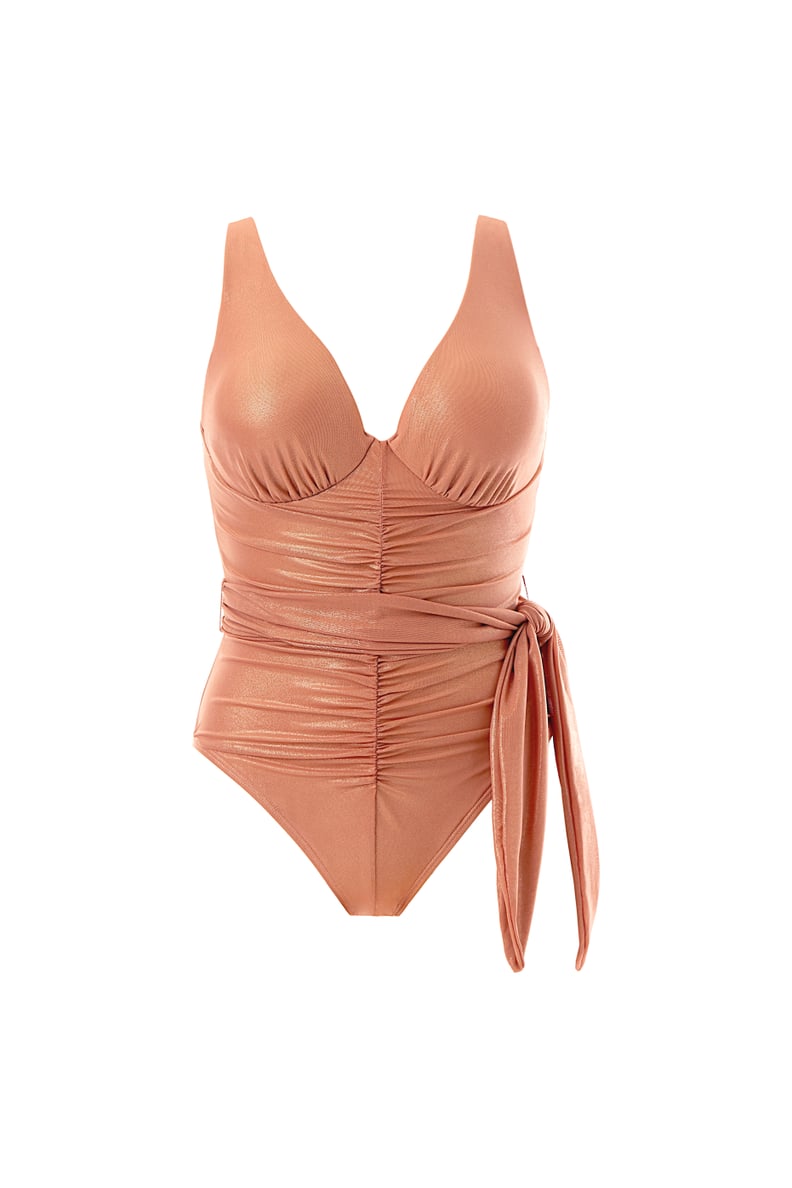 GabiFresh x Swimsuits For All