Paid Content For

As POPSUGAR editors, we independently select and write about stuff we love and think you'll like too. If you buy a product we have recommended, we may receive affiliate commission, which in turn supports our work.
Although many people have put a moratorium on the phrase "new year, new you!" it's impossible to deny the urge to reinvent your life when it does officially become, well, a new year. The allure of a new year can be motivating — you officially have 365 more days to make your life better. While some people are opting to do that by journaling, like their therapist has suggested time and time again, or learning new dinner recipes that don't just involve a box of pasta and drizzle of EVOO, you're doing it by leveling up your fitness routine.
A new fitness routine deserves all new gear, right? Allow us to do the shopping for you. Ahead, we've found the best fitness attire and accessories that will make 2022 your strongest yet.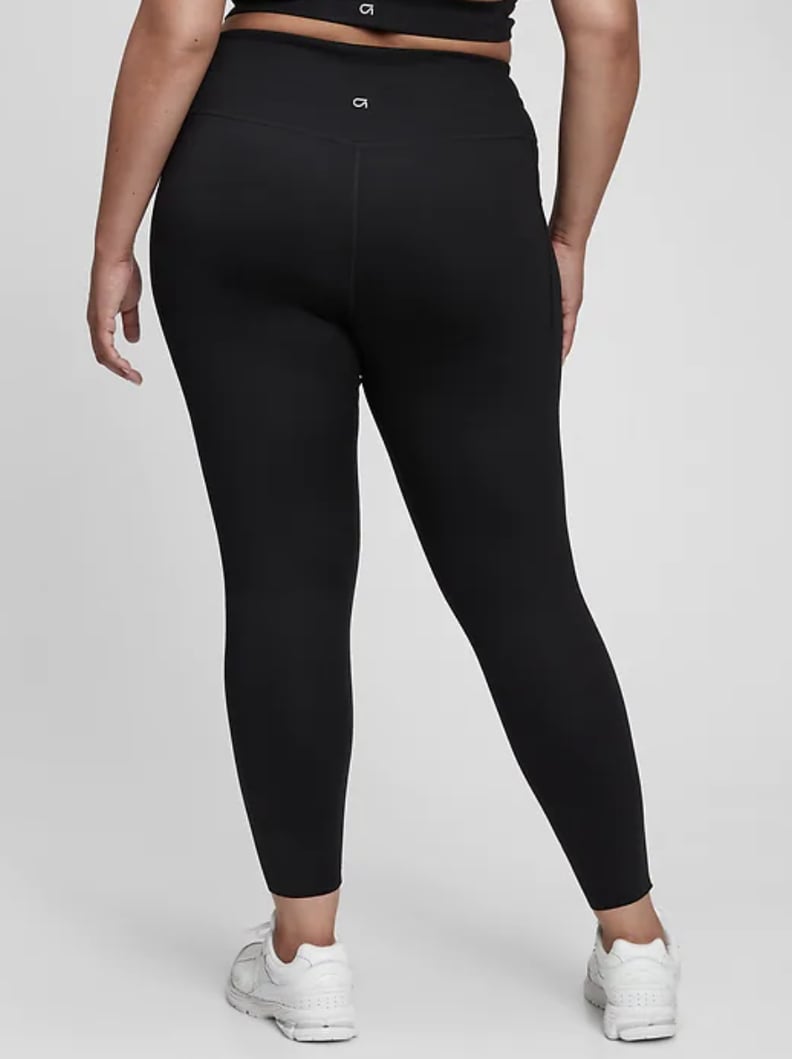 GapFit High Rise Recycled Power Full Length Leggings
If we had to make a checklist for the greatest never-give-up legging, the GapFit High Rise Recycled Power Full Length Leggings ($60) would check every box. The wide waistband allows for no-fold comfort while the extra-long length covers up your ankles from the cold weather. And if you stress about sweat stains, find solace in knowing the moisture-wicking fabric has you covered — literally.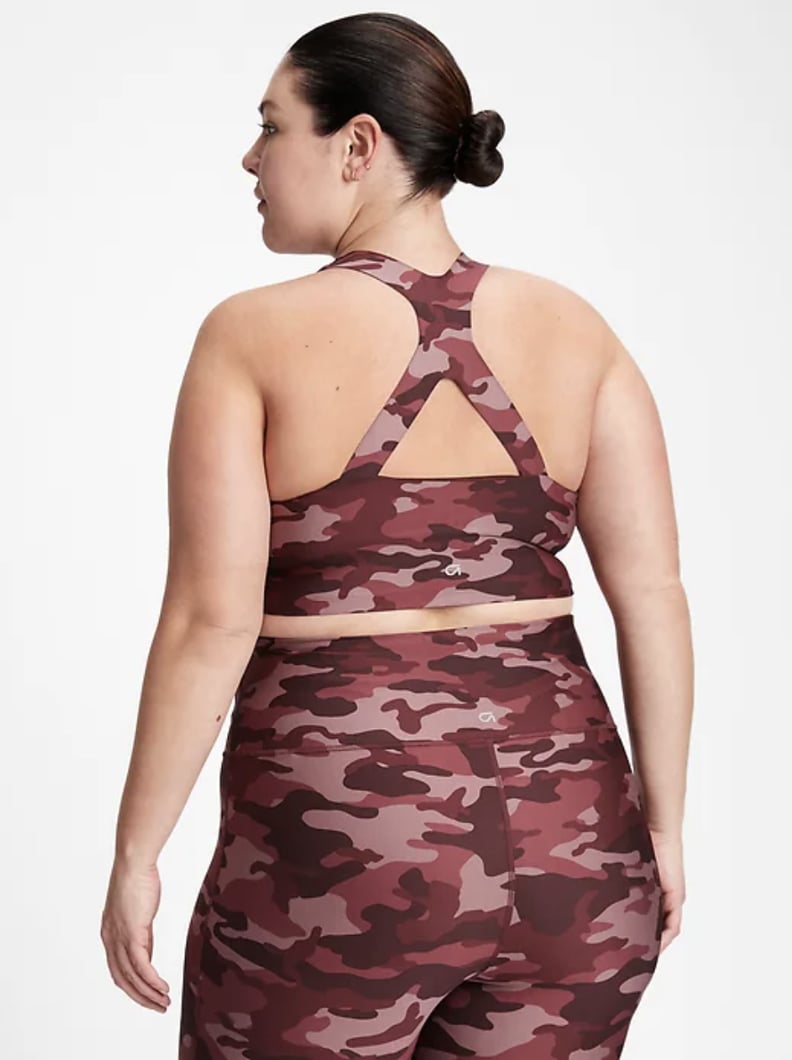 GapFit Eclipse Racerback Longline Sports Bra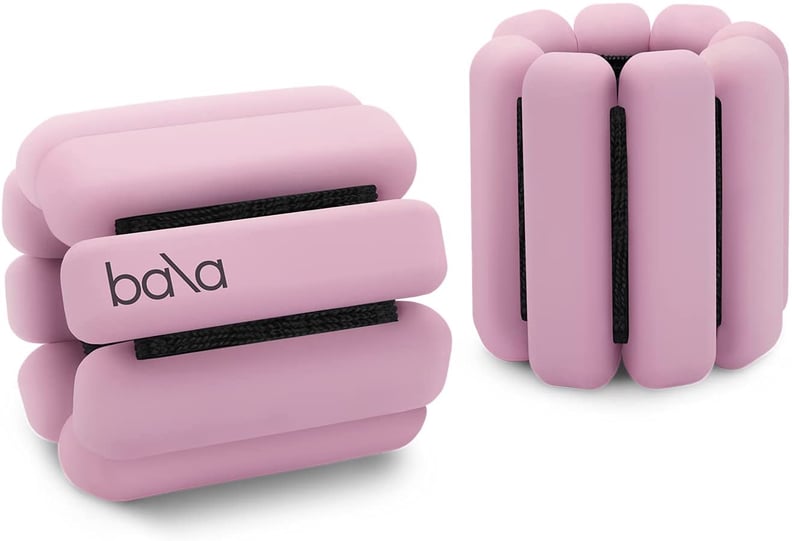 Bala Bangles
Yes, everyone you know got Bala Bangles ($50) while isolating at home — and for a good reason. Bala Bangles add hands-free resistance to any activity, whether that's a chill jog around the block or full HIIT workout.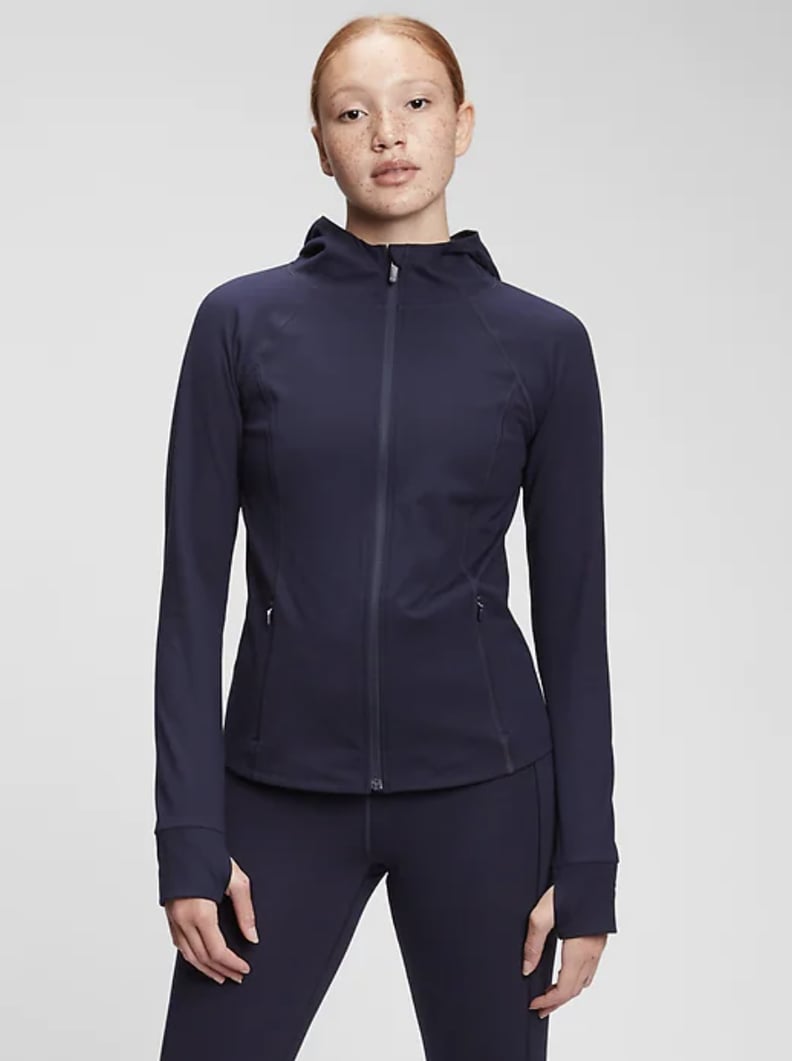 GapFit Recycled Brushed Power Jacket
If outdoor running is what sparked your love for fitness, this GapFit Recycled Brushed Power Jacket ($80) is a winter necessity for those early morning miles. The long sleeves and hooded neckline are your first defense against cold winds. Bonus: this jacket is made with 79 percent recycled polyester, so you can feel good about not only tackling your 2022 fitness goals but your sustainable ones, too.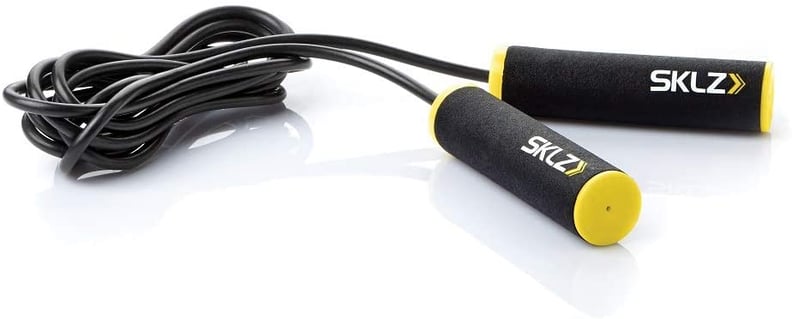 SKLZ Adjustable Jump Rope
Gym closed? A jump rope in the park — or even your living room — works just as well and is, dare we say, a lot more fun. The SKLZ Adjustable Jump Rope ($15) is basically the adult version of that beaded rope you loved during recess as a kid. The main difference: this jump rope is here to help improve your endurance, not to school your friends in double dutch.
Hoka Women's Challenger ATR 6
When you want a workout with a view, you can enlist the Hoka Women's Challenge ATR 6 ($140). They not only make outdoor running a breeze, but they're also made for trail lovers who like to go off road.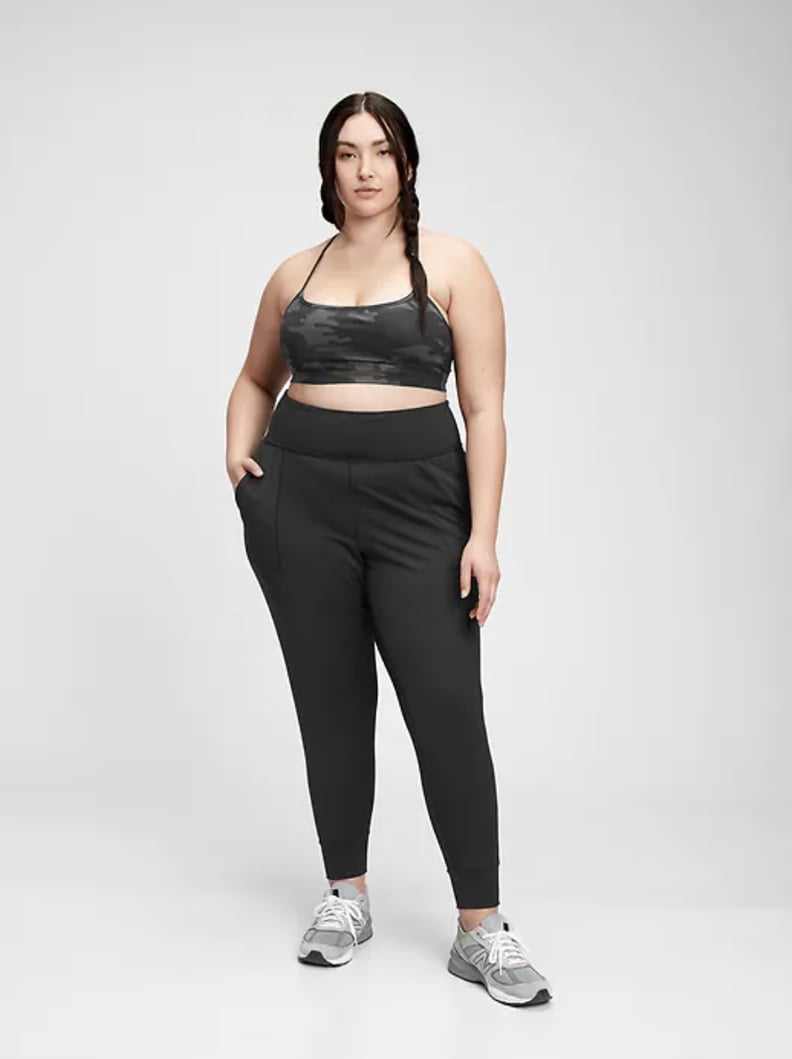 GapFit Eclipse Joggers
If your least favorite part about working out is putting on tight, uncomfortable clothes, these GapFit Eclipse Joggers ($70) might inspire a whole new attitude.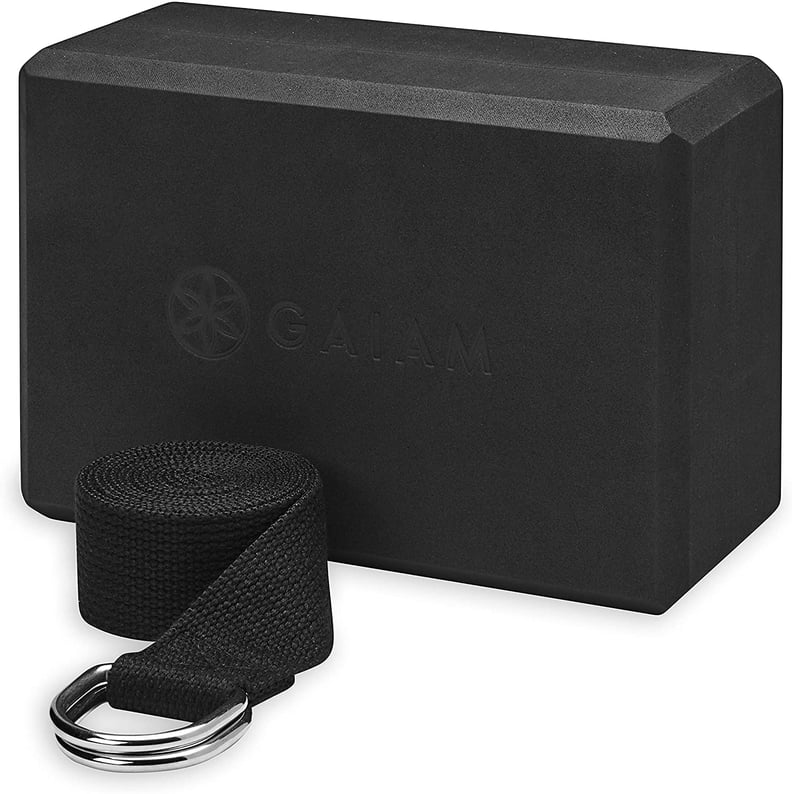 Gaiam Yoga Block + Yoga Strap Combo Set
Yoga is hard, yes, but a Gaiam Yoga Block ($15) might make it a tiny bit easier. When those half moon poses have you wobbling and self-conscious, the assist of a block can revive that inner yogi confidence that went into hibernation in 2021.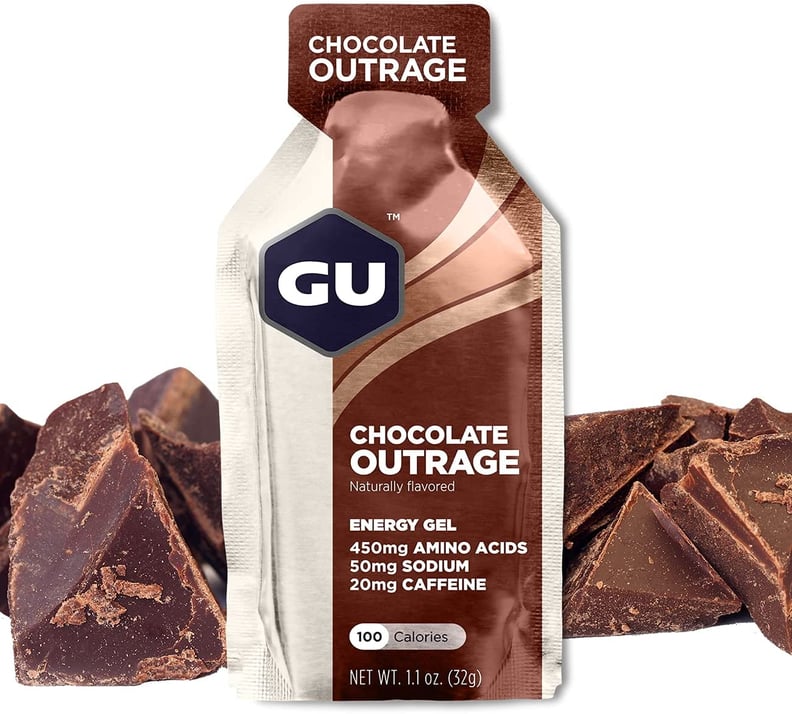 GU Energy Original Sports Nutrition Energy Gel
When your new year goal is to finally hit that seven-minute mile, the GU Energy Original Sports Nutrition Energy Gel ($30) is a necessary accessory. Serving as fuel when on long-distance runs, these gels will take your training from amateur to legit — fast.