I Just Test Drove These Holiday Trends From H&M
I Just Test Drove These Untraditional Holiday Trends From H&M and I'm Low-Key in Love
As POPSUGAR editors, we independently select and write about stuff we love and think you'll like too. If you buy a product we have recommended, we may receive affiliate commission, which in turn supports our work.
For most people, the mere mention of the holidays ignites instant excitement for seasonal movies, tree decorating, gift exchanges, and quality time with friends and family. While that stuff is all well and good, what I look forward to most this time of year is the fashion. I plan my outfits meticulously for every event on my calendar and take my shopping strategy very seriously, ensuring I incorporate various trends into my looks throughout the course of the season.
Staying within budget is also essential (between gifts, plane tickets, and extra social events, my wallet is already stretched thin!), so it makes sense that H&M would be my first stop for on-trend holiday pieces. But I didn't realize until recently just how much of a one-stop shop it truly is.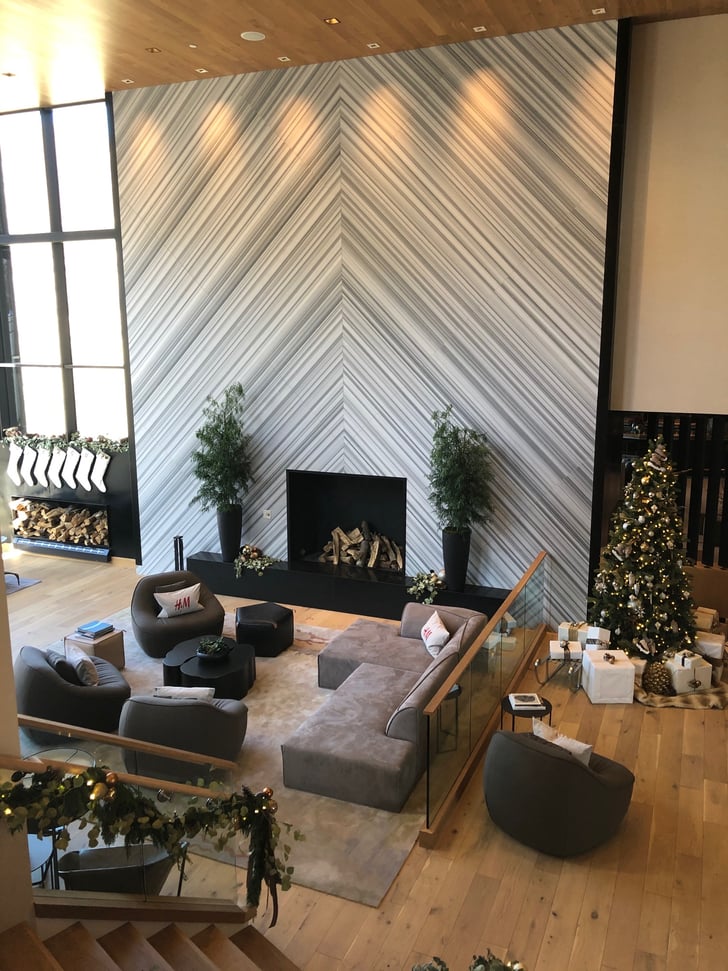 When H&M asked me to be an honorary member of its esteemed League, I could hardly contain my excitement. The League is a hand-picked group of influencers that H&M chooses every year. As a member of The League, these influencers become ambassadors for the brand and are part of the H&M family for life. As a fashion editor, I regularly look to style influencers for inspiration, and I couldn't believe I'd get to hang IRL with the very same people I've been admiring for years. Not to mention I'd be spending over three days with them in the Utah mountains (at the gorgeous Lodge at Blue Sky Ranch) participating in holiday-centric photo shoots and activities. Dream made!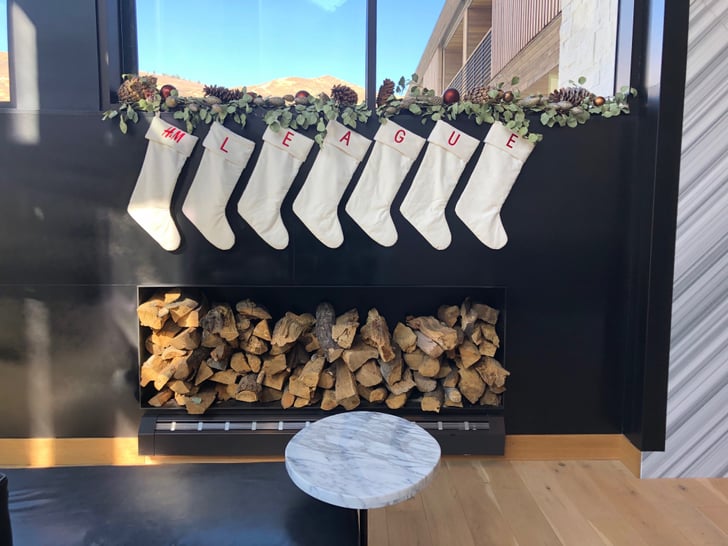 Before my trip of a lifetime, H&M sent me on a fashion spree where I got to pick out my outfits for our jam-packed weekend. I spent a solid two hours trying on everything in sight and styling like a madwoman in my dressing room. Although I definitely kept the holiday theme in mind, I didn't want to dress overly holiday-y — ya feel? My goal was to create elevated ensembles that, while 100-percent holiday approved, would continue to be versatile and chic long into the new year.
Ahead, find the looks I came up with, all of which are festive, stylish, and totally affordable. You can bet I'll be turning to these pieces not just all season long, but all through 2020 as well!