How 5 Designers Are Staying Positive and Giving Us the Inspiration We Need Right Now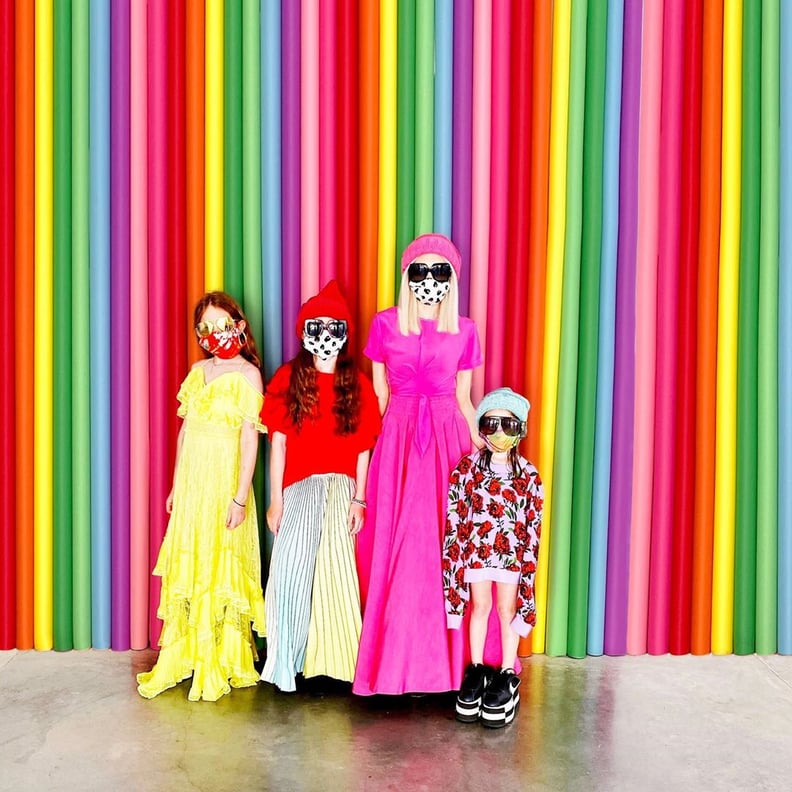 In just a month, the fashion industry — along with the rest of the world — looks drastically different. With in-store shopping on hold and a decrease in overall customer spending, independent designers are navigating a rapidly changing number of obstacles in their businesses. Yet, in the midst of these challenges, these designers are giving back, returning to their creative roots and focusing on the things that matter most to lead with positivity and purpose. We asked each of them how they are keeping perspective and staying positive.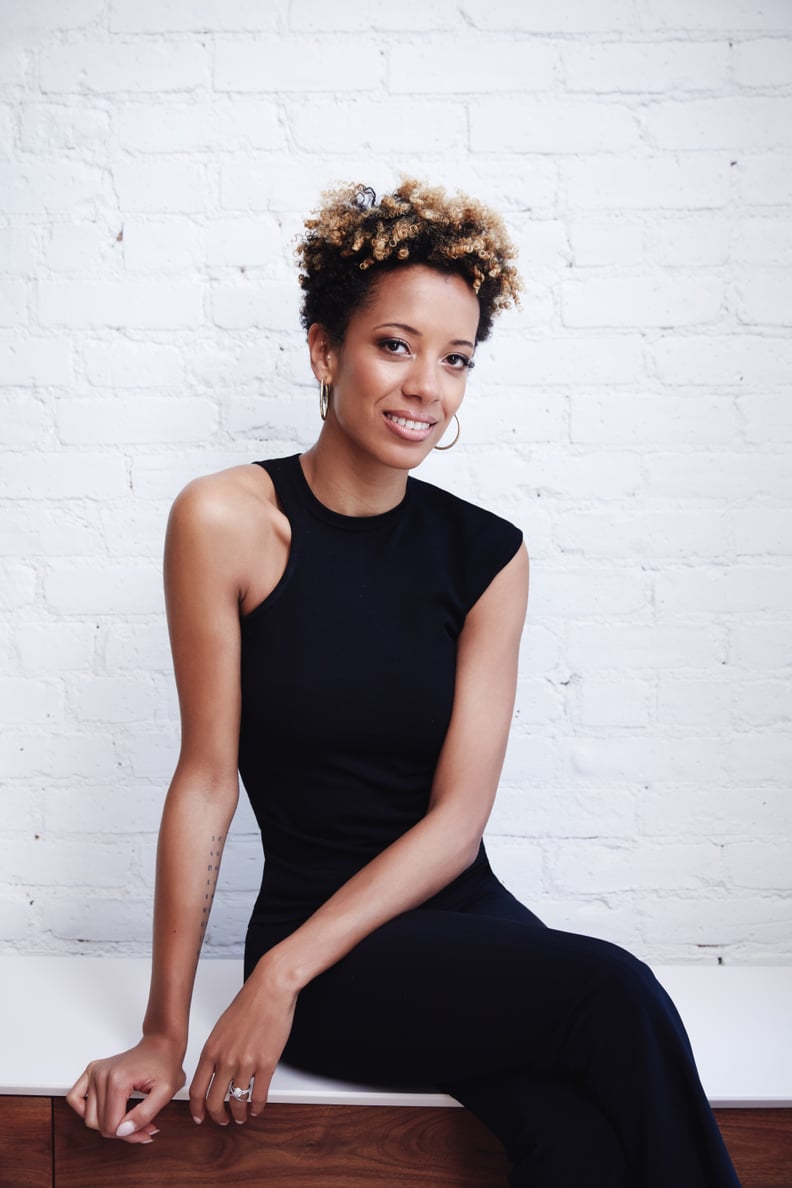 Carly Cushnie, Cushnie
"I try to read the news in the morning and then focus on it less throughout the day. Spending this time at home with my newborn and my 1-year-old daughter,
watching her laugh and play really helps to put things into perspective."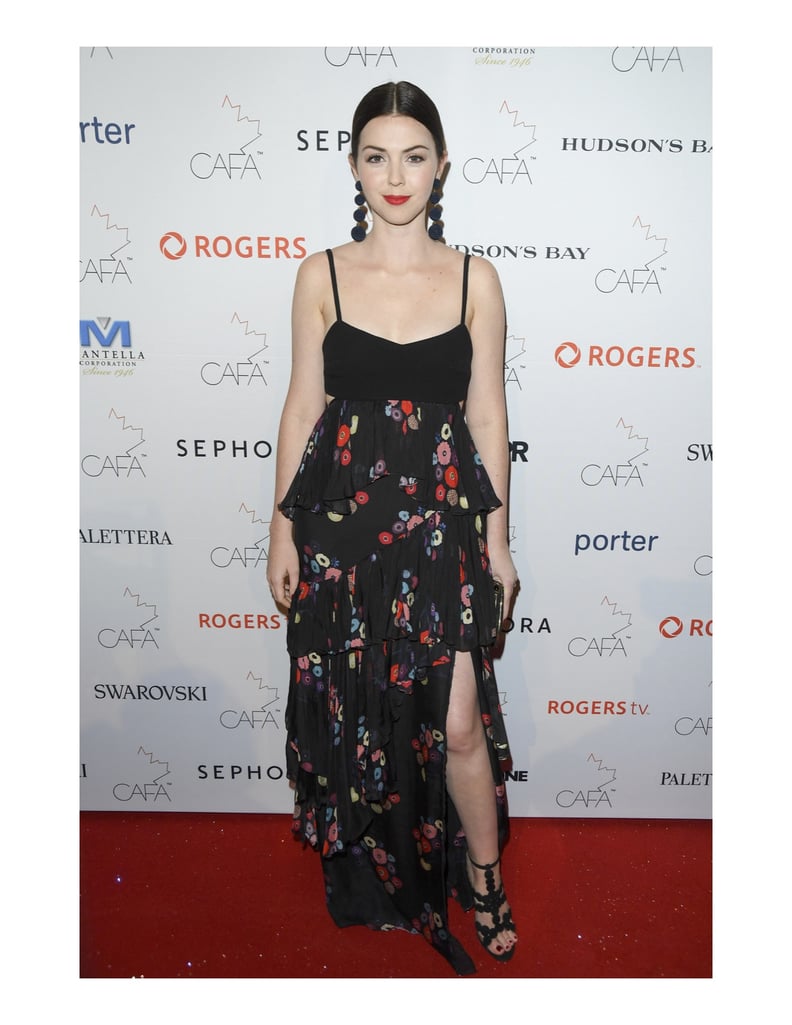 Tanya Taylor, Tanya Taylor
"I'm staying positive and creative by doing our color therapy classes every Saturday on our Instagram. It helps remind me to be grateful and optimistic and playing with color always boosts my mood. I am also cooking up a storm — it calms me immediately."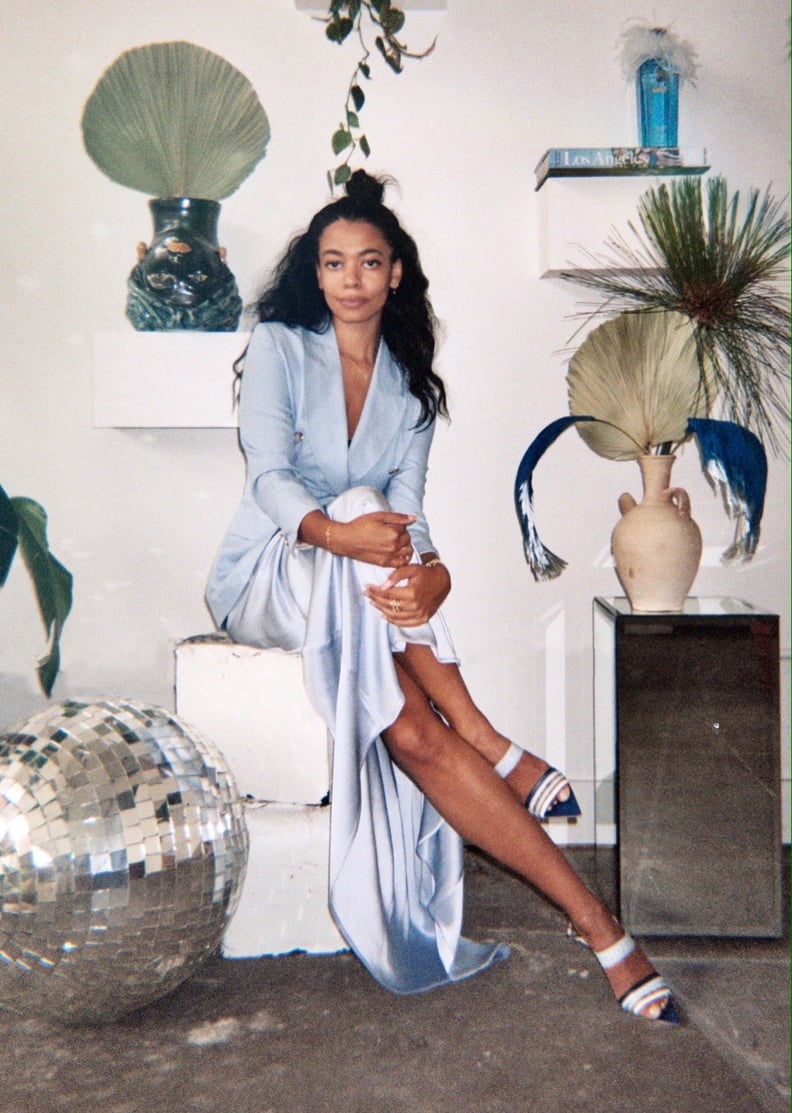 Aurora James, Brother Vellies
"I have been working a lot with our artisan community making a variety of different products. We are launching the Brother Vellies Bodega which is going to showcase a host of different items that are collaborations with our artisans and other makers. I also just released a new playlist on the radio section of our site and have been doing a lot of flower arranging online."
Stacey Bendet, Alice + Olivia
"We just ordered a sewing machine to the house to do some online at-home projects, and honestly playing dress up with my girls and making creative Tiktok videos with them is always fun! I am trying to be strong but also optimistic and upbeat — while this is a very difficult moment this is not forever!"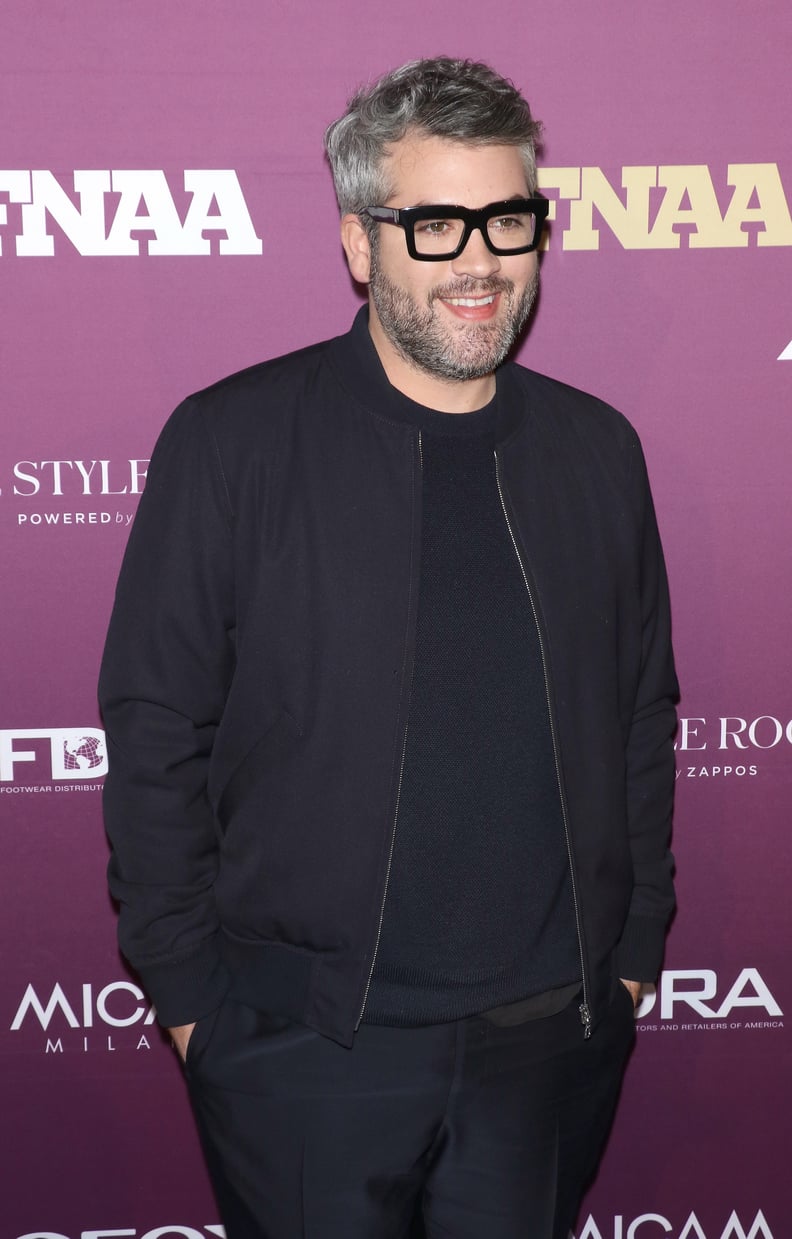 Brandon Maxwell, Brandon Maxwell
"Once we began working from home, I made the decision to convert a room into a makeshift studio. It's been so long since I've worked alone and worked with my hands. When I first launched my collection in 2015 I hand-draped everything on a form. It's my preferred way of working but there are fewer opportunities to drape as the business has grown and merchandising has taken precedence. I'm grateful to have this time to be focused and work creatively."