As POPSUGAR editors, we independently select and write about stuff we love and think you'll like too. If you buy a product we have recommended, we may receive affiliate commission, which in turn supports our work.
Disney fans, get excited! In honor of National Polka Dot Day (which, let's be real, is every day for the pattern-lovers), Disney is partnering with media company Create & Cultivate to host Polka Dot Summit 2.0 on Feb. 27. Inspired by the brand's iconic Minnie Mouse, the event will bring people together for Minnie-inspired workshops, styling sessions, and other uplifting programming.
At a time when we could all use a little cheer, this gives us something to look forward to. And in anticipation, you can shop the t-shirt, denim jacket, and lounge pants released for the occasion. Stylist Maeve Reilly is going to show how to style the three pieces that make versatile closet staples. As she said to POPSUGAR, "My Minnie-inspired looks were all about how to bring a little bit of Minnie into your everyday life. Minnie is all about being unapologetically herself and we could all use some of that daily inspiration. My favorite Minnie inspired piece is the old-school Minnie graphic T-shirt. It's a great basic that you can put on with sweats for a casual, loungewear look or throw on some jeans and a coat to go out for the day."
In addition to serving fashion inspiration, Maeve will also share some career advice, so you absolutely don't want to miss out.
Get ready to shop and tune in for a fun-filled day!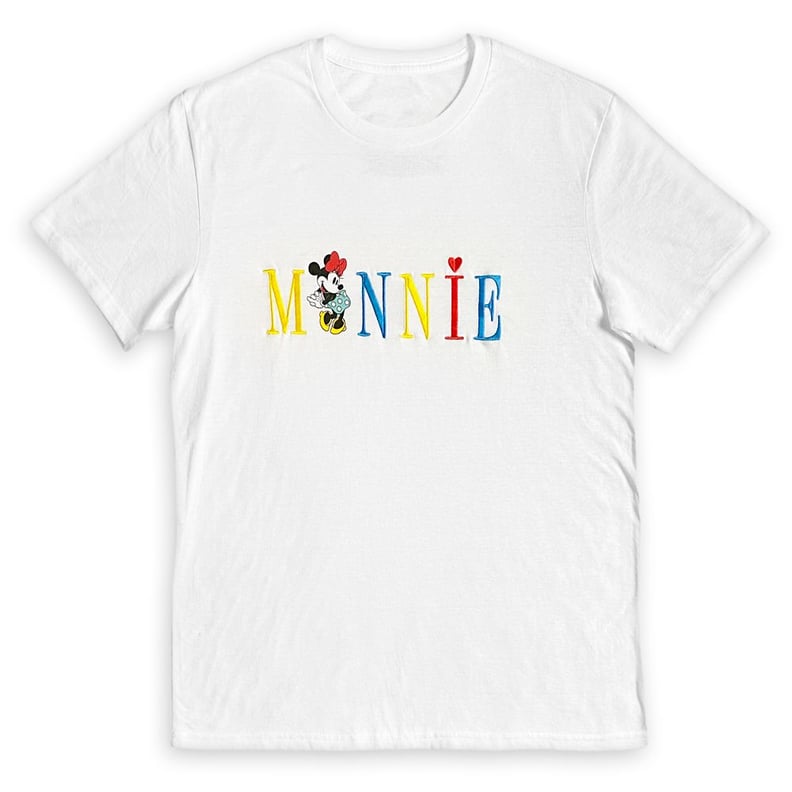 Minnie Mouse T-Shirt
You'll practically live in this cute Minnie Mouse T-Shirt ($27 - $29). It's one of the most versatile additions to your year-round closet.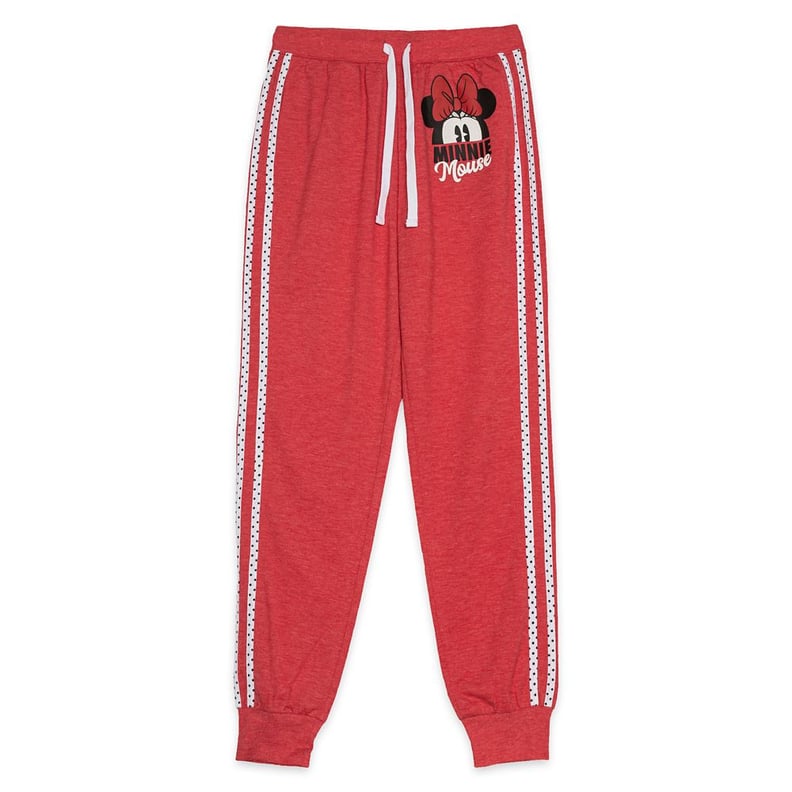 Minnie Mouse Lounge Pants
These cute and comfortable Minnie Mouse Lounge Pants ($45) are made for lazy weekends, quick morning walks or casual grocery runs.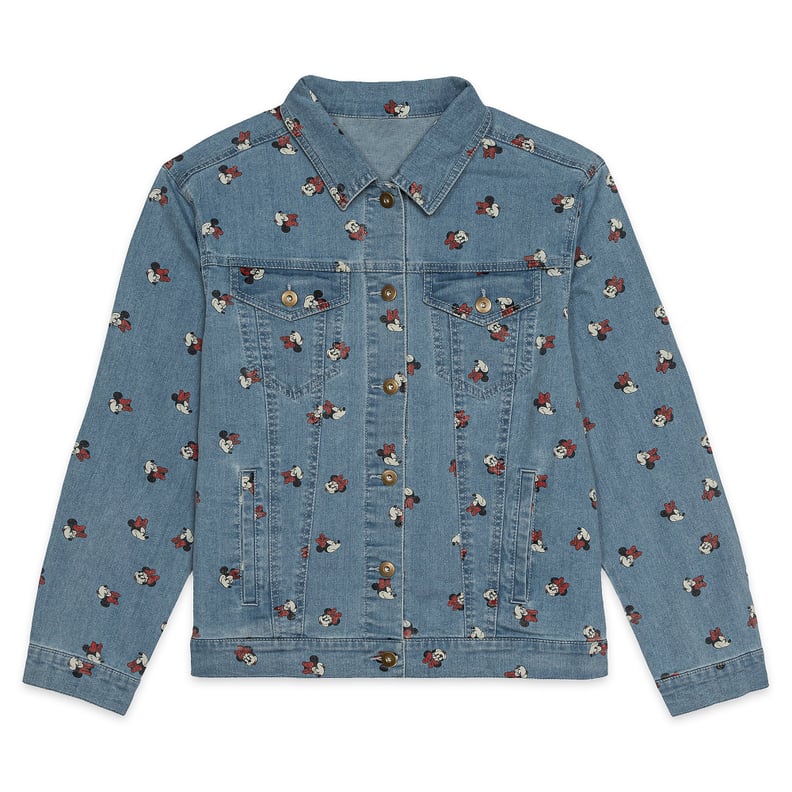 Minnie Mouse Denim Jacket
Say hello to your new favorite Minnie Mouse Denim Jacket ($70). It'll quickly become your most worn closet staple, especially as we transition to spring.