Kim Kardashian Addressed the Kids Supply Controversy With 1 Geniusly Crafted Tweet
It's hard enough to keep up with the Kardashian drama on screen (their reality show is 14 seasons deep), but now Kim Kardashian is embroiled in a controversy IRL. The star, who created the Kids Supply line, was called out by Instagram account diet_prada (known for posting about copycats in fashion) for dropping new pieces that were similar to those designed by Commes des Garcon and Vetements.
The user of the account released side-by-side images of the original items vs. Kim's versions in her fourth drop and said:
"Just when we thought you may have rocked the glitter better than Bey, you had to go and rip an extremely limited edition @commedesgarcons x Kosho & Co souvenir jacket for your @thekidssupply line AND that Tay Swift @vetements_official dress you knocked for North. Great message for the little ones!"
The two pint-size pieces in question are definitely very similar to their original counterparts, but according to Kim's reps for the brand, the clothes look like "knockoffs" because they were paying "homage" to the brands. "The idea behind Kids Supply is to give people the opportunity to purchase things that would never be available for children otherwise," the rep said. "We decided to release the Demna dress after making one on our own for North because it got such a great reaction and an overflow of people wanting it for their own children. We named it the Demna dress to pay homage to him as it was one of Kim and North's favorite mommy and me moments."
Kim herself even backed up these claims with a tweet that she took North and Saint's favorite pieces and re-created them, with all proceeds going to The Children's Hospital of Los Angeles. It appears Kim has covered all her bases in addressing this controversy. Read on for a look at the two designs vs. their originals, and then check out all of Kim and North's twinning style moments.
Instagram User Diet_Prada Called Out Kim's The Kids Supply Designs on the 'Gram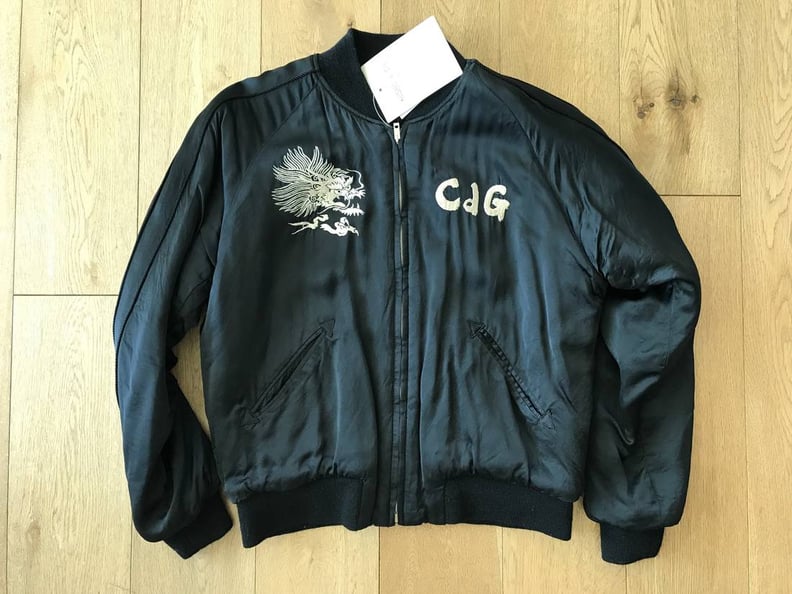 The Original Comme des Garcons x Kosho & Co Jacket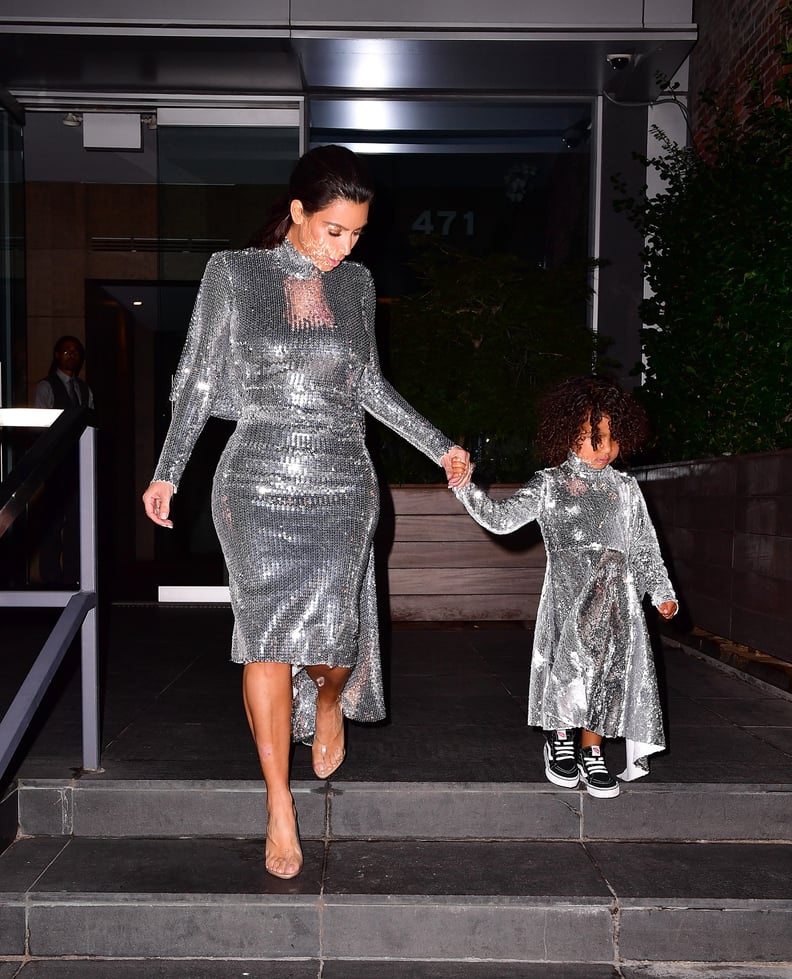 Kim and North Wore This Vetements Look in September 2016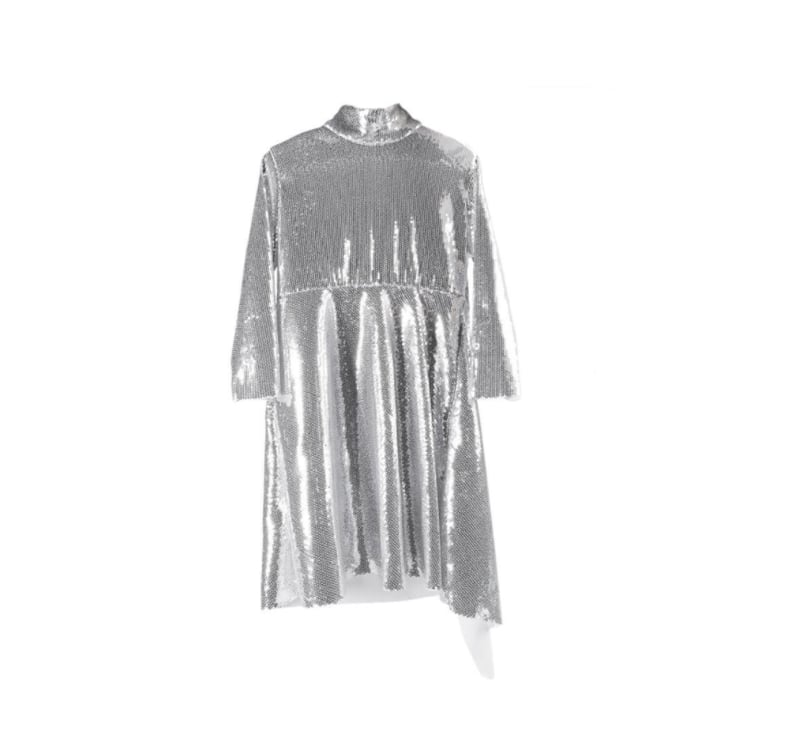 Kim Released the Exact Dress on The Kids Supply's Website
She called it "The Demna dress," clearly referencing the Vetements designer. The design has since sold out on the site.
Kim Seemingly Knew These Items Would Cause a Controversy and Shared This Tweet