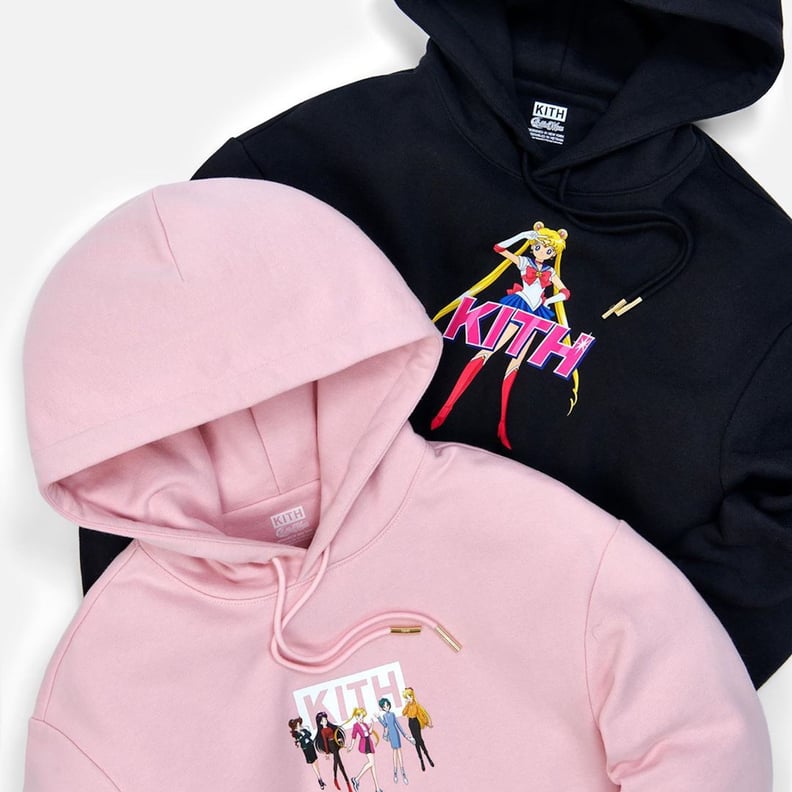 As POPSUGAR editors, we independently select and write about stuff we love and think you'll like too. If you buy a product we have recommended, we may receive affiliate commission, which in turn supports our work.
I used to watch Sailor Moon religiously — like, to the point where I still recognize the superhero's iconic style referenced in runway looks. The show ended in 1997 and it's now 2020, so am I still rooted too deeply in the past? It's possible. But it looks like I'm not the only one. Kith announced on its Instagram page that in honor of the cartoon's 25th anniversary (Did you know it was officially called Pretty Guardian Sailor Moon? I didn't!), a collection was due.
The drop includes cropped hoodies in shades of purple, yellow, and white; kitschy pink tees; and the gang of iconic guardians dressed in Kith's streetwear-cool pieces, like biker shorts and crop tops. I never thought I'd be saying this, but who needs slick red over-the-knee boots when you can walk tall in Kith's chunky trainers? Sailor Moon, you're good, babe.
The price range starts at $65 for the tees and caps off at $150 for the hoodies. Right now, every single item is sold out, but I do know I'm already putting some of my paycheck to the side in the hopes they'll be restocked. Even though I recently realized I have more than enough hoodies, there's always room for one more when it's this cute, wouldn't you say? Scroll through to check out the full collection.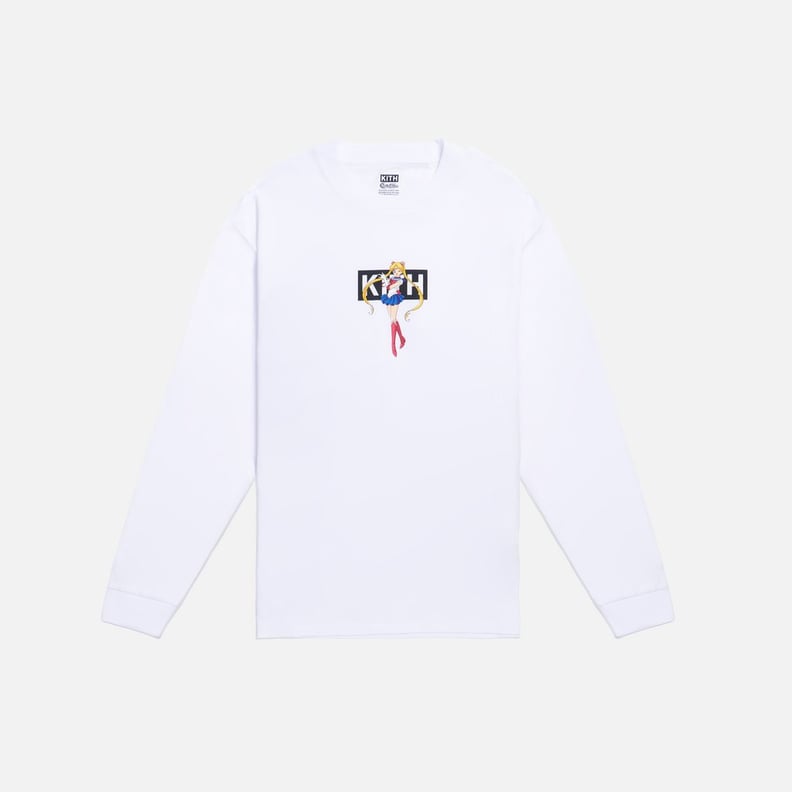 Kith Women x Sailor Moon Sonoma L/S Tee — White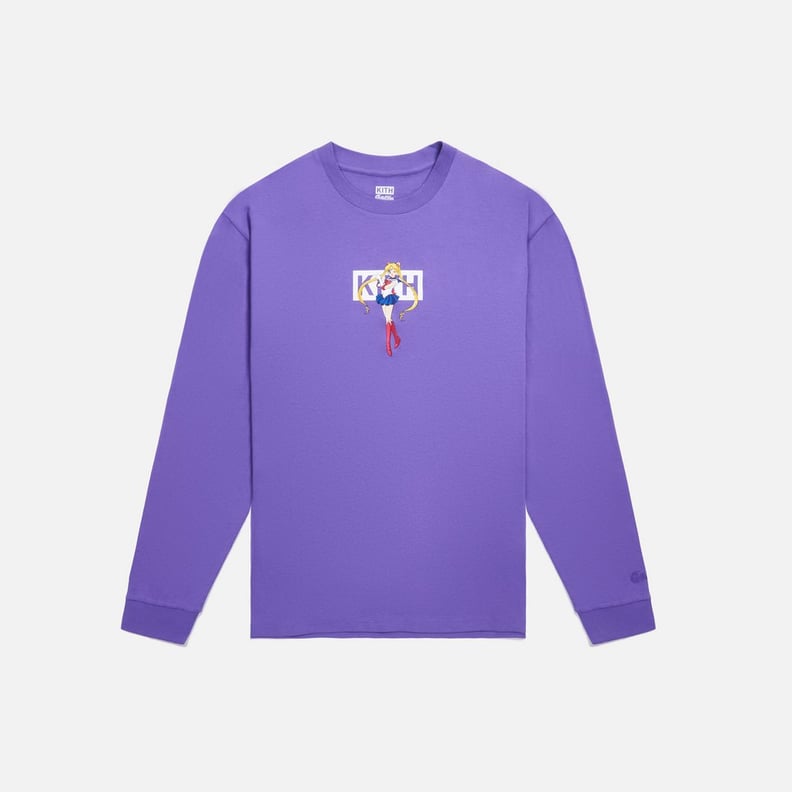 Kith Women x Sailor Moon Sonoma L/S Tee — Purple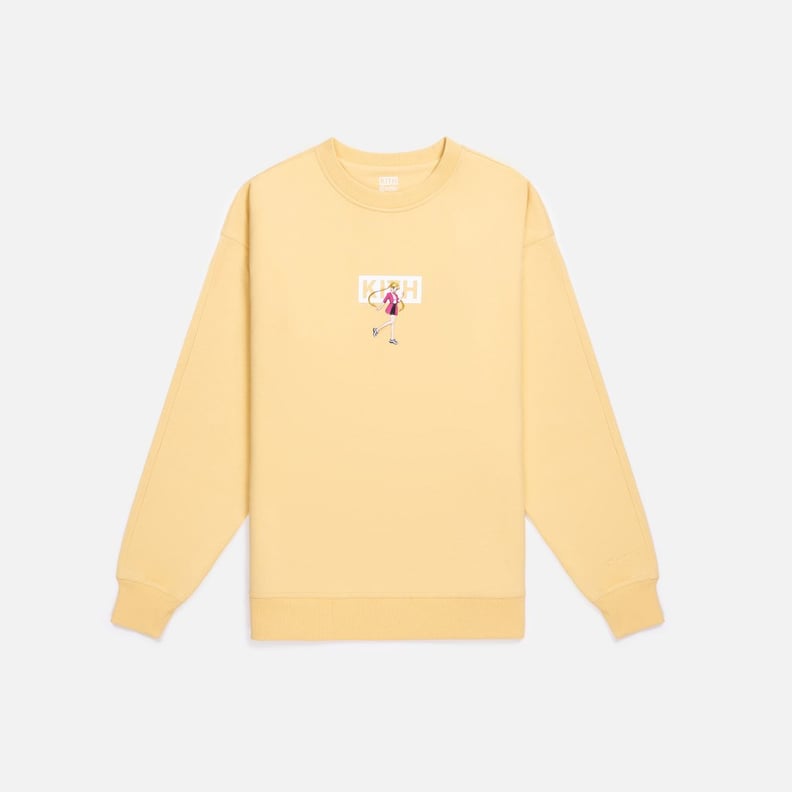 Kith Women x Sailor Moon Cris Crewneck — Yellow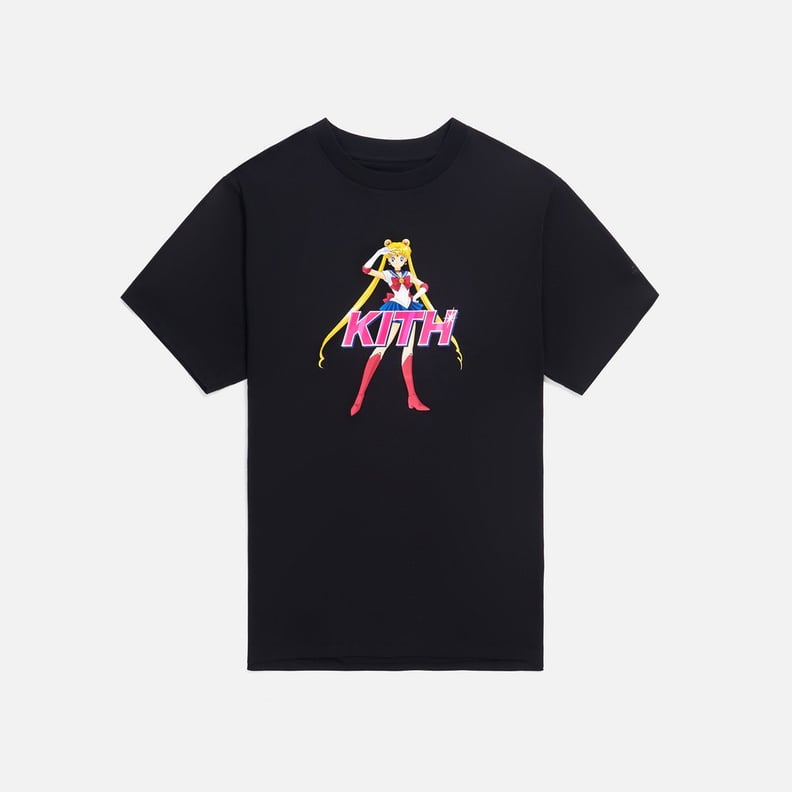 Kith Women x Sailor Moon Mott Tee — Black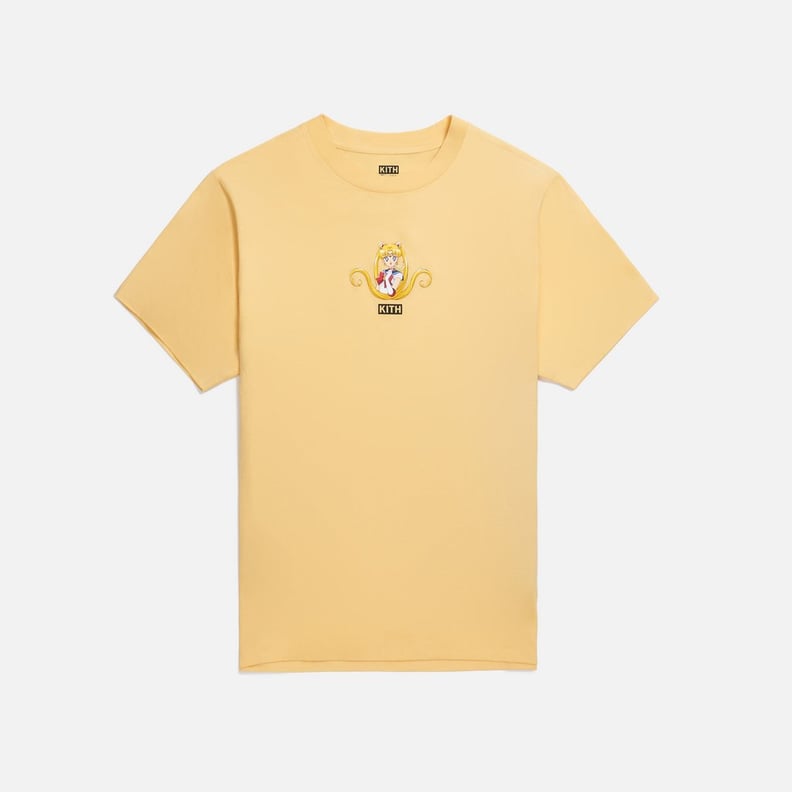 Kith Women x Sailor Moon Mott Tee — Yellow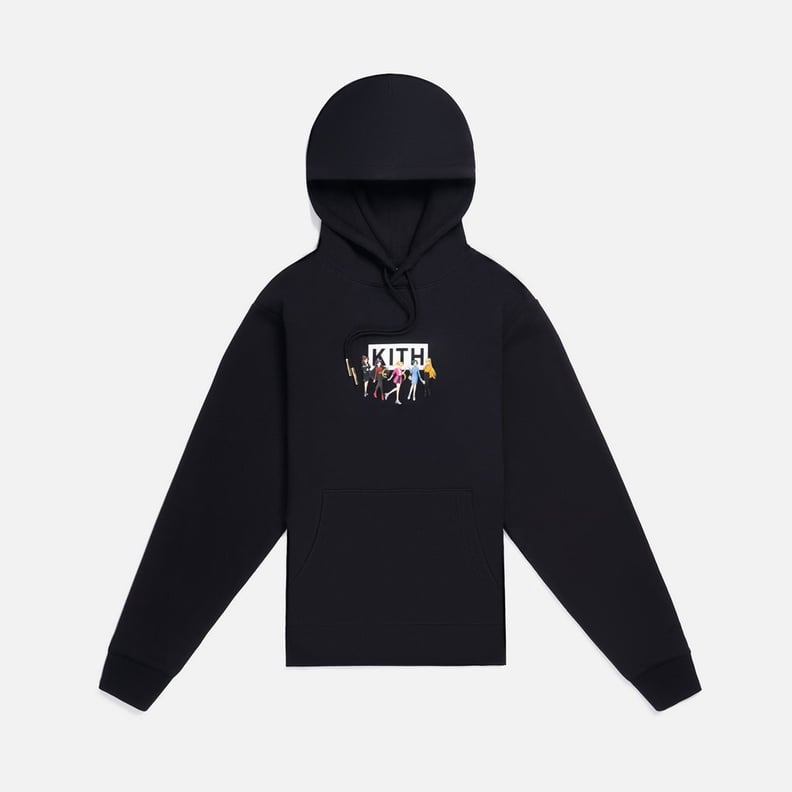 Kith Women x Sailor Moon Jane Hoodie — Black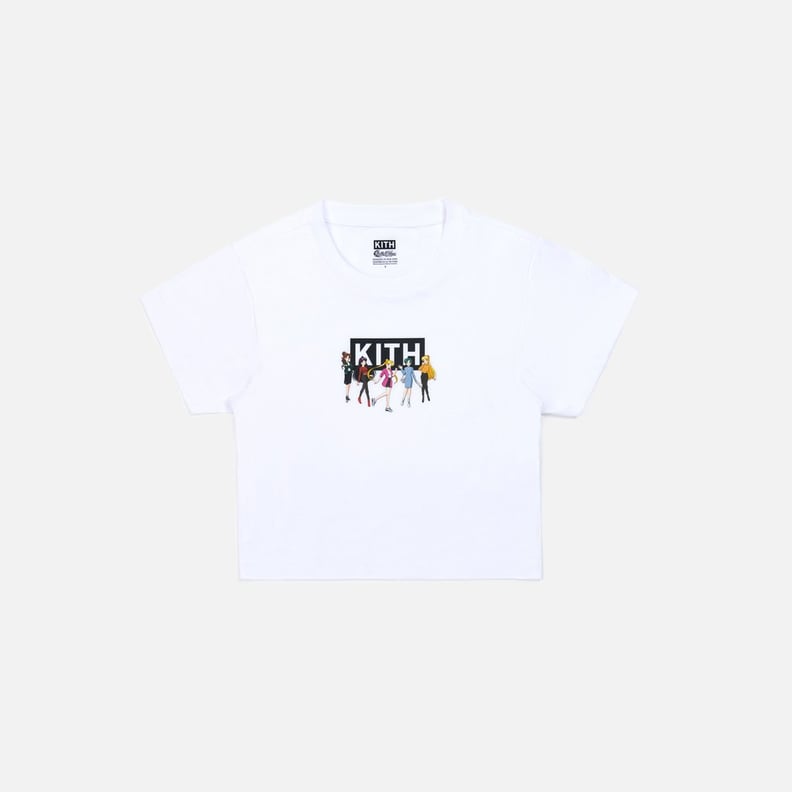 Kith Women x Sailor Moon Mulberry Tee — White
Kith Women x Sailor Moon Mulberry Tee — White / Pink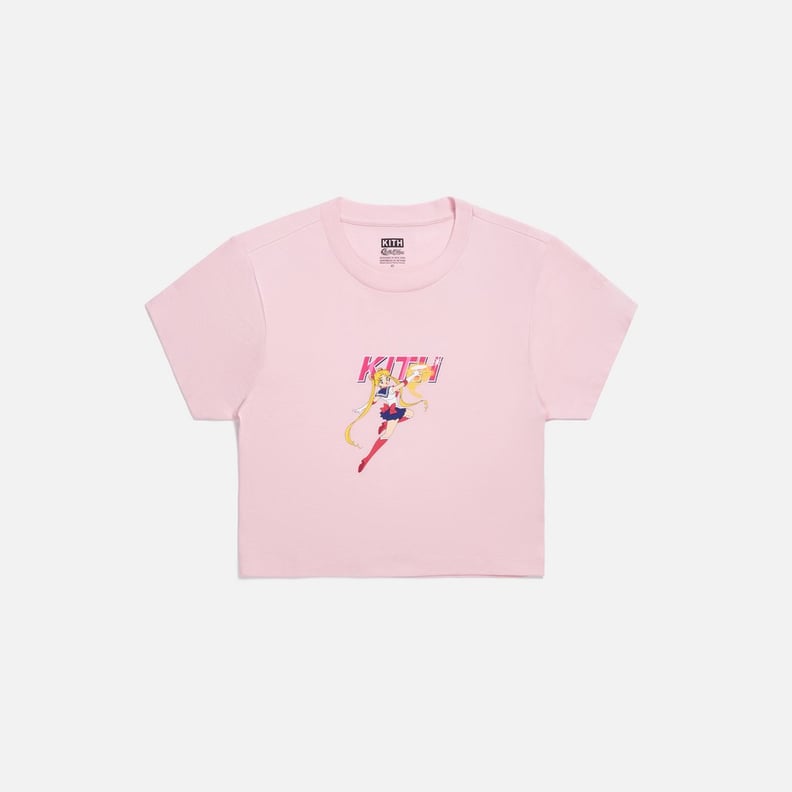 Kith Women x Sailor Moon Mulberry Tee — Pink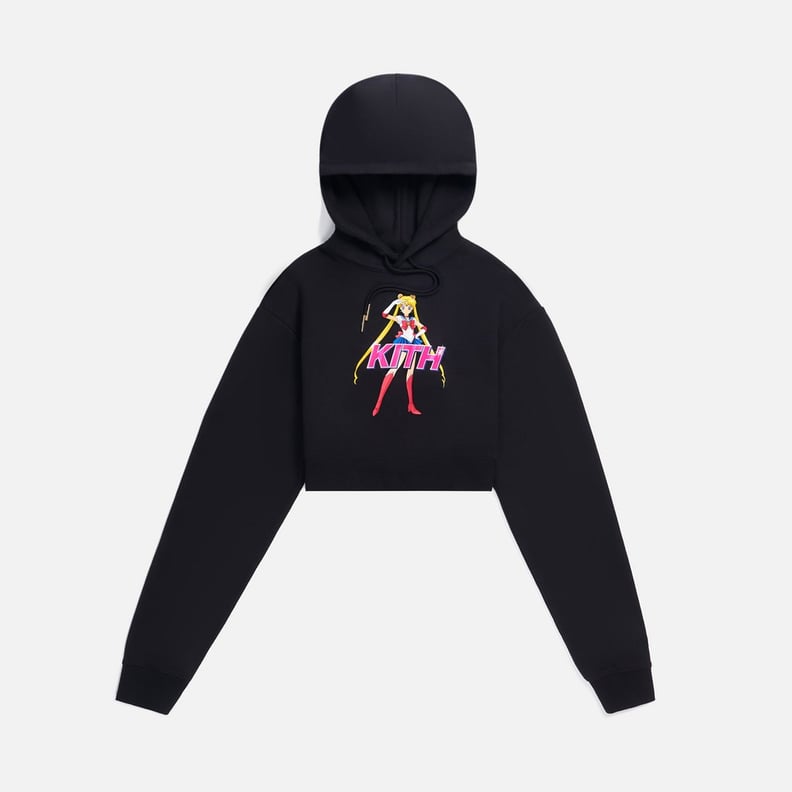 Kith Women x Sailor Moon Alexa Cropped Hoodie — Black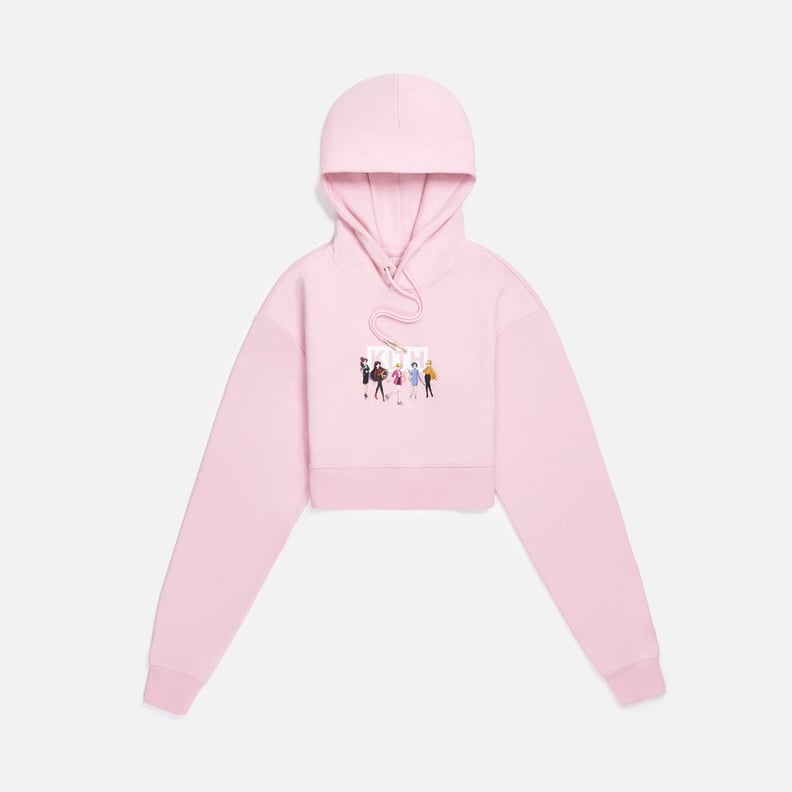 Kith Women x Sailor Moon Alexa Cropped Hoodie — Pink